Equine Microchipping C

ompulsory

In

England

From

 1 October

 
From the 1st of October, equine microchipping (horses, ponies, and donkeys) will become mandatory in England. This means that all equine owners will have to microchip their animals before autumn arrives. If not, you could face sanctions and fines of up to £200 from local authorities. Therefore, before the 1st of October, it is vital that you: 
Book an appointment with your equine vet for the microchipping.

 

After

,

 this will 

need to link up

 to the equine passport. 

 

Head to

 the

 

'Digital Stable'

 to update your details on the Equine register.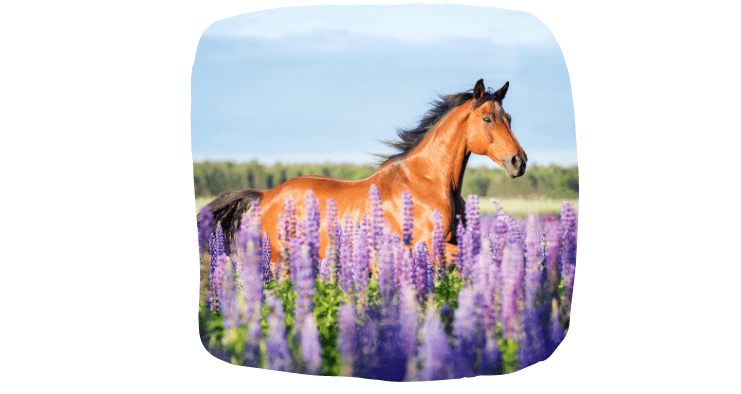 ---
Why is equine microchipping being introduced? 
It h

elps to find 

a

 lost 

or 

stolen horse

 to increase the likelihood of an owner being reunited with their animal. Microchipping is an important a

ttempt to stop the problem of horse theft in its track

s.

 

If a horse has been mistreated, it makes it a lot easier to identify the

 irresponsible

 owner

. This means that they will be held accountable for subjecting 

it 

to poor animal welfare.

 

In 2019, 875 horses were 

rescued

 by the RSPCA, 70% of these were not microchipped.

 

T

o improve the traceability of a

 horse through the food chain

 which will also help to 

protect equines from disease outbreaks.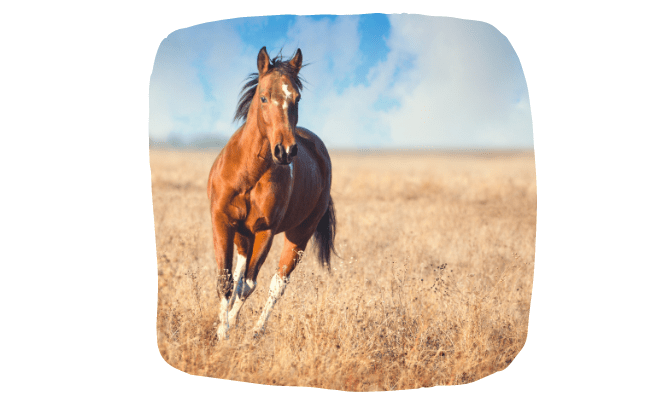 ---
It is concerning the number of horses that are dumped, abandoned, or mistreated. This new law will guarantee they receive the love, care, and attention they deserve. 
For more info, Visit Defra Press Release here.  
To learn about the microchipping of dogs, click here.
*** Update 2021 ***

England: all equines to be microchipped by 1st October 2020.
Wales: all equines to be microchipped by 12th February 2021.
Scotland: all equines to be microchipped by 28th March 2021.