What is Dogfest?
Dogfest is the ultimate dogs day out! Created by Professor Noel Fitzpatrick and featuring special guest Clare Balding, this doggy gathering is jam-packed with tons of have-a-go activities, special events and exhibitors.
Pets are at the heart of what we do at Preloved, our main objective is to safely rehome animals and ensure the highest standard of animal welfare. We were therefore privileged to attend Dogfest and talk to lots of lovely dog owners about their pets and what we do at Preloved.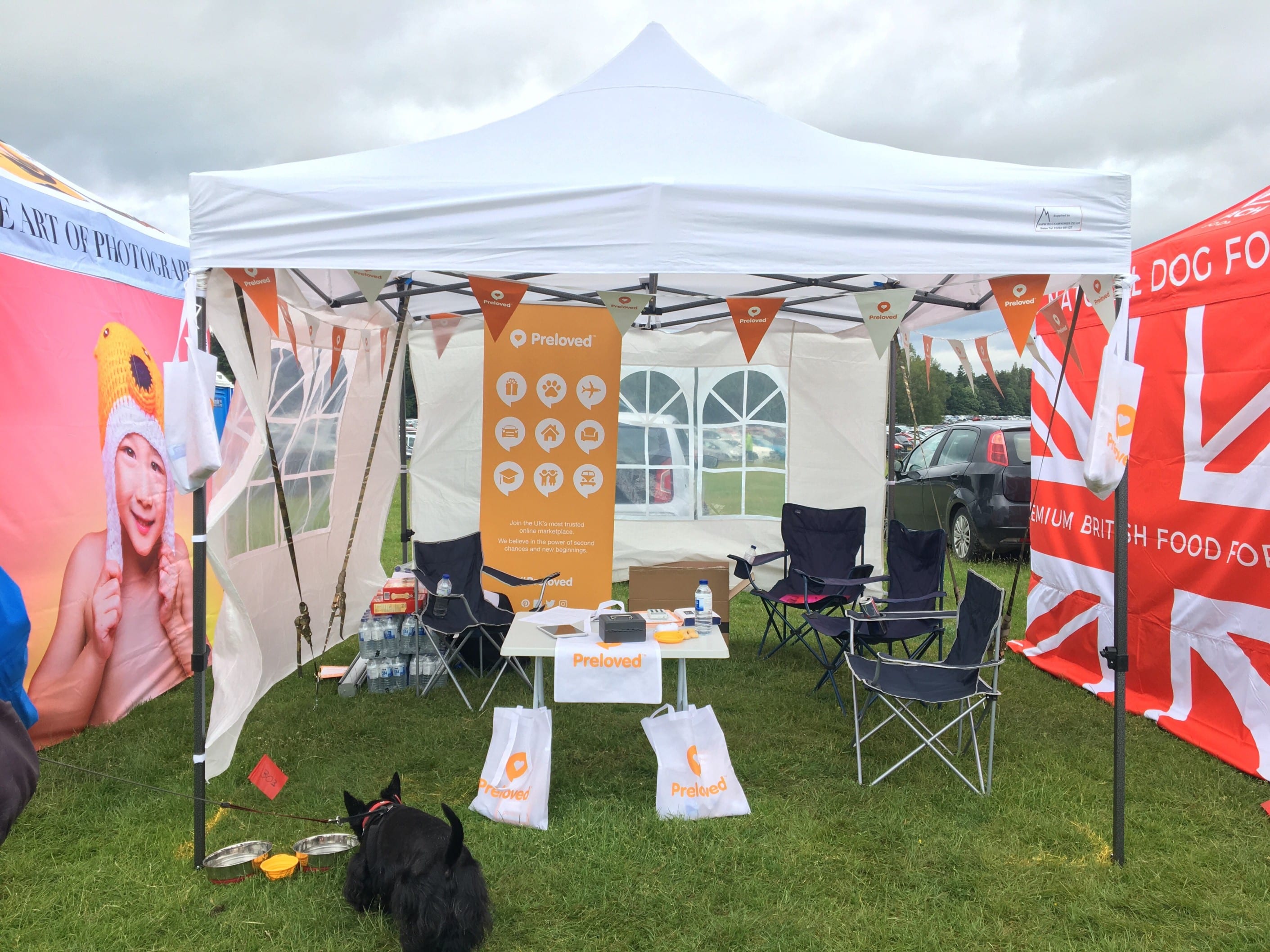 What was on?
The wind and rain definitely didn't dampen our spirits! We had a great time not only on our Preloved stand, but also exploring everything Dogfest had to offer! We saw some adorable pooches and some very talented dogs aswell.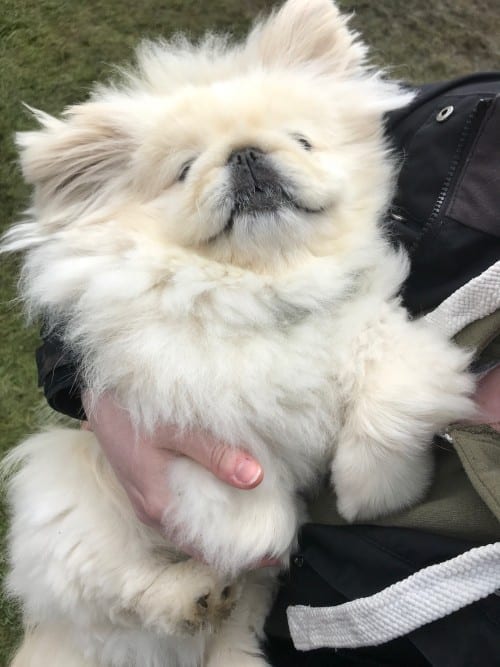 Strike a pose!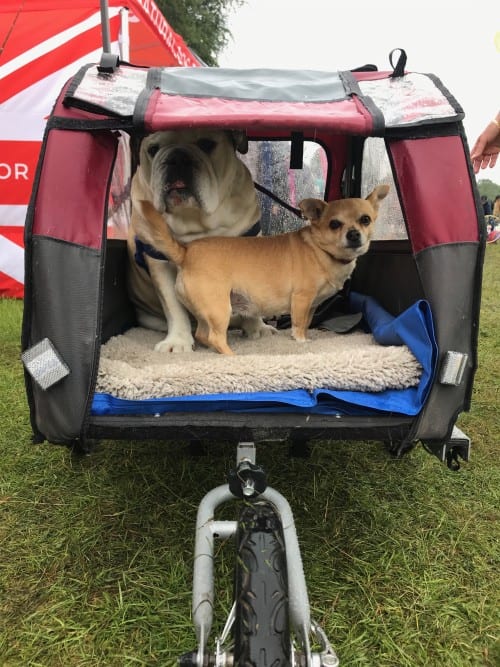 Protecting from the rain!
We want to give a big thank you to Noel Fitzapatrick and Clare Balding for creating such a wonderful space for dog lovers, as well as educating on animal safety, first aid and welfare.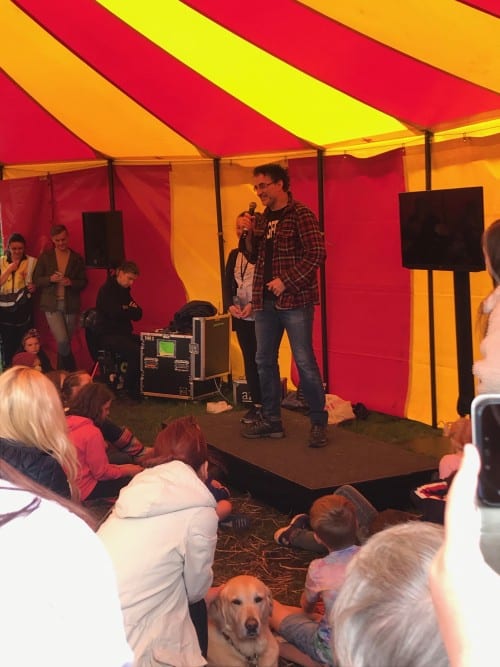 Noel gave a wonderful speech on the importance of animal safety and motivating young people to work with animals!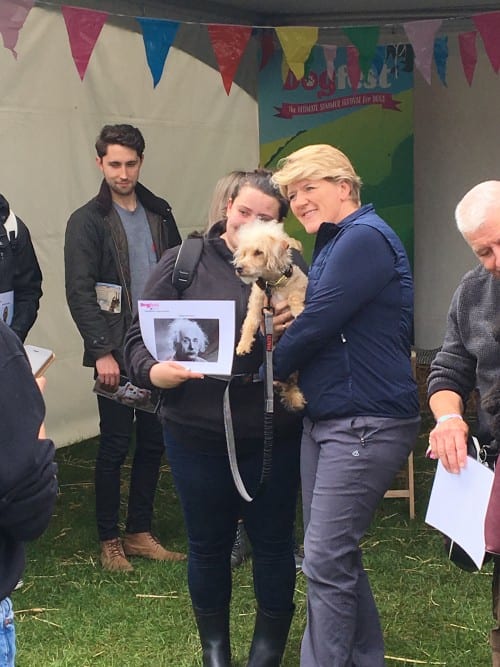 Clare judged a look-a-like competition, we can definitely see the Einstein resemblance!
As well as appearances from Clare and Noel, the event hosted teams of dogs specialising in agility, flyball and the Conquest K9 team. These security dogs put on impressive performances including jumping through fire rings and attacking 'bad men'. There were even opportunities for your pooch to try these activities for themselves!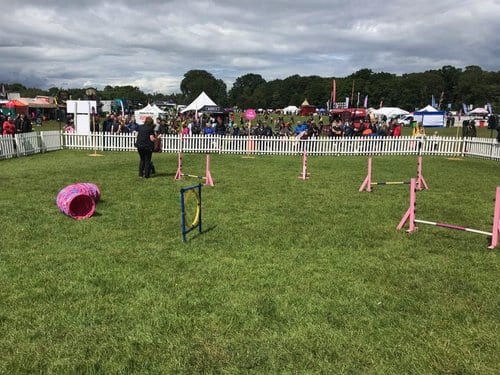 Try it yourself agility course!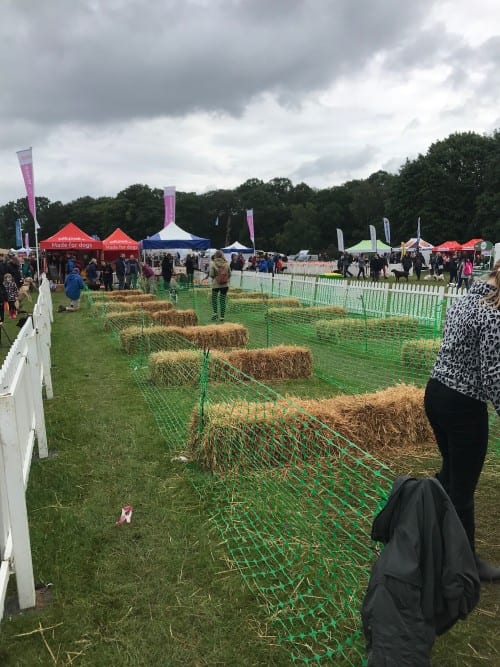 Hay bale jumping course!
We had a blast at Dogfest this year and would definitely recommend any dog lovers to attend their nearest show!
Buy easier and sell faster and upgrade your Preloved membership for as little as £5 – what Preloved gems could you find?