This year is Preloved's 21st Birthday! To celebrate, we've brought you things that are also 21 this year, taking you right back to year we were born, 1998!
1. The Euro – Europeans agreed on a single currency 21 years ago and production began in 1998.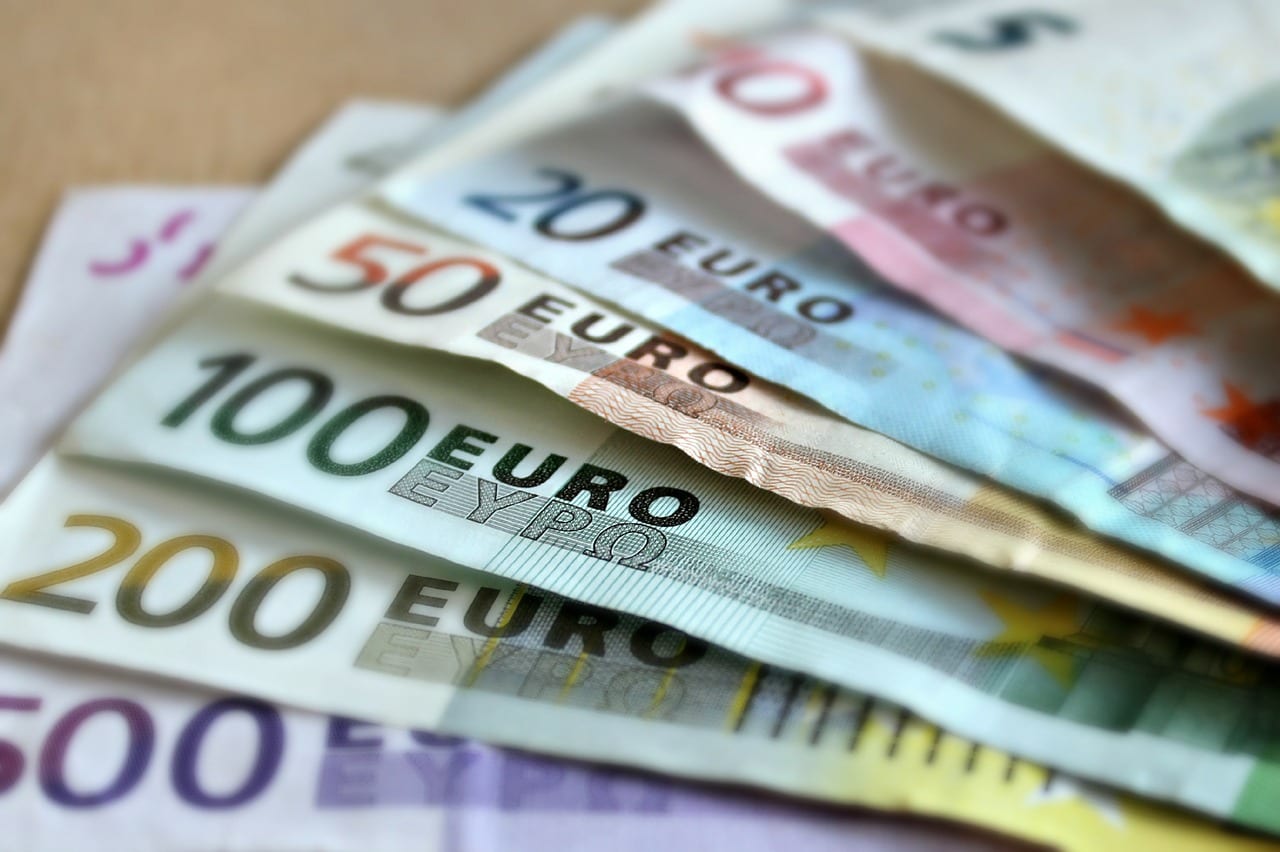 2. Google – the most famous search engine was made into an official domain in 1998 by Larry Page and Sergey Brin.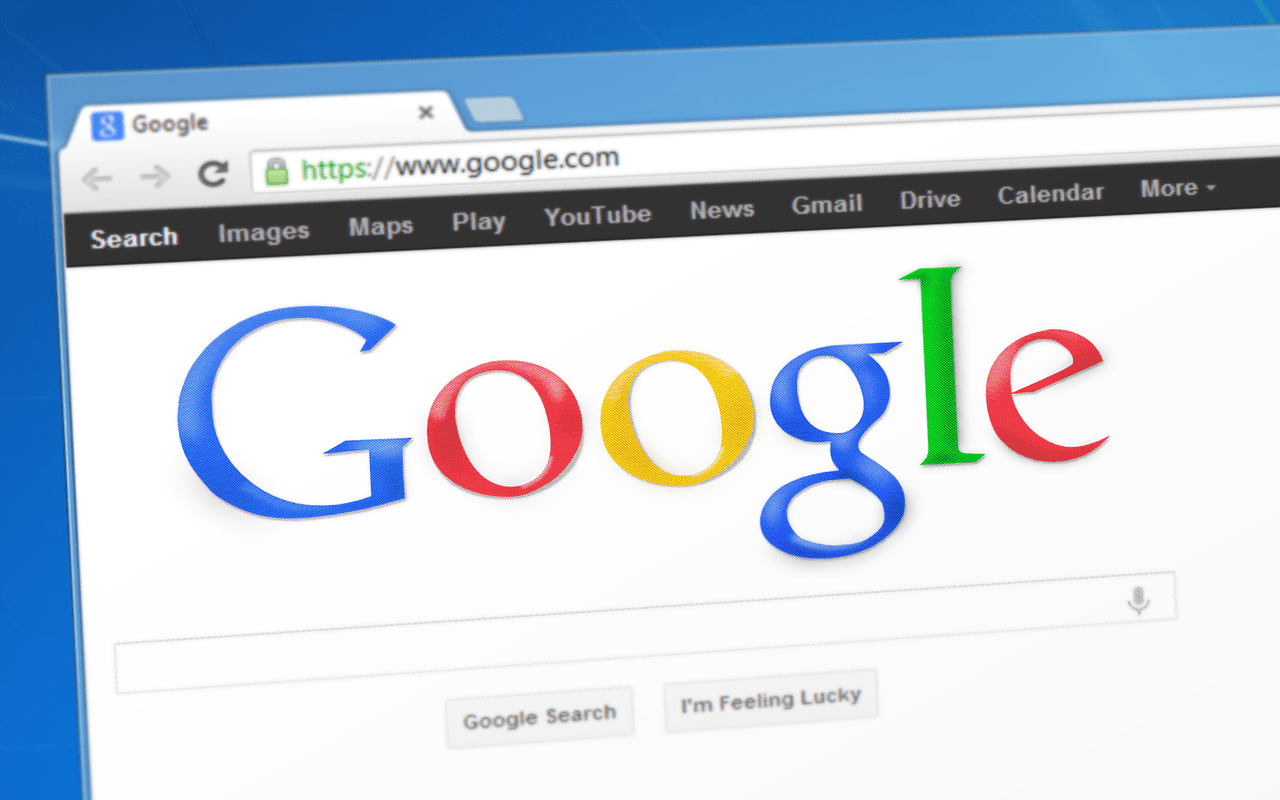 3. The Parent Trap – the iconic film shot Lindsay Lohan to her stardom.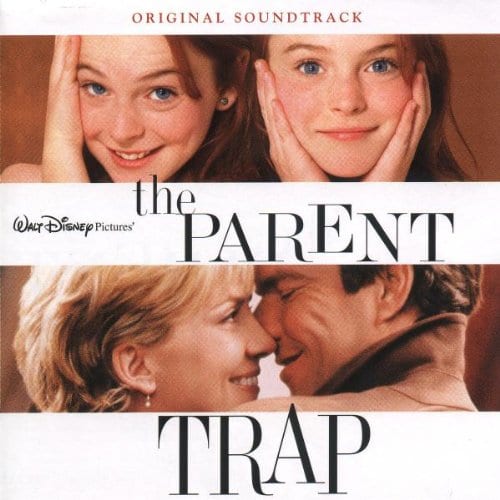 4. Data Protection Act 1998 – designed to protect personal data stored on computers.

5. Shawn Mendes – he has gone on to be the first artist to have four No 1s before the age of 20.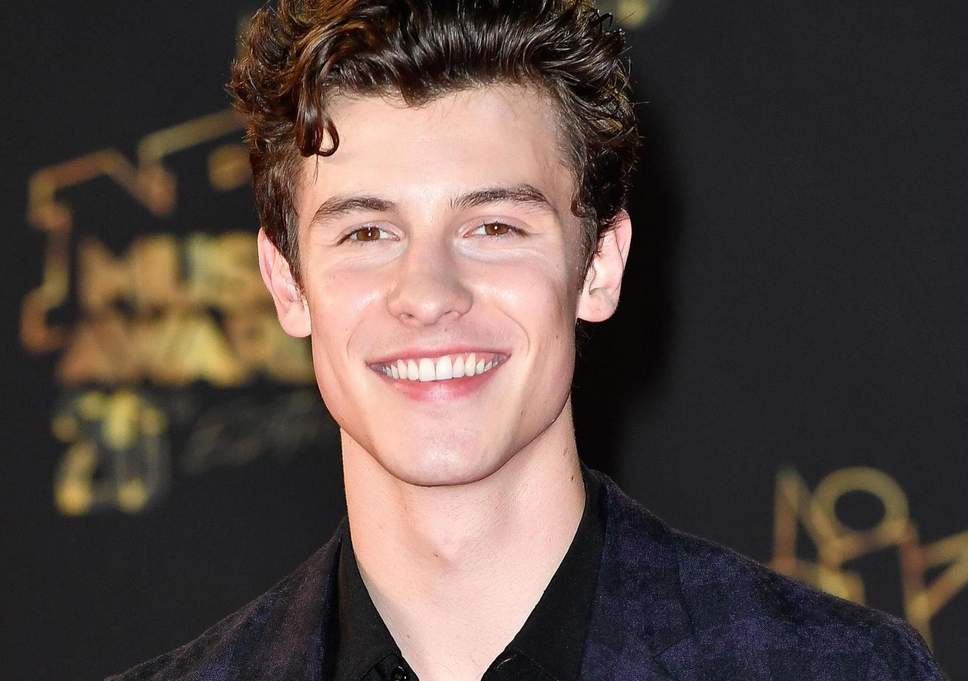 6. Human Rights Act – it has set out fundamental rights and freedom everyone in the UK is entitled to.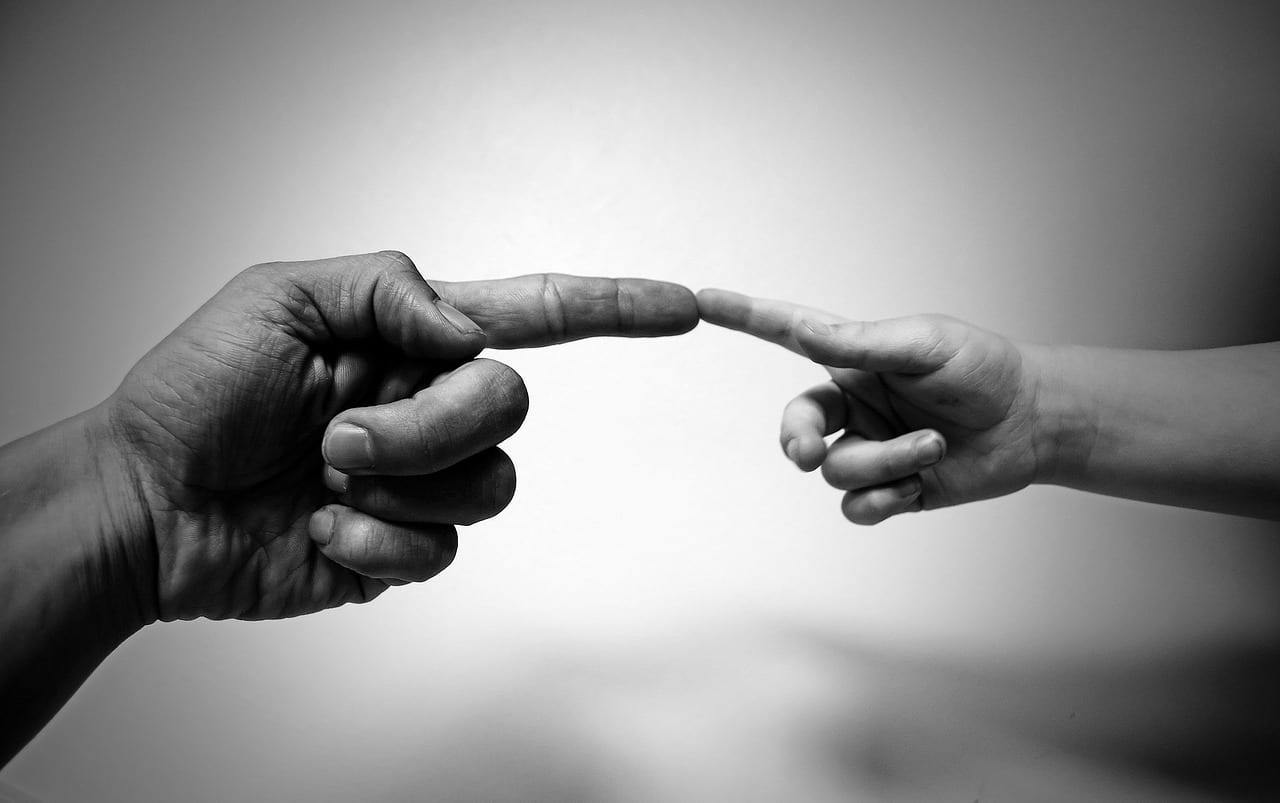 7. Sex and the City – we have wanted to be Carrie Bradshaw's BFF ever since.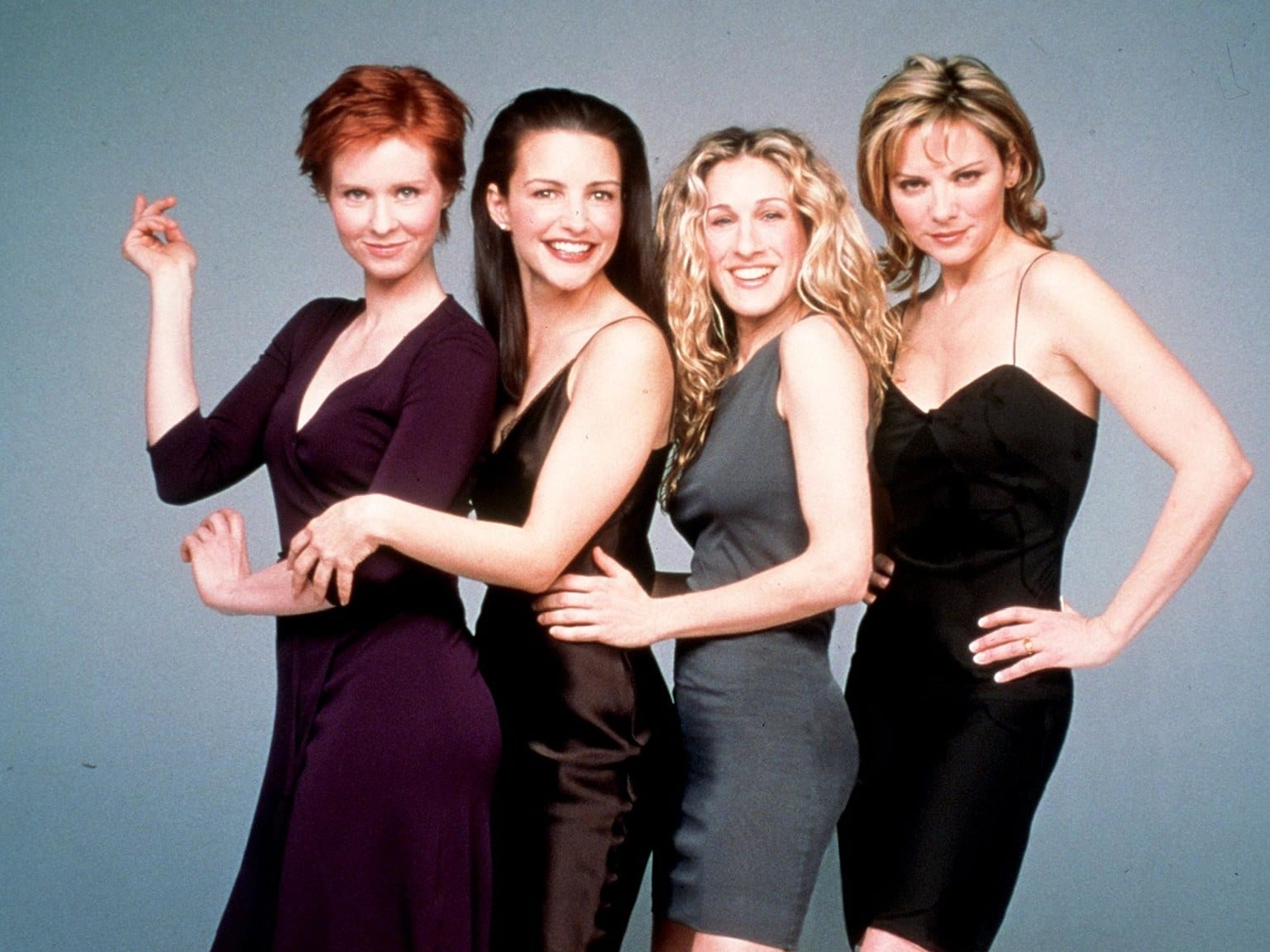 8. MP3 Player – manufactured by Korea's Saehan Information System, the first portable music player was launched.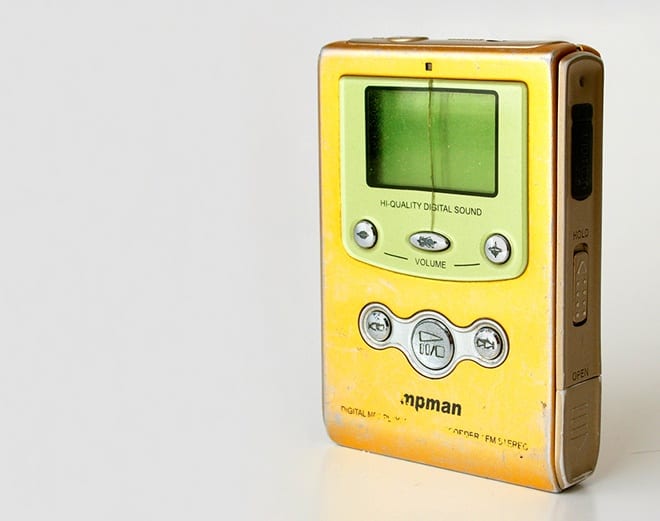 9. Saving Private Ryan – this D-Day biopic went on to win an Oscar.
10. Who Wants To Be A Millionaire – the Chris Tarrant classic game show was launched in 1998 and has recently been brought back to our screens.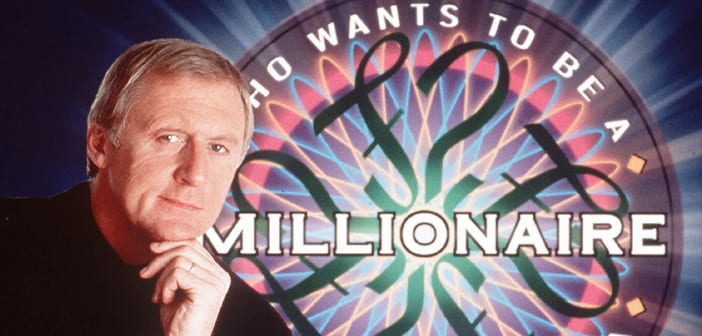 What can we do now we're 21?
Get a pilots licence

Adopt a child

Legally drink alcohol and gamble in USA

Entitled to a full national minimum wage