Camping in Europe? Look no further, we've got you covered for your next camping destination with a handpicked list of the most beautiful scenery Europe has to offer.
1. Treen Farm Campsite, Penzance, UK
Just three miles from Land's End, this gorgeous campsite sits in a field back from the cliff top and so is not too exposed but still retains the beautiful coastal views.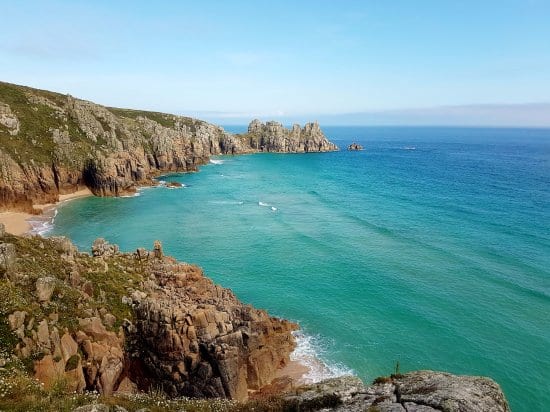 2. Zur Muhle, Black Forest, Germany
Designed to be relaxing, this peaceful site offers no play areas, but a stream for paddling and guided walks and fresh bread you can order.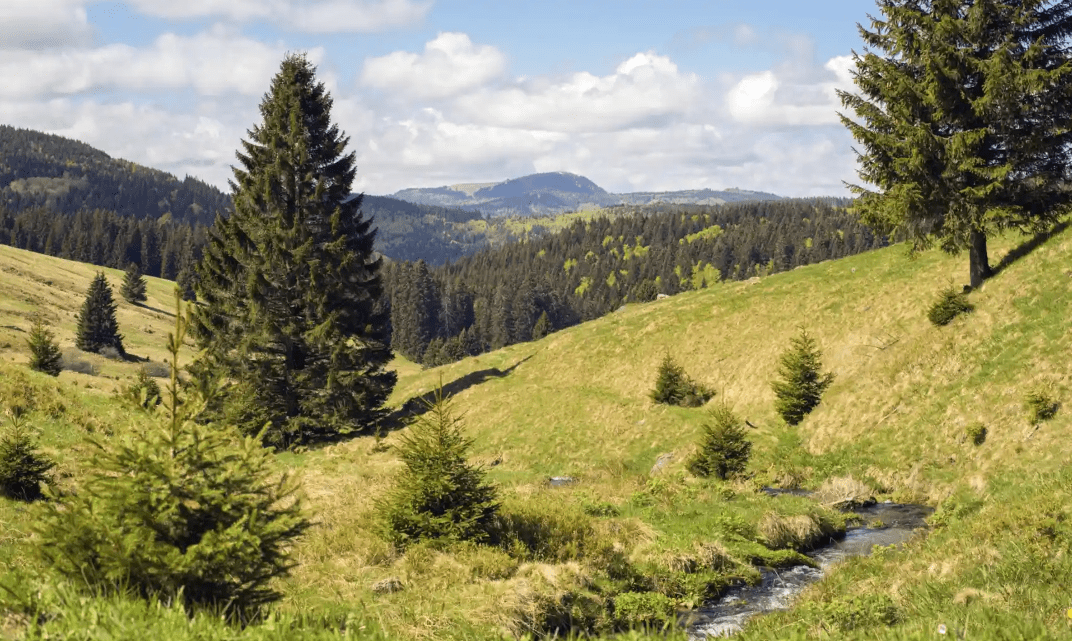 3.  Ferienparadies Netterer See, Austria
A peaceful hideaway, positioned in the alpine countryside.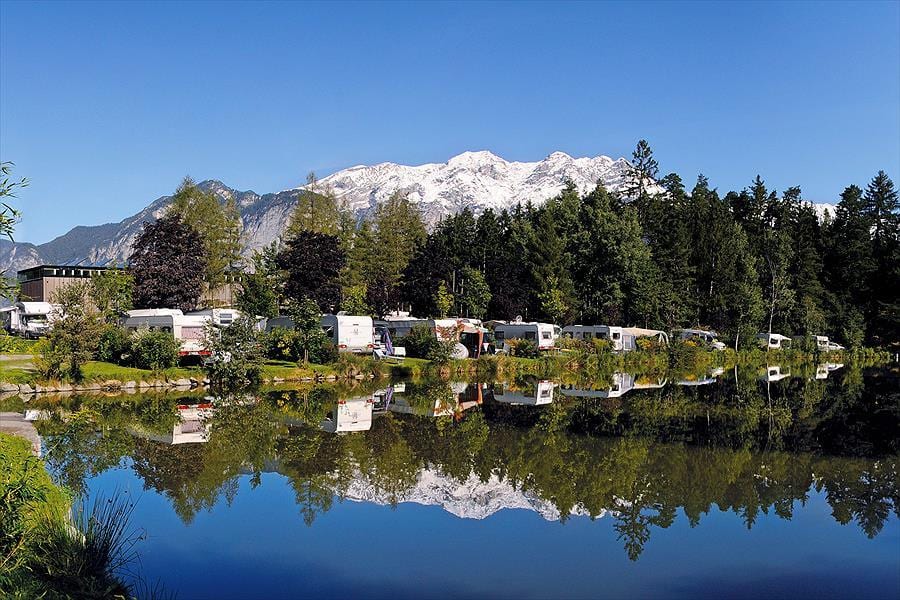 4. Camping Obstgarten, South Tyrol, Italy
Located in the luscious orchards of Nothern Italy, this campsite boasts views of rolling paddocks and a natural swimming pond.

5. Camp Liza, Slovenia
This camp is situated at the point where the Koritnica rivers meets the bright blue river in the Bovec Valley, absolutely breathtaking!

6. Weichselbrunn campground, Bodenwohr, Germany
Located amongst a lakeside forest, this is ranked one of the best camping grounds in Europe you can go hiking as well as canoeing.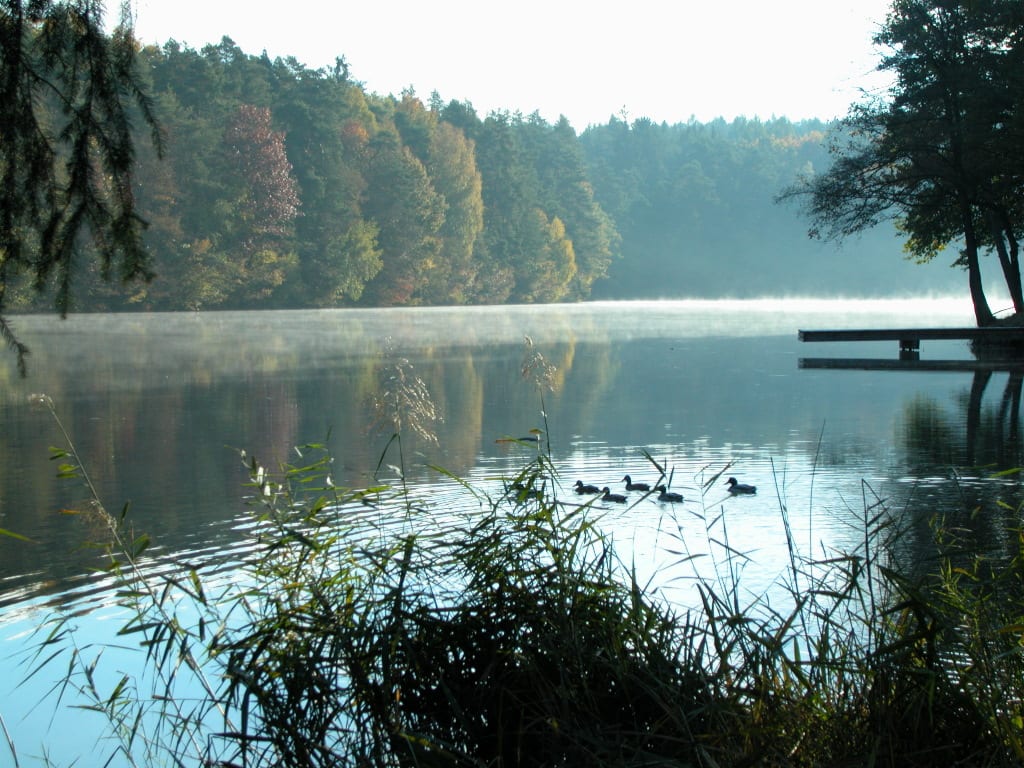 7. San Biagio, Lake Garda, Italy
This campsite will immerse you in the dazzling natural setting of the Italian Lakes. Located on peninsula, Belvedere Point, you are surrounded by the lake's teal water.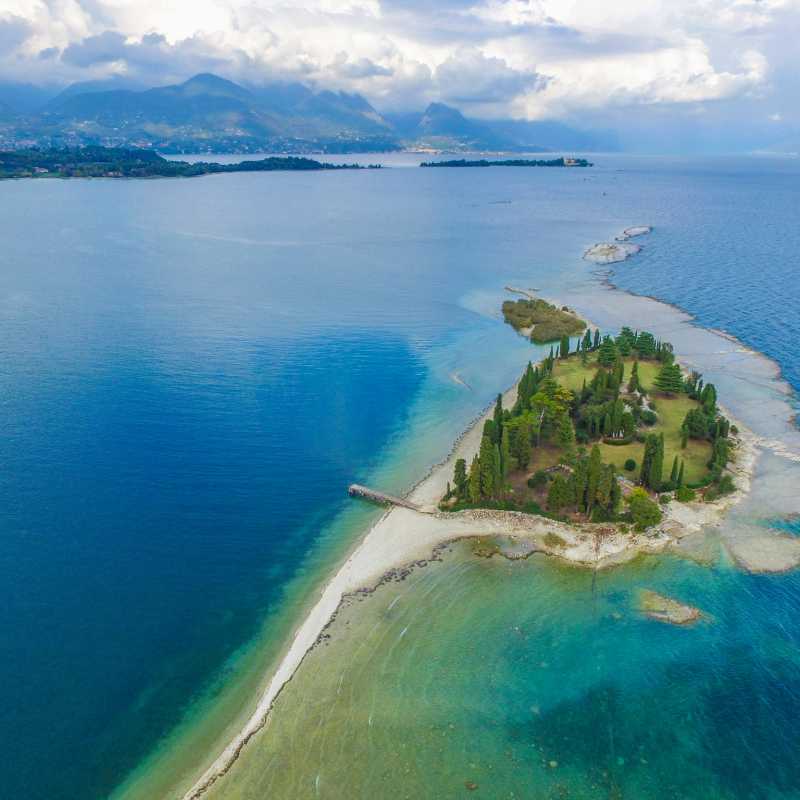 8. Hooks House Farm, North Yorkshire, UK
High up on a hill, this site has the most romantic and breath taking views of the English coastline.