Well, the last 12 months certainly went by in a flash, because it's nearly time for National Second Hand Day, 2019!
So, what is National Second Hand Day?
One of the busiest days on the Preloved calendar, National Second Hand Day is a time for us to appreciate the joy of second hand, whether that's giving something a new lease of life such as repurposing furniture or restoring a classic car, or it could simply be admiring the money saved when you find a second hand gem!
But people are more aware than ever the impact that manufacturing of new goods has on the environment. Recent moods have shifted and thriftiness is now revered as millions attempt to live a more sustainable lifestyle to help save the planet. Bagging a bargain has never been more fashionable!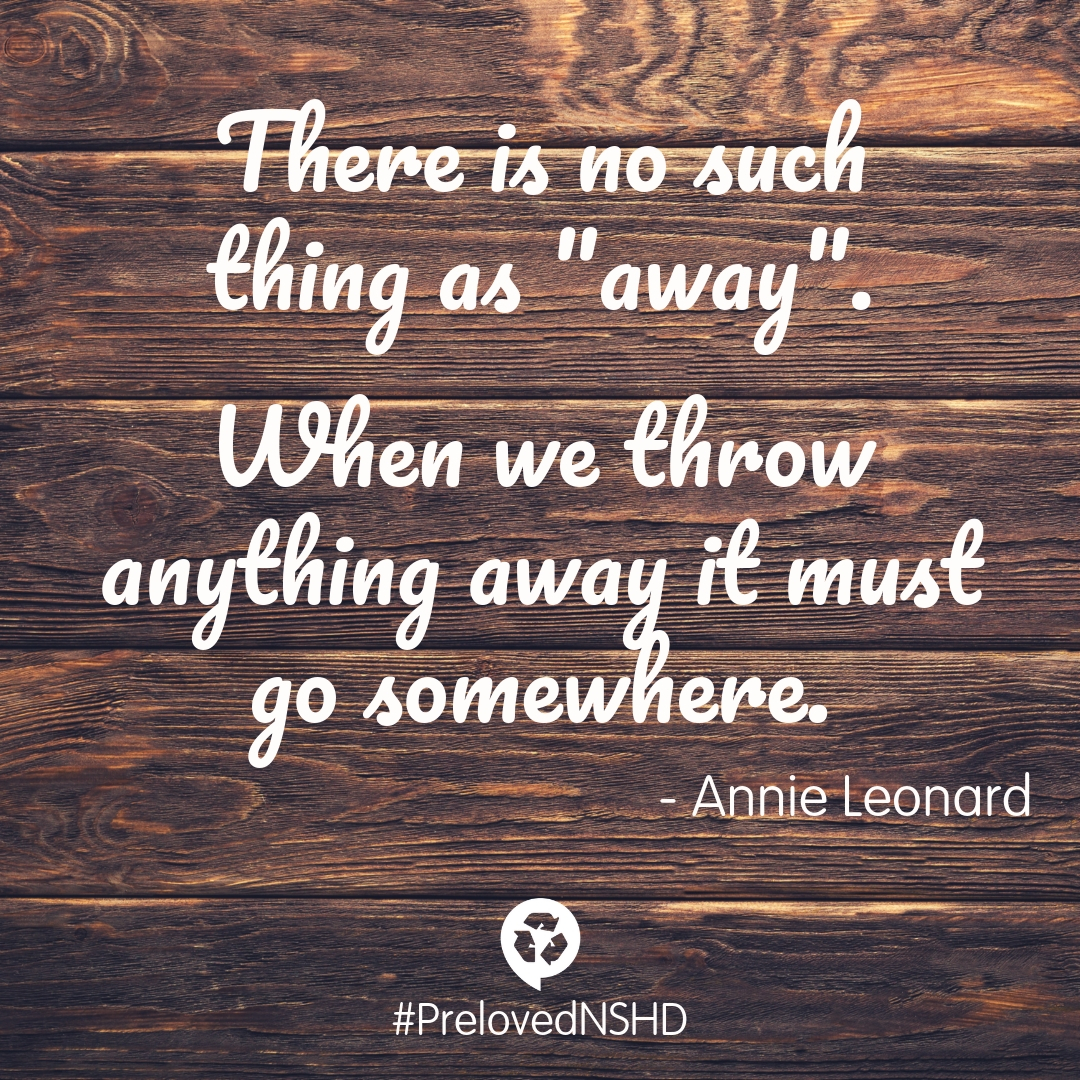 We all know that landfill is becoming more and more of a problem here in the UK with 42% of bulky waste in the UK consisting of furniture, that's 670,000 tonnes disposed of by householders in the UK annually!  A study, conducted by WRAP, found that a significant proportion of this waste is reusable – so, why are we throwing it out?
Preloved wants to change the way people think about their furniture and how it is part of their home and, when it might be a little old and tired, that it can be given a new lease of life through upcycling or even a bit of TLC!
What can we do?
Now's the time to buy, sell, and thrift! By decluttering your life you can make some cash, as well as make room for new treasures, so have a rummage around and get selling! And if you're not up for that, don't worry, lots of items nowadays can be recycled at your local depot – anything but landfill!
Why not try your hand at a bit of upcycling with some items of furniture? Take a peek at what's available over on our Freeloved section if you want to keep it really thrifty. If it's inspiration you need, we've got some fab articles here on the blog.
And it doesn't have to be online. Get out and about, scour your local car boot sales and charity stores. You're bound to find some one of a kind pieces!
How are we celebrating?
This year, NSHD falls on Sunday April 28th, so between now and the 28th, we're giving a Preloved member a chance to win their favourite Preloved ad, courtesy of our friends at AnyVan! Head over to our competition run-down to learn more on how you can win. It's really easy!
NSHD 2019 is the perfect opportunity to tell us what second hand means to you. This can be anything from a simple quote, to a story about your favourite second hand-related experience. Perhaps you upcycled an old dresser into a dog bed. Or maybe you found hidden treasure at a charity store? We want to hear from you! You can share with our team or via Twitter using #PrelovedNSHD and those who submit a quote or story will receive a 1 month free Premium Membership upgrade.
We'll also be offering discounted Preloved membership all weekend (27th/28th April), to help you on your second hand journey, so stay tuned for those code announcements on Social Media and emails!
Join in the fun of #MyPrelovedHome over on our Instagram and see how second hand isn't second best!