With the British summer being well and truly underway, what a better day out than a picnic. This month we are inspired as it is National Picnic Month! Who knew there was such a thing! But as there is let's get planning. Our team here at Preloved love a family day out eating, drinking and playing in the park; which is why picnics are perfect for Preloved. Whilst we can offer you advise on what we think you should pack.. For this blog we want to suggest some of the best place to picnic in the UK.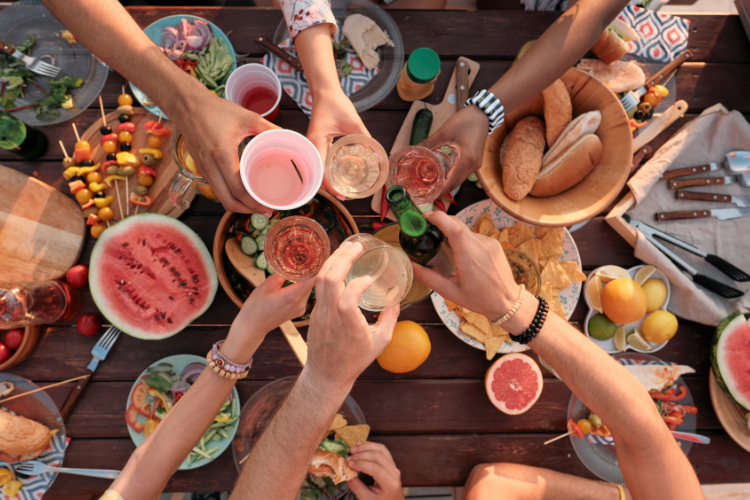 To make picking somewhere easier we have pulled together our top 6 locations across the UK. Whether you want to hit the city or escape to the parks, lakes and gardens, you can enjoy a great day out for less.
Are You A City Picnic Goer?
Heaton Park, Manchester
If you are based in the North West, like Preloved's HQ, then we highly suggest you check out one of the biggest parks in Europe! Heaton Park! Trust us here that you won't struggling finding a picnic spot even on the hottest day of the year!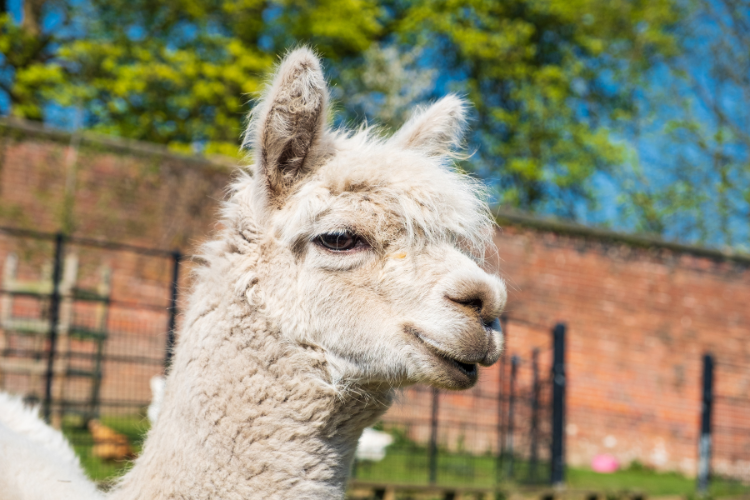 Offering 600 acres of land to explore, including ornamental gardens, boating lake, animal farm, woodlands as well as a golf course. There is a range of activities for all ages, not to mention it's accessible by foot, bike, car and tram.
St James' Park, Westminster
Looking for a quieter option in the big smoke? Then your best option is to head just far enough out the centre, to St James' Park. Located conveniently next to two coach stops, so it's an easy commute. Not mention it is one of the most beautiful parks in the city.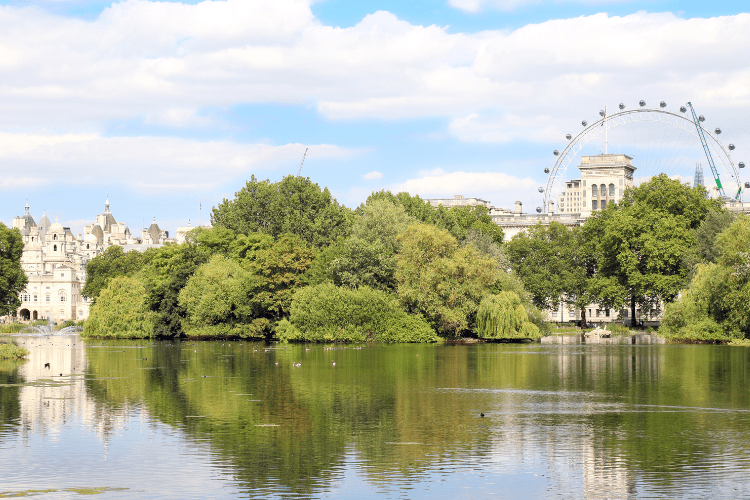 On a clear day you'll even have spectacular views of Buckingham Palace, meaning you could catch the changing of the guard procession without having to put up with all the bustling bodies.
Fancy A Picturesque Park Picnic?
Cannock Chase, Staffordshire
Can it get more picturesque that being named as the 'Area of Outstanding Natural Beauty'? Well if not that Cannock Chase in Staffordshire is perfect for you. Not only does it have exquisite and breath-taking landscapes and wildlife. There is also plenty to keep the family entertained before or after you've had your picnic.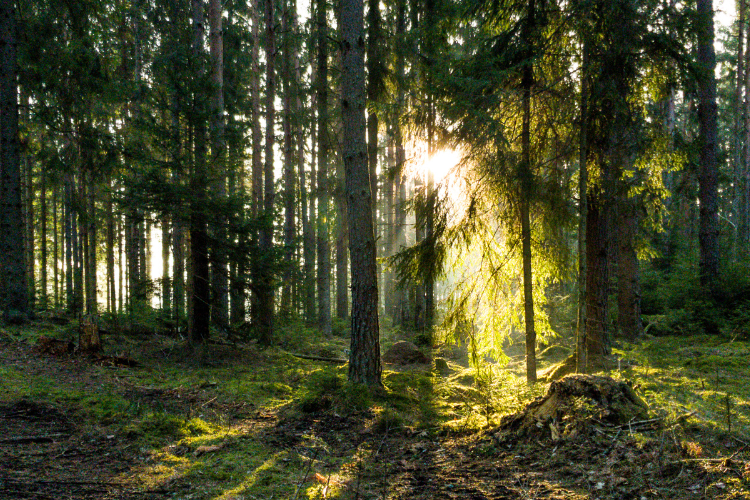 Explore the surroundings via the walk or cycle trails, and you'll come across war memorials, museums as well as the remains of an iron age hill fort; plus a play area for your younger kids!
Parade Gardens, Bath
Looking for something a bit smaller and remote? Maybe you want your picnic spot to be somewhere both peaceful and historic? Then the Parade Gardens in Bath is perfect for you! Unlike some of our other options you will have to pay a small fee of £1.50 to enter these gardens, but it is more than worth it.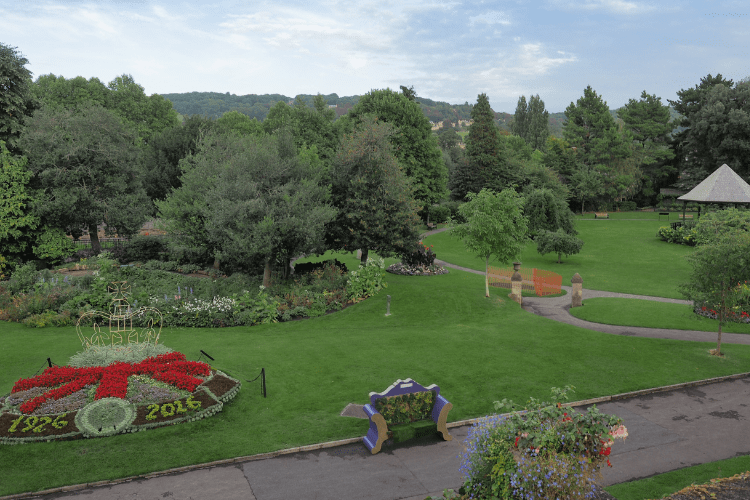 With idyllic floral displays, and unbeatable views of the Palladian style bridge and weir. You can sit back and enjoy your food and drink amongst one of the countries most historic cities!
Are Beach Picnic More Your Speed?
Bournemouth, England
If you're looking for a day full of activities then Bournemouth beach is the place for you and your family! You have an incredible 7 mile stretch of award winning beaches in Bournemouth to set your picnic up at. Then once you are all done and finished you can take a stroll along the Pier where you can find lots of fun activities for everyone to enjoy!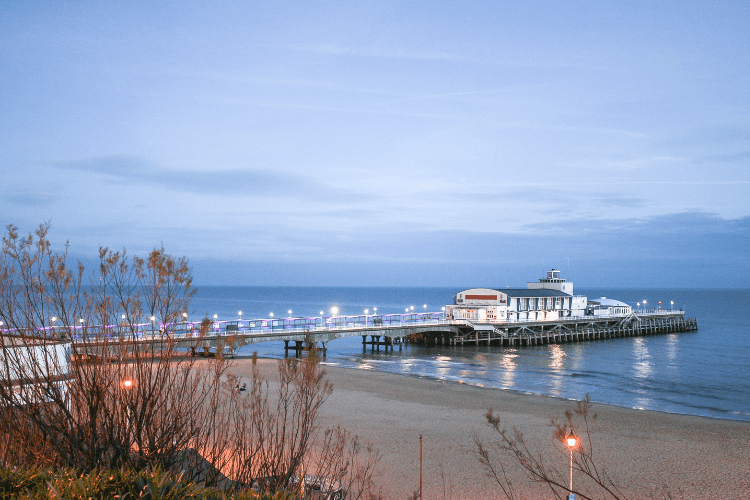 If you aren't lucky enough to have Bournemouth on your doorstep for a daytrip, then why not book a weekend! As well as it's beeches and pier there are some great shopping centres and the Lower Garden is a real sight!
Llandudno, North Wales
Once again an ideal full day out, without having to travel down South if that's not an option for you. Llandudno Beach in North Wales has the best of every picnic spot you want combined. You have a beautiful beach front scattered with deck chairs to sit in to enjoy your picnic.
Plus Llandudno is popular to take a stroll long the front, grab an ice cream or some lovely alfresco lunch.
Picnic Tips
Now you know where to go check out out top ten tips, and how to have a plastic free picnic!