Preloved are proud to announce a brand new partnership with leading poverty charity Oxfam! As the UK's most trusted marketplace to buy and sell second hand, the partnership is the perfect opportunity to not only raise awareness of the great work Oxfam do around the globe, but also to raise the funds to support their important work.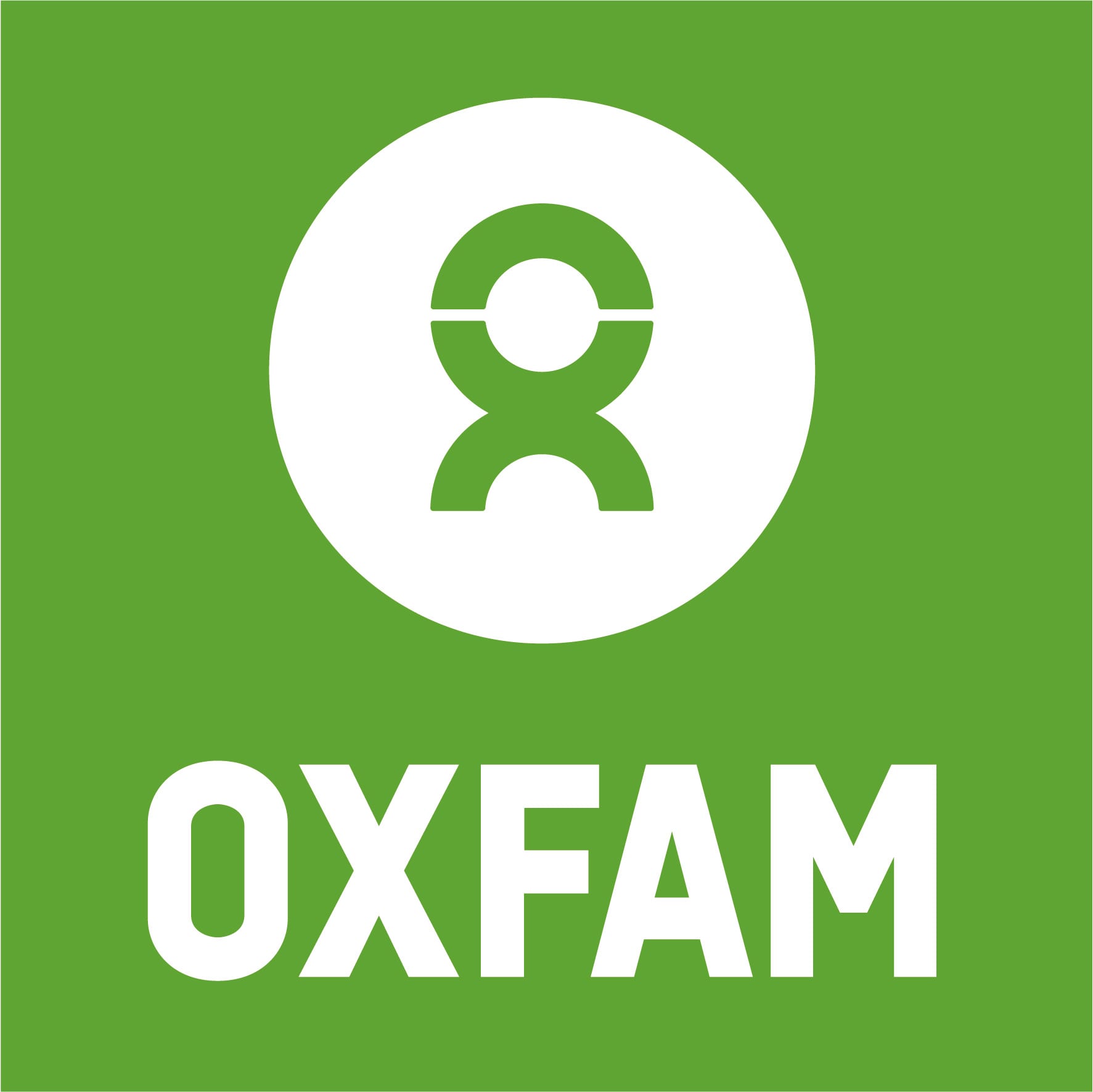 Oxfam projects improve the lives of people living in poverty around the world, and works with policy-makers to tackle the causes of poverty.
Due to Oxfam programmes in 2013/14:
11 million people in poverty were reached in 52 countries
3.8 million people had access to clean water
1.4 million people are benefiting from improved sanitation facilities
400,000 people are benefiting from support to improve their crops, goods or services
By partnering with Preloved, Oxfam are opening their thrifty and vintage doors up to an even wider audience, and are therefore able to raise even more funds for the causes they support! Like many high street stores, Oxfam have made an important move to secure their future by creating an online shop. With over 100,000 donated items for sale on the Oxfam online shop, the internet provides an additional platform to the 700 high street stores Oxfam currently have.
The Oxfam Online Shop delivers all over the UK and includes:
Broad product category range – clothing (vintage and high street fashion, including designer brands and bridal), books, music, entertainment and homeware.
Seasonal clothing trend guides focused around second hand and vintage items
Oxfam Unwrapped, a charity gift range
"Shop by collection" categories across clothing and other unique items
So, What Does the Preloved and Oxfam Partnership Mean?
When browsing the listings on Preloved, you will now be able to see Oxfam items for sale too! Oxfam product listings are listed throughout our various categories including second hand women's clothing, men's clothing, wedding dresses, footwear & accessories, entertainment and much more!
Users will now enjoy a wider range of items for sale on Preloved, whilst also having the opportunity to support a good cause whilst they shop. With so many high quality second hand goods for sale both from Oxfam and Preloved's existing sellers, you'll never need to browse anywhere else for your new-to-you second hand wares again!
Are You a Registered Charity?
Are you a charity or do you know of a charitable organisation that wants to raise funds by selling donated items to millions of potential buyers – all at no cost? Or perhaps you run an animal shelter and have some pets that need a new home?
It's quick and easy to get going: simply Contact Us and we'll have you up and running in no time.