Today marks Safer Internet Day (SID), and this years theme is 'together for a better internet'. Focusing specifically to promote a responsible, respectful, critical and creative use of digital technologies. The main goal of this global event is to make the internet safer for all agers. However, there is a spotlight on children, we here at Preloved understand safer internet is equally as important when it comes to classified sites. Preloved's key motivator has been and always will be to keep our platform safe and trusted for our members. The COVID pandemic has changed a lot for everyone, and one thing is it's impact on the internet. More time at home, means more time online. Which equals being more susceptible to fraud or scams.  safer internet day: what is preloved doing? 
What Is Safer Internet Day?
Organised by the joint Insafe/INHOPE network of Safer Internet Centres Europe. SID's celebrated on the second week of February every year, getting millions of people to unite and inspire positive change. Industries/businesses like Preloved's expectation is to help create a safer space by promoting positive content, and safe services.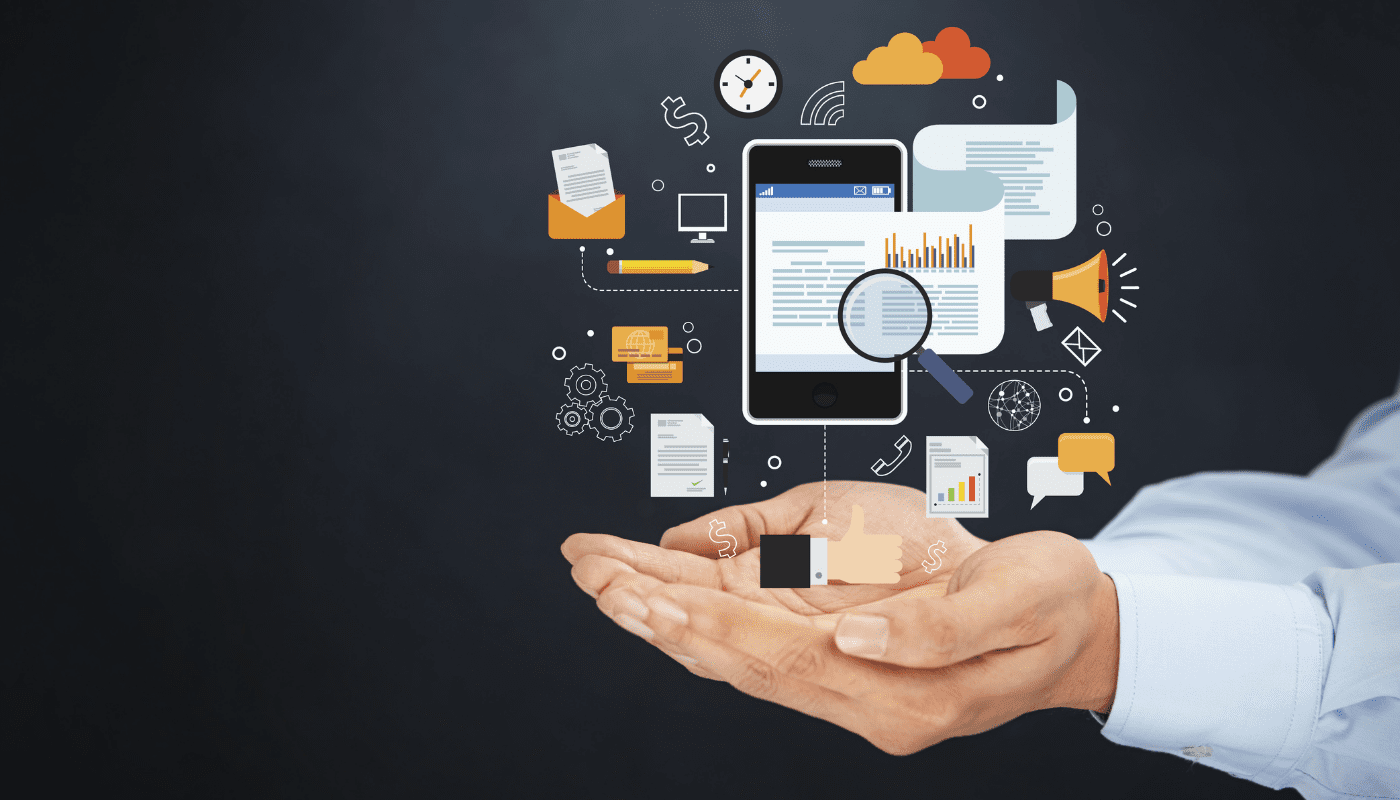 We can do this by:
Making it easy for our members to report any issues.
Providing clear safety advice.
Have a range of easy-to-use safety tools.
Quick access to online support.
All features that Preloved can proudly say they have.
Why Are We Doing Safer Internet Day
While we aren't leaning on SID's focus on children we find it extremely important to practice safe internet here on Preloved. This is because we have a lot of high valued and emotional purchases. With that in mind it makes it important that we put the features we have in place and keep rolling out new ones. The COVID pandemic gave fraudster and scammers the chance to enjoy that we were online more. Meaning that specifically high value and emotional purchases put the buyers at risk, fortunately Preloved already had regulations in place to limit this. That's not to say we couldn't do more to keep our members safe when transacting online; as well as continuing to be the most trusted classified site in the UK.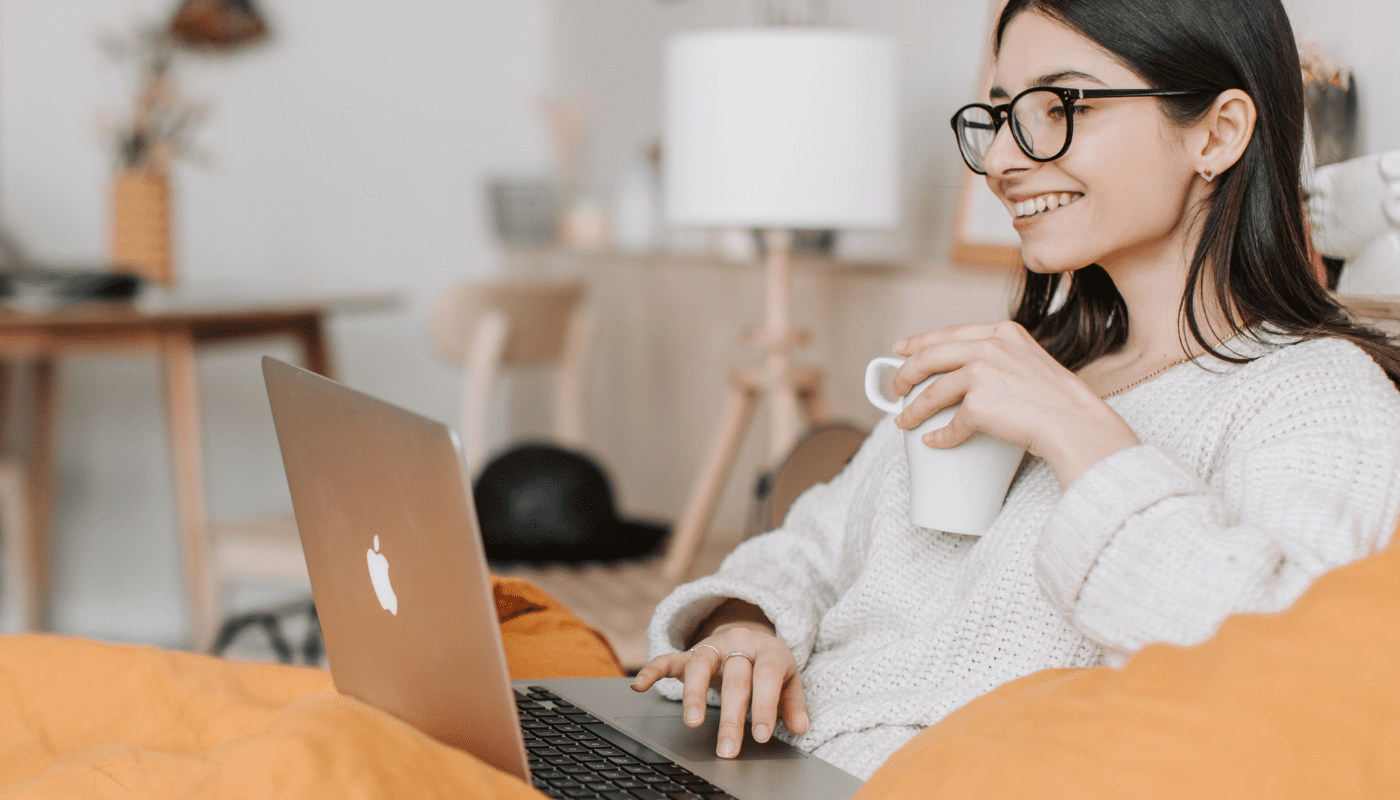 Therefore, today gives us a chance for us to show our members what we have in place to keep our platform safe and to prevent these things horrific things happening.
Preloved's Features
Preloved are proud to say that they are forward thinkers when it comes to safer internet. Ensuring that we are in constant communication with charities and organisations regarding animal welfare. We set ourselves the minimum task to ensure that our site meets all relevant regulations required; aiming to always strive above this. It is a common pattern that our additional site regulations, that we set as a baseline for our members, then become an enforced regulation for all sites. Therefore, echoing the point that we aim and succeed in being forward thinkers.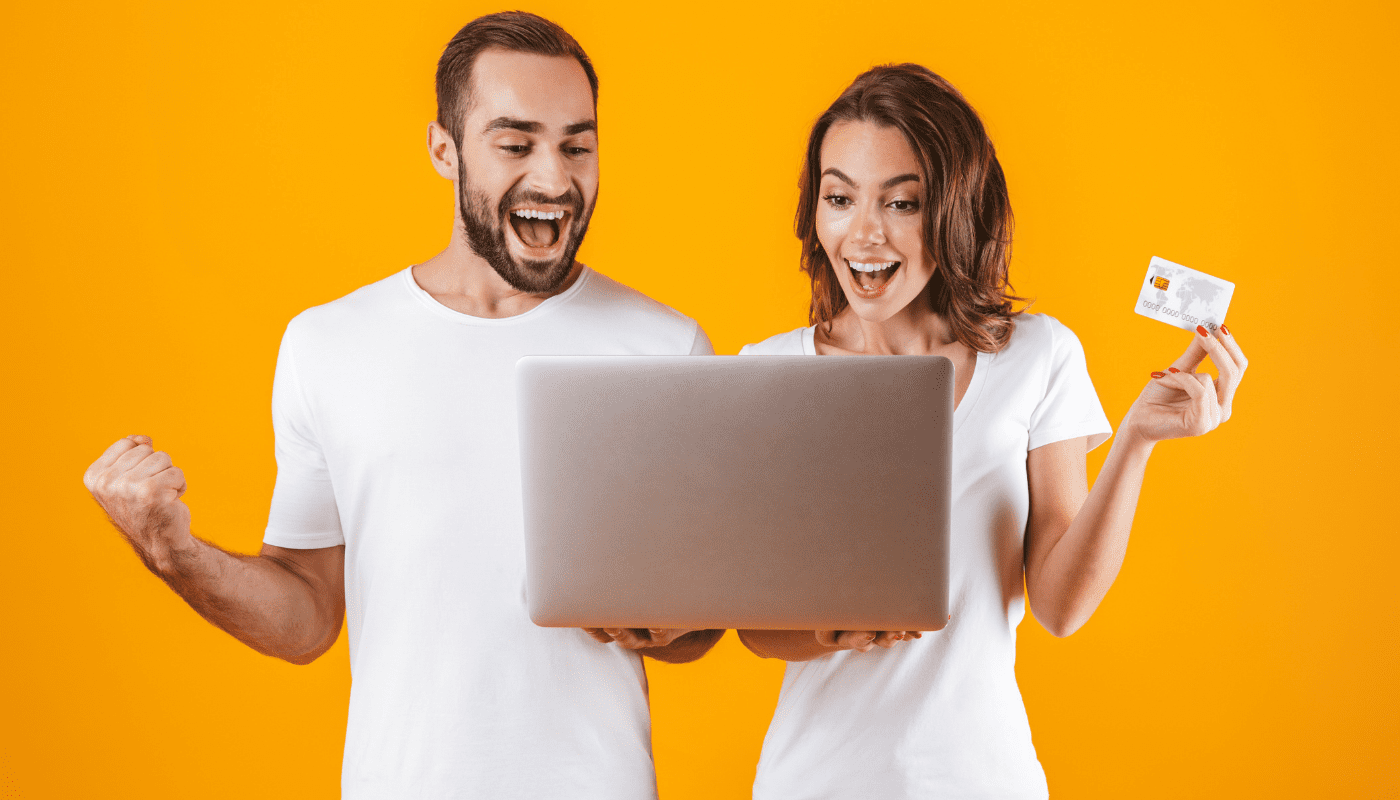 A clear example of this was when the AWA announced "anyone who sells 3+ litters within a 12-month period (previously 5) or anyone who breeds and sells dogs for commercial gain will be classified as a business and require a licence". Preloved already classified someone selling three or more litters of puppies in a 12 month period as a business and therefore already requires a business licence. This law meant that anyone selling litters as a business needs to supply us with dog breeding licences from their local authority, as well as the name of the council that supplied the licence.
As we are always looking ahead are more recent endeavours are Trustap and Yoti.
What Is Trustap And Yoti?
Trustap
Starting first with Trustap, it is our new escrow service. Where you can purchase your more emotional or high valued items with a new sense of security. In short Trustap allows the seller and buyer to come to an agreement that no money should go to the seller until the item has arrived; and the buyer is satisfied with the quality and standard of their item. In some circumstances the buyer might request a deposit is firstly made, usually for higher priced items.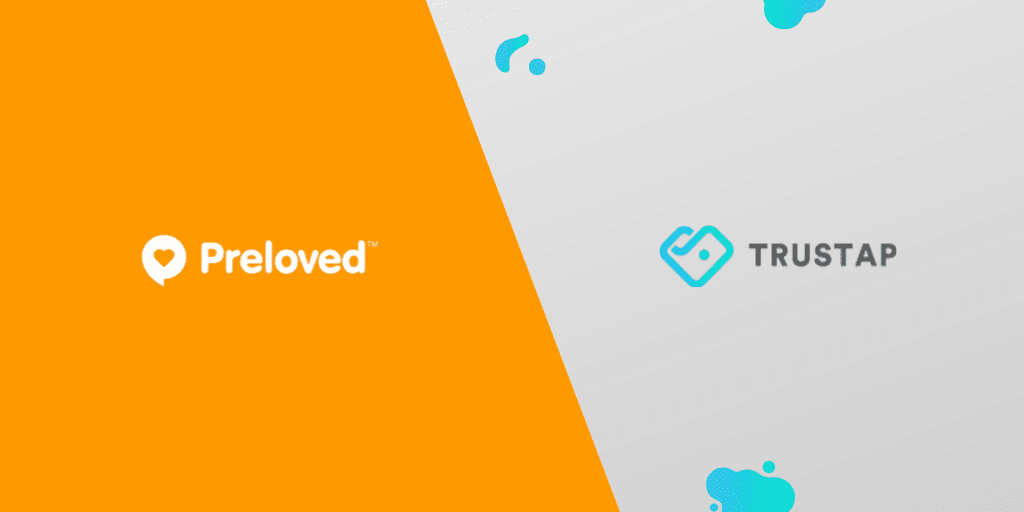 We have made using Trustap on our website nice and easy for both the buyer and the seller. If you are selling your item and want to offer this additional level of security for the buyer just enable Trustap in your adverts listing. If you are looking to buy and realise the seller doesn't appear to have Trustap enabled you can drop them a message and ask them to enable it. Or you can press the call to action button 'Request To Buy With Trustap', where we will send an automated email to the seller. To find out more about Trustap click here.
Yoti
Our more recent feature we have integrated is Yoti. Yoti is a ID verification platform. Since integrating this we are the first classified site to allow our members to verify their own identity. We wanted this option as it can provide both buyers and sellers with a level of security. This is done by creating transparency between members as they can prove they are who they state they are. Something that we are aware can be a reason people opted out of buying online and transacting with strangers. Having a feature like this helps to create a stronger community, and we believe that ID verification is the future for safer internet. Are you still curious about Yoti? Have a read here to learn more.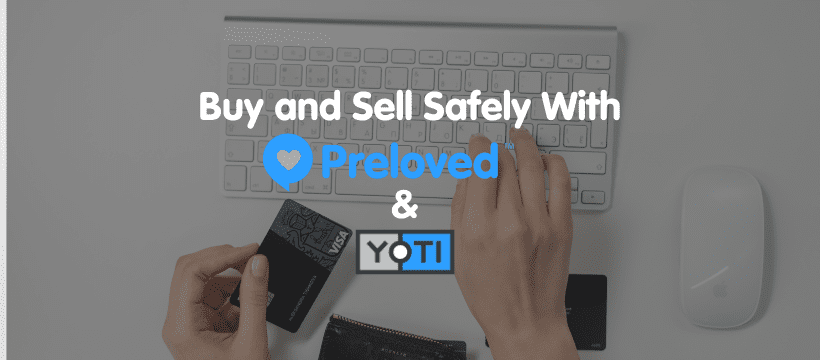 What Can You Do To Help?
Whilst we are creating a safe and secure environment for our members on Preloved there is still things you can be doing. On Preloved make sure that you understand the rules and regulations we have set in place. To not only increase your chances of making a sale, but also to create a safer platform enable Trustap and verify your account with Yoti. If you want to learn more about safer internet day click here and see what is happening throughout today.