Everywhere you look this week everyone is talking about the Met Gala, and how much they aren't hitting the theme. In fact most people are saying they are all giving prom. Which had us thinking. Prom is on the horizon! So we have been looking at what trends and dresses you need for your prom this year. That way you can stay on theme unlike almost everyone at the Met Gala.
Not to mention this year you can properly enjoy your prom day and night in person!
Prom Inspiration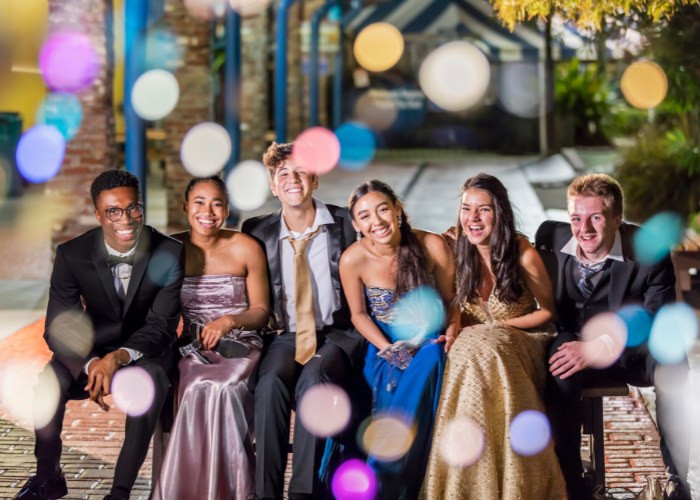 When it comes to prom long gone are the days of everyone wanting a 'Sherri Hill' dress. In 2022 everyone wants to put their own stamp on things. Which here at Preloved we love! That's one of the main reasons we love to shop second hand. Get an unique piece at a steal of a price. Granted Prom is not as big as a deal in the UK as it is in America but we still want to 'show up'. When it comes to ideas for what to wear my go to is the holy grail Pinterest! To make it even easier for you we have correlated some of our favourite looks on our own Pinterest board called 'Preloved's Prom Inspiration'. 
Now Time For The Prom Outfit Inspiration
We have picked 8 outfits to help narrow down the crazy amount of options there are for your prom inspiration. This way you can find something that matches your style and suits you best!
Off The Shoulder Mermaid Dress
A take on the classic mermaid silhouette, where the dress forms a tail at the end. This was a classic style for years but can look quite cumbersome, especially if it has a high neck. With the one shoulder it transform the classic look into something fresher.
Short Puff Dress
Taking a nod to the Met Gala's theme the original puff dress came about in the gilded ages, think Bridgeton fashion. Since then it has had many different version throughout the years, in the 80s/90s it started to become a go to angsty music video costume. Now this silhouette is coming back once again and is a fan favourite for prom dresses this year! As it's had it's moment in the 80s/90s it's a great second hand vintage find!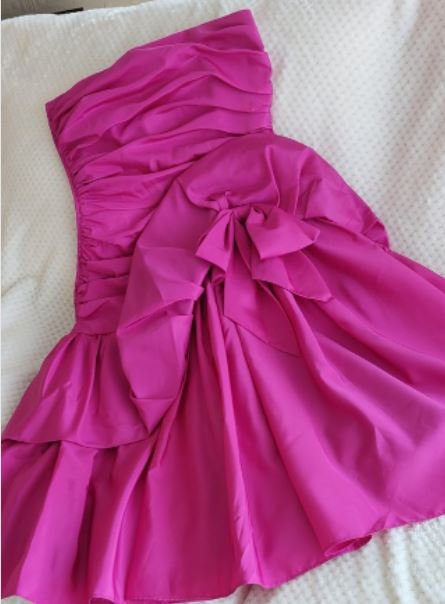 Tulle Ball Gown
The OG – Original Gown. Fortunately we have stepped away from the toilet roll holder tulle ball gown style and now it's done in a more eclectic manner. With the tulle being draped in exciting structures and with chiffon lining to avoid crazy puffiness. This way you can live out your true Prom princess moment without having to look like an actual Disney princess.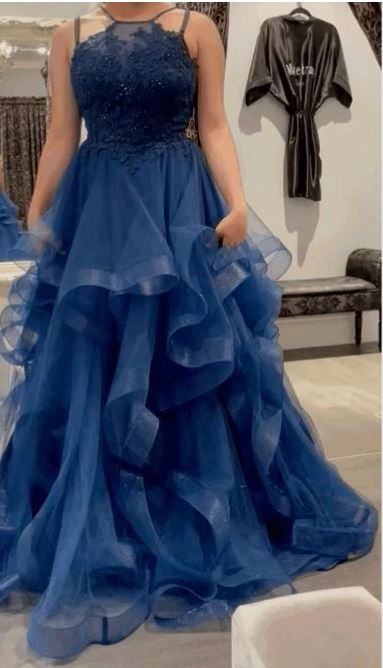 Vintage Mini Dress
Similar to the short puff dress, but minus the puff. This is one of our favourites because it's a real show stopper without your dress physically demanding any space. It also makes the most of shopping second hand, you can get a beautifully detailed dress that makes it's impact in it's details. Plus mini seems to be the new maxi this year. You have to click this image and check out the back of this dress!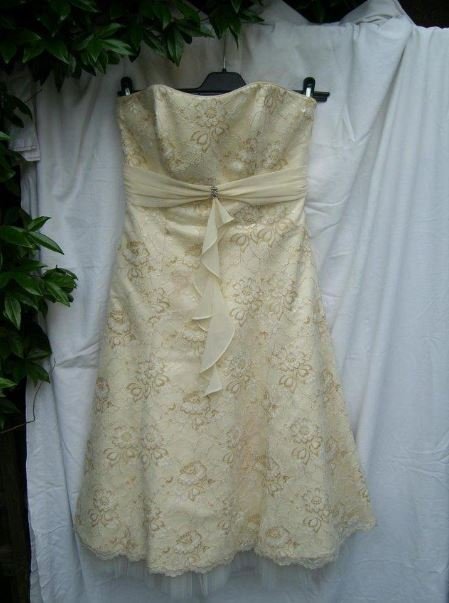 Off The Shoulder Maxi Dress
That being said if you do go maxi, try an off the shoulder look. It creates a beautiful stemless and elegant look with the bare shoulders, making your outfit seem more elevated without having to do a lot. It's a nice play and update to the typical dresses associated with prom.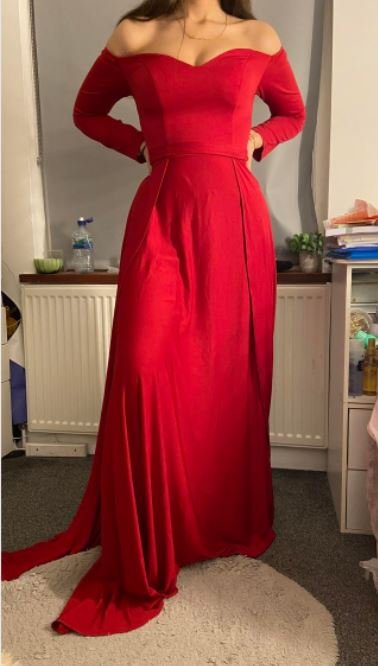 Suit
The common misconception that suits are just for men was thrown out the window a long time ago. We want to make it clear that Prom is not an exclusion to that rule. If you want to wear and rock a suit then you go for it. They can either be a real lean in to your own personal style or just a complete power move!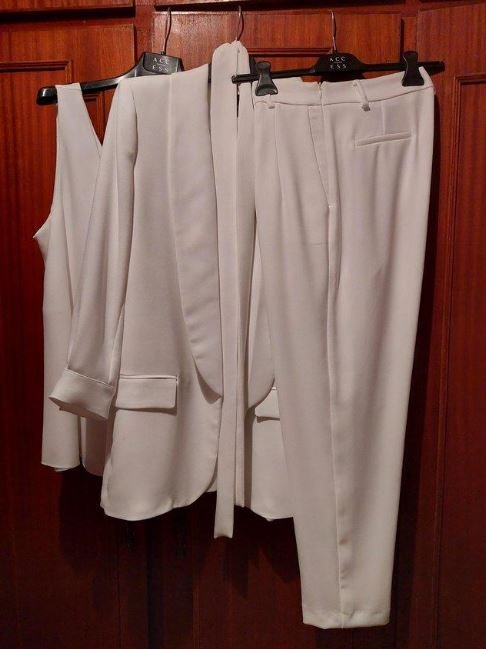 Two-Piece
Not to be confused by a two piece suit but a two piece as in a top and skirt. Typically has the biggest impact when worn with a midi or maxi skirt, but really looks at 90s fashion. However as fashion is constantly being recycled then why not be in front of the trend and try something new.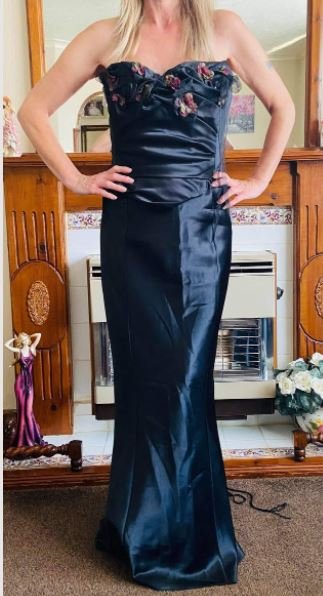 The Fairy Tale Tulle Dress
Look like you are part of a fairy tale with this type of dress. With the spaghetti straps and subtle blow out of tulle at the bottom you can look like you have walked straight out of midsummer dreams. There is just something about them that is dreamy and delicate.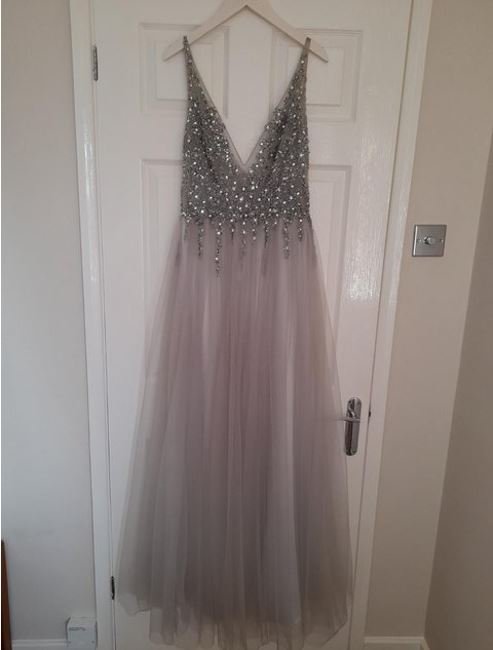 Why Buy Your Prom Outfit Second Hand
All the images for our outfit suggestion we have shown are outfits from Preloved! With the cost of living going up splashing a £100 plus on an outfit for one night can seem daunting and potentially unrealistic right now. Which is why we wanted to show our members what incredible, unique, beautiful and affordable options Preloved have. Check out more Prom options here.