Looking for a new pet can be an exciting time for the whole family. You've done your research, been saving up to pay for your new furever friend as well as looking at different types of insurance, perhaps you've considered local pet sitters in case you need them, and you'll have started the window shopping for all of the extras like bedding and bowls. But you've got that nagging worry; you've heard the stories in the press, and you may even know someone with first hand experience… What if I fall victim to one of the pet scams?
Here at Preloved our moderators spend everyday reviewing pet adverts that make it passed our strict submissions process, looking for any tell-tale signs of unscrupulous sellers in advert images and descriptions so, for us, the warning signs are often easier to spot. But we understand that, for some first time buyers, the red flags of pet scams aren't so obvious.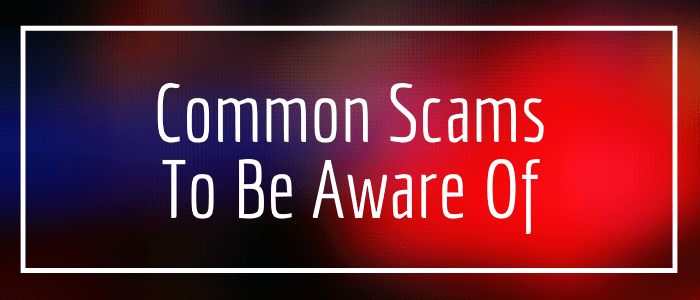 Common Pet Scams To Be Aware Of
Stolen Or 'Farmed' Animals:
It's a legal requirement when selling a cat or dog under the age of 6 months that the animal's mother must be seen (Lucy's Law). If a seller tells you that you can't see the mum when you've gone to visit because she's nipped for a walk, at the vets, at a friends home, etc, they're breaking that law. Try to re-arrange another visit for a time when Mum can be seen and see how the seller responds.
Sometimes a seller will bring a fake mum when you visit to make it appear this is a legitimate family environment and the pups are at ease and well nurtured. Take a good look to make sure Mum's the same breed as her pups, and that she and the pups are interacting and suckling as you'd expect.
When buying a pet you should always see the animal in it's home environment. Never accept any reason from the seller as to why you should not see / visit / collect from their home.*
Non-Existent Pets / Deposit Fraud:
A seller may post adverts for animals they don't even own by using general pet photos found on the internet. Their goal is to take deposits from unsuspecting buyers, which they can do several times over for that one 'available' pet. Reverse search the images in Google, it will show you if that image is online, and it's source. Often these images are from Pet adverts, or competitions that owners have entered on social media.
The seller may be reluctant to provide additional photos or videos of the animals when requested, making excuses such as 'it's asleep', or 'they're too quick for me to get a good photo'. Be sure that any new photos you get are actually of the same animal (same markings, etc).
Once a sale is agreed, a seller will ask for more money for items such as travel crates or transportation, to be paid upfront, before you're able to get the animal.
Unscrupulous sellers will request a deposit, but offer peace of mind by accepting PayPal Friends & Family. Many people know they can claim their money back if they pay via PayPal, but many don't realise that Friends & Family doesn't include Payment Protection and PayPal will NOT reimburse you.
General:
If the seller has several different breeds available at any given time they are likely a puppy farmer.
Sellers may makes excuses about not having the relevant paperwork available to pass to you but will post it later. Always make sure you take all relevant paperwork when you collect your new pet.
*The current government guidelines during lockdown state that buyers cannot travel to collect and that licensed dog breeders can arrange delivery (this is classed as travel for work purposes). But this leads many unsuspecting buyers to believe that accepting a pet by delivery is now the norm. Pet scammers are taking advantage of this new advice and offering to 'help' buyers by bringing the animal to them. Not being able to see where that animal was born and raised means buyers are missing out on crucial opportunities for spotting red flags.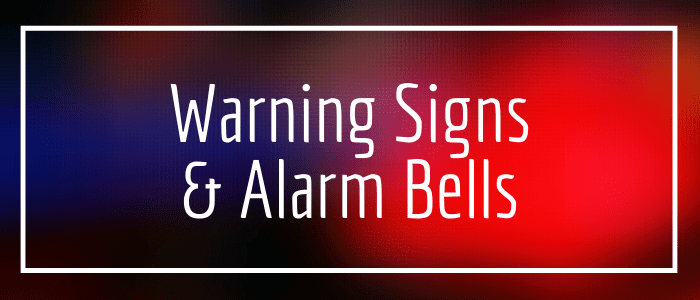 Warning Signs And Alarm Bells
Trust your instincts. If it doesn't feel right then chances are something's amiss.
Seller pushes you to make a decision, perhaps during your very first conversation.
Seller demands a deposit in cash or via bank transfer and wont accept PayPal or Credit Cards, both of which offer buyer protection.
Seller demands a deposit before you've seen the animal.
Seller makes excuses about why the animal's Mum isn't there (when buying young animals).
Seller offers to meet you somewhere, such as a car park or motorway service station to 'help you'.
Seller offers little or vague information about the animal's birth date, vet care  or dietary requirements.
Seller refuses to sign or provide details for a contract.
The animal seems too young to be leaving their mum.
The animal appears in poor health – lack of energy, coat not shiny, sticky eyes, etc.
Seller is more concerned with making the sale than the future welfare of the animal; they don't ask you questions about your home, family, work schedule, lifestyle or your plans for caring for the animal and just seems more concerned with the sale.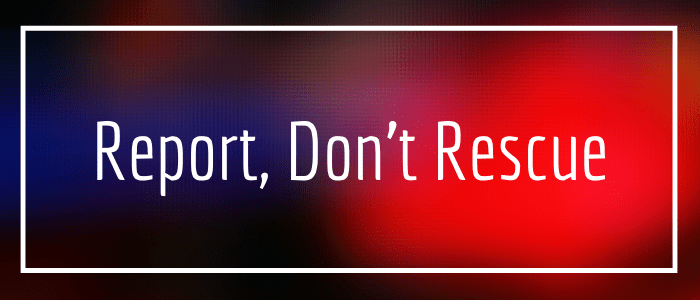 Do Not Buy The Animal – Report, Don't Rescue
It's quite common for people who have fallen victim to pet scams to say "We knew something wasn't quite right", "It just felt 'off' somehow",  or "As soon as we walked in the door we knew it was dodgy". So if buyers 'know' something isn't right, why don't they walk away? Why do they pay for the animal and then, as is sadly too often the case with pets from unscrupulous sellers, hefty vet bills, perhaps even with an animal to poorly to survive beyond a few days?
Well, could you walk away from an animal, knowing it was not in a safe or loving environment, not knowing what would become of it? Wouldn't you want to 'rescue' it? Many people do just that. And it often costs them, both financially and emotionally.
It is completely understandable to want to rescue an animal from a scam seller. But the money you pay for that animal will fund the next litter, meaning another 5+ animals in the exact same situation as the one you want to rescue, and you can't rescue them all.
Once the seller has rehomed the animal they often relocate in order to avoid the authorities. Reporting them once they've already sold you the animal wont guarantee the authorities will be able to trace them.
Walk away and report the seller immediately!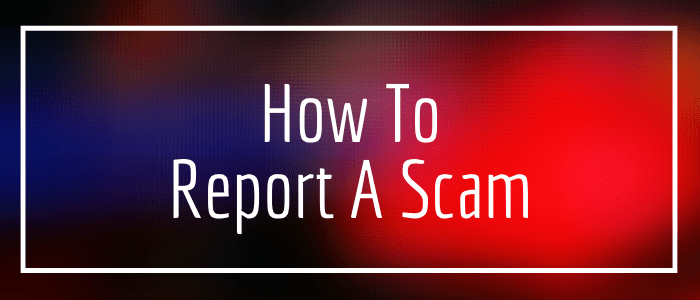 What Do You Do If You Suspect Pet Scams
Always use a checklist and contract (where available)
when buying a young dog or cat:
Puppy Contract
Kitten Checklist
Similar Preloved Articles:
A Scammed Buyer's Story: The 12 Warning Signs
Who's The Person Behind The Pet?
Pet Buying Checklist | Finding A Responsible Seller
Buying Or Selling A Dog | Do You Know The Lockdown Rules?
Has The Pandemic Triggered A Pet Rehoming Crisis?
Change The Tale With Our Friends At Dogs Trust