Alice Turner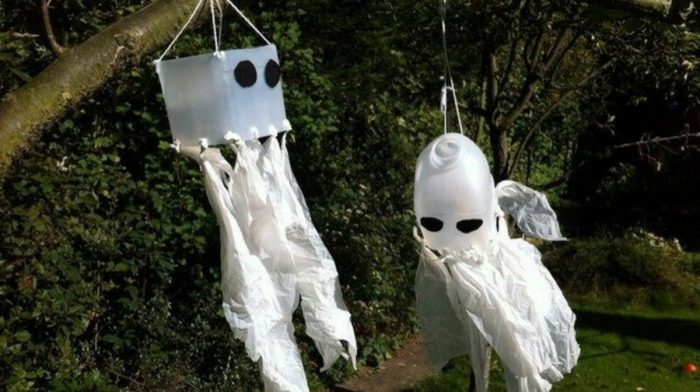 Kirstie Adamson from EcoCreate gives the Preloved community simple yet brilliant Halloween kids crafts ideas. Read on to be inspired!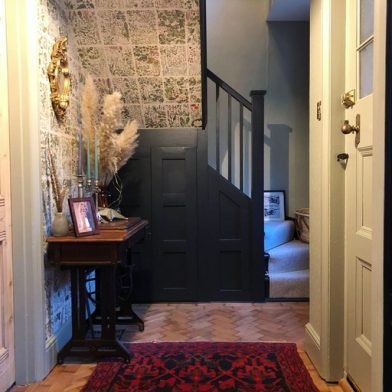 If I were to describe my home in one word, it would be "eclectic". It's a melting pot of antique furniture, sitting alongside some modern items, and a fair share of homemade and up‐cycled pieces, with a big helping of vintage.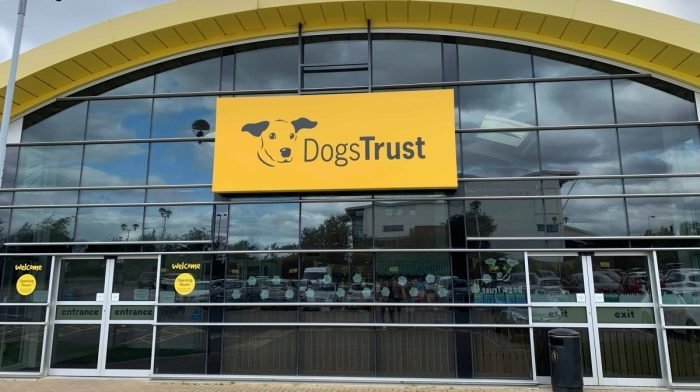 For International Day of Charity, we want to make a big announcement! The Preloved team will taking part in the Manchester Half Marathon and fundraising for Dogs Trust! We are thrilled to be raising money for such an important charity and we want to express to you our reasons for choosing Dogs Trust.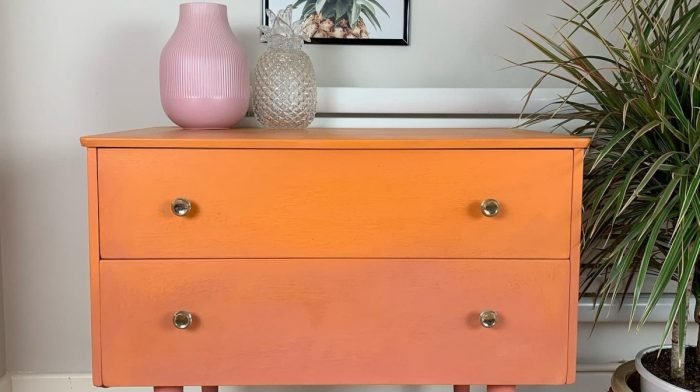 Did you know that Brits still throw away 1.6m tonnes of bulky waste and furniture a year? Despite the environmental campaigns and awareness that has grown over the past few years, many people are still unaware of the impact buying new furniture has.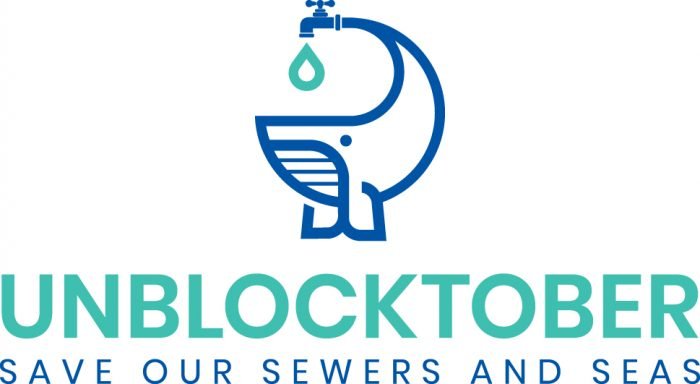 Britain's sewer network is under growing pressure due to the irresponsible actions of the British public. This October we are supporting Unblocktober, an initiative bringing awareness to improve the health of drains, sewers, watercourses and seas.