Preloved has been raising money for Dog's Trust and we are ready to announce our total raised! We are thrilled to be raising money for such an important charity and firstly we want to express to you our reasons for choosing Dogs Trust.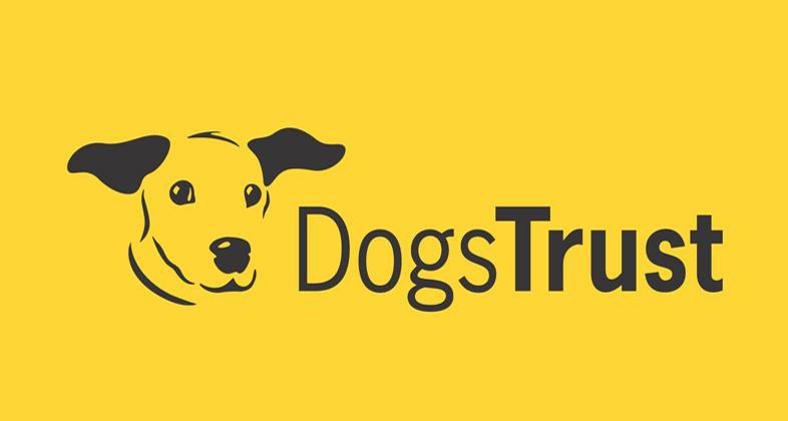 Dogs Trust is the UK's leading dog welfare charity and through their network of re-homing centres, amazing volunteers they ensure that all dogs enjoy a happy life, free from the threat of destruction.
With more than 1,700 stray and abandoned dogs in Dogs Trust's care at any one time, they are always desperate for help. They receive no government funding and are totally dependent on the generosity of the public.
Here at Preloved, animal welfare is at the core of everything we do and we see first hand the damage puppy smuggling and animal mistreatment can do.
As well as this, Dogs Trust aims to educate people in responsible dog ownership and care, hoping to reduce the number of dogs in need which is really important to us a team.
So how have we been raising money?
Two members of the Preloved team bravely took part in the Manchester Half Marathon, it was a cold dreary day but they smashed it!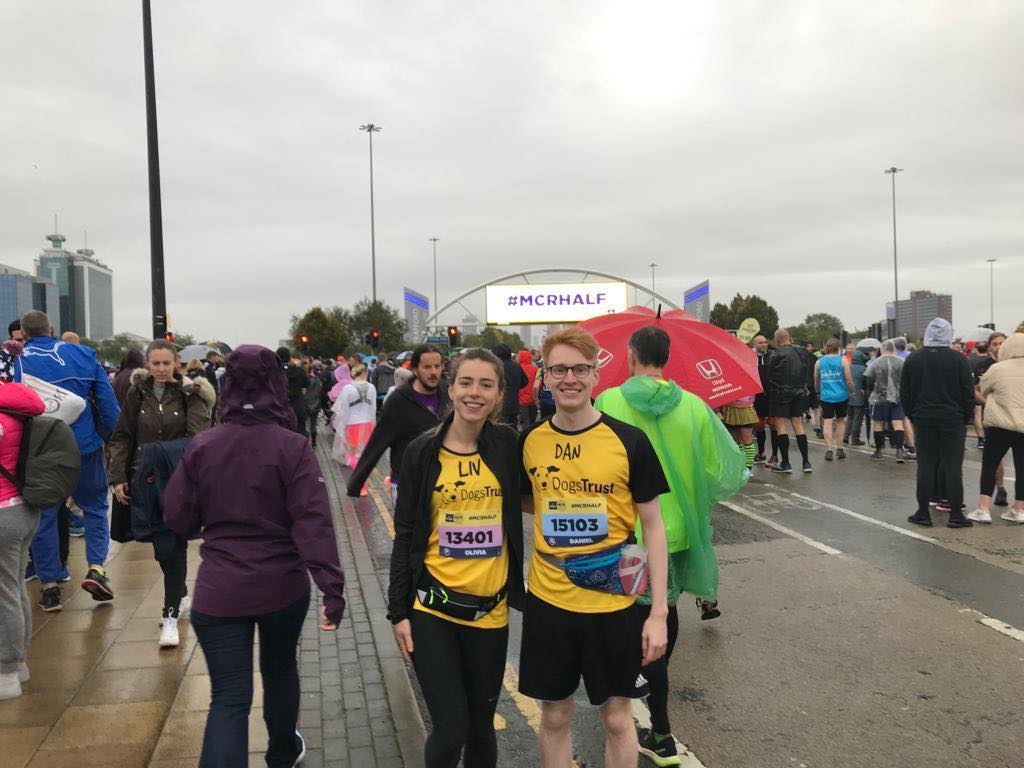 Now time for the grand total….. we have raised a total of £745 for Dog's Trust!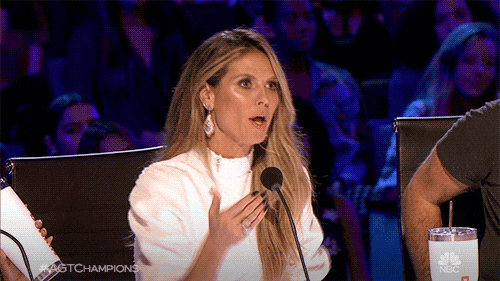 Buy easier and sell faster and upgrade your Preloved membership for as little as £5 – what Preloved gems could you find?