Sticking to the trends can be hard even more so if you are trying to be a conscious consumer – just like many of our readers on Preloved are. So we are here to help you keep up and share with you this years winter trends. We aren't just going to suggest wrapping up warm, we're going to be talking colour palette's to materiel cuts. Every season there are new and old trends that swing back around – to help we've narrowed down our top 12 winter trends. One of the biggest things this winter is that basic's have there place but they aren't the stand out of this season.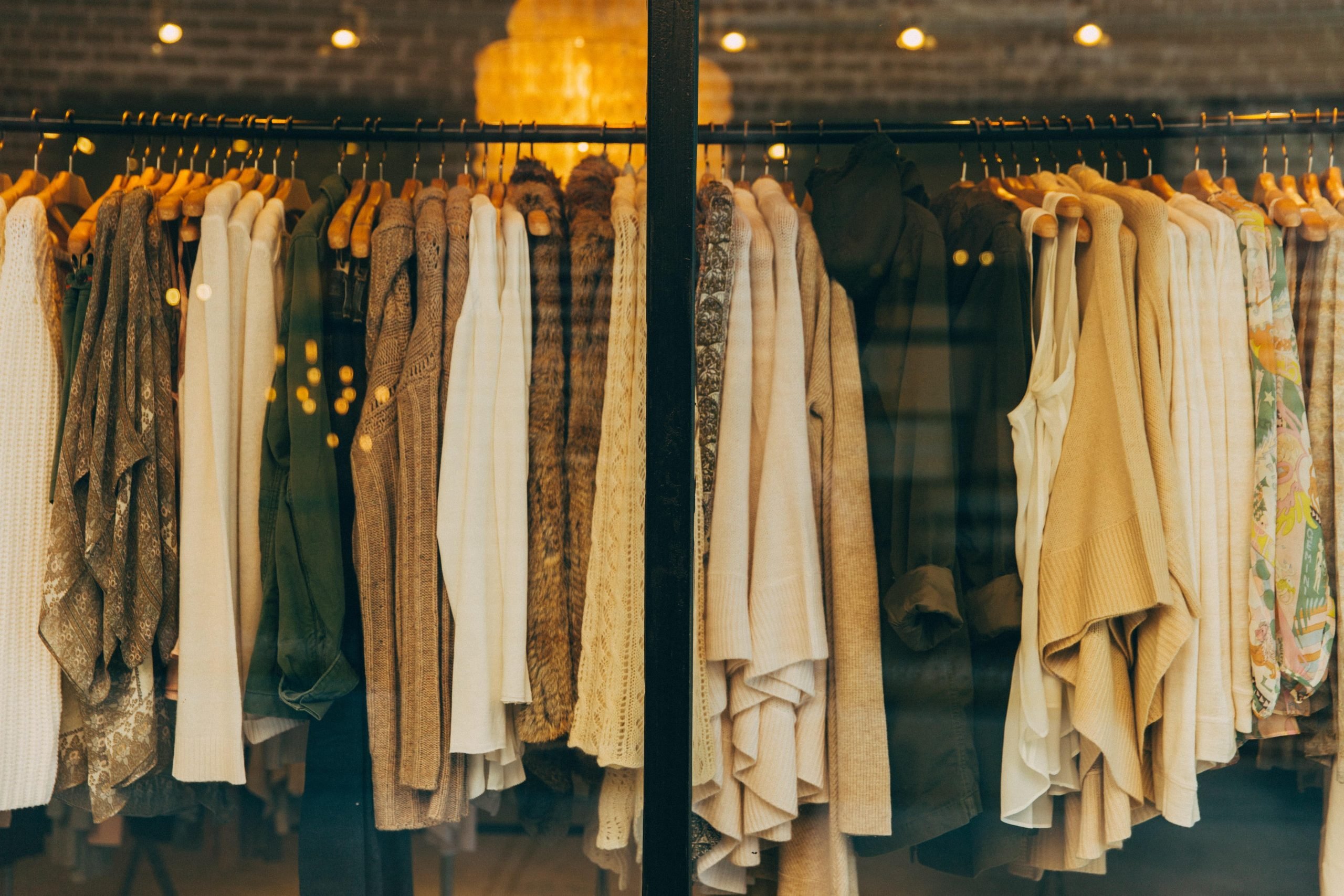 This Years Winter Trends
For a UK winter you should expect most days to be grey and a lot to include rain. Meaning it is extremely easy to dress in darker shades, or wrap up in simple outfits. Winter is actually my favourite time for fashion, as each layer you wear is like a different outfit. Giving you a multitude of options to trail out and get creative.
Quilted
No we don't mean your bed sheets. Last year's winter trends included gilets and this year the trend hasn't ended, but now texture is the most important asset. Now this doesn't just include gilets, it's also stretches to puffer jackets and down coats. This is worth an investment as whilst it is a trend these items are easily transferable to every year.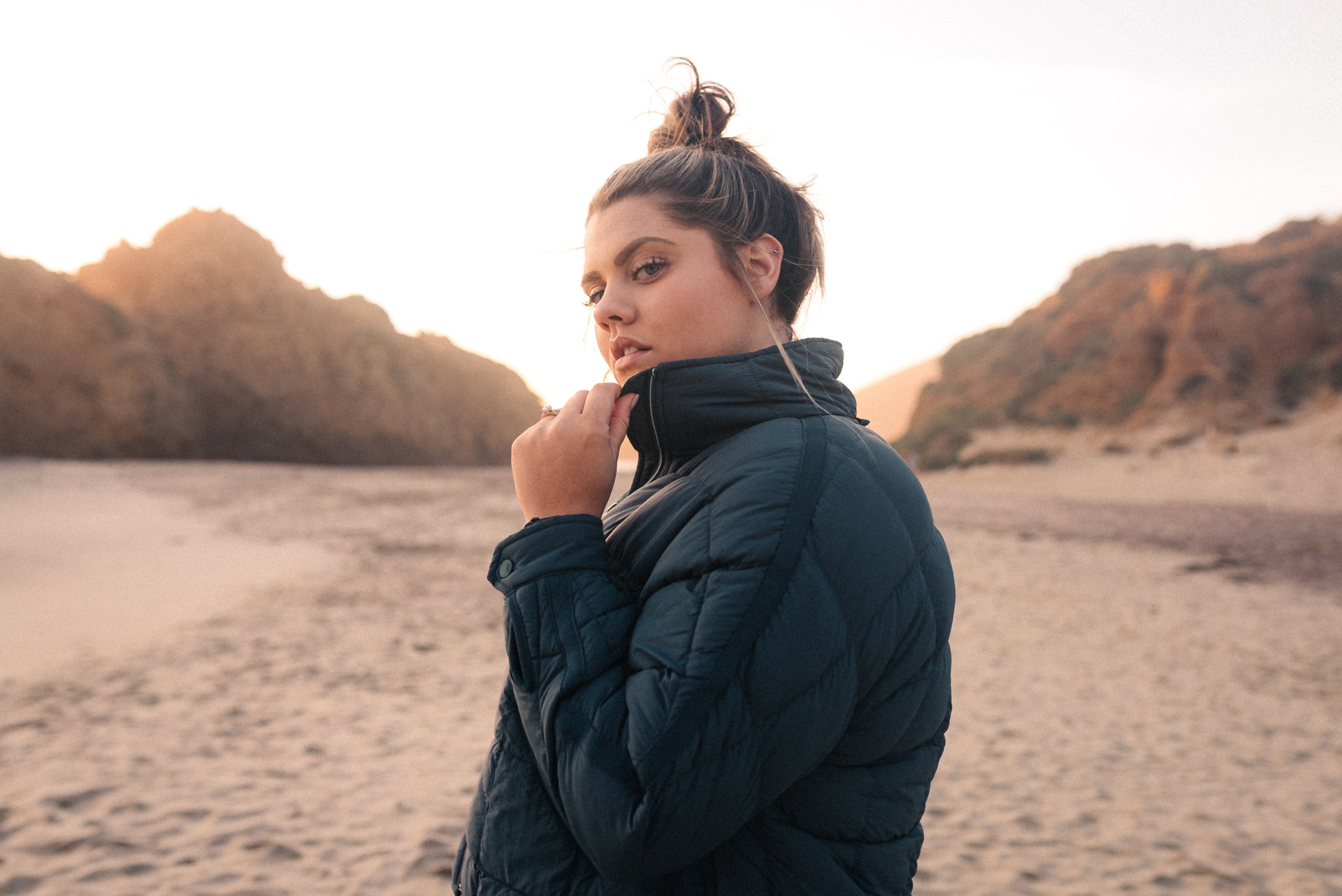 Bright Colours
Try clashing colours – my personal favourite for a winter trend is electric blue and bright orange. Although that is quite a bold statement so start by introducing bold colours with black or a winter white. A simple pop of colour can transfer a basic or boring outfit.
Mini Skirt
Obviously this isn't the warmest of options but it's all over the catwalks this A/W, and the higher the hem the heavier you can go on the top half. For my 5 Foot 2 self this winter trend makes for a normal hem line, and you can even pull from last winter and incorporate the patterned tights.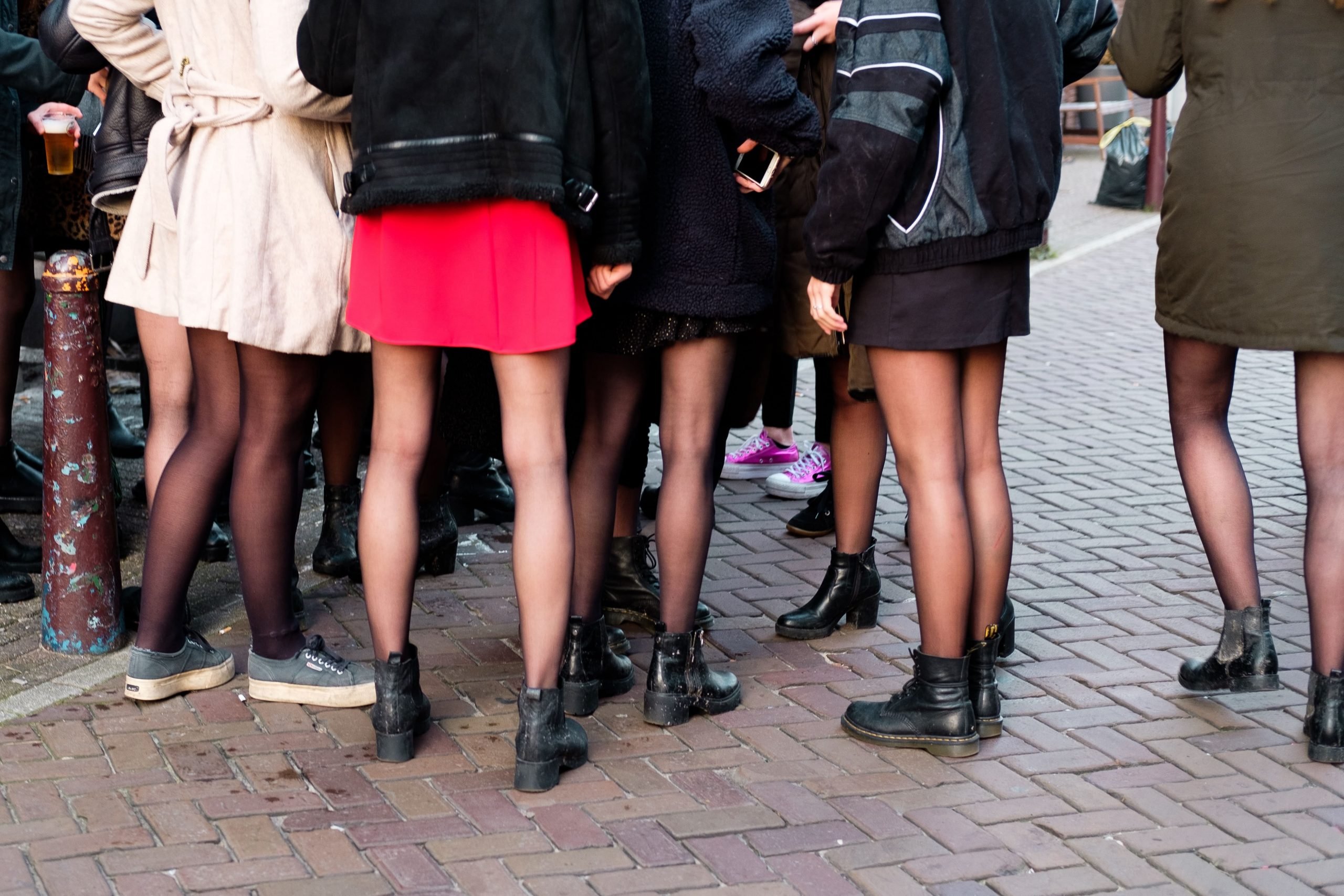 Geometric
Hound tooth is a winter staple, but for these winter trends are looking more at geometric prints. 2021 is all about pushing the envelope, and figuring out how we can make a twist on the staples, we don't always want to rehash the old trends.
Knit Everything
Knits for winter…. how ground-breaking (name the film). However this year we are pushing the knit co-ord, knit dresses, knit skirts, everything and anything knit. Now is not the time to be lazy and just do knitted jumpers, let's step out the box a little this winter.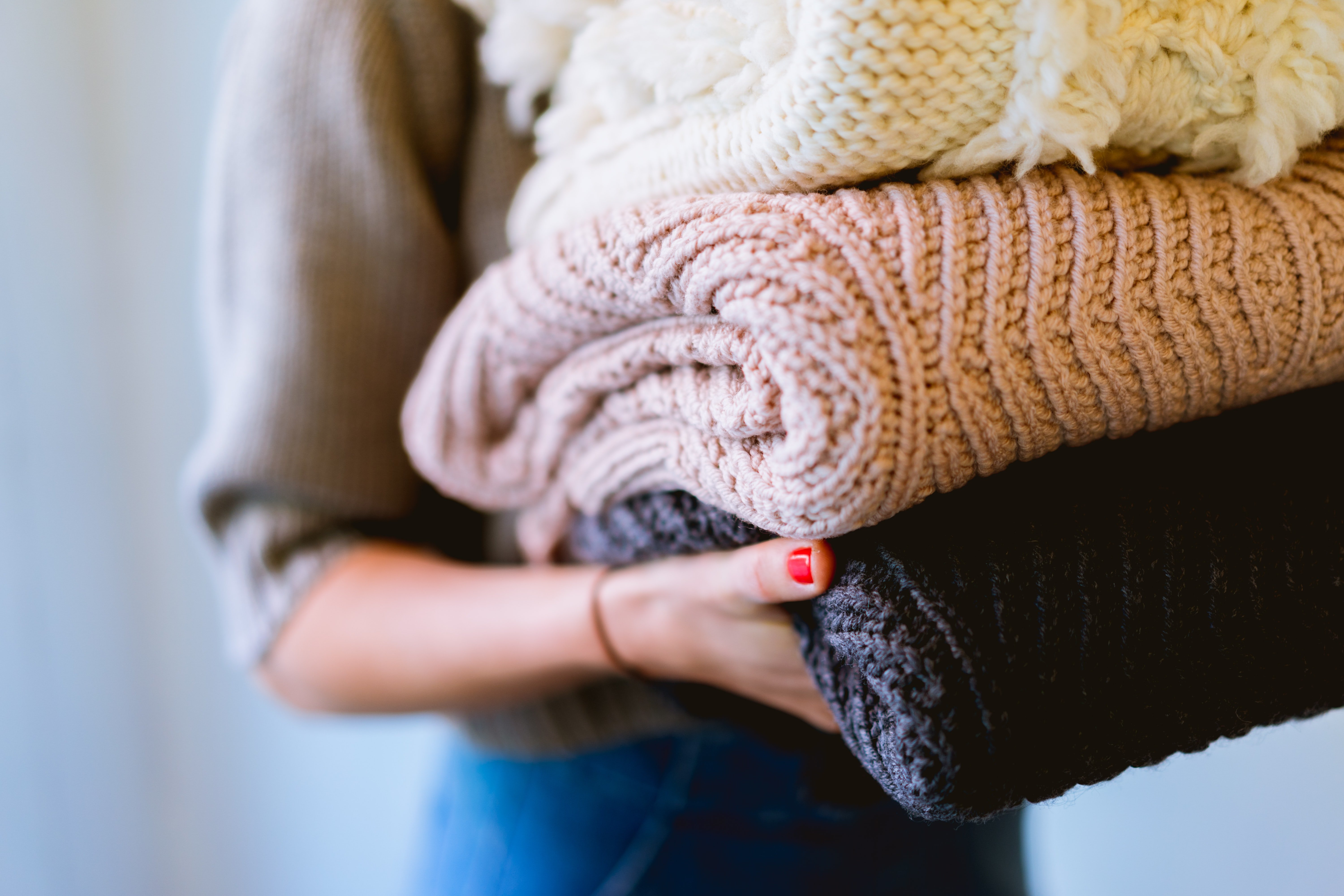 Plaid
Sometimes there is a time and a place for the classics. A rich red or black and white plaid is always a wardrobe MUST have. Typically when people think of plaid they envision a plaid skirt, but why not go 'clueless' vibes and put together a co-ord.
Ski Season
Whether it be on piste, off, or après, leisure wear has been the rise for years and now the winter months have adopted ski wear. The UK's winter months are fortunately brutal enough that we can incorporate this into our wardrobes and be thankful for the investment. If you are looking for something more colourful then vintage/second hand is the place to look.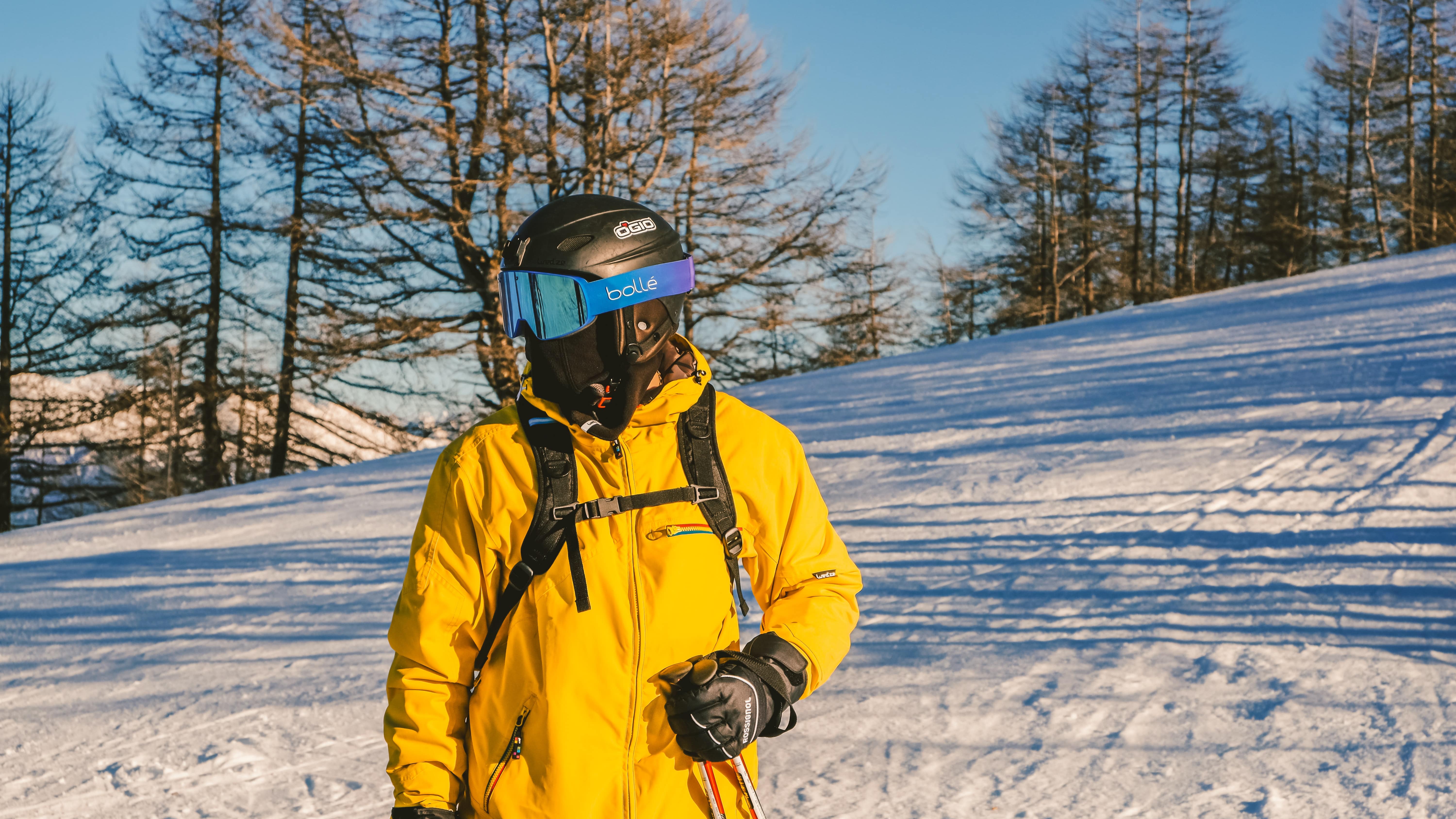 Leather Gloves
Gloves have been creeping onto the red carpets at award shows all summer and autumn but this trend is all about leather, and elbow length. These will provide you with not only a sensible fashion trend to buy into but a classic and powerful look. You'll command attention with these gloves making sure you tell everyone who's the boss.
Sheer Layers
It's important to layer up over the winter months, however, this winter trend might not help with keeping you all that warm. While you are all wrapped up it's can be hard to add some different textures into your outfit. A sheer layer can add some depth to your look and even echo a bit of romance with it's light material. Why not try it with a simple maxi skirt and knee high boots, this way they you aren't letting the cold sneak in.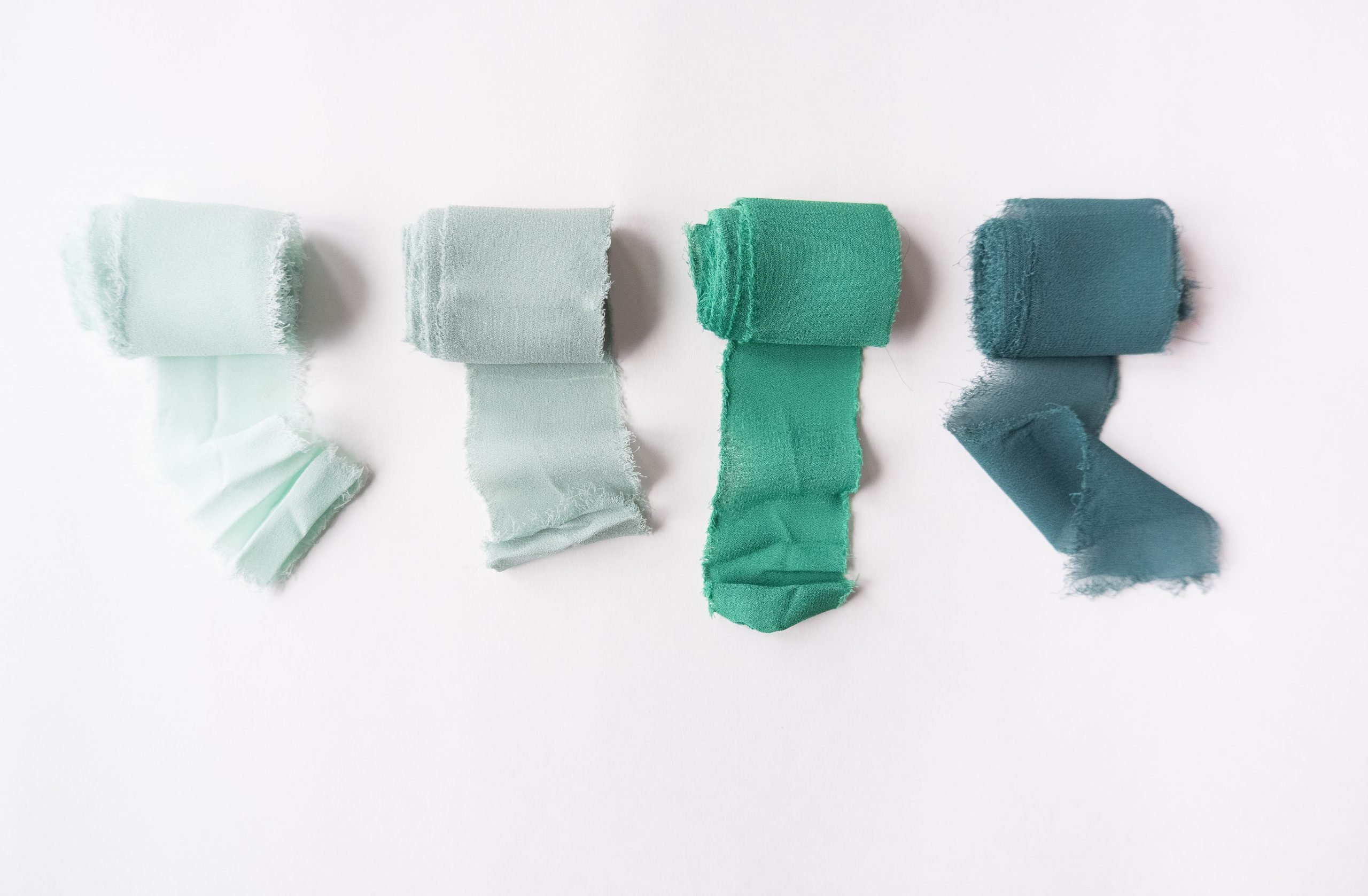 Shirt Dress
Button up… the shirt dresses are back on the rise! Although they have a slightly longer hem line – which is ideal with the weather we have been having recently. If they are tailored right then these make for the perfect piece under your warm coats.
Floral
Avoid your pastel colours and go more for an autumn colour scheme. Think 80s curtains but in pant form, pair them with block colours, if you focus on the colours included and pick one of them. It's more about the texture than the print – why should florals be exclusive to spring and not winter trends.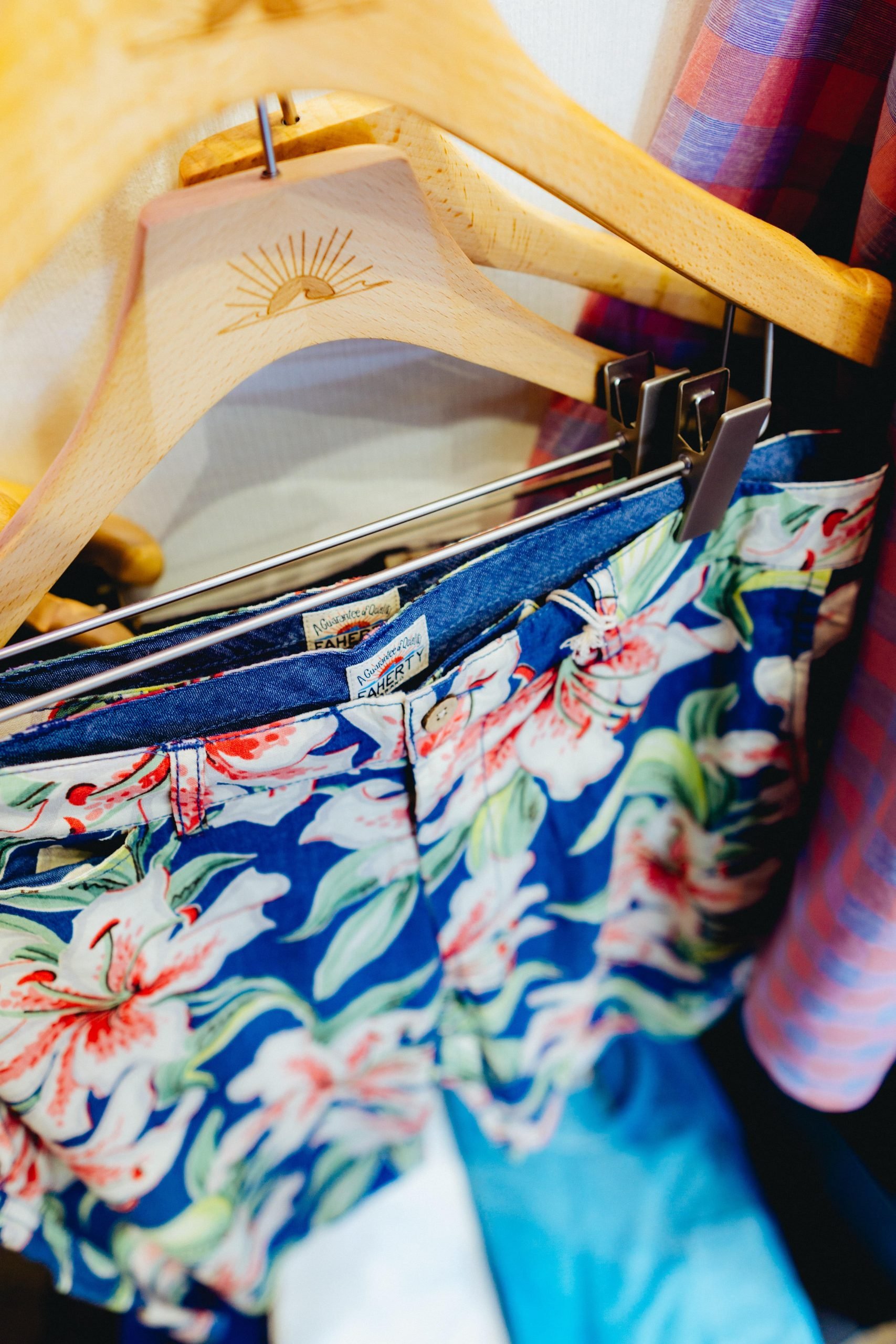 Preloved are always looking at ways you can shop sustainabile and still look good – or how to revamp your wardrobe here at some of our favourite past examples:
How To Avoid 'Fast Fashion' With Kids Clothes