Don't let the winter months stop you from getting underway with all of your home DIY projects. Just because the nights are colder and creep in quicker you don't have to hang up your tool belt. Since it's darker soon there is nothing nicer than curling up on the sofa with a warm drink. Which means that you are indoor more often, so instead of getting sick of your surroundings you should try 10 of the best winter DIY projects, laid out simply by us.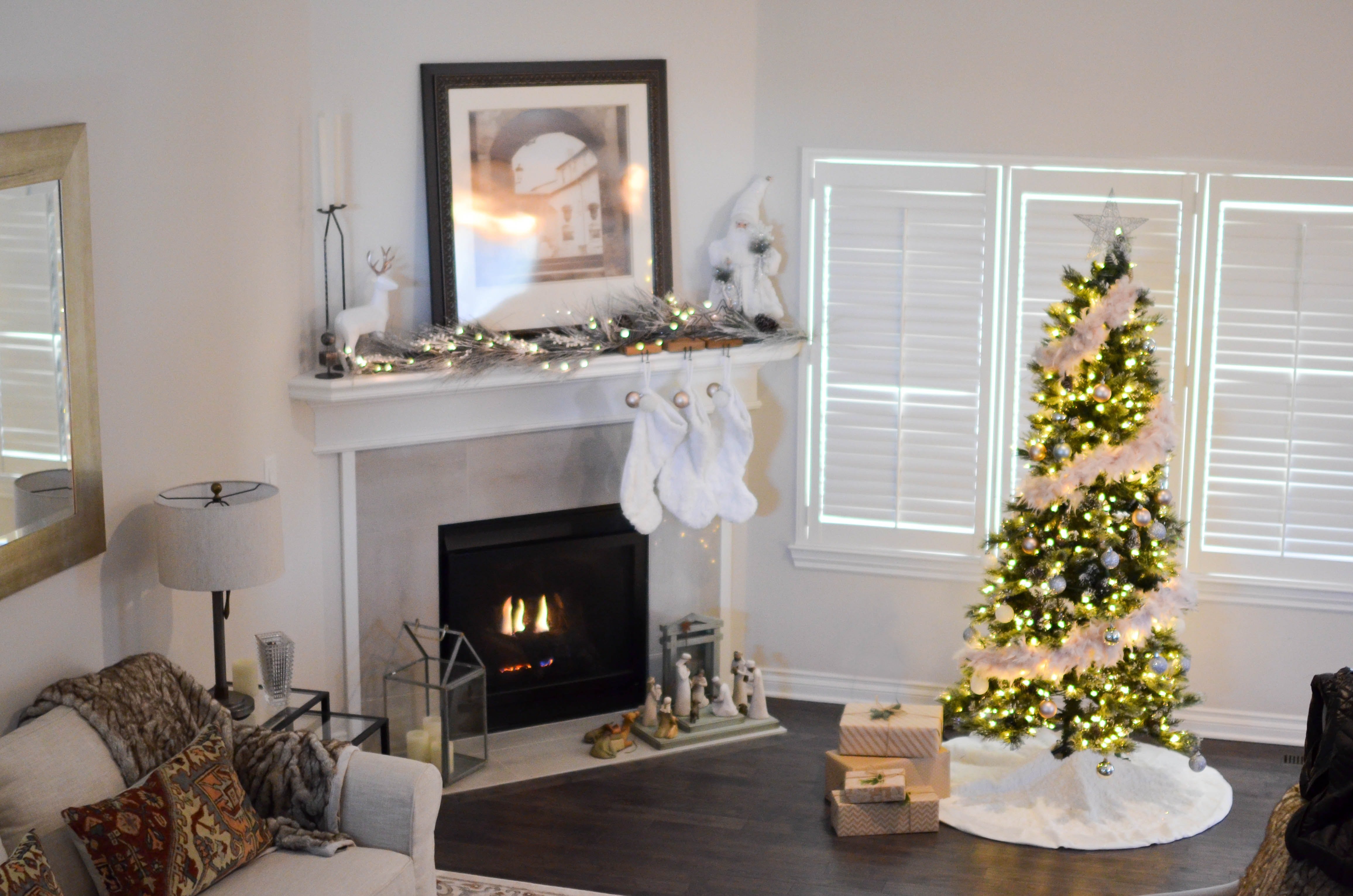 Where To Start On Your DIY Projects
Since you can't focus on some of the bigger jobs then this is the ideal time to look at sorting out rooms and getting organised. As you don't have the blaring sun beaming down now is the ideal time to make the most of being indoors, without missing out of catching a builders tan. These DIY projects will allow you to make improvements without getting frost burn.
Let's start by looking for that cluttered area that you have been avoiding all of summer. Failing that have you got a space that could do with having some organisation improvements? Is there some furniture which is getting a bit aged and could do with sprucing up? Failing all of that are you just looking to add a bit of spice or value to a spot in your home?
10 Of The Best Winter DIY Projects
The possibilities are endless when you are looking at home improvements/DIY projects which is why we thought we'd limit you to just 10 options. Remember though this is also prime time for you to put your feet up and relax; so if you want to do that then why not… But if not read on.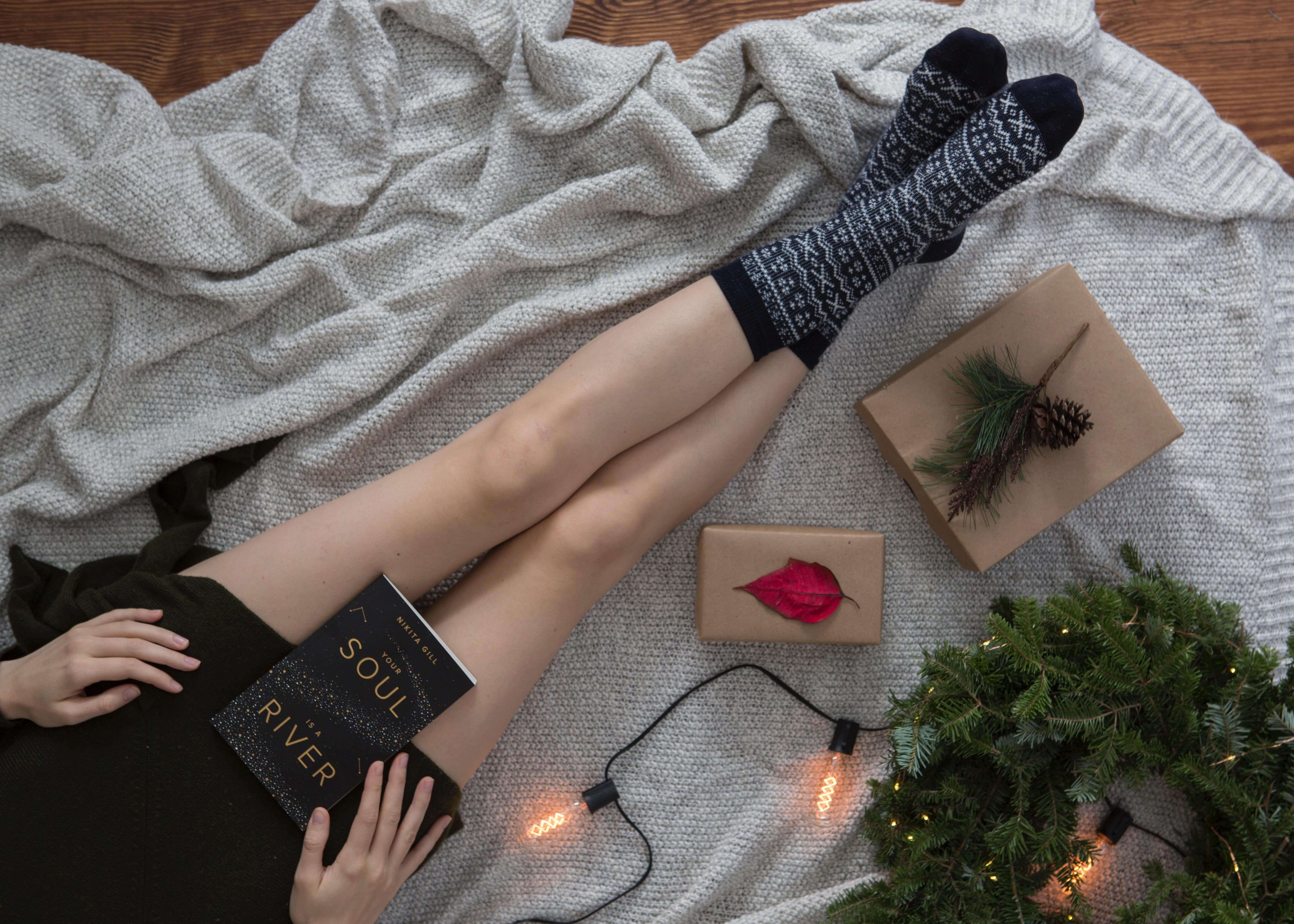 1. A Fresh Lick Of Paint
The common misconception is that you should leave all your painting to the summer. However, in actual fact the prime time to paint is in the winter months as it provides the ideal conditions for the paint to dry. It is a cost effective option that can give your whole room a face lift, and yourself a new bit of stimulus. The only down side is that you will have to crack a window open and that might let the cold in, so wrap up warm.
2. Upcycle Your Chest of Draws
Ever look at a piece of furniture and think it's perfect for the space but you are so bored of it? Why not consider upcycling it, this doesn't always need to be as intense at sanding, staining and rebuilding a piece. It could be as simple as getting new handles on it from your local store or second hand. A chest of draws is a great place to start, either change the handles or you could paint the draws a different colour to the chest.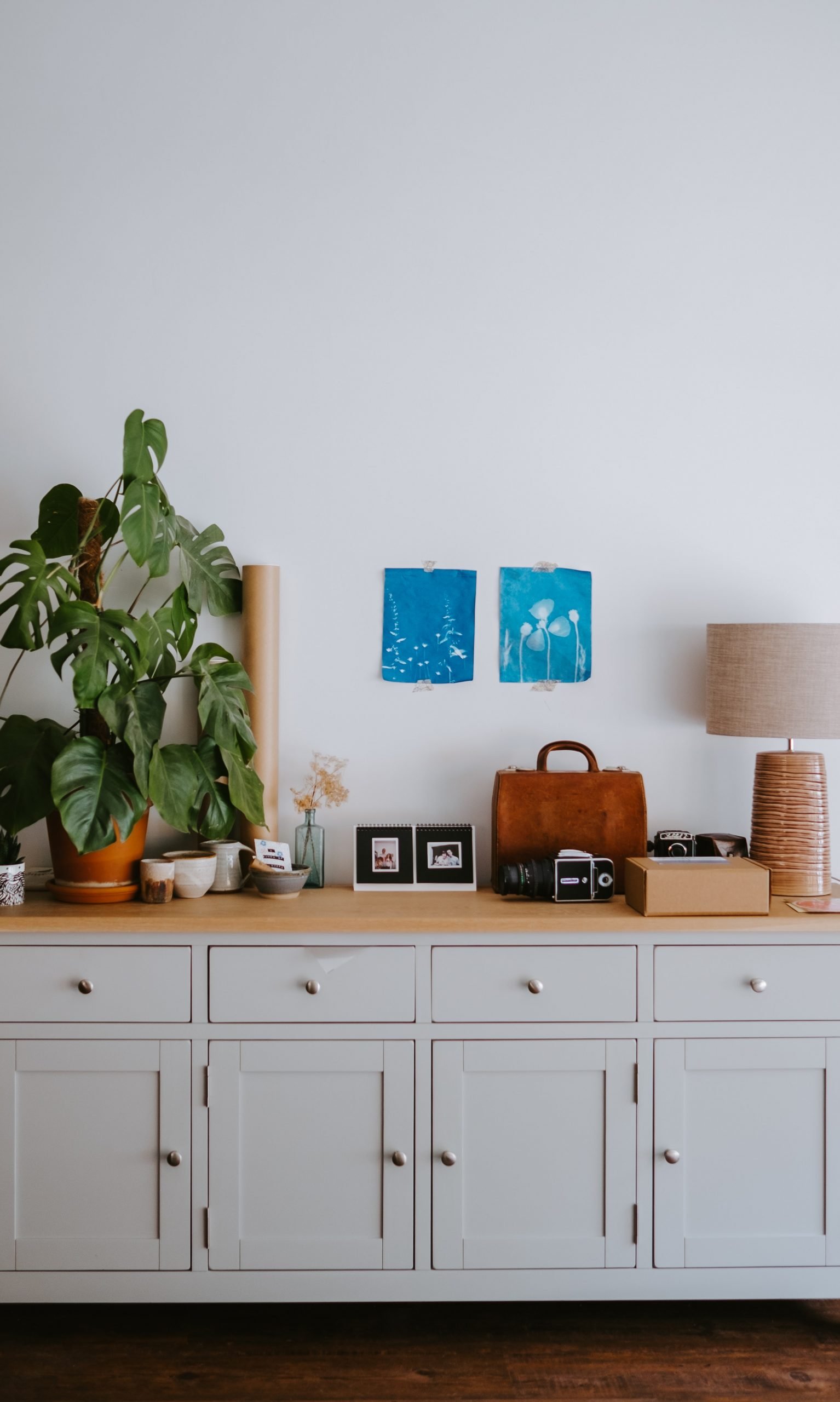 3. Repurpose The Fabric On Your Furniture
If you have some spare fabric and a cushion on a chair or stool then this could help make it welcome the space. All you'll need is a nail gun and to watch a few videos on YouTube. There is a real knack to folding the corners. If you don't want to recover the furniture with your spare fabric you could even just cover the cushions.
4. Organise Your Kitchen
Okay so maybe not a DIY project more of an improvement, but very helpful so trust us on this. The kitchen is the heart of the home, and if you are cooking every night you want your kitchen to be set up in the most practical way possible. There is nothing worse than when you are tight on timings with your cooking and your searching high and low for the utensil you need. Why not give your kitchen a deep clean and organise it to make sense to you. Meaning you've got more time for cooking and less time for stressing. Which results in enjoying your meal FAR more.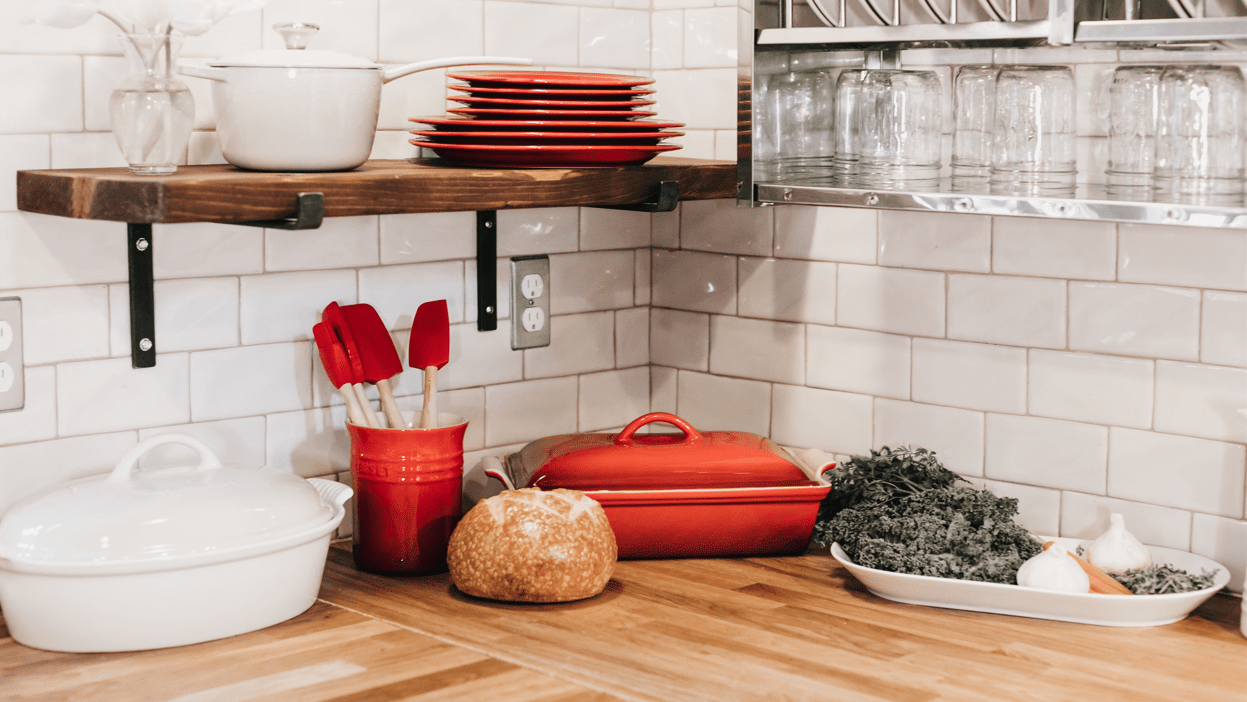 5. Seal Up Cracks Around The House
This one is more practical than fun, but in the long run can save you a lot of money. By sealing leaks and adding insulation you can save yourself up to 15% on heating and cooling bills, or 11% of your total energy bills. The reason this is the prime time to do this is that you can feel for the draft in the room. Another top tip is to stand outside at night see where any light is shining out.
6. Lightbulb Moment
Maybe our easiest DIY project but a satisfying and important one none the less. Since you are going to be using your lights in the house more often you'll start to notice which ones need changing. Instead of putting it off like you might have previously done now is the time to change them. To keep you bills down and help to save the planet all in one we suggest that this time round you go LED.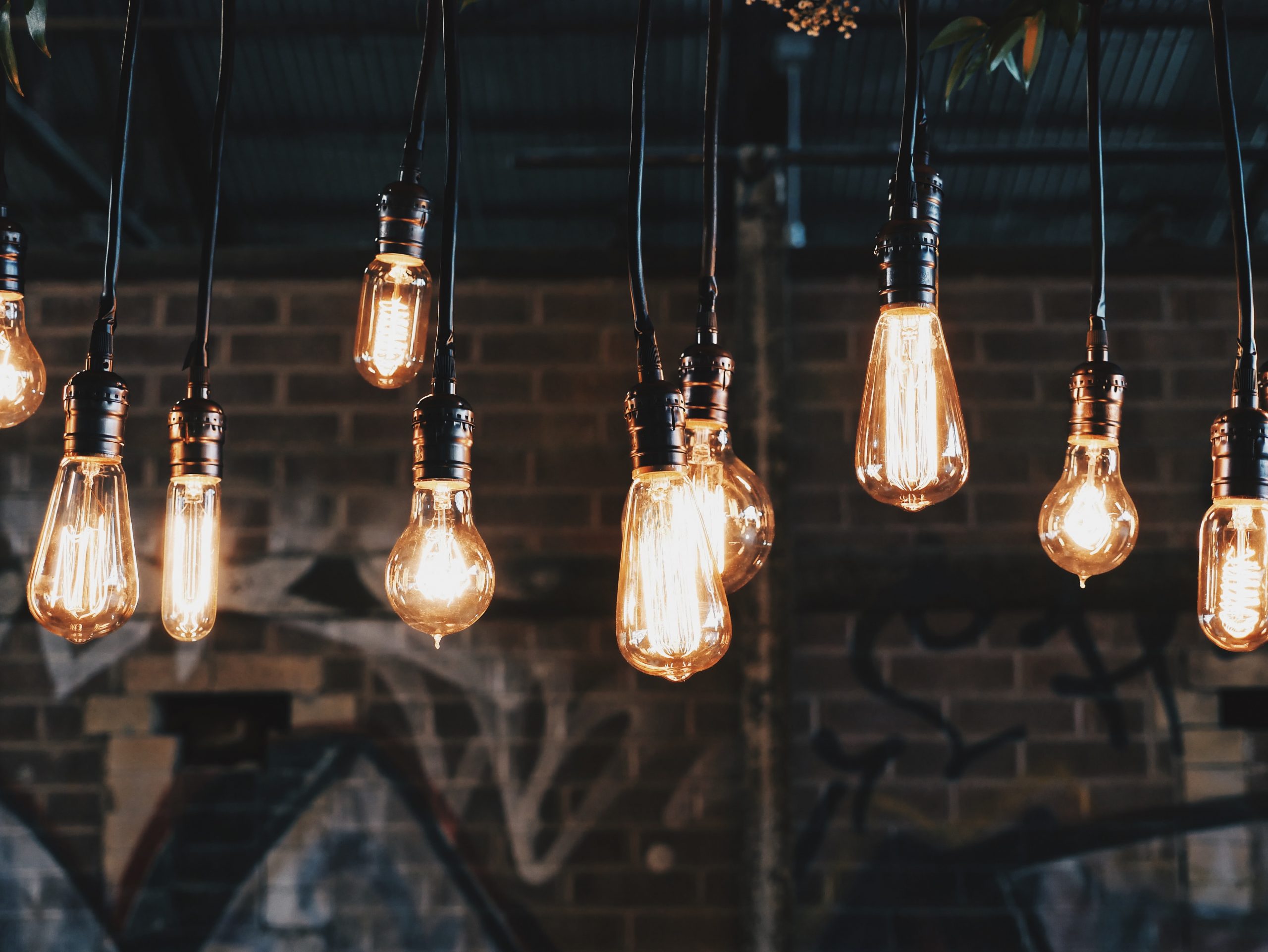 7. Organise Your Garage/Shed
In summer most of your DIY project will require you to have bigger machinery, all which you store in your garage/shed. Which is why the winter period is the perfect time for you to empty it all out and organise it. You might need to dress up warm but this will make your bigger/summer DIY project that much easier in the long run. If you are thinking really logical then you will put your equipment and tools back in to help with your next spring/summer project so it's easily accessible.
8. Wardrobe Swap
With winter comes winter coats, which can be bulky and if you are fortunate enough to have the extra space you might find that you put them else where in the summer. Therefore you will need to dedicate the time to move your summer pieces and make the room for those cosy, comfort pieces. Whilst we understand this isn't really a DIY project it does make life easier; and in today's modern society you can hire someone to organise your spaces for you so it's "technically" a do it yourself task.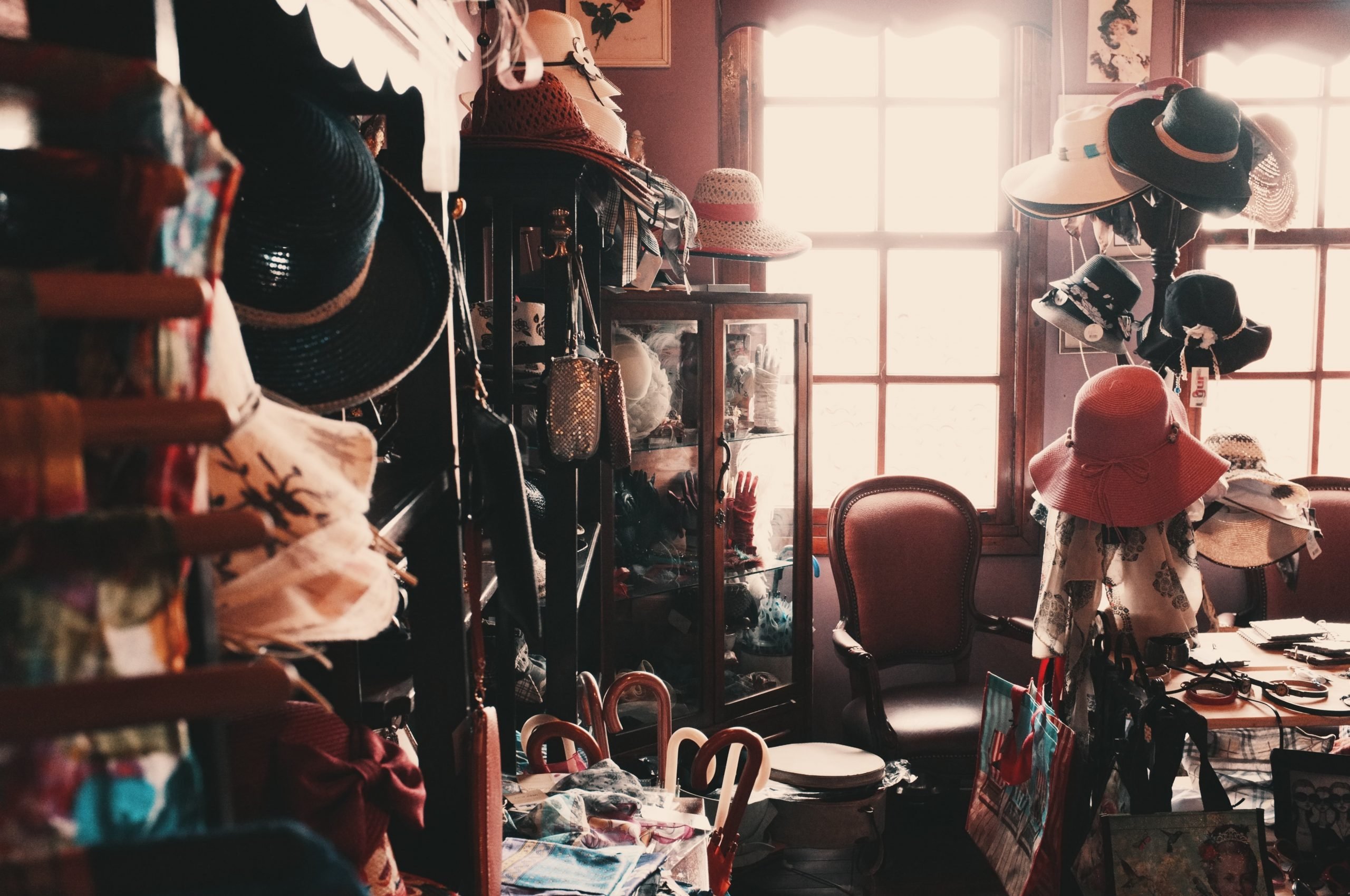 9. Queue The Christmas Jingles
Okay, so it might be a bit early for Christmas, but whilst you are planning what DIY's you can do in the winter times why not make it creative AND Christmas-y. You can start making some Christmas ornaments, or at least consider ordering the materials you need for this craft. If you have some left over materials from your summer/autumn projects, you may as well put them to good use. When clearing out your garage/shed why not keep this DIY in mind and think how you can get creative.
10. Drink Up
To stick on the theme of Christmas and/or the festivities why not start making your own alcohol. Gin is sweeping the UK nation yet again, and sloe gin can be a lovely way to warm up in the winter months. Whilst we promote drink awareness there's something satisfying about making a tasty self brewed drink that makes it taste all that bit better. Not to forget it can help cut out some of the costs of all those presents you need to get for friends. Just give them a sample of your own home brewed alcohol; ideally only if it tastes good, but it depends how close of a friend that you are.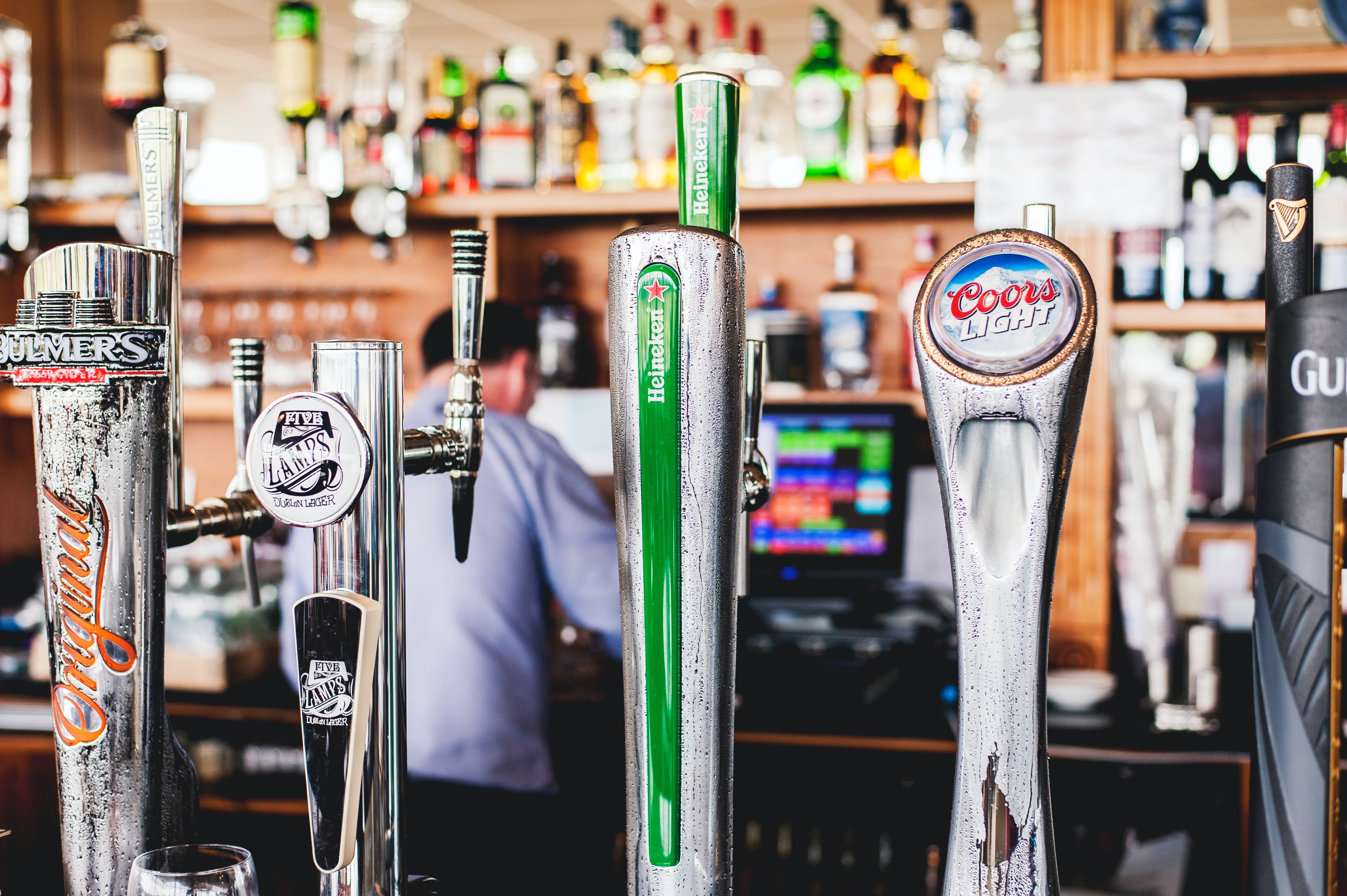 Finally
As we briefly touch on before there is nothing wrong with deciding that all you want to do this winter is sit back and relax. So if you have recently undergone some construction work or some home improvements then why not just enjoy it. Better yet why not just sit back and enjoy your space, these improvements or DIY's are just some suggestions to make your home, your own little sanctuary.
Some other DIY projects you can do: