This year, we're bringing back Pinkcycled! We are calling all creatives to support the amazing work of the Pink Ribbon Foundation (Reg. Charity No. 1080839). We're challenging you to join us and upcycle something in pink – #pinkcycled!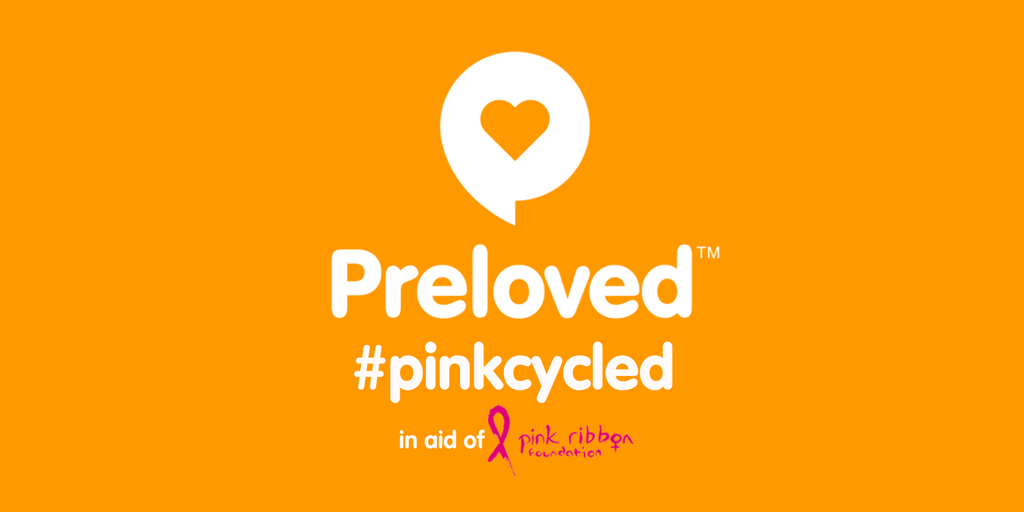 Not only will this be a fantastic way to raise awareness and funds for an amazing charity but it will also be a great fun challenge, allowing us to unleash our creativity, pink style!
How can I get involved in #pinkcycled?
Your mission, should you choose to accept it, is simple. You are challenged to upcycle anything you like, but it has to be PINK!
Create your wonderful pink upcycle, perhaps have a look at some Preloved furniture to give a second life?
Take some well-lit, clear photos of your creation
Drop us a message on Facebook, Twitter or Instagram so it can be converted to a free charity account to allow instant messages, unlimited photos and priority listings
Upload your item to Preloved, ensure you include Pinkcycle in the title and description
Share it on social media under the hashtag #pinkcycled
Once you receive a message about an item, tell the buyer to pay through Justgiving (they must detail what item they want in the donation information)
Ship the item or arrange collection
Post about it on social media, using #pinkcycle and feel free to tag @Preloved, @pinkribbonfoundation and @lynnelambourne to feature!
And that's it! Easy as #pinkcycled pie! However, that's not the only way to get involved…
Bloggers and video creators
We would love to see 'How-Tos' of your creations, to inspire the masses and create a buzz around the hashtag. This way, not only can we raise money and awareness, but share top upcycling and product knowledge within the upcycled community!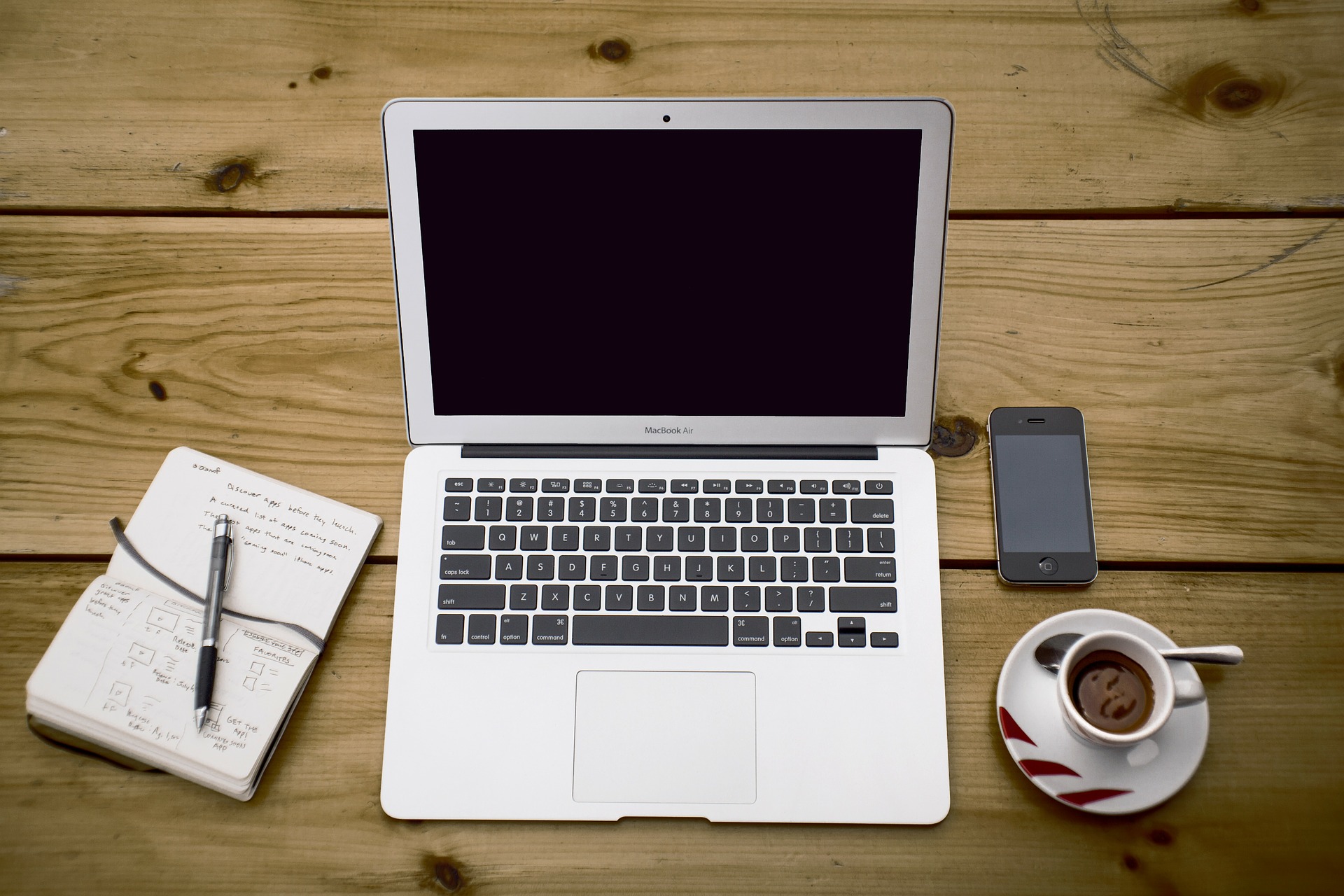 #Pinkcycled Purchasers
Once all our talented upcyclers have uploaded their creations, we need you to buy buy buy! Search #pinkcycled into Preloved  to find all the creations in one place.
Once you've fallen in love with a creation, message the buyer to let them know.
To pay, donate the amount agreed with the seller to the #pinkcycled Just Giving page, plus anything else you'd like to donate on top. To help things tick along smoothly, please make sure you describe the item you want to buy in the donation message!
#Pinkcycled Donations
If you're not an upcycling fan, you can simply donate to the #pinkcycled Just Giving page. Plus, you can tick the Gift Aid box so Pink Ribbon Foundation can get an extra 25%!
We want to raise £3,000 before December so ready, set, get pinkcycling!