Alice Turner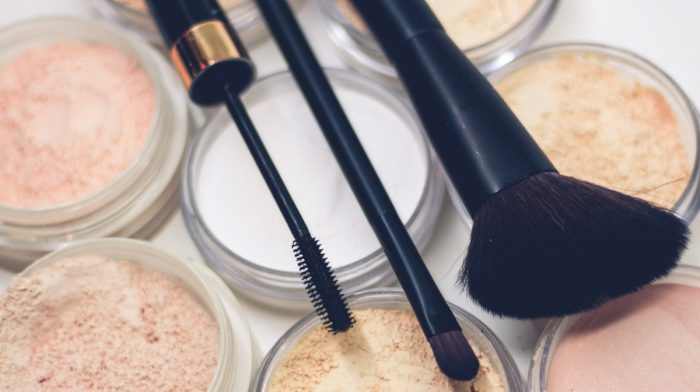 Here at Preloved we are all about being eco- friendly and thinking about the environment, not only being sustainable by using second hand items but making sure our make up is kind to animals and the environment!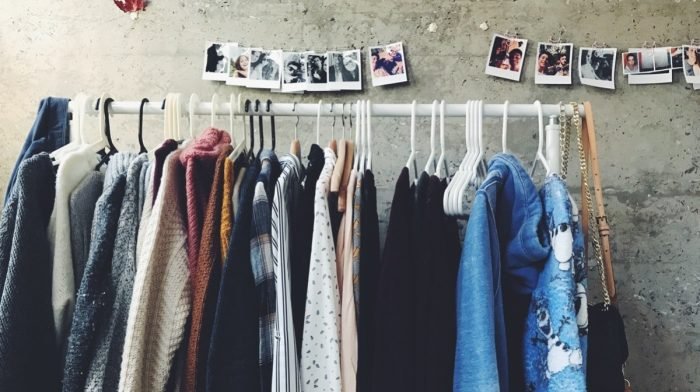 The rise of fast fashion has paved the way for a throwaway culture in the clothing industry, and it's having a massive impact on our planet. So it's no surprise to see that shoppers are turning to the second‐hand market for their next purchase, as well as finding other creative solutions to reduce landfill.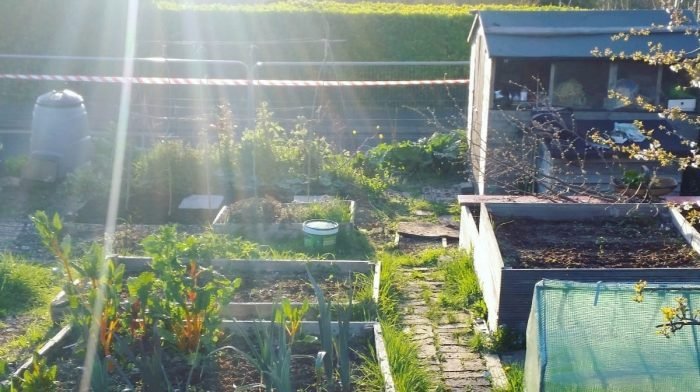 This blog is to tell you about how I discovered gardening, and to share my best tips for your new allotment or growing space, wherever it may be.