Whether you are new to gardening or needs to declutter your shed full of supplies, it can be difficult to know what to keep and what can be passed on. We have sourced a selection of essential gardening tools to keep Mother Nature on the straight and narrow.
1. Digging Spade
A strong and sturdy digging spade is one of the most important pieces of equipment in the garden. We recommend stainless steel as spades can easily rust therefore this will keep your spade in better condition for longer and make digging that much easier.
2. Garden Trowel
For smaller plants a garden trowel is just as essential. This is likely to be one of your most used tools and therefore picking a model with a comfortable handle and well fitted blade will help with your gardening journey.
3. Garden Secateurs
Once your plants are in full bloom, they will need to be maintained by pruning back those unruly areas, the best tool for this is a pair of garden secateurs.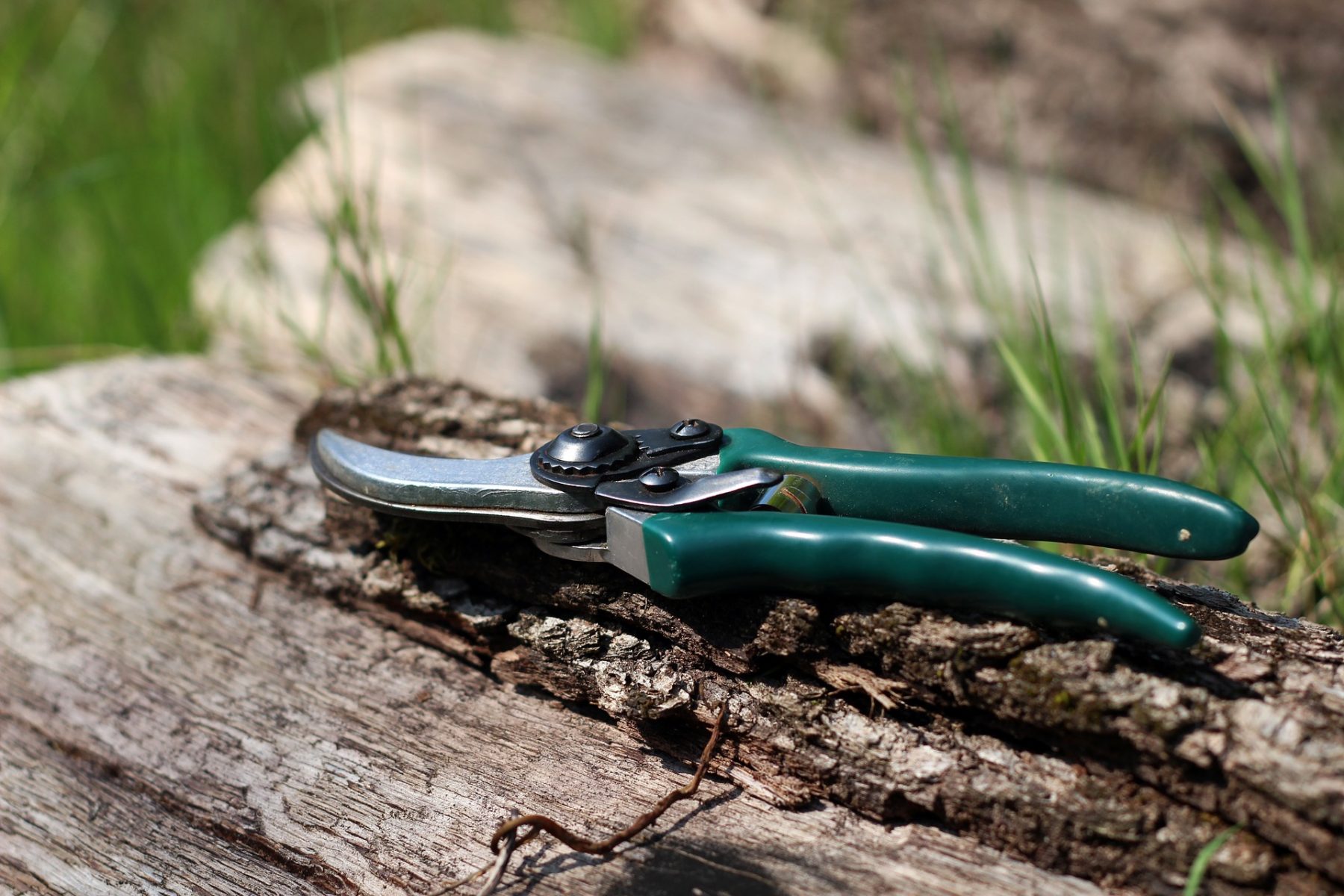 4. Trug
Every gardener needs a trug to transport their tools or carry weeds to the compost or green bin. The best trug to use are lightweight, flexible and easy to carry.
5. Fork Hoe
If you have a large area to cultivate, using a hoe can make short work of a weed infested bed. The long reach means you'll be able to access a wider patch without hurting your back!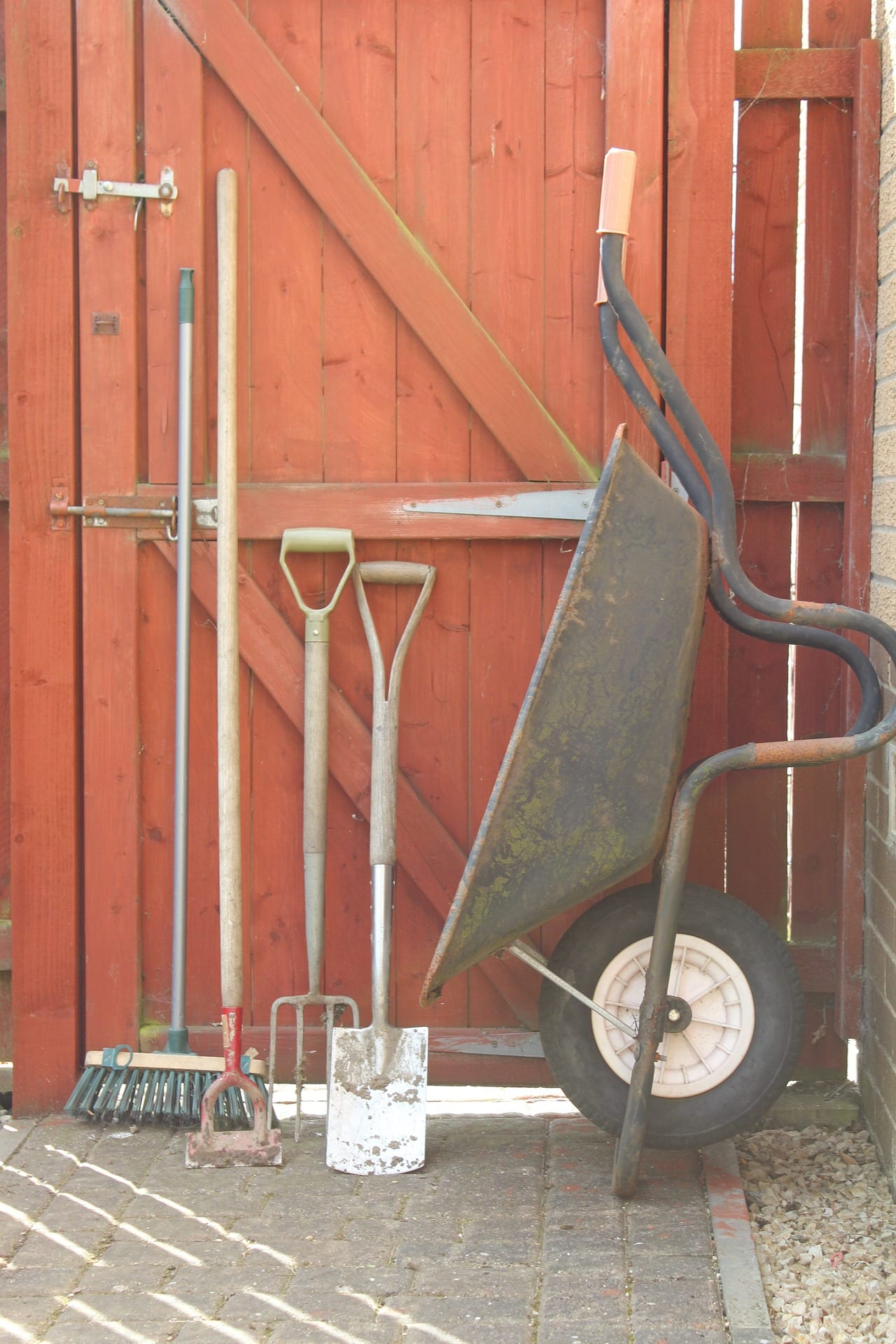 6. Hedge shears
As well as your plant beds, maintaining your hedges is important for keeping your garden looking tidy and well kept. We recommend hedge shears for this job and you can even purchase shears with extendable handles for hard to reach areas.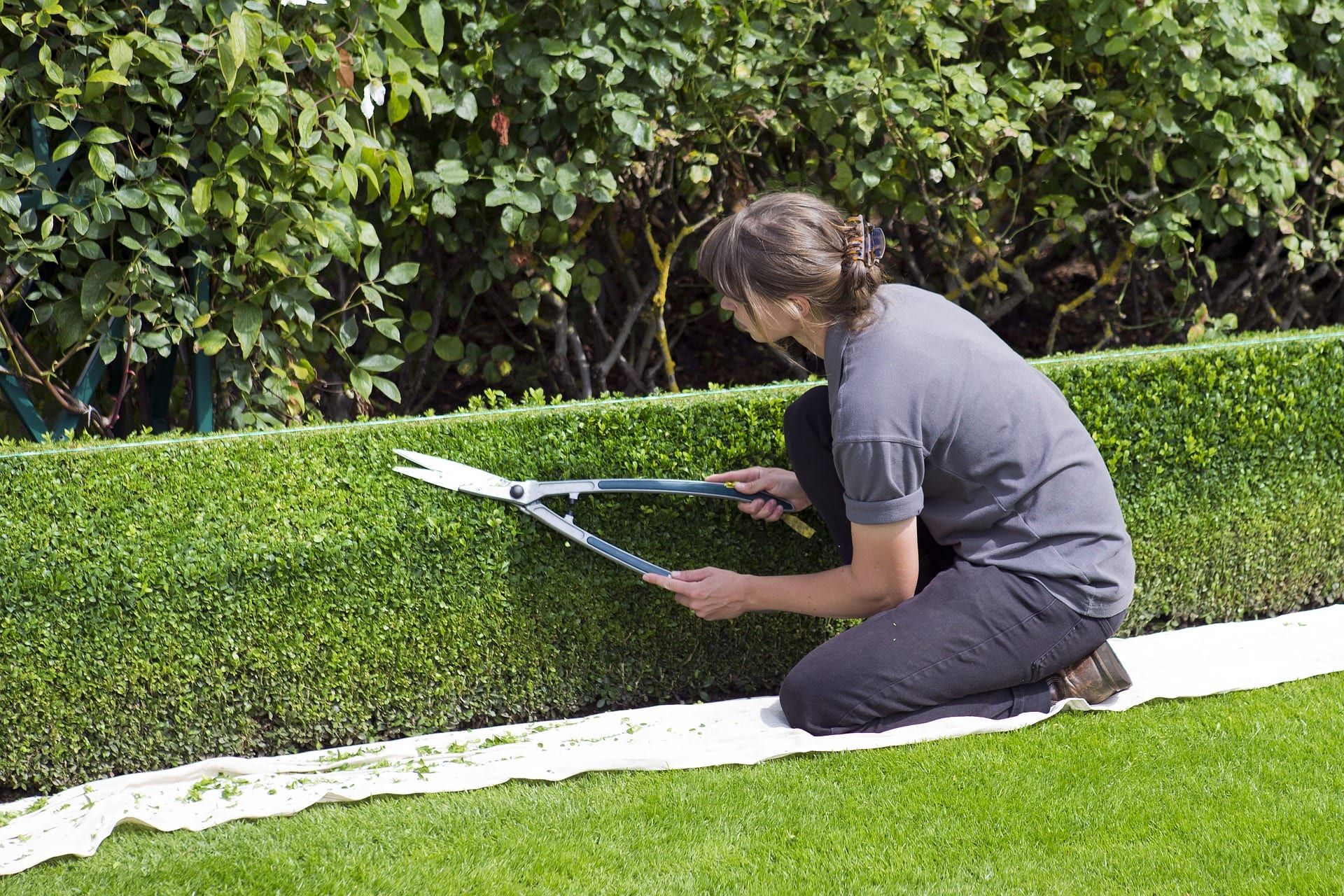 7. Gardening Gloves
Although technically not a tool – gardening gloves are just as important. Not only do they protect you hands from any sharp thorns, but there can be nasty bacteria lurking in the garden that wearing a good pair of gloves can protect you from.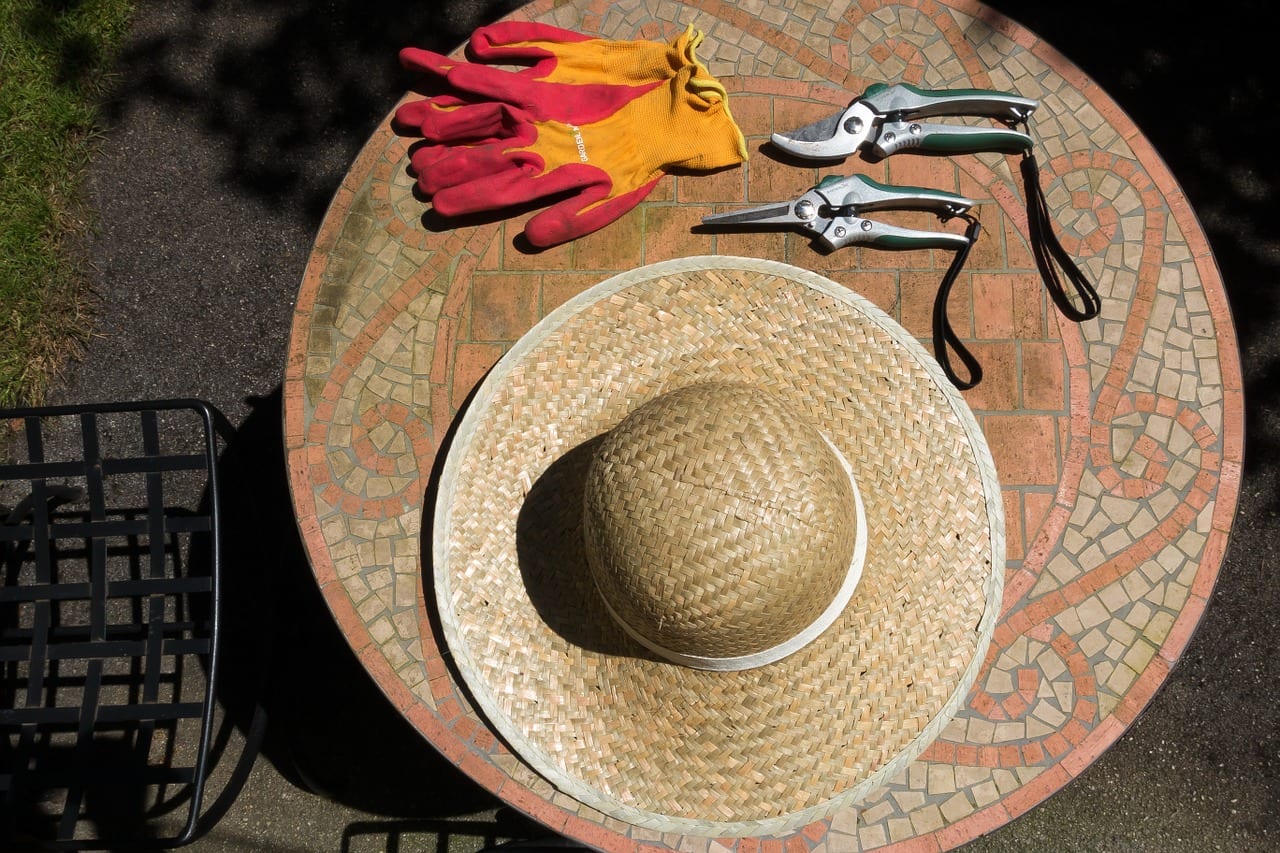 8. Knee pads and garden stool
Gardening for long periods of time can take its toll on your joints, especially your knees. We recommend knee pads as a minimum to prevent them from getting sore. Alternatively, garden stools can be even more useful for weeding and planting if you're starting to struggle!