You might have noticed that we have a new feature here on Preloved. Trustap! A trusted escrow service that gives peace of mind to both the buyer and the seller; when transacting online with strangers. Then the money is held until the buyer receives the item; where there is then a complaint period in which the buyer can alert Trustap of any issues. This means that our consumers no longer have to place their trust in someone who they don't know. Meaning we're adding more trust with every 'Trustap' transaction.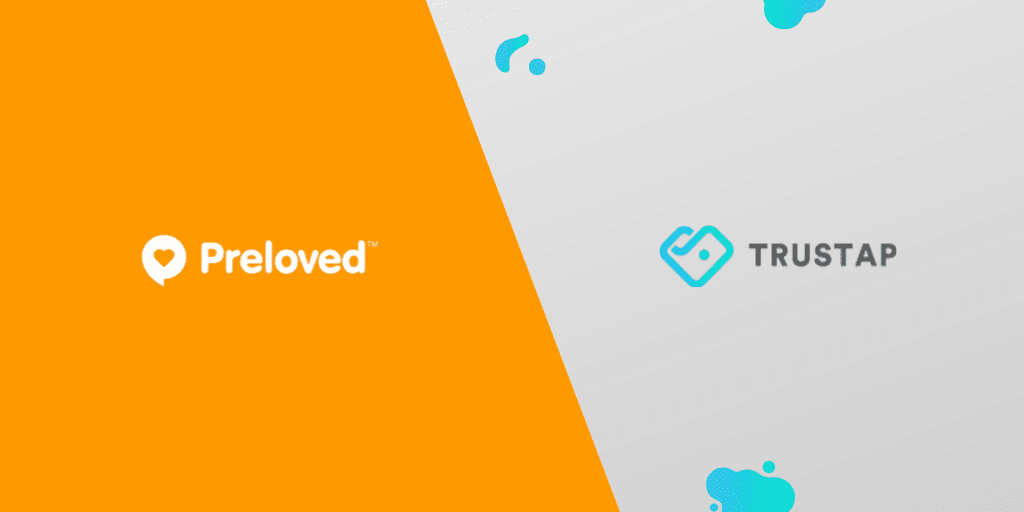 Trustap's Different Transaction Types
Trustap's online model combines both payment and delivery into one efficient and transparent service for our users. Other comparable platforms prioritise either payment or delivery and do not cater for both. Trustap's face-to-face model provides peace of mind to users who want to make face-to-face transactions with strangers they met online. Trustap is the only service which uses a refundable deposit based system that preserves each user's ability to negotiate a fair price in person; after seeing the item for themselves.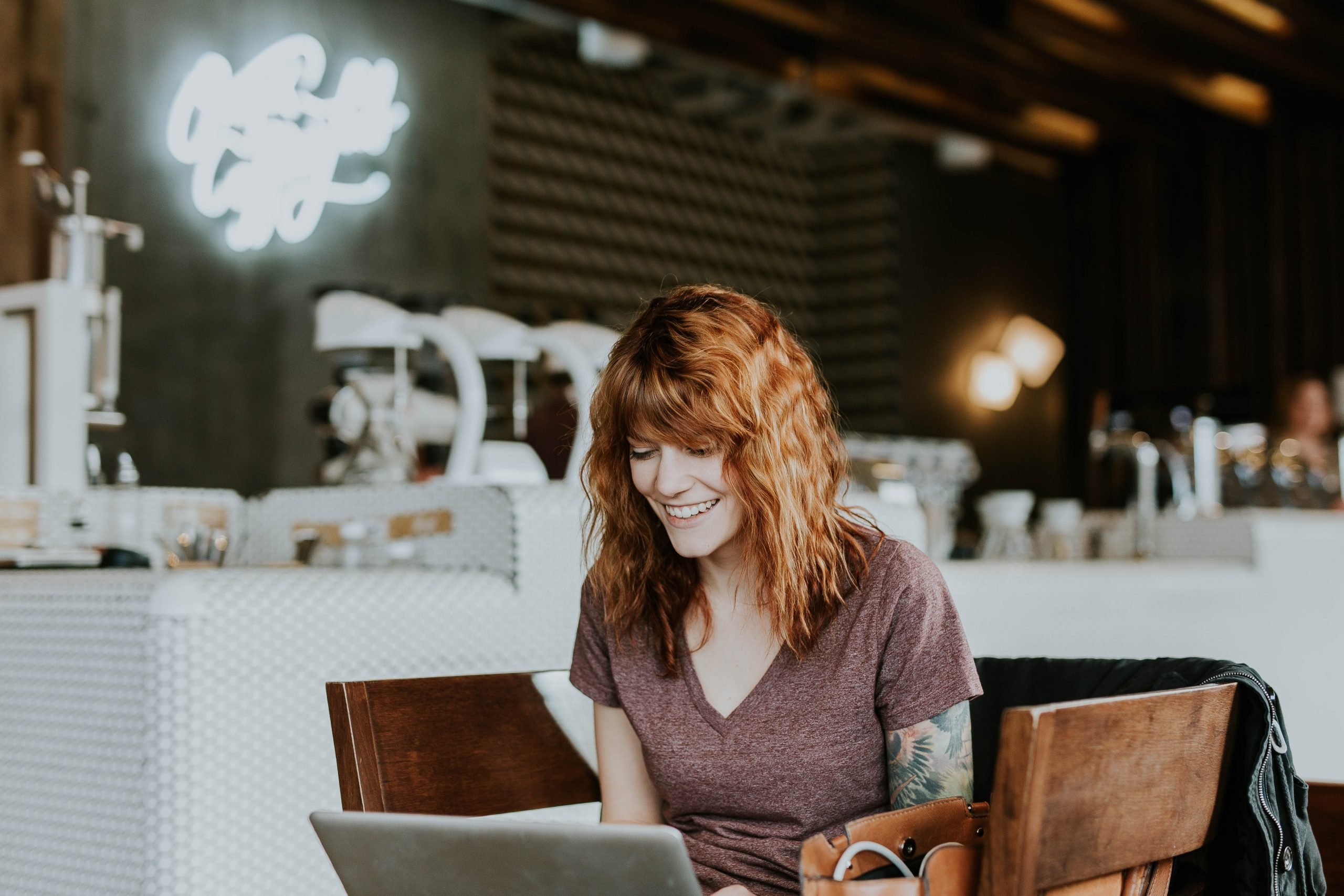 Trustap And The Buyer's Journey
To start the transaction the seller needs to enable Trustap by clicking the enable transaction option from the menu. This can either be initiated by the seller opting in alone, or the buyer contacting the seller and asking them to opt in; you can see is a seller has enabled their advert.  Now two parties have found each other and initiated the transaction process, it's time for them to use Trustap. The seller then must input the agreed price for the transaction, and the 3% Trustap fee is calculated automatically.
The menu gives users the option to visit their recent transactions, go to their profile, create a transaction or join a transaction. In most cases, it will be the buyer who initiates the process and so they will most likely be the one who creates the transaction. This is why it is important for the buyer to open the communication channel with the seller.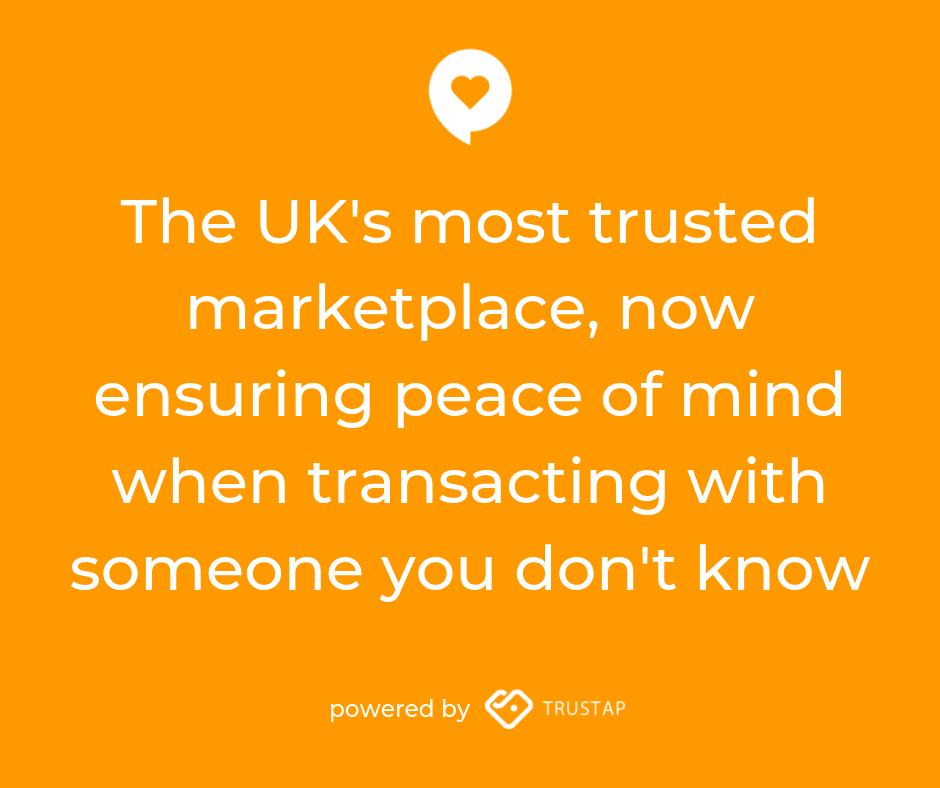 How Trustap Benefits The Buyer And Seller
Purchasing online can be a stressful experience for both the buyer and the seller. Using Trustap encourages a point of contact straight away, understanding if the buyer and seller are on the same page. Using this eliminates anxiety around online transactions, as the buyer doesn't give any money directly to the seller until the complaints period is over. It allows for transparent purchases on ever consoles, including mobiles, laptops and tablets. So, enjoy having trust with every 'Trustap' transaction. As the seller enabling Trustap will increase your likelihood of finalising the sale by up to 4 times, at no extra costs.