With this week marking the start of summer, we can almost here the last school bell ring out for summer holidays. Which means keeping your kids entertained for five to six weeks. Not to mention the added pressure of cost of living increases this year. With all this looming we feel that it is important to start planning now. That's why we have come up with our favourite budget friendly summer activities for all the family!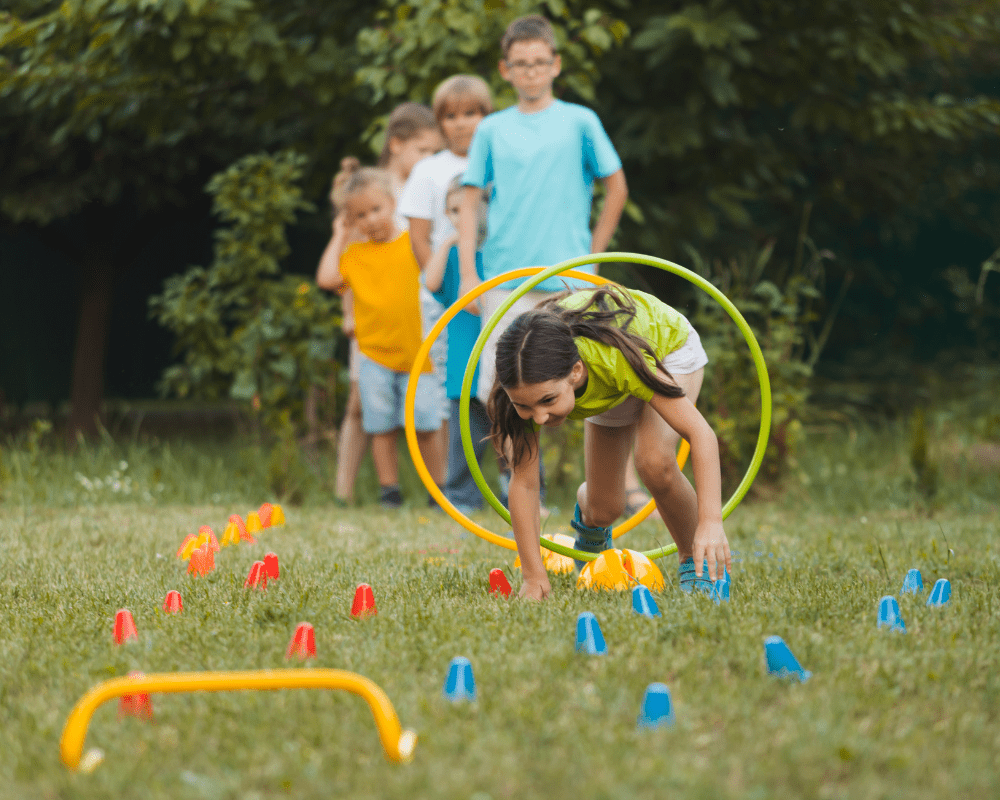 Non Stop Fun
We all know how important it is to keep kids moving, and entertained. However, saying it in this case is much easier than following through. With the UKs weather being so unpredictable summer blues are a real thing. Not to mention being cupped up all summer can be really mentally taxing on your little ones. They've just gone from spending seven hours with their best friends five times a week, to no guarantee they'll see them for five to six weeks. It's a really big change of pace. Which is why they end up getting so restless.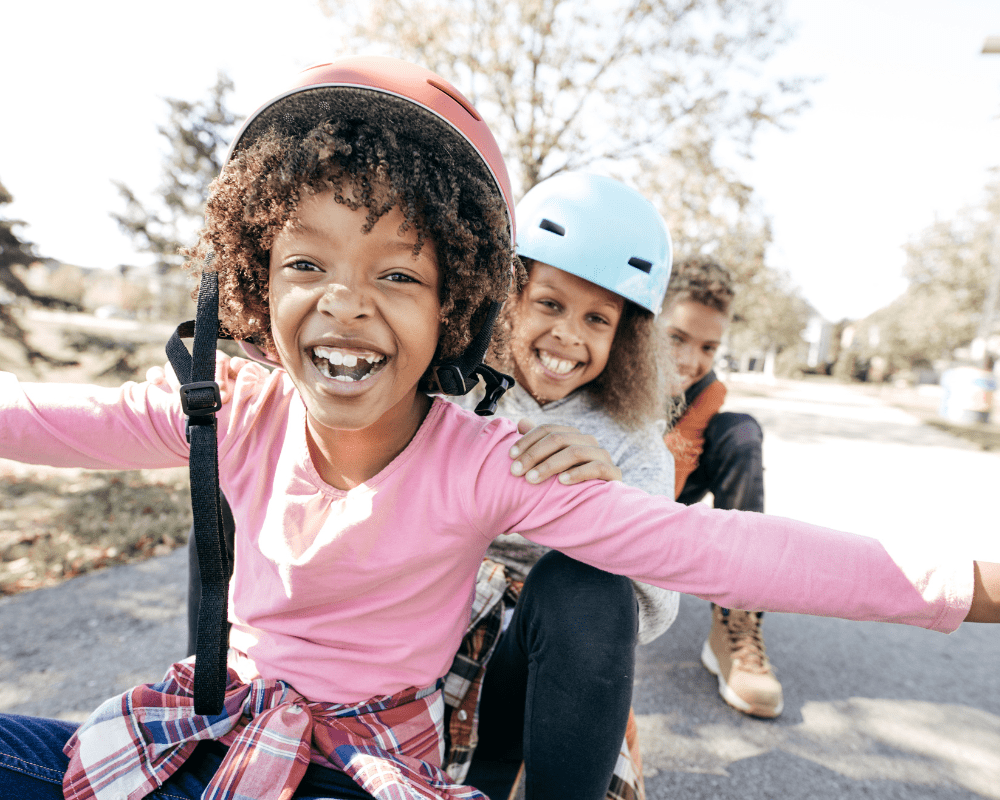 With this guide our hope it that we can make your life easier when thinking of what to do, and keep your kids happy and healthy!
How To Plan A Budget Friendly Summer Activity For The Whole Family!
Ultimately you need to ensure that everyone is happy with your plans. You might find that you invest into doing one big activity like a holiday, and then hold back to budget on smaller. That or you might find that you would rather do more but at lower costs. This decision will fall on you as the parents, you can set out your budget and expectations.
Once you know how you want to divide your costs, it's time to consider some realistic activities that you can do with this budget. We are going to offer you some inspiration for these below. Once you've picked these then it's time to come together as a family!
Now the decision is only down to what everyone favours doing from the activities you have narrowed it down to. This makes everyone's life easier, as it manages your kids expectations but also allows them to get involved! Now schedule those bigger activities into the calendar so you all know what to look forward to and when.
Some Budget Friendly But More Costly Activities
Don't be afraid of heading abroad – but shop around, call the travel agent to get a better deal and look for family package deals.
Aim to get the 2-4-2 on your theme park passes. Check out those cereal boxes!
Research now for off-peak times to go to museum's and galleries.
Make the investment into a railcard to keep travel costs down.
Check out social media, sometimes they promote family discounts for summer!
Make days out to the beach cheaper by taking all the equipment you need and avoid hiring or buying at beach prices!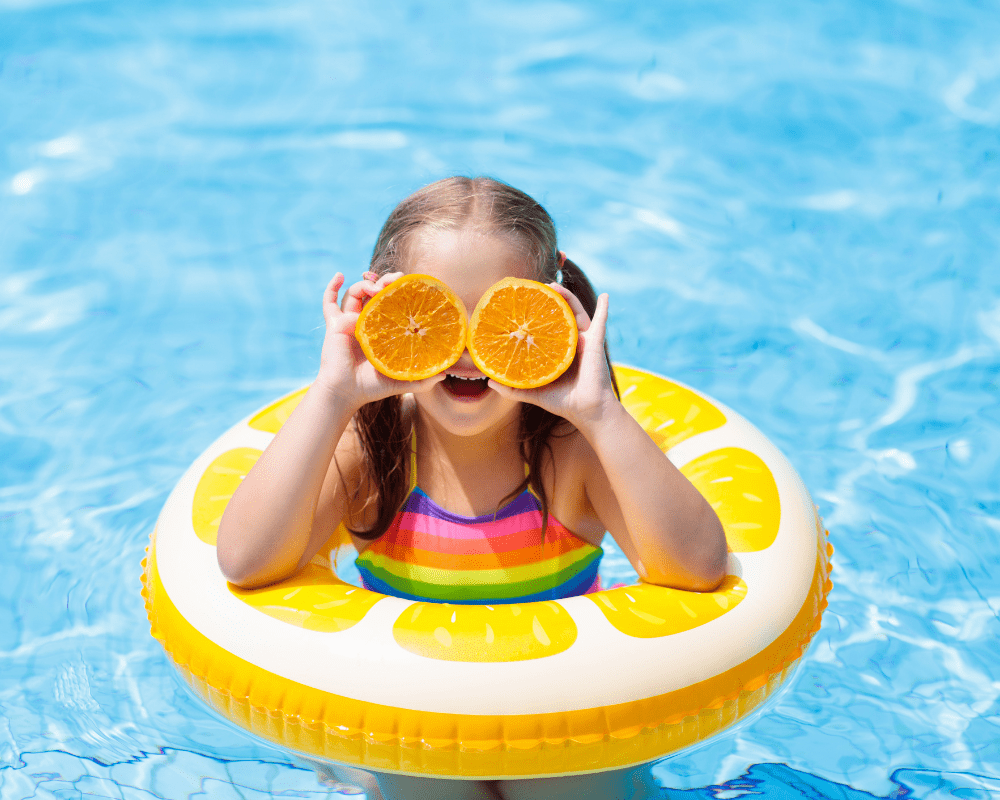 Our Budget Friendly Summer Activity Suggestions
Having fun this summer doesn't have to break the bank. Now that you have your bigger activities, such as theme parks and budget holidays we are going to look at what real budget friendly options there are. When looking at what to do let's start thinking out the box. With that we mean the TV box, gone are the days of spending hours glued to CBBC. To make it that bit easier we have categorised these into, rainy day, set them up and let them be, and finally out the house summer activities.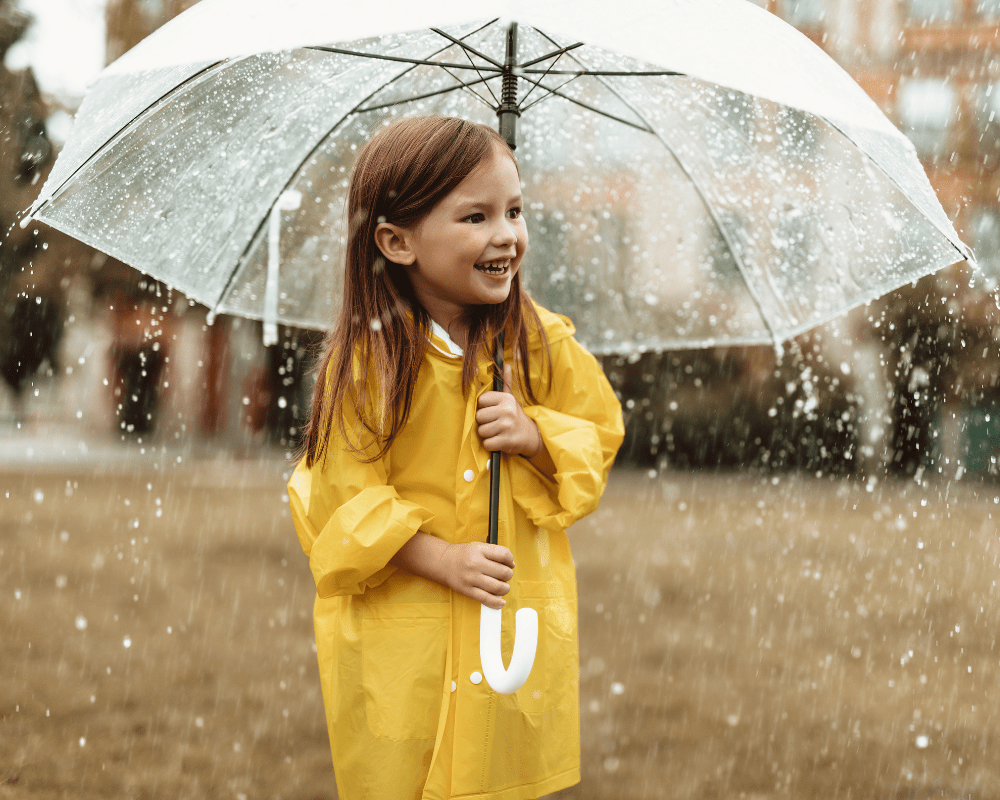 Rainy Day Activities:
Microwave S'mores;
Finger Painting;
Pool Day;
Build a Lego Set (or a imitation Lego set as they can add up);
Stack Cup Games;
Watch 'How To Draw Videos'.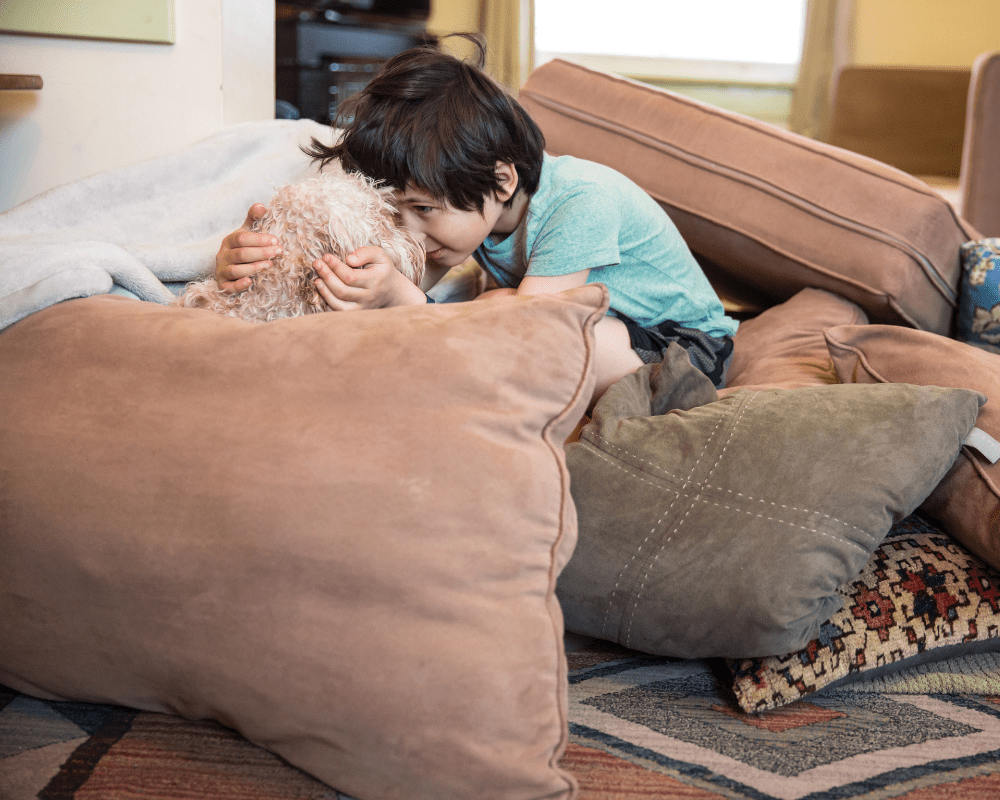 Set Them Up And Let Them Be:
Build A Fort & Watch A Movie;
Walk The Neighbours Dog;
Make A Slide In The Garden With Soap & Water;
Put On YouTube Karaoke;
Have A Dance Party;
Make Popsicles.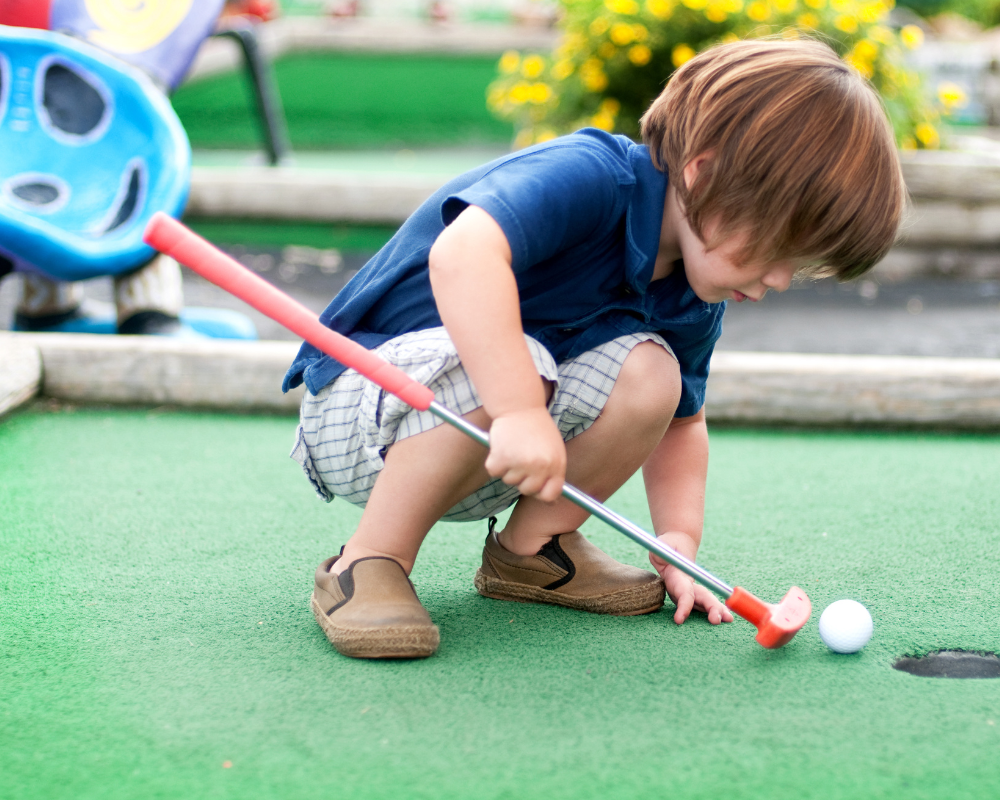 Out The House Activities:
Have A Picnic At The Park;
Mini Golfing;
Family Bike Ride;
Beach BBQ;
Volunteer In The Community;
Car Boot Sale (Either have one of your own front lawn, or head to one near by and get some bargains).
Some Other Summer Activities For You
Alison Cork | How to Enjoy the Great Outdoors With Your Kids This Summer
Kids Activities for the Summer Holidays