Our Favourite 
Eco-Friendly Beauty Products 
At Preloved, sustainability and doing our bit for the environment is at the heart of everything we do. This isn't just about being a second-hand marketplace and reducing what ends up in landfill. It is about making small changes in EVERY aspect of our lives, whether that's upcycling, recycling, repurposing, or choosing brands that live by an environmentally-friendly ethos. Last year we talked about our favourite beauty brands that are eco-friendly and cruelty-free. This blog aims to go into a little more detail, to show you the beauty products that you need to get your hands on if you want a more sustainable beauty routine. 
---
Eco-friendly Face Masks  
With the current pandemic, it would be impossible not to mention face masks since they have become an integral part of everybody's look and daily routine. However, disposable face masks are becoming as much of an environmental problem as single-use plastic bottles and bags. That is why it is incredibly important to choose sustainable options that are reusable, breathable, and provide the correct protection. Here are 26 options to choose from that suit various styles and price points.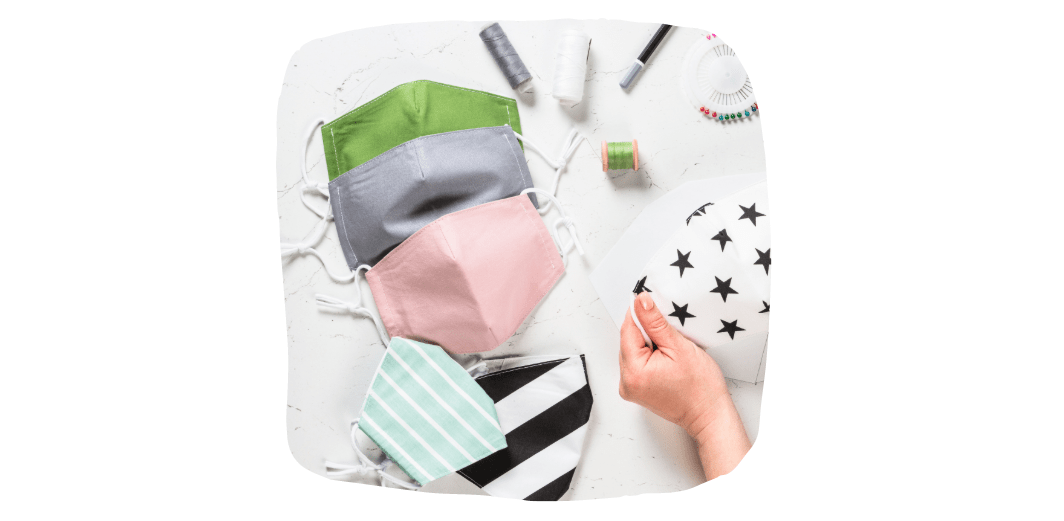 ---
The packaging is not only 100% biodegradable, but is also made from recycled material and can be recycled again once you have used it. The formula is made up of almost 90% plant ingredients, is vegan friendly and completely organic. The brand claims to preserve the planet whilst taking the best care of your skin.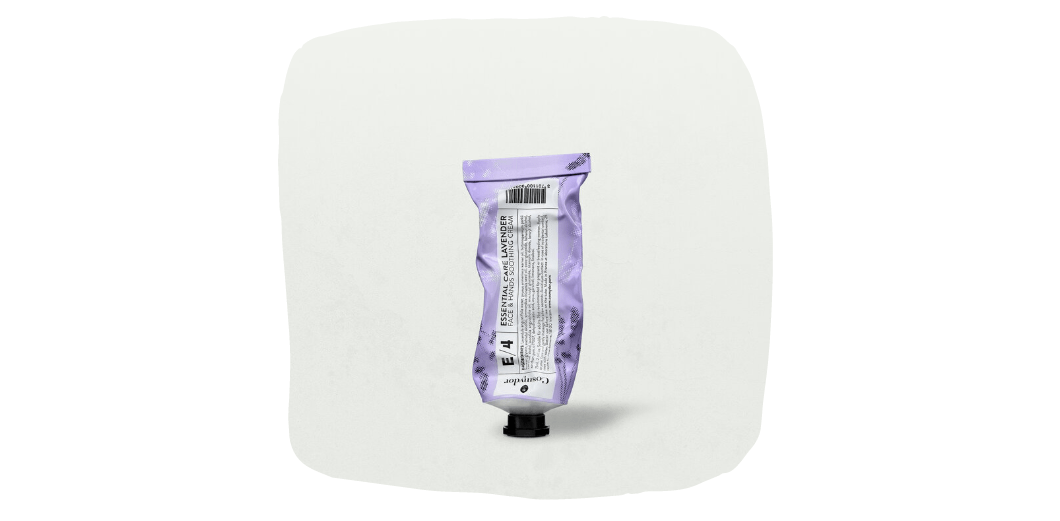 ---
Cotton Buds
Cotton buds are an absolute beauty routine essential as they are so versatile! But what comes with their single-use characteristic is the fact they probably aren't that great for the environment. Take a look at The Humble Co. Cotton Swabs which are 100% biodegradable, and made from sustainably-grown bamboo.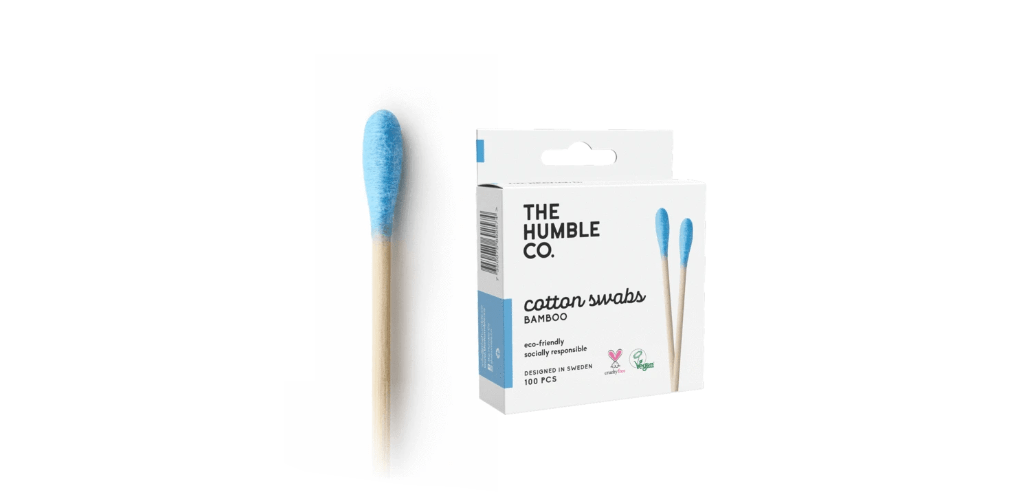 ---
Bar Soaps 
Bar soaps may seem slightly old fashioned but there is so much variety nowadays of scents and natural ingredients, that they're hard to turn your nose up at. Swap shower gels in plastic bottles for eco-friendly alternatives like Friendly Soap and biodegradable pouches to hold them in like Hydrophil.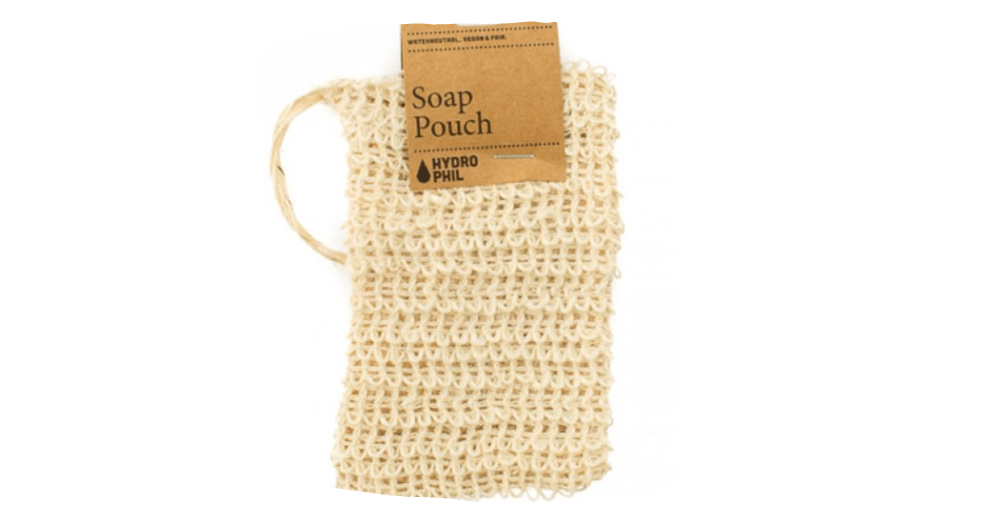 ---
Say No To Face Wipes
Did you know that almost 11 million face wipes end up in the oceans or landfill every year, and take almost 100 years to break down? That is why you should either stop using them altogether or find eco-friendly alternatives. Here are some natural, compostable, and recyclable options.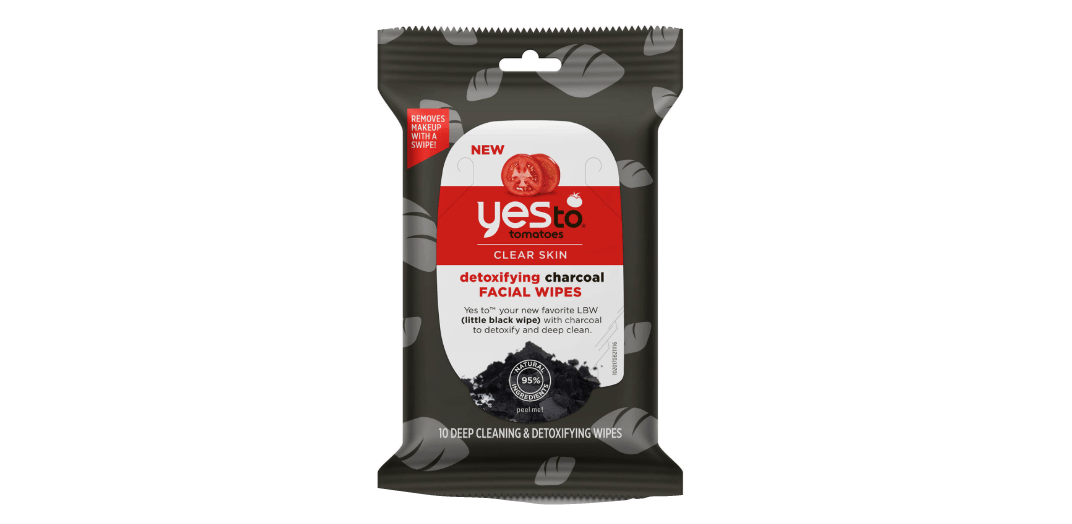 ---
There is always the option to make your own beauty products too? There was a world before the makeup and facial care industry where people turned to natural ingredients to take care of their skin. Here are 5 Homemade Beauty Products to Try. 
---