From October 2020, Preloved will no longer publish new listings for the rehoming of cats, aged 4 months or older, unless the cat is microchipped. But why have we introduced the mandatory microchipping of cats on our site, and what does this mean for sellers?
Microchipping: What's the current law?
It became a legal requirement in April 2016 for dogs to be microchipped. A law regarding mandatory microchipping of horses, ponies, and donkeys came into effect in England in October 2020. Owners face prosecution and a fine for non-compliance in both cases.
With over 3 million* cats still not microchipped, why has the same legislation not been applied to them?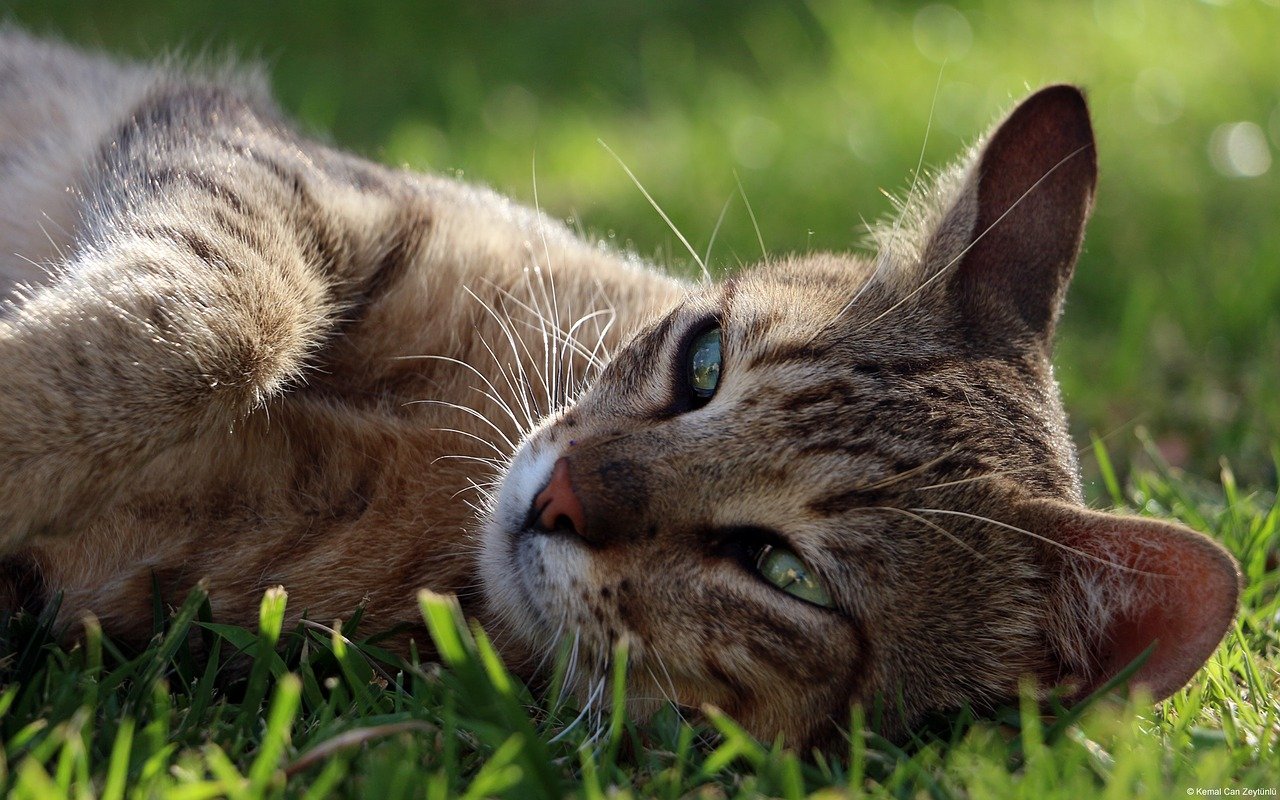 Will microchipping cats become a legal requirement?
Defra, the Government's Department for Environment, Food & Rural Affairs, launched a consultation in 2019 to understand the consequences of making cat microchipping mandatory in England.
We spoke with them earlier this month to see if a change to legislation was any closer. Defra told Preloved they're still committed to introducing compulsory microchipping for cats, with the benefits clearly emphasised in their Code of Practise for the Welfare of Cats. Their spokesperson went on to say:
'We are in the process of analysing the responses from our recent Call For Evidence on cat microchipping and will be publishing a summary of the responses and next steps in due course. Following delays to this work as a result of Covid-19, our revised timelines include planning for a consultation on cat microchipping within the next 3 months'.
Why introduce this if it's not a legal requirement?
Cats Protection's Head of Advocacy & Government Relations, Jacqui Cuff, said of Preloved's recent changes:
'We welcome this initiative which we hope will raise awareness of the importance of microchipping owned cats and encourage new owners to ensure that microchip information is updated. We advise that whilst there is no minimum age all owned cats should be microchipped by 4 months of age. As a charity we microchip all cats in our care.
Cats Protection has long campaigned for compulsory microchipping of cats. Millions of cats are still not being chipped by their owners which means they do not have any means of permanent identification if lost, stolen or sadly a victim of a Road Traffic Incident.
We are encouraging the public to support our call for compulsory microchipping of cats. The majority of pet cats are free roaming and get lost and it seems illogical that microchipping is now compulsory for dogs and horses but not for owned cats. We are keen to see legislation to make it compulsory for owned cats to be microchipped  introduced without delay'.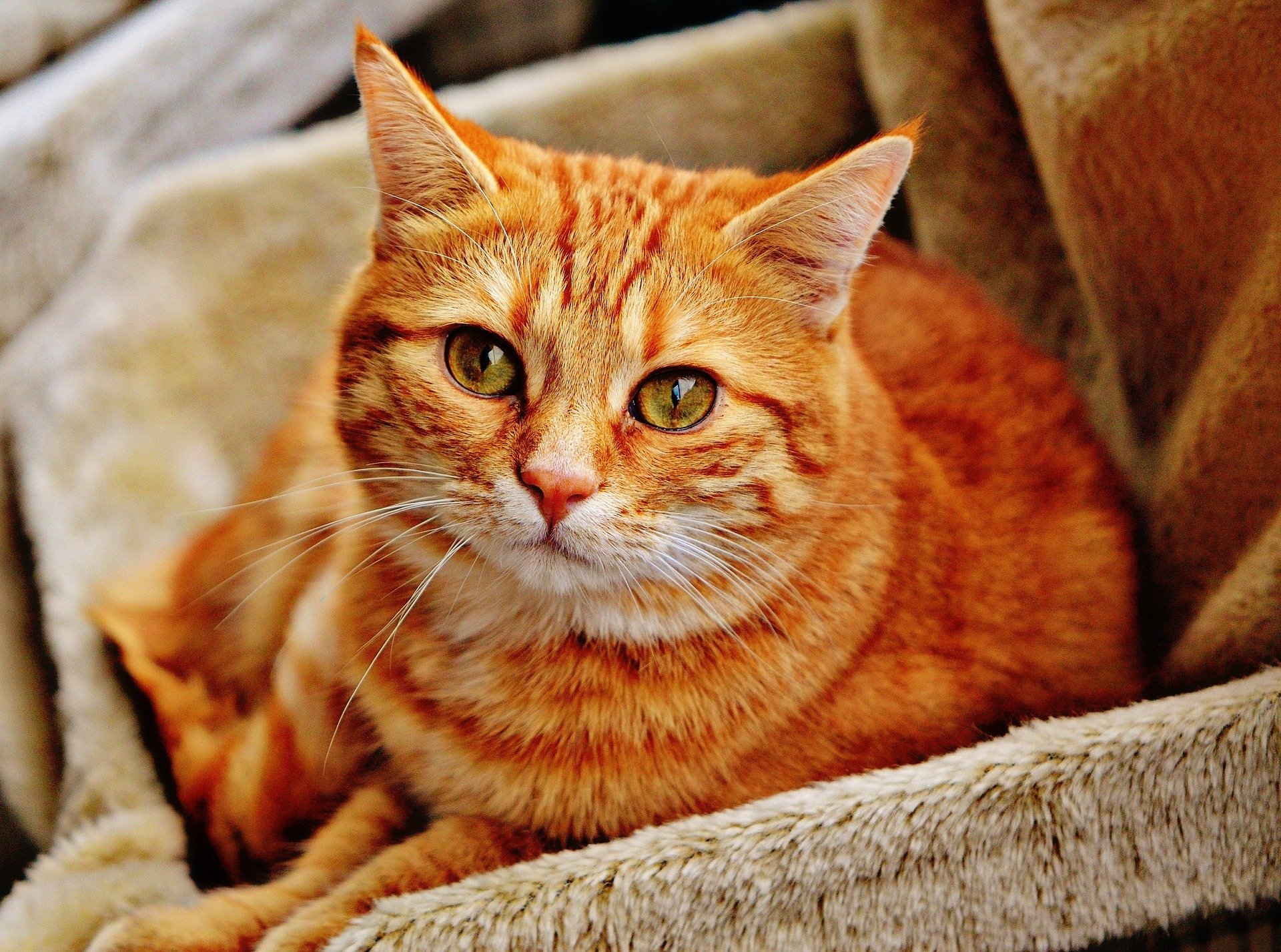 The importance of microchipping
There's a number of reasons why microchipping your cat is important, and why we support this practice:
It's the most effective way to identify a lost cat, aiding a happy reunion of owner and pet.
Unlinke collars, which can come off or lead to collar-related injuries, microchips are a permanent and safe means of identification.
The procedure is simple, and safe for your cat – they wont even be aware that it's there.
Don't forget to update the microchip account details if / when your cat is rehomed.
How can I rehome my cat on Preloved if it's not microchipped?
If they're aged 4 months or older, you wont be able to. But you do still have options;
Speak with your local vet to enquire about having your cat microchipped.
If you are already looking to rehome your cat, consider speaking with a local shelter about surrendering your cat to their care. A shelter will usually look to microchip and neuter / spay before rehoming the animals in their care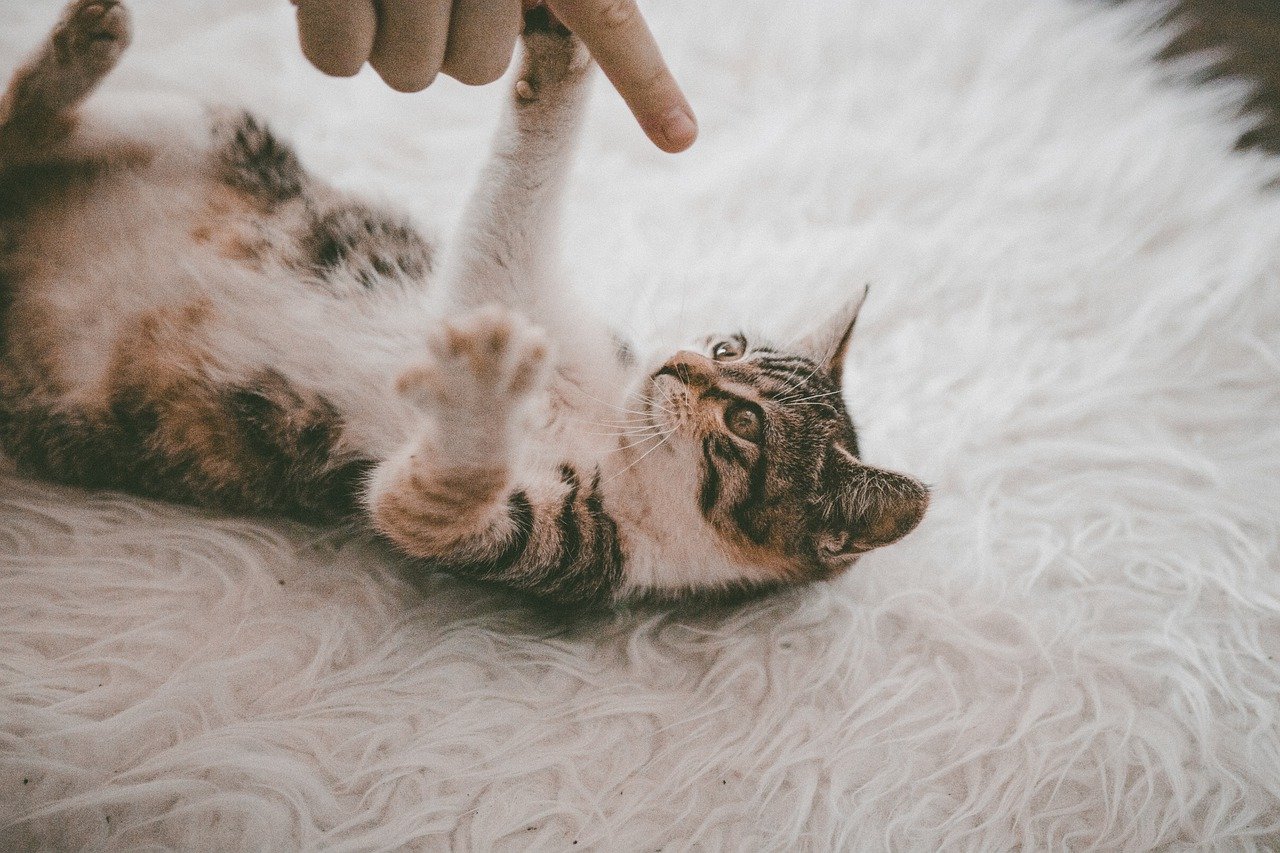 Where can I get my cat microchipped, and how much will it cost?
Your vet can do this for you. While there's no minimum age to microchip your cat, most are done at vaccination or neutering. It's recommended that this be done no later than 4 months of age.
You can expect to pay between £20 and £30 for a chip to be inserted. Charities like Cats Protection do operate some schemes that provide support with the costs of neutering and microchipping at cat ("snip and chip" in a limited number of areas if you are on low income. Find out more here.
You should then register the chip with a database. If you need to update your details at a later date there may be an additional cost at that time.
* PDSA Pet Animal Wellbeing (PAW) Report 2019
We're grateful to Cats Protection for assistance in writing this article. Reg Charity 203644 (England & Wales) and SC037711 (Scotland).
For more information, please read Cats Protection's Essential Guide.