What time is it? It's summer time! Which means schools out, and we are here to help with some fun summer activities to do with your kids.
British summers are one of a kind, somewhat a rare breed with the constant shift in weather, sticking to a plan is pretty unheard of. Popping our kids in front of TV or the iPad might be our saving grace; but we've got some better solutions. Just because the rain is falling doesn't mean that you have to spend all your time hiding inside. You also don't have to spend your time inside glued to the telly box if you are inside.
Just because school is out doesn't mean that learning is over. Don't worry we aren't saying you have to carry that home-schooling on like previous months this year. But, everyday is a school day, and summer is all about PE and arts and crafts. Below we are going to list our favourite activities that the whole family can do weather it's glorious sunshine or raining. Trust us everyone will be having fun!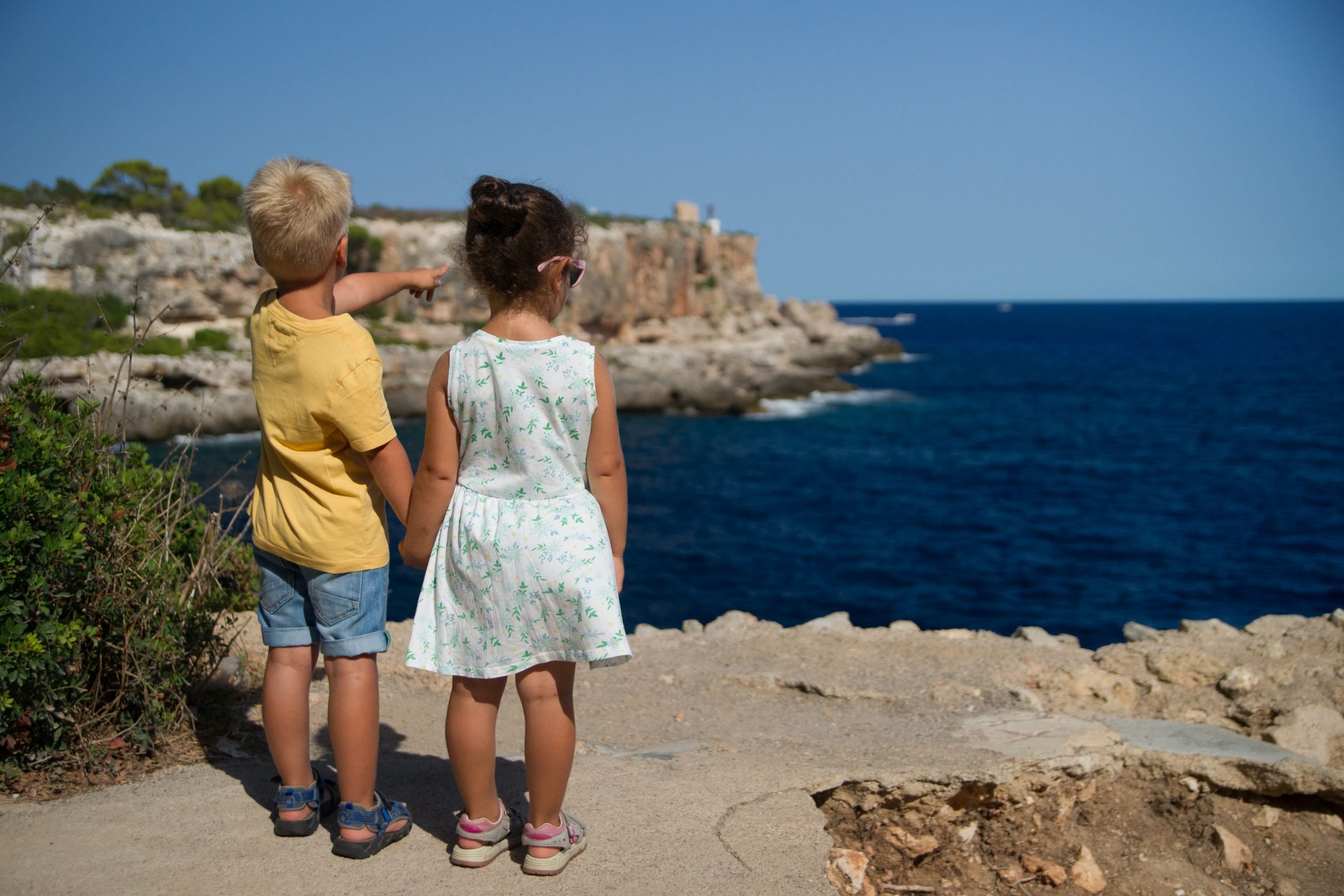 Fun Summer Activities to Do With Your Kids
Go Karting
This is great for everyday as most are inside, and for everyone in the family. It's a great way to let everyone's competitive side out, without a board game being throw across the table.
Make Your Own Pizza
Taste-y and time consuming, the perfect rainy day combo. Make your life even easier by getting a premade base.
Adventure Day
It's that time of the year where all the cereal boxes have buy one get one free on adventure parks. If you have younger kids, Chester Zoo is a great day out if you're close enough to make the journey.
Camp Out
Don't worry this isn't wild camping, just pop up a tent in the garden. You can still have your cup of coffee when you wake up.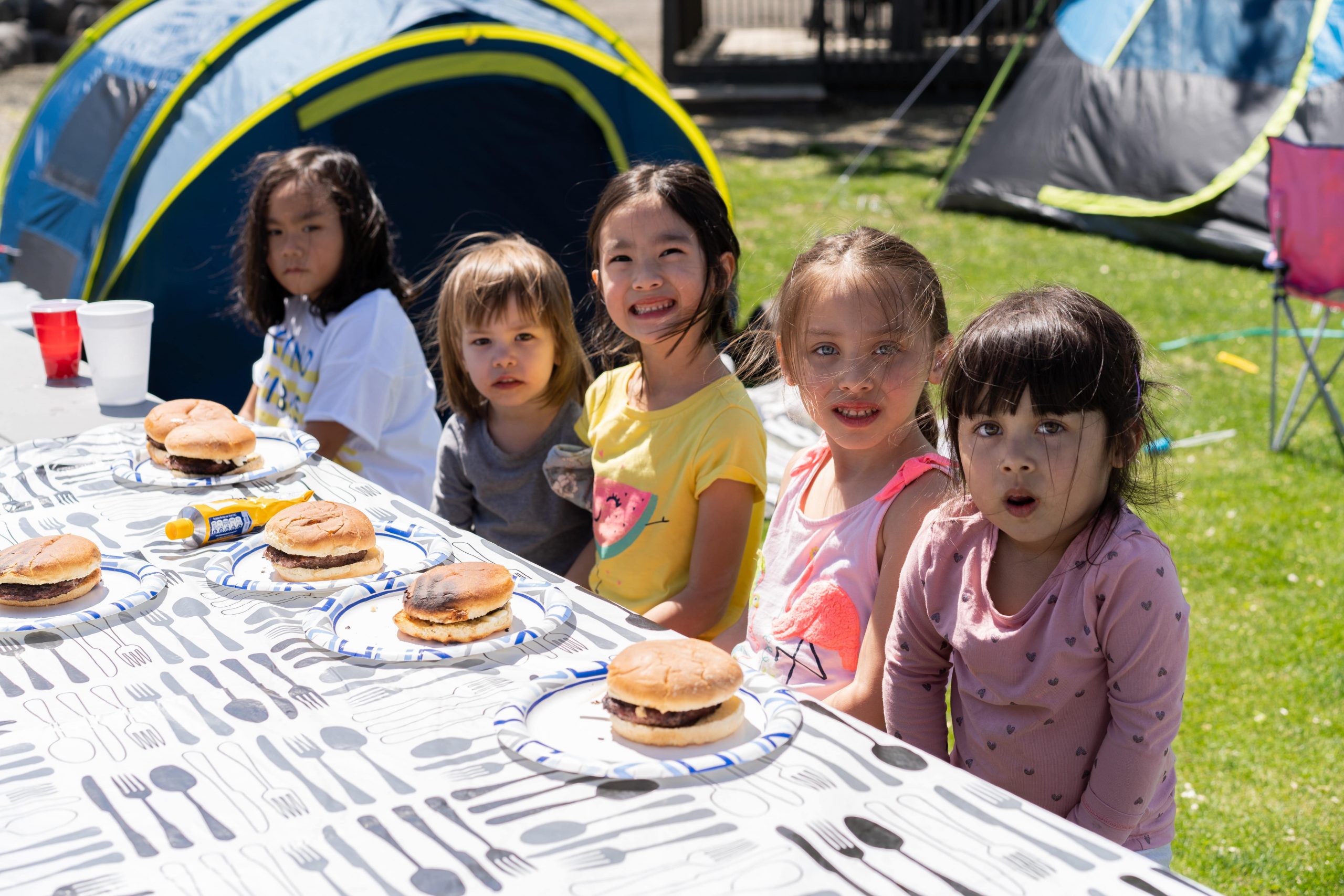 Drive In Movie
A quick google and you will realise that these are fast becoming a new and more common occurrence. Driven by COVID and social distancing (pardon the pun), more car parks have transformed their space.
Take Up a Sport
Tennis is the sport of summer, and a great way to keep you and your kids active. But anything that gets you up and outside, why not even just walk to your nearest café for cake? The calories don't count if you walk there.
Create a Treasure Hunt
This is perfect for those rainy days when you are stuck inside and don't want to be sat doing nothing. Either plan it ahead, or you can get your kids to help make one, either for one another or invite a friend.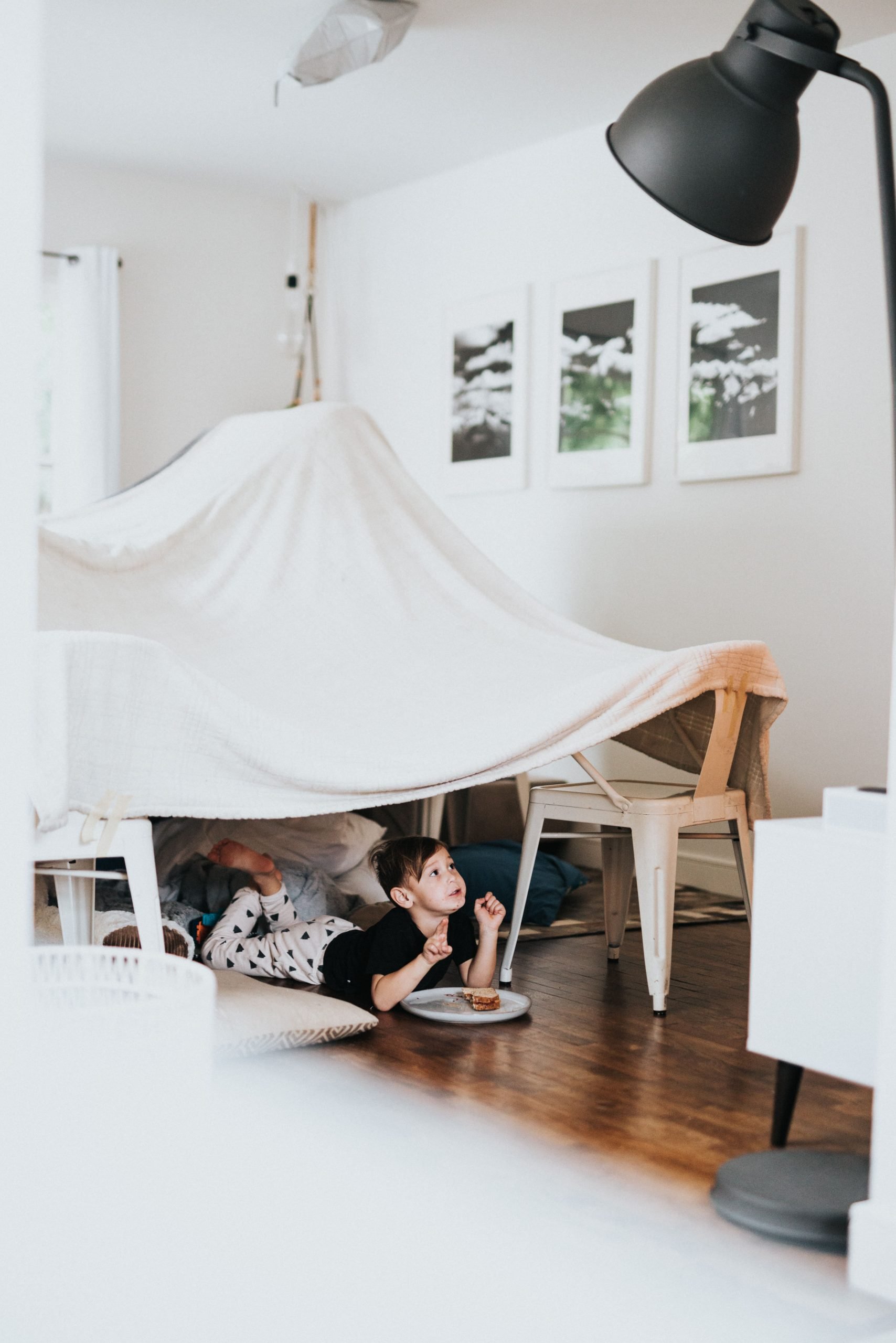 Build a Fort
Make sure all smash-ables are removed from the room, then give them all the blankets, before you know it they'll have their own den sorted.
Sleepover
Once the fort is made then it's the perfect time to have a sleepover. You might end up having a sleepless night, but it's an easy way to guarantee a quiet day the following day, or a quiet night when the favour is repaid.
Pyjama Day
Once every family member is shattered from the sleepover the night before it's prime time for a pyjama day. Get one more day out of that fort and cosy in. Release your inner child, forget the chores they can be done tomorrow, grab your PJ's, junk food and put your favourite film on. Be prepared to watch Frozen at least once though. Because summer activities don't just have to be for the kids.
Get Crafty
Preloved have a section called Freeloved, and it's does as it says on the tin. It's free items, which typically all you have to do it claim and collect. For a rainy day what's more perfect than grabbing some free items and turning them from trash to treasure.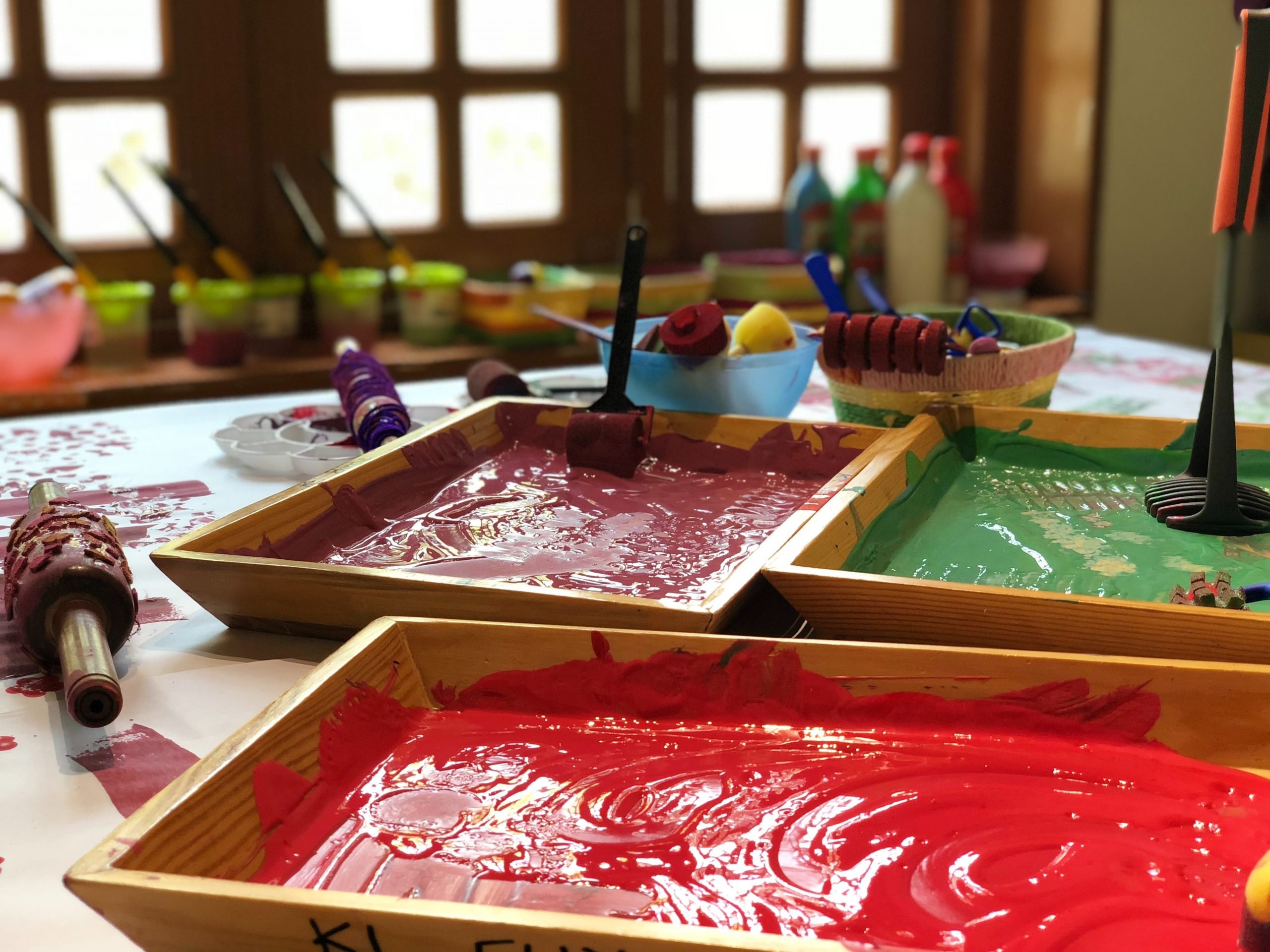 Our Favourite Craft
Is Papier-mâché plant pots. Using large beverage bottles or food containers in plant pots using paper scraps and glue. Extra points if you use the original packaging paper. Then once it's dry you can paint it whatever colour you want, don't forget to add the glitter! Make sure you pick containers with holes on the bottom or poke some through so that when you put a plant in it, it's got drainage. Either show it off on your own shelf or give it someone as a gift.