We all know someone who goes hiking at the weekend. Such a curious concept if you think about it. Walking. Where to? To what purpose? Does one simply "walk"? Apparently so.
Once you dig a little, however, it turns out it's a rather popular hobby. There are new clubs and associations forming, some people prefer to walk on their own while others make a family holiday out of it. It's about endurance, reconnecting with oneself (or with others), it's an inclusive activity and a relatively cheap one at that. It just depends on how fancy your snacks are, really.
How does one start? Well, you walk. If you are not used to walking, start small to get your body used to it. Go for a longer walk than usual with your dog, make the most of the grounds on that stately home you like to visit. To keep you motivated, you can track your progress; this way, you can push yourself to go that bit further or faster. Of course, make sure you wear appropriate clothing! You will most likely get rained on. It is Britain, after all.
Here at Preloved we have compiled 5 easy walks to whet your appetite and help you get inspired.
The Lake District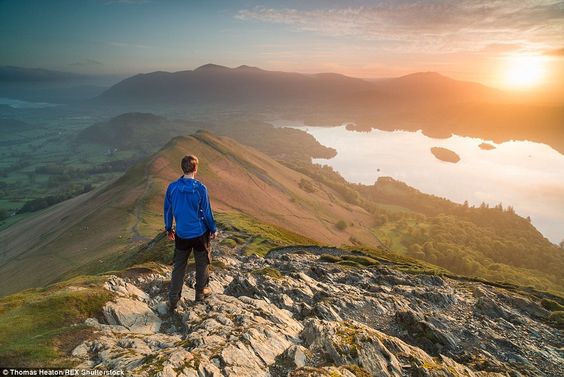 There is a plethora of walks you can do in this area, but we have chosen three. Option number one is Rydal Water, which circumnavigates the water and is nice and flat, lasting about 3 miles; there are also some caves which are not clearly signed but are worth the search. Option number two is the route from Grasmere to Easedale Tarn, about 4.5 miles and hillier than Rydal Water but nothing too taxing and doable with short breaks in-between. Option number three is climbing up Catbells, it is steeper than the other two but with amazing views of the Lakes and the surrounding mountains. You can drive to Hawes End and walk from there, just under 4 miles. For a longer walk, you can always start from further afield.
Hadrian's Wall, Cumbria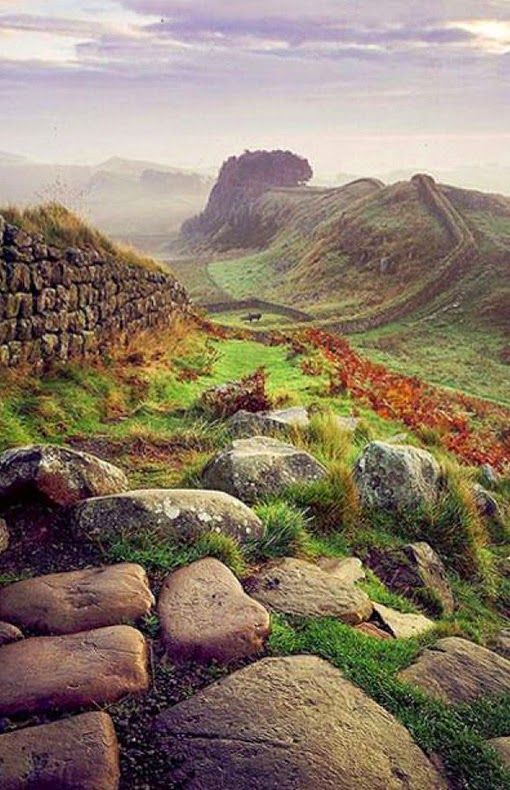 In all truthfulness, were you to walk the entirety of Hadrian's Wall, it would take you coast to coast resulting in a mere 84 miles. However, there are several public paths you can take, and so you can make a day trip out of it and visit a small chunk if you want. There are plenty of places to start from, such as the Housesteads Fort or Walltown Craggs – the distance between those two spots is just over 9 miles. Feeling ambitious?
Dartmoor, Devon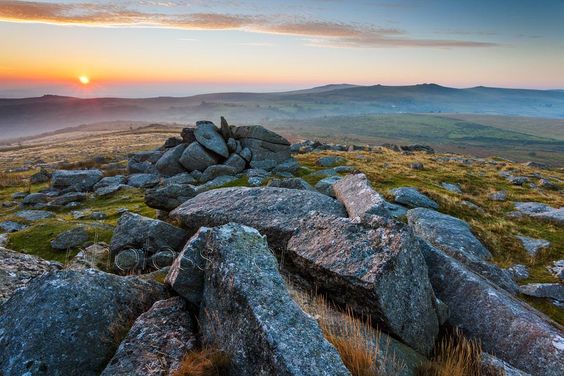 A tor, dear reader, is a hill with a granite outcrop at the top, and there are about 305 in Dartmoor National Park. Dartmoor National Park is the only park where you can practice wild camp in certain areas without the owner's permission. Should it be a day trip, we suggest you choose a specific number of tors to visit; there are also circular walks you can do. Make sure you check the distance between each tor as we don't think a panic-walk to the car at sunset will be enjoyable.
Blakeney, Norfolk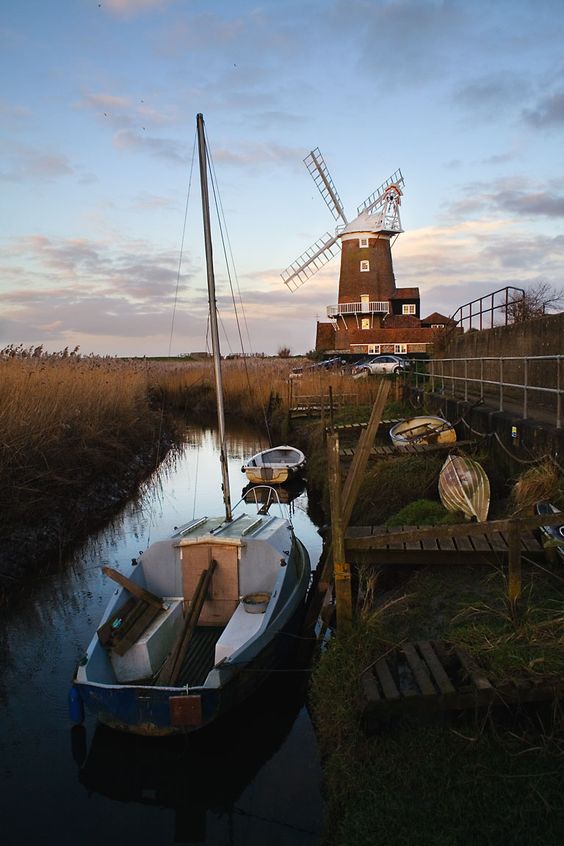 In terms of coastal walks, this part of Norfolk is ideal. You could walk from Cley-next-the-Sea, where the windmill stands, to Blakeney Point. You can make the walk as long or as short as you like, stopping at several points, spending more time in-land or on the coast. You could also do a circular trip of about 7.5 miles.
Brightling, Dudwell Valley, Bateman's Forest and Follies, East Sussex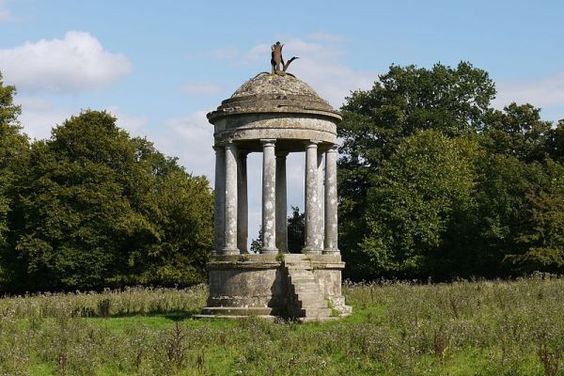 Perhaps the longest of the walks, should you follow it step by step, at 9.5 miles. Overall, it is an easy enough track; however, there will be long twisting trails, hence it being graded as "moderate". The trail begins at Woods Corner, goes towards Brightling and continues on to Burwash Weald, making it a round trip by going back to Woods Corner via Dallington Forest. You could also do a brief detour to Bateman's, once home to Rudyard Kipling. You might also want to look into a man called Mad Jack and his pyramid.
If you're feeling adventurous, why not go camping as well?
Tweet us to us about your latest walk @Preloved or send us an email at editorial@preloved.co.uk