Preloved has the lowdown on this summer's holiday essentials
Well, it's that time of year again! We've all gone into panic mode, realising we've not got the six months we thought we did before we have to don our dresses and shorts and get our legs out. For now, though, forget about achieving that bikini bod, the real important thing here is cracking the necessities you'll need for your trip.
No need to fret, though, here at Preloved we've put together the top ten holiday check list. Enjoy!
Starting with holiday essential number ten…
Not your typical holiday essential, but playing cards definitely get the family together. In a world where people are going on holiday just to sit on their iPads in the sun and not communicate, a little deck of cards really do gel everyone back together again and are perfect for playing with a bottle of vino on the balcony.
These Vintage Empire A.Dougherty no 97 playing cards are a steal for their age – they're an original pack from the 1900s and are in great condition. So why not play your cards right and grab this bargain before it's gone. See what games and cards you can find on Preloved!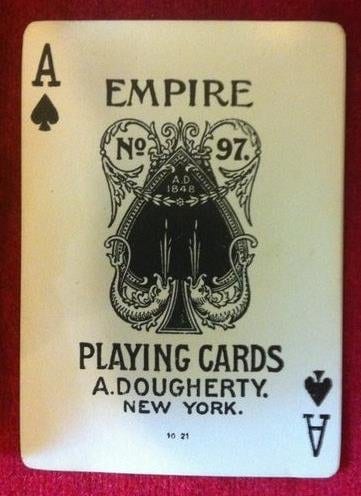 Holiday essential number nine…
Number nine on our list in the top ten holiday essentials is the underrated little phrase book. Well, you've got to learn some of the lingo before you go and whilst you're there, too. What better way to culture yourself? And the locals will be impressed, even if your pronunciations are a little out. Here at Preloved, this advertiser is selling a BBC Active Spanish Phrase Book and Dictionary, so if you're jetting off to the Spanish islands, this'll make life a bit easier – plus, it's good fun. See what you can find amongst the second hand books listed here on Preloved!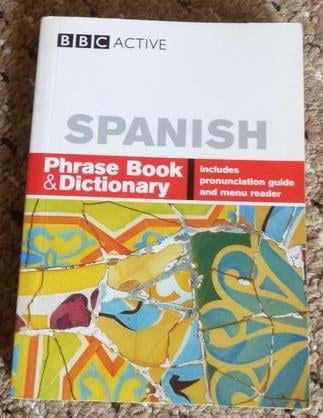 Holiday essential number eight…
Another holiday essential that's massively underestimated. Behold, the mighty travel iron. People often forget that this little gem will ensure their beautiful, new holiday attire will stay crease-free for the duration of the trip. Don't be one of them! You can make sure you're covered for sure, with this travel iron being advertised on Preloved for only £10 – it's brand new, in the box and never been used.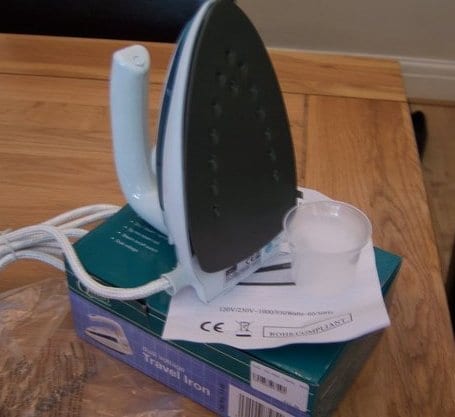 Holiday essential number seven
You know it's wise to opt for swimming shorts over tiny, tight speedos when you know you'll be heading to the beach or pool, it's just the better choice, really. Here on Preloved, we think this is a definite holiday essential for men (and boys), and we've got a great choice for you.
These Ted Baker Swimming Shorts are for age 18-24m and are absolutely adorable! Your little boy will look so cute in these – and totally bang on trend. Buy them on Preloved for the bargain price of £1.50 – you cannot go wrong.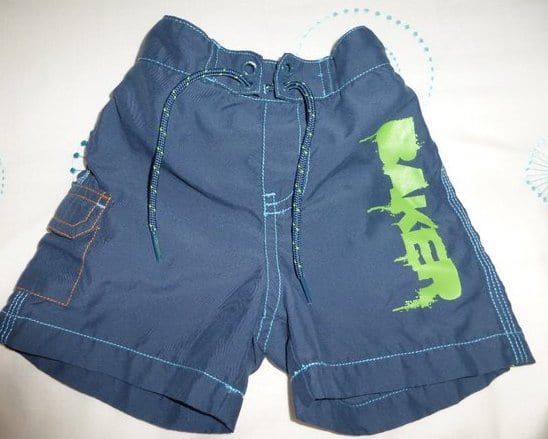 If you're after something a bit more high-end – minus the price tag, here on Preloved we've got a pair of Hugo Boss swimming shorts advertised in small, for the bargain price of £48. Never been worn and in fabulous condition, you'll have to be quick.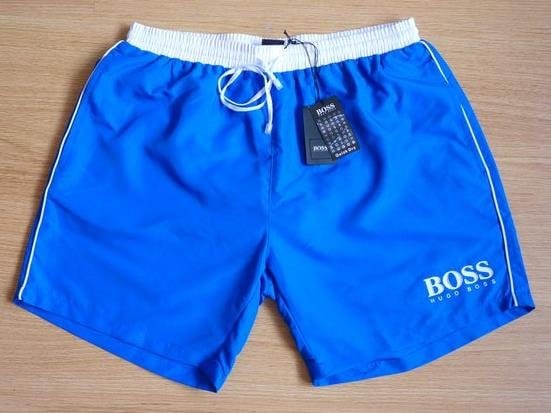 Well we can't be forgetting all you lovely ladies out there. Holiday essentials for women are pretty straight-forward – bikinis, shorts, swimsuits etc. But what about the trusty sarong? Versatile and stylish, the sarong can be worn on the bottom half as a cover-up skirt, as a bandeau style dress or even as a kimono…the possibilities really are endless! Here on Preloved, we've got an advertiser who's selling various sarongs with different prints – for only £1.50. Snap them up before they're gone.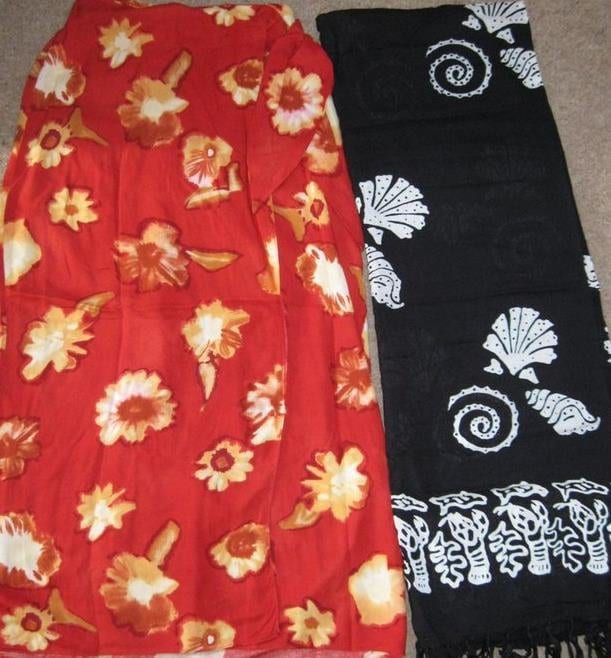 Have a look to see what second hand clothes you can find right here on Preloved!
Holiday essentials number six
If you've got a young child or baby, you're probably going to struggle finding a hotel which provides a suitable travel cot for them. This travel cot advertised on Preloved is £20 and is practically brand new after only three months of use. Browse Preloved to find second hand travel cots in your area!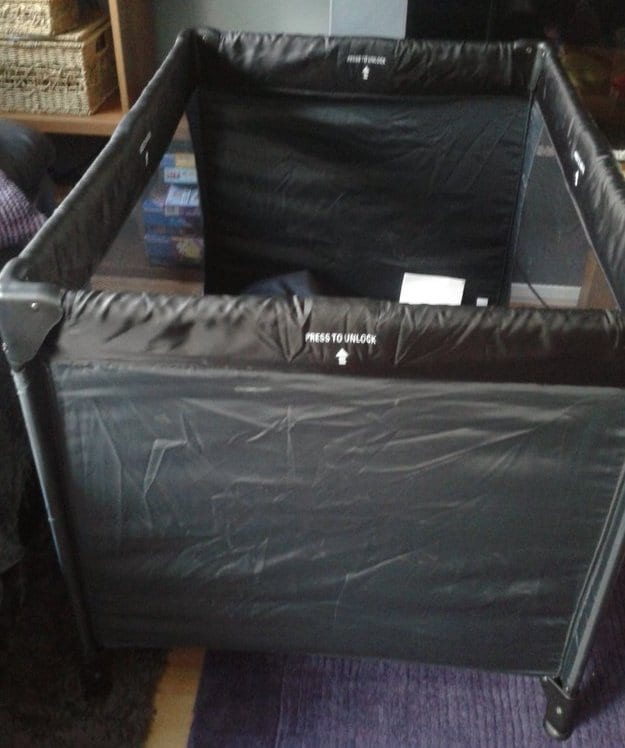 Holiday essentials number five…
One of the most obvious holiday essentials you'll need is a map. Well, you need to know where you're going and how to get around, right? We're not talking any plain, cheap map that you can buy from the corner shop, though. Here on Preloved we've got bargain sat navs and Tom Toms for sale, which are great if you're hiring a car abroad. This Garmin Nuvi 265W with Bluetooth is an absolute steal, and comes complete with Europe maps.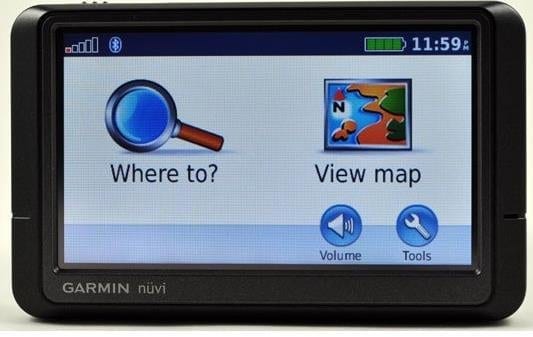 Holiday essentials number four…
Another main holiday essential to note is definitely travel plug adapters. These travel adaptors advertised here on Preloved, are brand new and still in the packaging. The set includes x2 travel adapters and the price is only £12, which includes postage to any UK mainland address.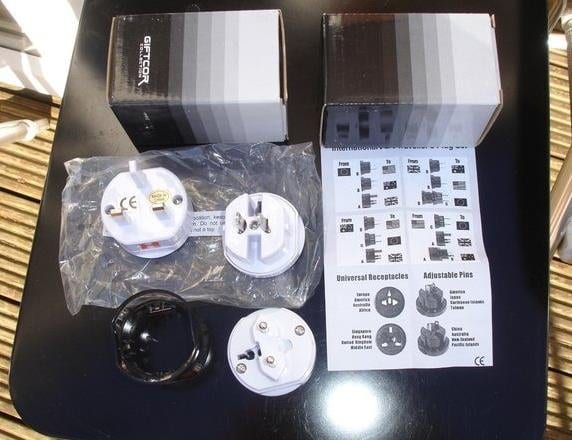 Holiday essentials number three…
Of course, a definite holiday essential for your travels is luggage – take a look at our picks below on Preloved.
This one advertised on Preloved below, is a lovely designer travel bag by Claudia Cavona – and has only been used once. It comes with adjustable handle and wheels.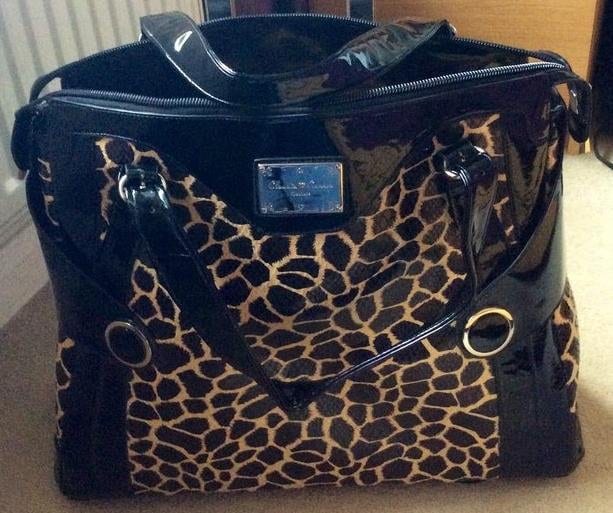 At only £60 for a set of four suitcases, this set of suitcases from Debenhams is an absolute bargain.
Why not have a browse to see what unwanted luggage and second hand bags are up for grabs on Preloved?
Holiday essentials number two…
One of the most vital accessories you'll need to be donning on your holidays is the trusty hat – especially if you're going to be going somewhere hot!
Here at Preloved, we've picked out hats for men and women to ensure you keep cool and protected this summer fro our second hand clothing section.
Holiday essentials for women – hats
This hat is super stylish, and would look great with a rocking tan on the beach. It's being advertised on Preloved for only £5.00 – you really can't go wrong!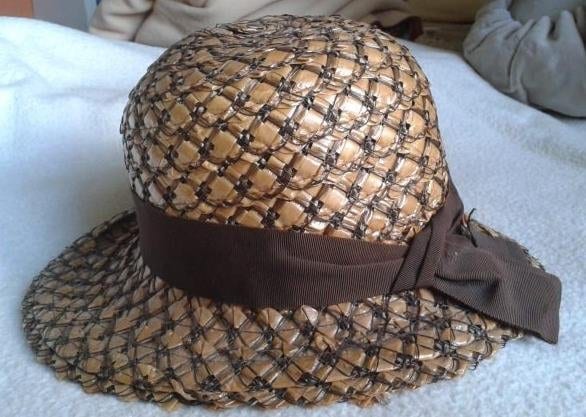 Holiday essentials for men – hats
Now, one for the boys. This advertiser on Preloved is selling a number of men's trilby hats for £10.00 each.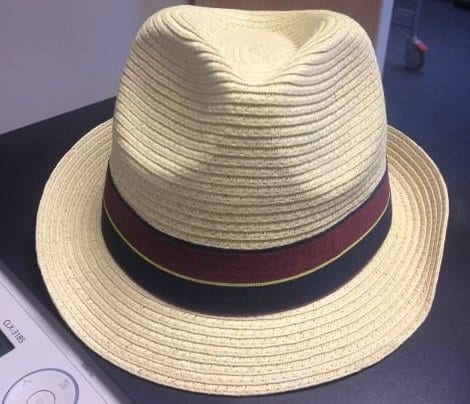 Holiday essentials number one…
Number one on our holiday essentials check list is most definitely the camera. Not just any camera, though. You'll need a good, snazzy one that'll create snap-happy shots you'll treasure forever. Snazzy cameras come at a price – but not on Preloved. We're advertising this camera for only £170. Check our Preloved cameras now!