How To Decorate Your Spare Room On A Budget
Decorating your spare room on a shoestring doesn't have to be gloomy and stressful. On the contrary, it can be a really fun opportunity to get super-creative and inventive!
There are so many exciting possibilities for thinking outside of the box when it comes to refurbishing an entire room, and a limited budget can actually work to your advantage by forcing your imagination into overdrive.
The result? A truly unique spare room, unlike anybody else's. OK, ready to get started? Here are a few pointers you may find helpful.
---
Clear Everything Out First
Before you do anything else, declutter and clear everything out of the room. Often, spare rooms which have previously been uninhabited become a dumping ground. And, that is for literally everything that there's no space or place for in the rest of the house. If this is the case, sort through everything systematically, and either bin, recycle, sell or repurpose each item.
Once you have a completely empty room, you will be able to evaluate the total amount of available floor space, and visualise potential layouts and designs with a clear and realistic head.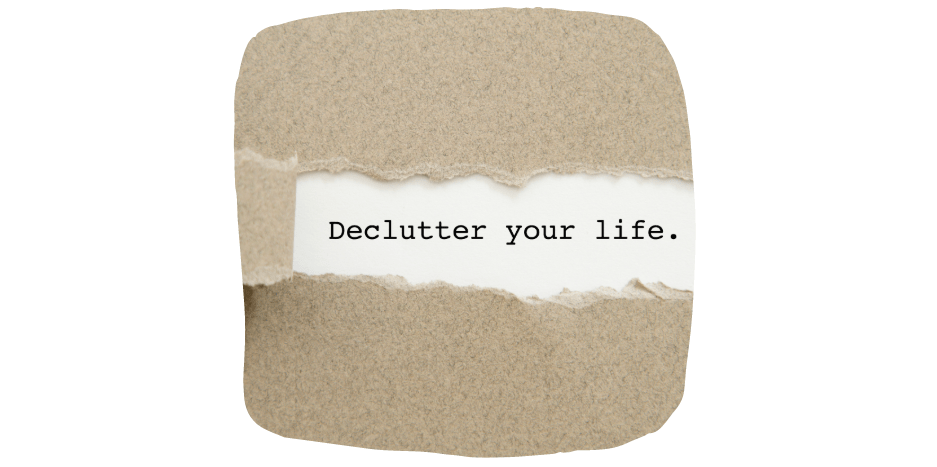 ---
Consider Who Will Use Your Spare Room
Think carefully about who will use the room primarily, as this should influence your design plans. Will your elderly mother be staying for regular overnight visits, or will the room mostly be used by your twenty-something son during the holidays?
Perhaps your spare room needs to accommodate a wide range of visitors, from party-animal friends to a relative visiting for the weekend. If your guest room will be occupied by a diverse range of people of all ages and varied tastes, then you will want to take a broad and fairly neutral approach when thinking about colours, fabrics, furniture styles, and accessories.
However, if your spare room is destined for one particular person, then be sure to prioritise their tastes above your own when considering how to decorate and furnish the space.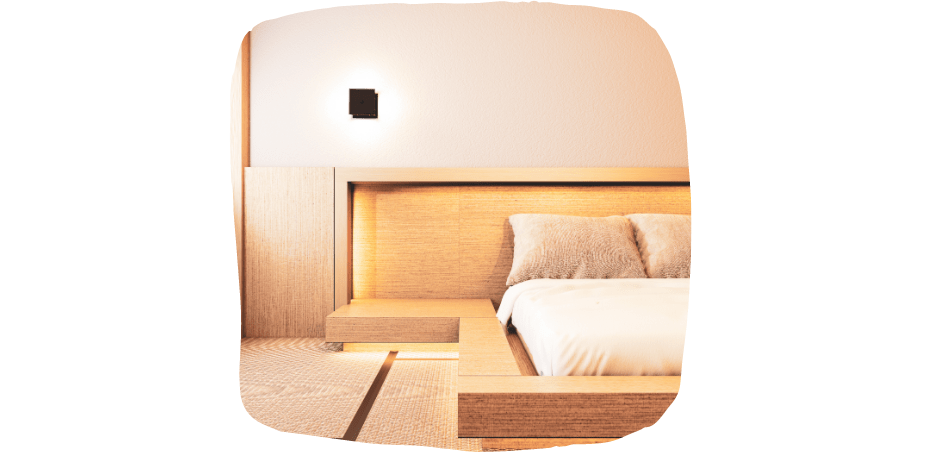 ---
Choose Your Colours Wisely
One of the first things to consider before decorating is the colour scheme. Generally, the safest way to proceed is to stick to fairly neutral colours for walls, carpets, doors and window frames. This means versatile creams and pale greys, with perhaps one predominant accent colour for soft furnishings such as cushions, bedding, lampshades, rugs, and curtains. These can all be easily be changed if tastes change in the future.
If the room will be used by just one person however, then it may be a good idea to consult them about their favourite colours and styles of wallpaper print.
A word of caution. It's usually best to steer clear of outlandish, fluorescent pinks and oranges – even if you love them yourself – since these may not suit everyone who may be spending time in the room.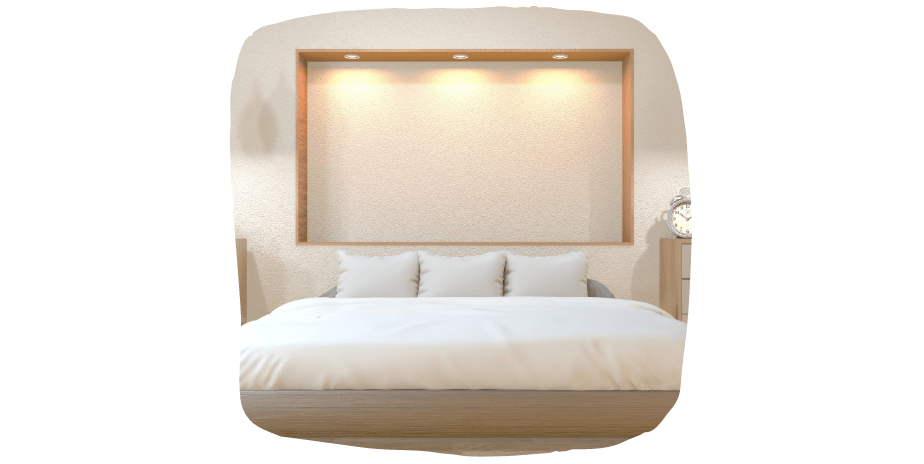 ---
Ransack Your Home
See what you can repurpose from other rooms in your home, and search for long-forgotten items in the attic that could be given a new lease of life. Look for bags of old clothes, curtains, or other fabric remnants that could be cut up and used to cover old cushions. Or, a few old books that might add a bit of character to an existing shelf. And, even old furniture that could be repaired or refurbished fairly easily.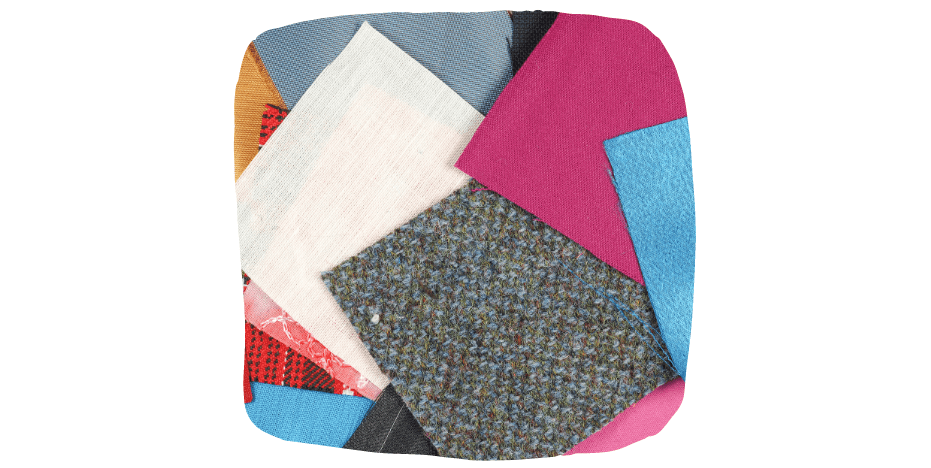 ---
Indulge Or Develop Your DIY Skills
If you're a DIY enthusiast, you will probably be chomping at the bit to get started on decorating the room. Whether you decide on wallpaper or painted walls will likely depend on just how limited your budget is, as well as how skilled you are at each task.
But even if you have no prior experience of painting and decorating, anyone can paint four walls, right? See it as an opportunity to learn as you go – after all, everybody has to start somewhere.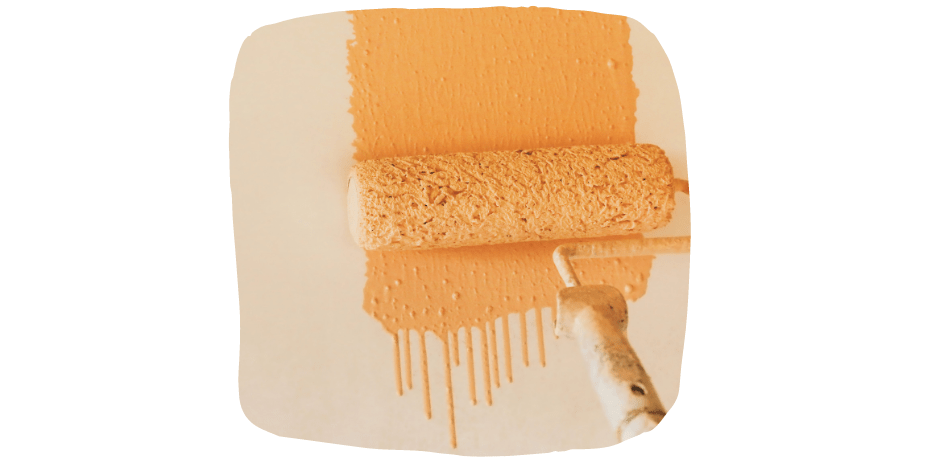 ---
Create Some Funky Furniture
If you love engaging in craft activities, then embrace your inner carpenter and learn how to make a couple of simple pieces of furniture out of abandoned bits of old wood (YouTube can come in very handy here). If you don't have any wood lying around in the shed or the garage, you should easily be able to find some usable pieces at your local recycling centre.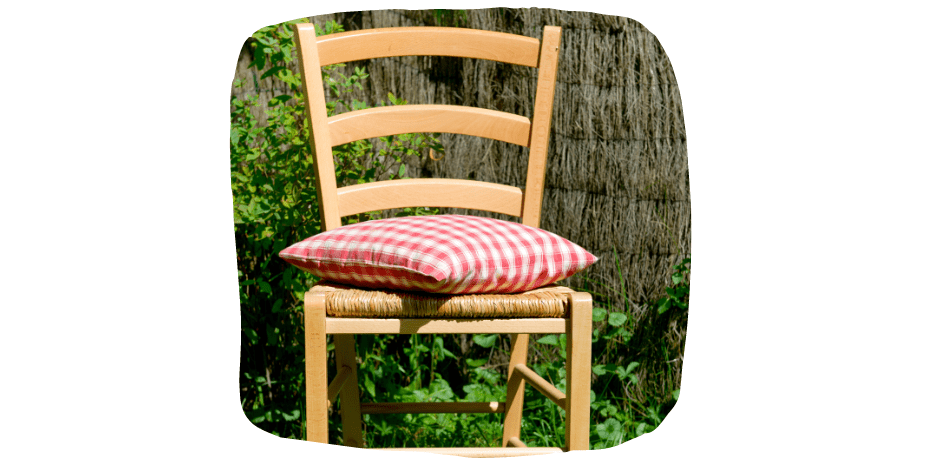 ---
Refurbish & Reupholster
If you don't feel confident enough to start from scratch, then you could always have a go at refurbishing or reupholstering pieces of old furniture you already own. Or, find secondhand pieces online through sites such as Preloved.
If you have items of tired old wooden furniture that have seen better days, then why not paint them instead of throwing them out?
Chests of drawers, bedside tables, occasional tables, wardrobes, and dressing tables can be completely transformed with a lick of paint in a fresh colour. It's best to complete this job outside if you can, as the paint will dry much more quickly, especially if there's some sun.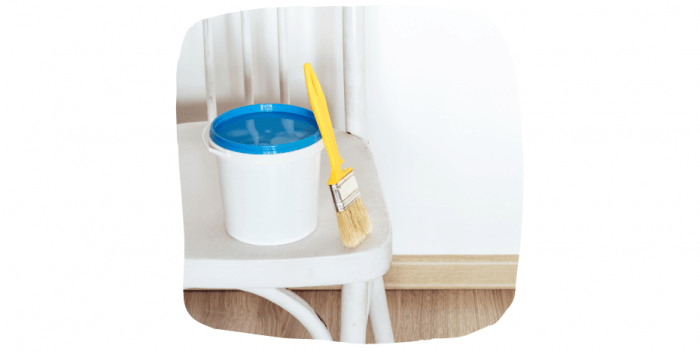 ---
Reap What You Sew
If you're a dab hand at sewing, consider making items such as curtains, cushion covers, wall hangings, and other accessories from old pieces of fabric you already have stashed away, or cheap remnants of material that can easily be picked up from market stalls or jumble sales.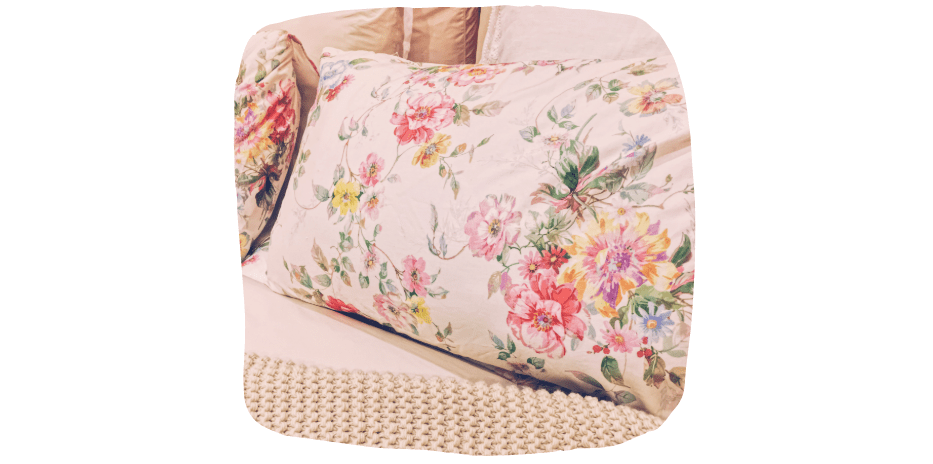 ---
Get Picture Perfect
It's fairly easy to find attractive, inexpensive, pre-loved artwork online. But often, people are put off by half-broken, chipped or dirty frames and mounts. Get around this with oversized remounting and reframing.
A small print surrounded by a much larger mount and frame in good condition will give the artwork the appearance of a masterpiece, and it will look as good as new.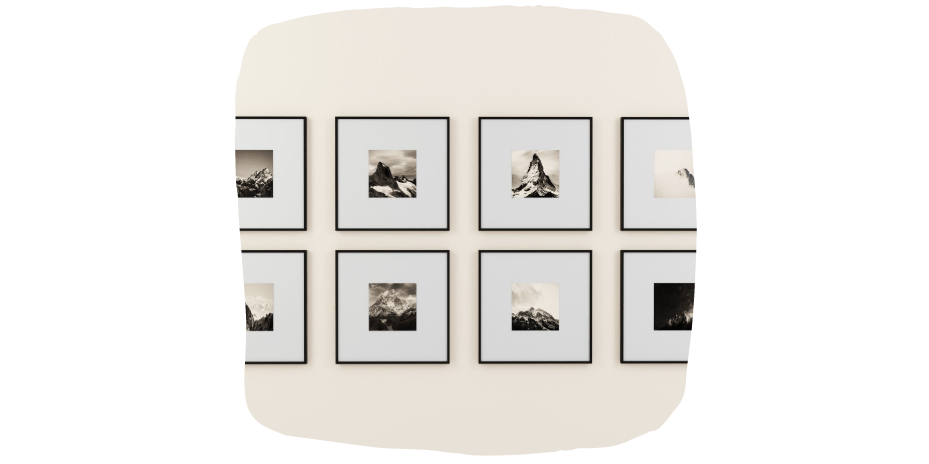 ---
Set Yourself Shopping Challenges
Charity shops, second-hand businesses, jumble sales,  and recycling centres, are your best friends when it comes to transforming a room on a budget.
Think of each bargain shopping trip as a treasure hunt, and enjoy seeking out the hidden jewels. Here are a few ideas of what to look out for.
Scour local antique and vintage shops for attractive or unusual knobs and handles for doors and drawers. This simple touch can really refresh pieces of soulless, old furniture, and can add oodles of character.
Search for a handful of unique artifacts with natural textures and minimal decorative fuss, which can be displayed as pieces of art.
Shop secondhand for items such as placemats, coasters, plant stands, and vases.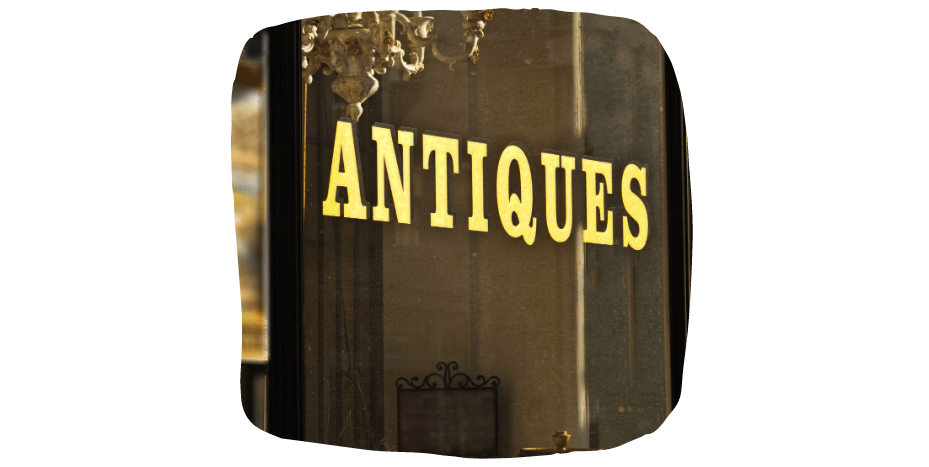 ---
Summing Up: Spare Room Style
If you are prepared to unleash your imagination and get savvy and creative, you won't need to let your standards drop when decorating on a budget. As you can see, it's perfectly possible to completely transform your spare room into a pleasant and attractive space your guests will love to spend time in – without spending a fortune!
---
For more decorating inspiration, be sure to look at: