Happy Day 23 of #PrelovedAdvent! Are you being pestered to put the tree up but haven't quite got the will yet? Or have you got the tree up and it's just not enough? Well, here's a quick and easy craft to make your very own mini pinecone Christmas tree!
What you'll need
Clean pine cones
Green paint
Brush
Transparent Craft glue
Glitter
Small terracotta pots
Small stars for the top
Make your own pine cone Christmas trees
Step 1
Make sure that your terracotta pots are dry and then paint.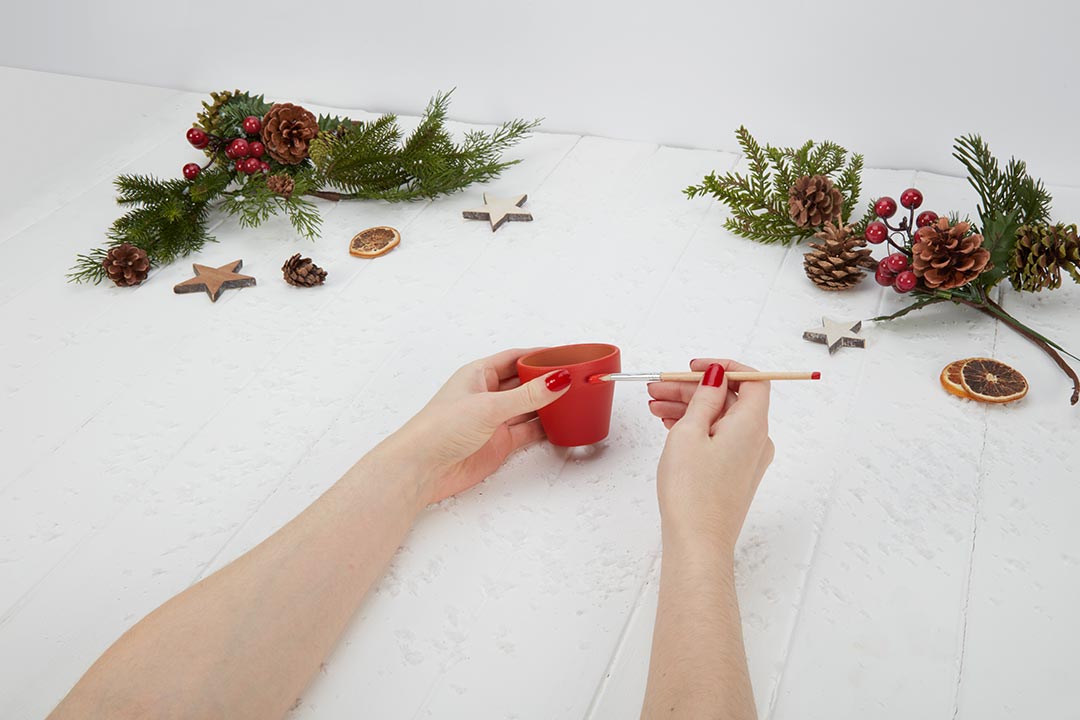 Step 2
Take the paintbrush and paint the tips of the pine cones green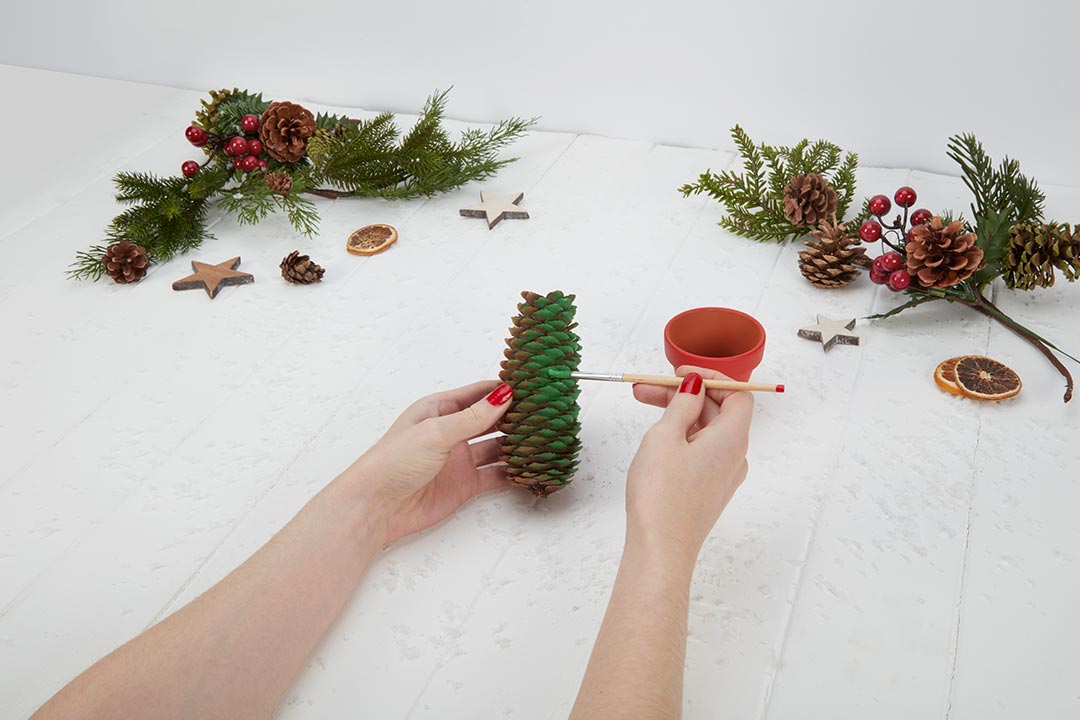 Step 3
When this paint is dry, paint the tips with transparent glue and sprinkle with glitter (this will make the trees look as if they are dusted with snow!)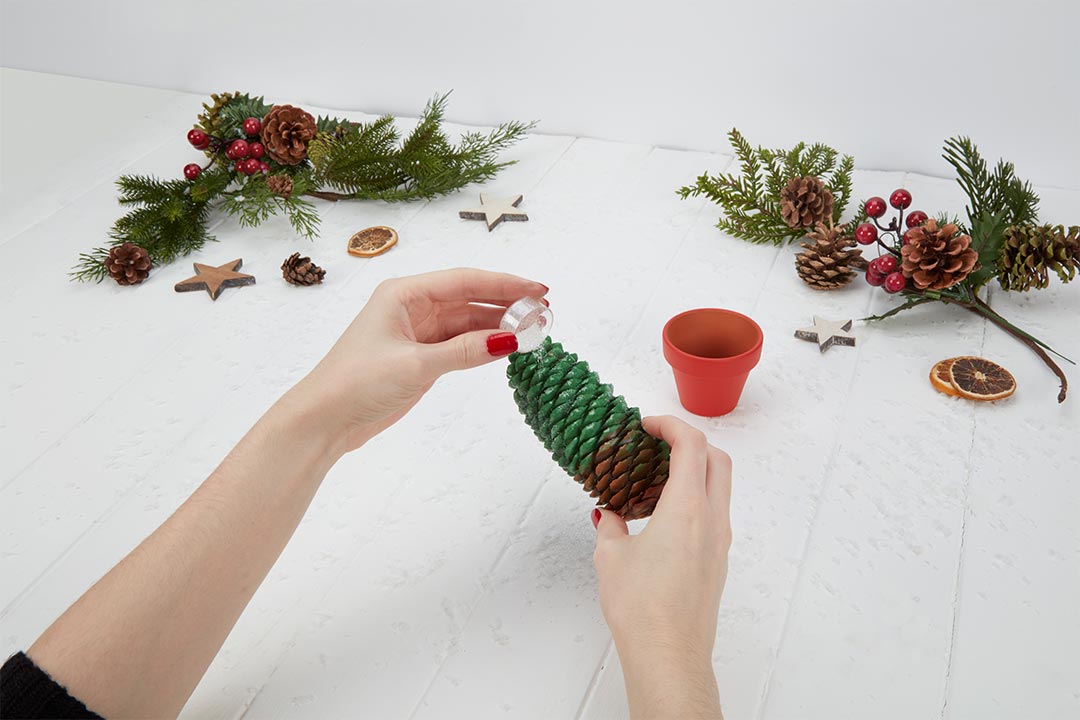 Step 4
Put glue around the edge of the pot and place the dried, painted pine cones in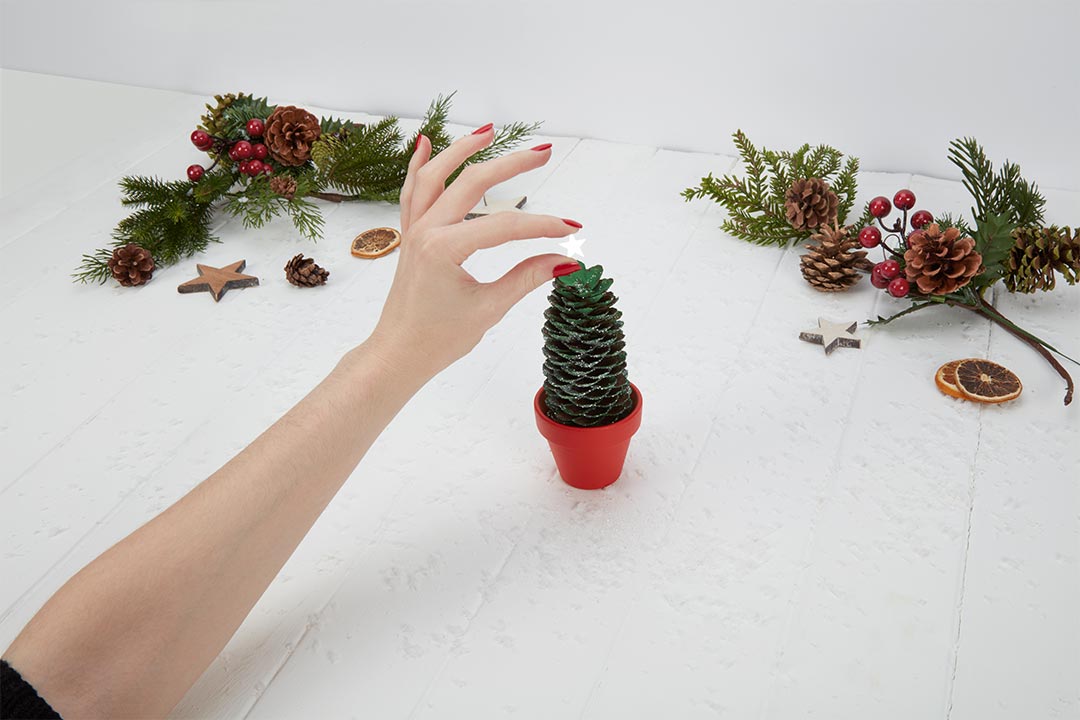 And that's it! Make sure you check out all the Preloved Advent crafts and don't forget to tag us on Facebook, Twitter or Instagram!