Our Valentine's Giveaway With Secretly Secondhand
This February, we're giving you the chance to win a gorgeous sapphire and diamond pendant worth £250, just in time for Valentine's day! Entering is very simple and can be done in just a few seconds on our Facebook and Twitter posts below. You've got until the 10th February to be in it to win it, so what have you got to lose? Enter our Valentine's giveaway with Secretly Secondhand today:


---
The Sapphire and Diamond pendant: Everything you need to know
Partnering with Secretly Secondhand, we are thrilled to give away this beautiful piece to one lucky winner. It is a preloved 9ct yellow gold Sapphire and Diamond pendant. It has a stunning deep blue 0.50ct oval sapphire with a sparkling 0.03ct accent diamond featured above it in a gorgeous 9ct yellow gold setting.
A large loop bail, which the included fine 9ct gold 18″ necklet runs through, ensures that she always sits perfectly when worn. A stunning vintage pendant perfect for daily or occasional wear.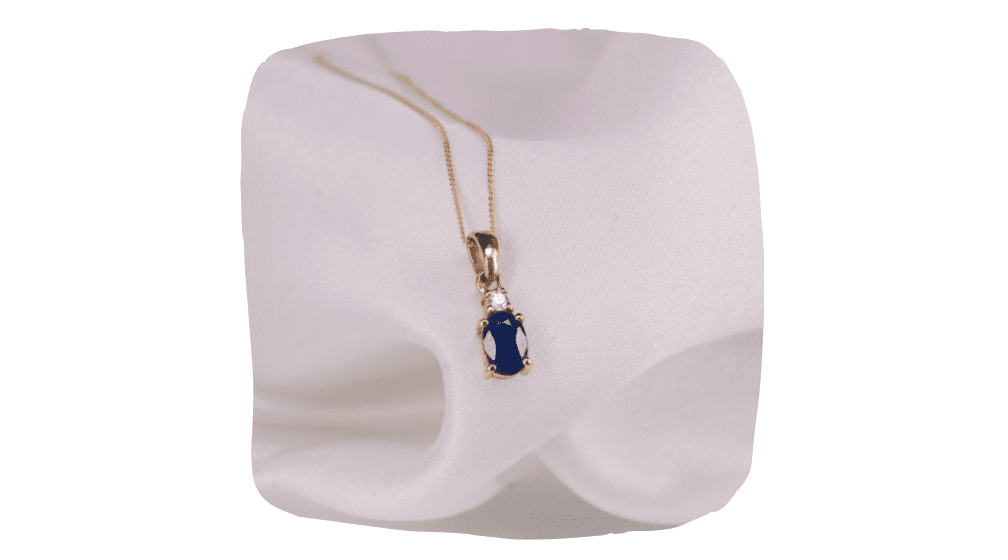 ---
A little bit more about Secretly Secondhand
Secretly Secondhand specialises in Vintage and Antique Jewellery and Watches. Following 12 years in the industry working with exceptional luxury brands, Secretly Secondhand's founder had the vision to bring high quality, beautifully styled, and sustainable preloved jewellery to online clients worldwide. So in Lockdown 1.0, Abbey did just that, and the company was born in March 2020.
Each piece from their carefully curated collection has been hand-selected for both its history and beauty. The team searches high and low around the world to find charming jewellery that needs a new place to call home. All of the Secondhand Jewellery pieces have been cleaned and polished to restore their magic, while being careful not to disturb those marks of history from a lifetime of love.
Their vision is to give you the opportunity to own a vintage piece of jewellery that looks new to the world but is secretly secondhand. The brand is also on a mission to Recycle, Restore, Reuse. It has never been more important for us all to play a part in making our world a more sustainable one, choosing Vintage and Secondhand jewellery is a small step to help in this worldwide effort.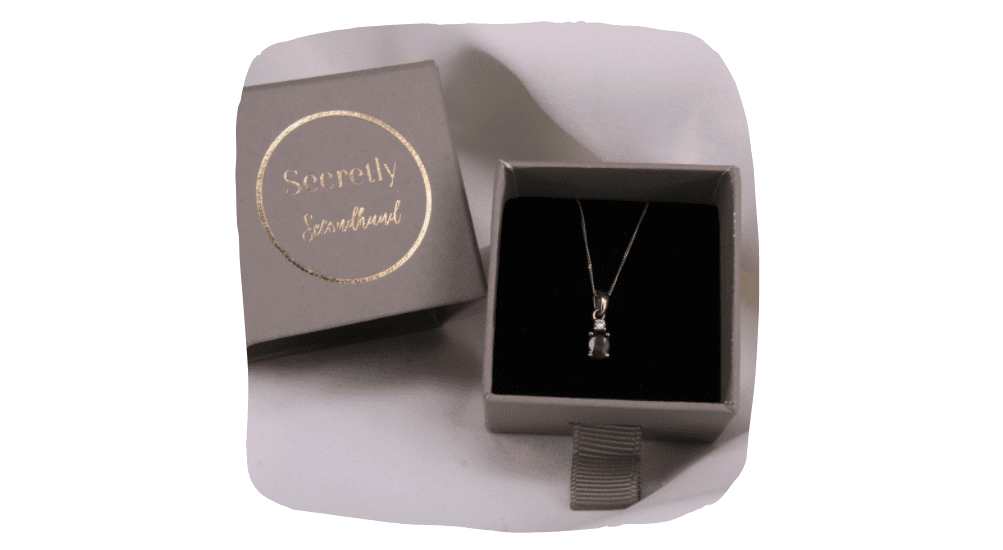 ---
Don't forget to enter and GOOD LUCK in our Valentine's Giveaway with Secretly Secondhand.
Follow Secretly Secondhand here on:
Get our Membership Discount for February!