We are all in agreeance that buying for your Dad on Father's Day is a thankless task. Actually buying a gift for your Dad at any time is frustrating. Unless by some miracle they know what they would like it's like finding a needle in a haystack. If your Dad is anything like mine, when he wants something he just heads out and get it. That or talks himself out of wanting it. Either way takes away any giftable item options. That's why we have curated some father's day gifts and ideas.
What Do Father's ACTUALLY Want For Father's Day Gifts?
Before we get into the nitty gritty, it's important that what we are suggesting is actually something they want. From doing some research it turns out that Dads aren't lying when they say they would be happy with a card. From a poll taken in 2021, 28% of Dads said they would be happy with a card, and a further 28% said a special day out with the family is what they want. 17% of responses were that they would like clothes. 16% stating they would like something homemade, and another 16% would like tools. With hobby items coming at 14% as well as electronics. Now we have  better understanding of what Father's Day gifts they would actually like to receive let's see what Preloved has to offer.
A Father's Day Gift To Remember
Since one of the highest rated gifts was a special day out with the family Preloved have once again partnered with RedLetterDaysUK. For this partnership we wanted to get you to be able to win an unforgettable prize. Which is why you can win A Ultimate Adrenaline Gift Box, but what does that include?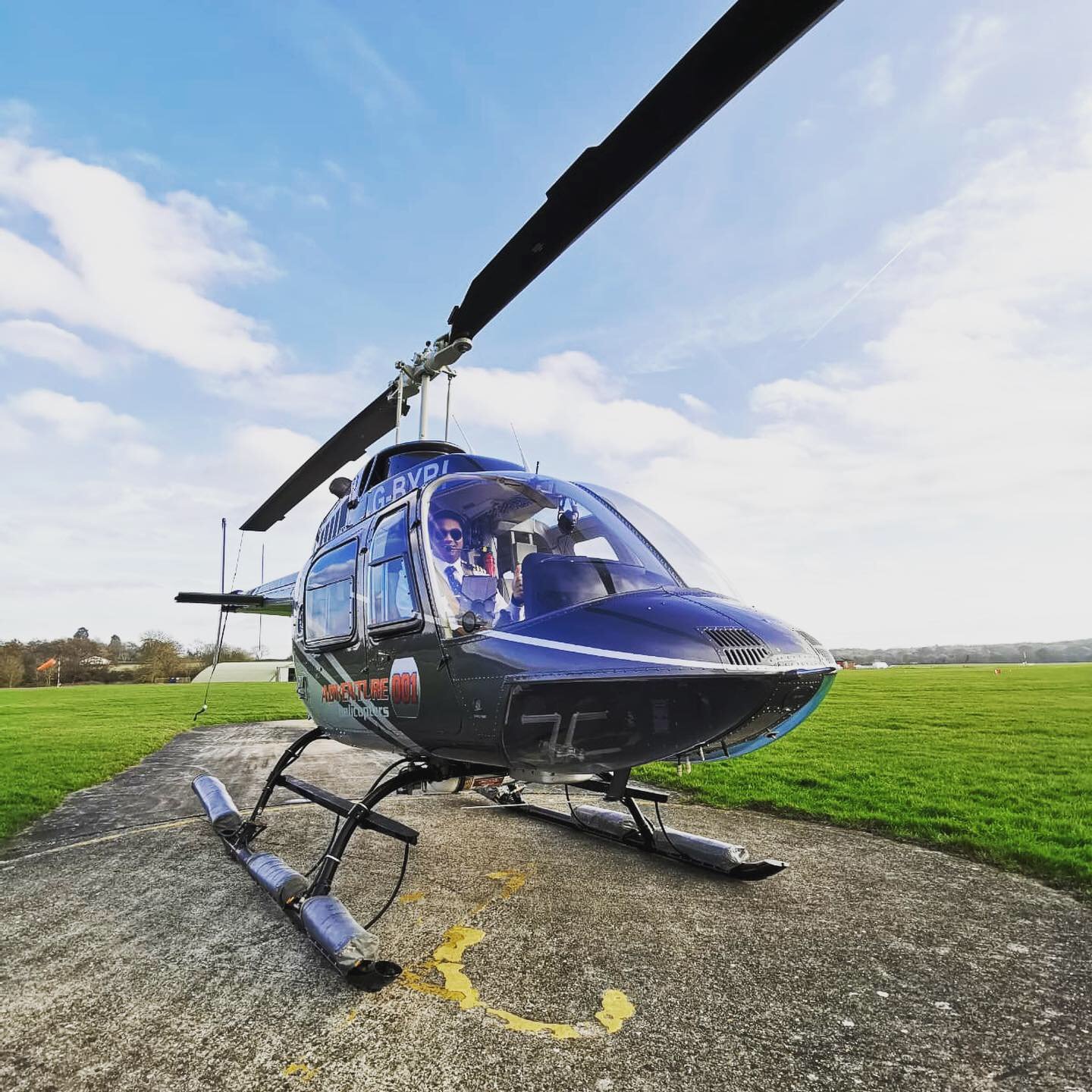 In a nutshell:
Over 420 experiences available all across the UK to pick from;
Choose from skydiving, helicopter rides, flyboarding, high speed car racing and much more;
A prize worth £159.99
Valid for 24 months (so there is no rush if you already have your summer planned out)!
With so much to choose from, you aren't not enter and try and get someone this hair raising experience. Simply enter by filling in the form below! Best of luck to you!

Need Something To Wear??
Excluding Christmas and Birthday's my own Dad never gets new clothes, unless instructed to. Which is why we think it's time to start looking at what he needs for his summer wardrobe. A little refresh now and then is always needed. Why not have a deep dive into what our members are selling and treat him to something nice! Does he need an extra few crazy patterned shirts for the summer? Better yet does he need some plain ones to counteract the craziness of the rest? How about shorts or does he just live in his swimming trunks? Maybe it's time for a upgrade. Below are some of our favourite listings from our members.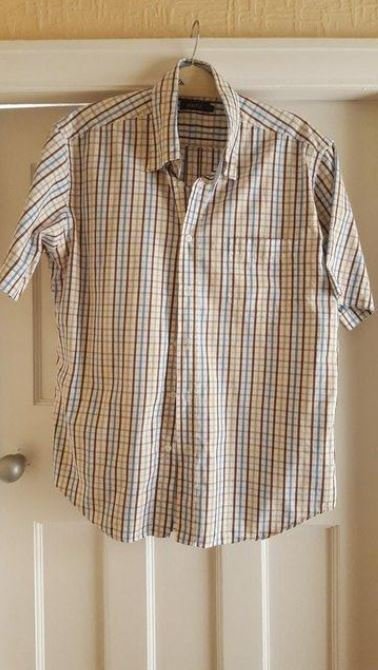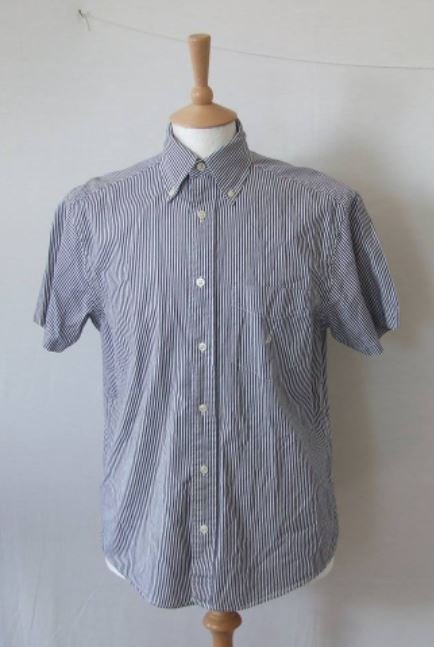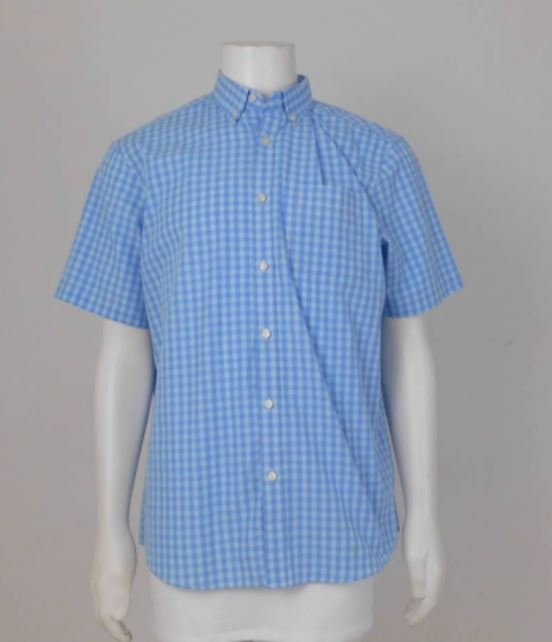 Scrap buying Father's Day Gifts
You know your Dad or father figure best, and if they are genuinely happy with a card why not get them what they'd like…? You can even pair it with making it yourself! The main thing that counts is the thought and if you make something homemade you are also offering your time! For some inspiration we have our blog Handmade and Free Father's Day Ideas!
Is Your Dad A Handyman?
If the answer to that is an easy, yes! Then let's consider what project's he's currently completing. Now how about saving him the effort and cash of having to go out and buy that new equipment. Not to mention it'll save the four journey's to B&Q that could of been 1 if he'd made a list… Celebrating Father's Day after all is all about making the day about him, and making his day easier! Plus that means you've helped with his projects, whether you put the manual labour in or not…
Time For Hobby's
Sometimes we aren't lucky enough for our Dads to have hobbies, but when they do it's a nice easy out for gift giving. Although if he does have a hobby there is nothing to say it's cheap to buy them something for it. Which is why my go to is to always check out second hand items first. You might strike gold and find someone who tried a new hobby and hated it, so the items have just been collecting dust and are basically brand new!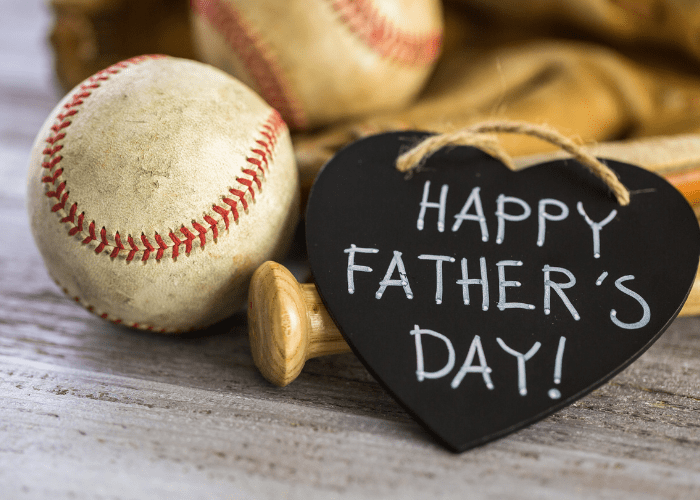 If you aren't so lucky for your Dad to have a hobby, consider his interests? Is he a sports fanatic? What about a vintage rugby or football shirt, a darts board or an cricket set? These are gold mines for second hand shopping where else better to buy vintage!
The Holy Grail Of Father's Day Gifts
Electronics! For those Mr Gadgets. It might seem like he has every whiz and widget, but trust me there are always more to be had! If you truly believe he's up to date with all the new tech maybe even consider getting him something nostalgic? Sometimes it feels like you really have to cough up when it comes to electrics, but trust me my Dad was in his element once because we got him an 'Echo' light bulb so he can turn the light on by saying 'Alexa, light on'.