April is National Pet Month – a time to celebrate the joys and benefits of pet ownership.
National Pet Month on Preloved
National Pet Month is all about celebrating pets and practising responsible pet ownership. Now in its 28th year, the registered charity, brings together animal welfare charities, professional bodies, pet businesses, schools, youth groups, and pet lovers alike.
The charity works tirelessly to educate pet owners up and down the country, whilst promoting their key objectives:
Promote responsible pet ownership
Make people aware of the mutual benefits of living with pets
Increase public awareness of the role of pet care specialists
Raise awareness of the value of working and assistance companion animals.
Their online toolkit has something for everyone; educational articles, fundraising events ideas, advise on planning pet-related lessons for young children, even help with fab pet-related posters. Get involved and help raise money for one of your favourite pet charities this month.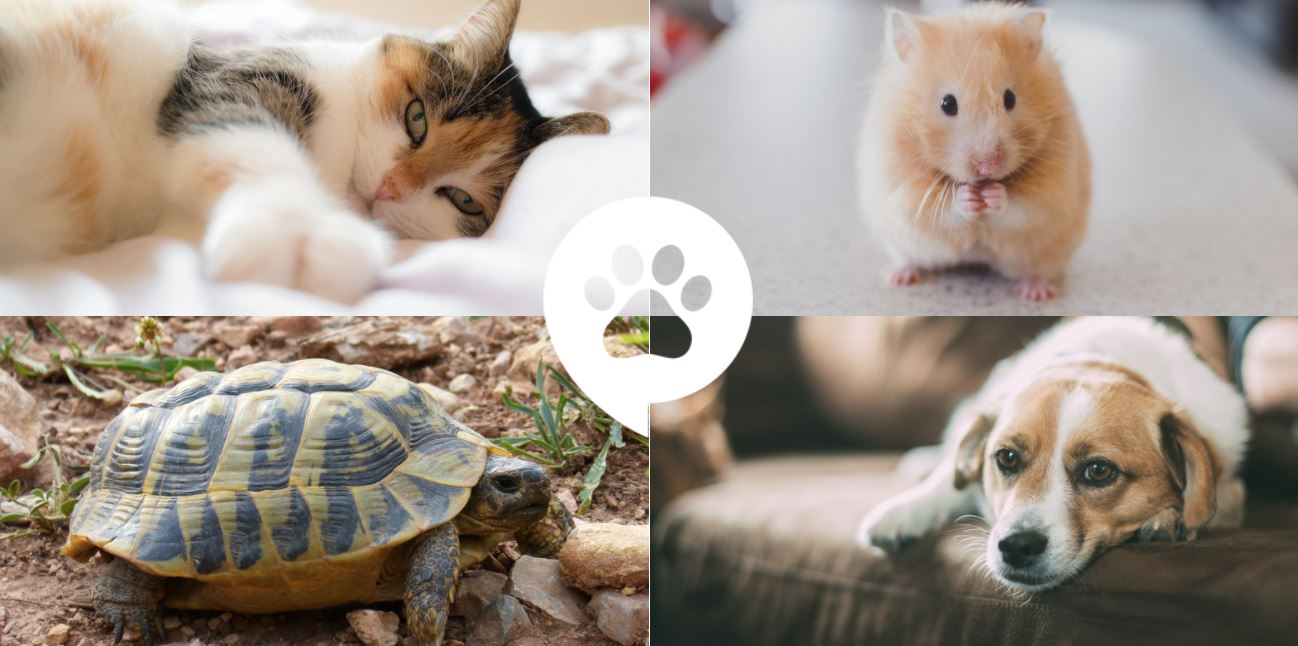 Here at Preloved, ensuring we're doing all we can to combat animal welfare concerns is our key priority. Working closely with various animal welfare charities and organisations to make sure our site is a safe place for owners and pets to find a furever friend.
We also ensure detailed information is made available to our members via our animal welfare pages. On top of that, we work regularly with PAAG to ensure we have animal welfare at the heart of our pet advert moderation processes.
Preloved has a wide variety of articles offering guidance and tips for pet owners. Such as giving a rescue dog a happy home, welcoming a new cat into your home, lizard and snake care and many others!
National Pet Month is a registered charity number (1114880). The trustees are National Office of Animal Health (NOAH) and Pet Food Manufacturers' Association (PFMA).