Did You Know About Our Health And Leisure Category?
At Preloved we're passionate about A LOT of things… Whether that's upcycling old furniture, rehoming a FUR-ever friend, or making sure you have the perfect bridal dress for the big day, we've got you covered!  But did you also know we absolutely love making sure our Preloved community is able to enjoy themselves by having some ME time? WELCOME IN the Preloved Health and Leisure Category. 
It's all about enjoying the outdoors, getting active, and spending time doing what you love! With thousands of advert listings for various sports, hobbies, entertainment, leisure activities, and more, we want to make sure you have all the equipment necessary to help make all your favourite passions come to life! For more information on what we have to offer, read on…
---
Cycling  
Search hundreds of adverts to find great second-hand bikes and cycling equipment for even greater prices! Find everything from classic second-hand road bikes, to cutting edge second-hand mountain bikes, and even something for the kids!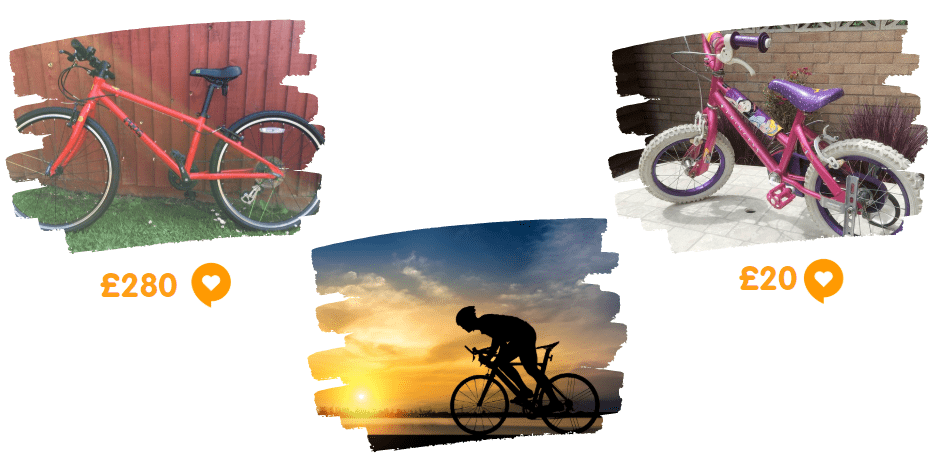 ---
General Sport 
Taken up a new sport but looking to save a few pennies? With Preloved, you can find used sports equipment, as well as some items to keep the kids happy like a second-hand trampoline. There's everything from Golfing to Winter Sports… Football to Fishing… Snooker to Workout Gear… Table Tennis to Go Karting… AND Boxing to Cricket!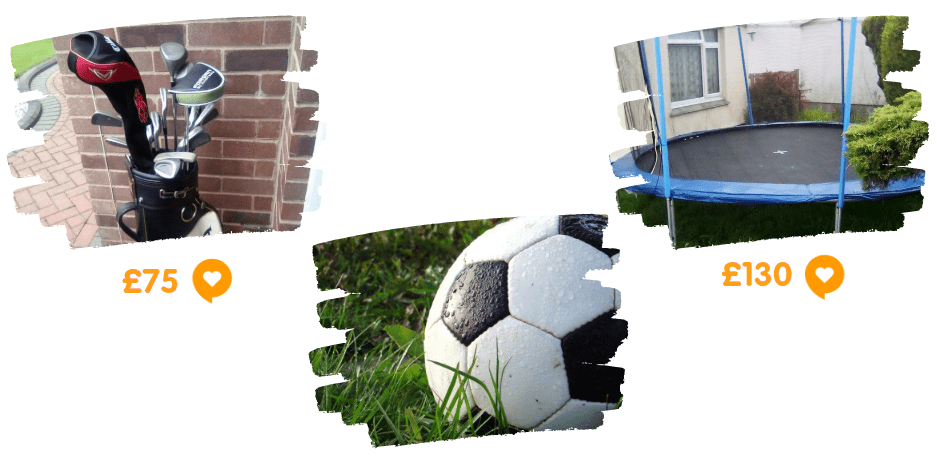 ---
Sailing, Boating and Water sports 
Whether you're looking for a yacht or motorsailer, a motor cruiser, sports boat, dinghy, rowing boat, or narrowboat– there is SO much on offer at Preloved. If you want to get even closer to the water, we also have categories for windsurfing, surfing, water skiing, canoes and kayaks.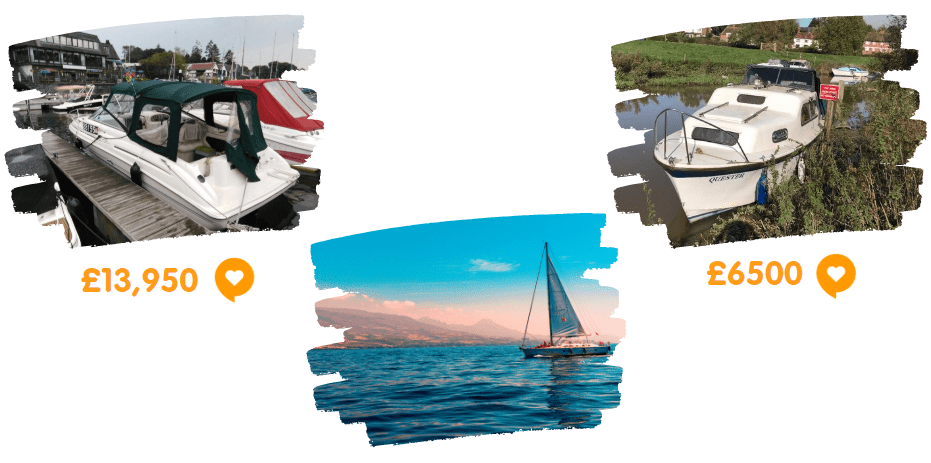 ---
Caravans and Camping 
If you're looking forward to an adventure, it could be right on your doorstep. Search Preloved for used caravans, tents for sale, and second-hand camper vans! Have the perfect British summer exploring our very own countryside. There's also hundreds of adverts for caravan accessories and camping equipment.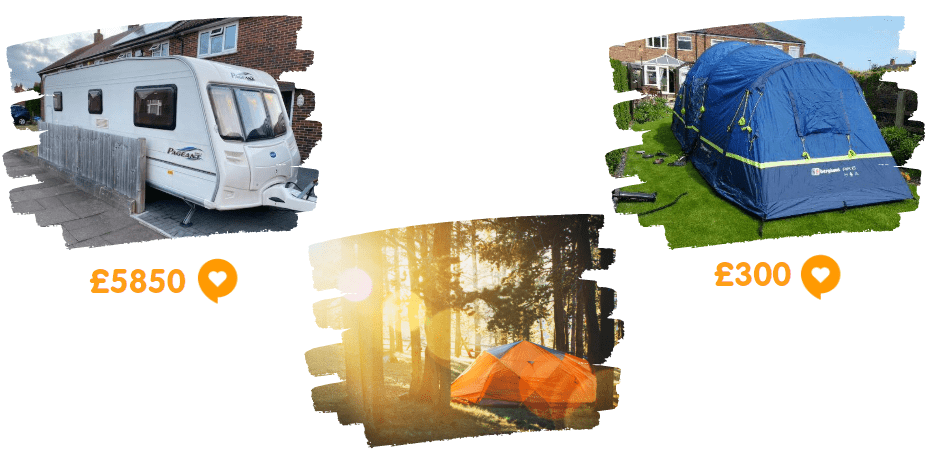 ---
Photography and Film 
Looking for the perfect lense for your camera? Or fancy yourself to be the next David Bailey? No need to buy the equipment brand new! Find thousands of great second-hand cameras, used camera lenses, camera equipment, and accessories for sale… And a fraction of the price!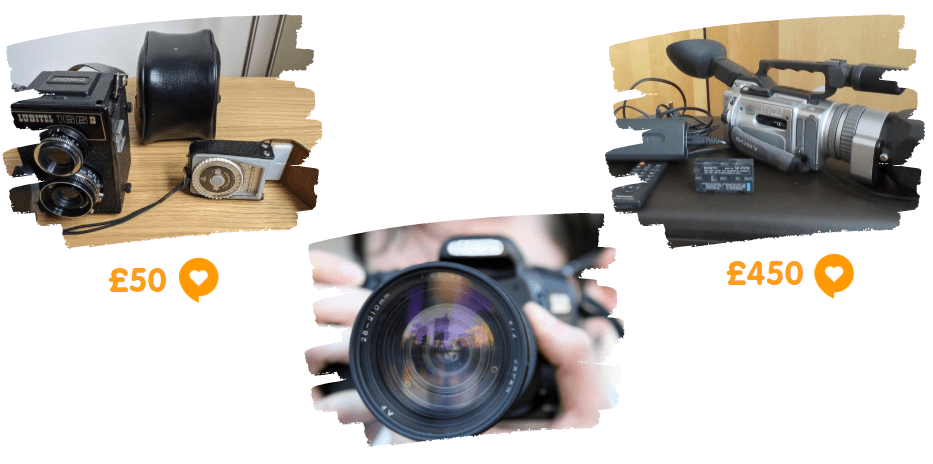 ---
Health and Beauty 
In our health and beauty section, you can find big-name brands like GHD, Remington, and Phillips. Search for cosmetics and skincare, haircare, diet and nutrition, and spiritual products.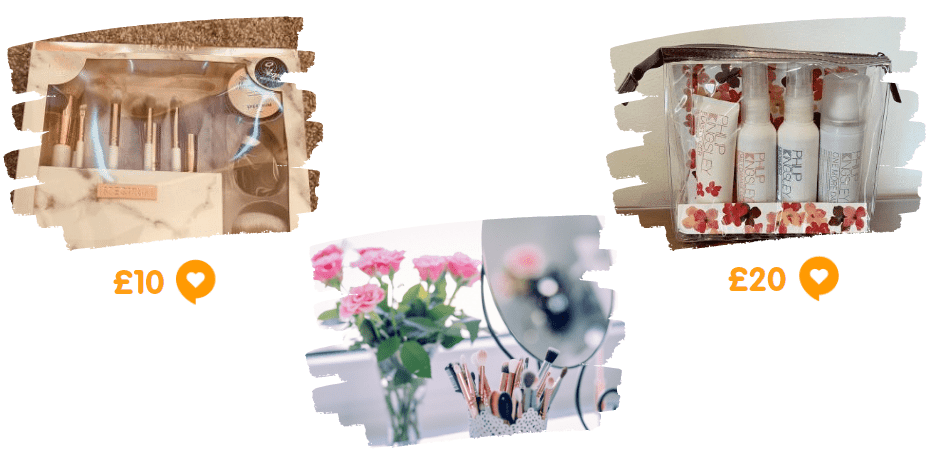 ---
Games 
We can all get a little bored, especially at the moment stuck at home for most of the time during lockdown. So why not browse and buy great second-hand board games, jigsaws, and puzzles for the whole family to enjoy!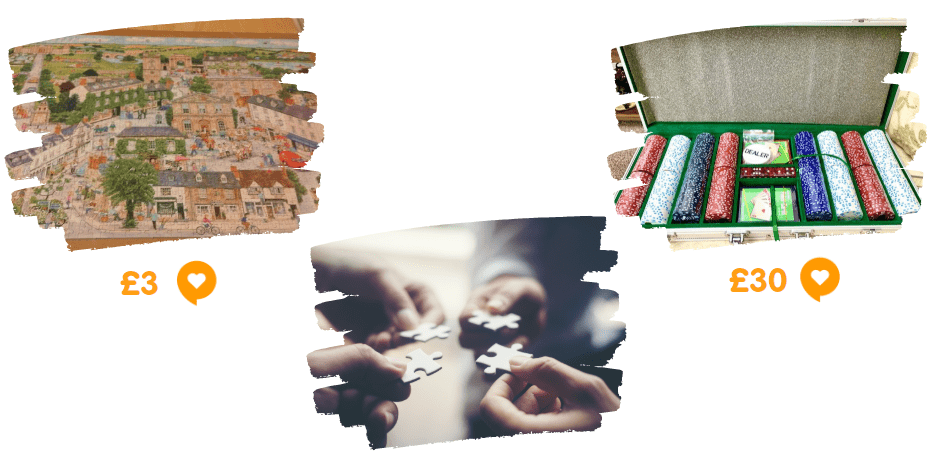 ---
Hobbies 
Do you need some equipment for a new hobby you're just getting started with? Or maybe you need to replace your existing items? Well, Preloved is here for you. You can find all sorts from binoculars to go bird watching, to the tools you'll need to take up knitting, sewing and textiles. There's also model making, telescopes, and arts and crafts.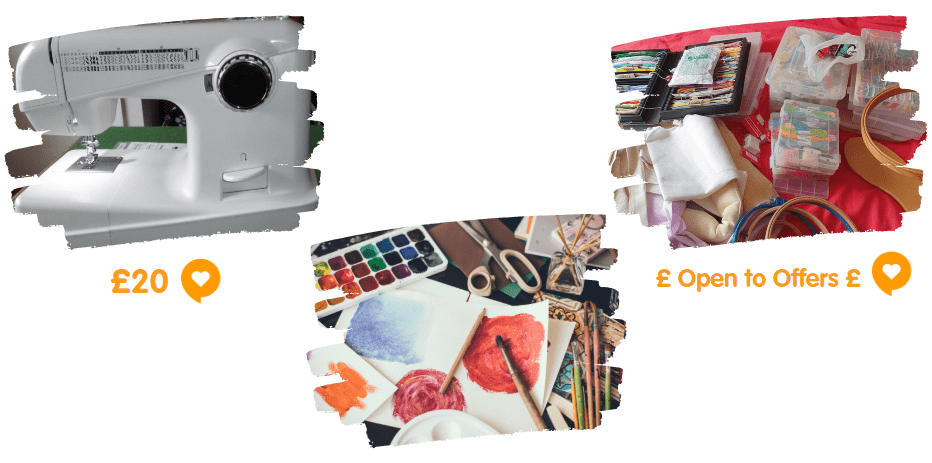 ---
We hope this blog has shown you that no matter what your budget, you can enjoy all of your passions and favourite activities with the help of second-hand. As shown above, there is SO much to offer at great prices- What amazing bargains will you find to use in your spare time? Shop today with Preloved.