Welcome to the world of Preloved, where second-hand clothes find new homes and fashionistas unite to buy and sell fabulous finds. If you're looking to declutter your closet and make some extra cash by selling your preloved fashion gems, you've come to the right place. In this friendly and informative guide, we'll show you how to navigate the wonderful world of Preloved and turn your second-hand clothes into cash.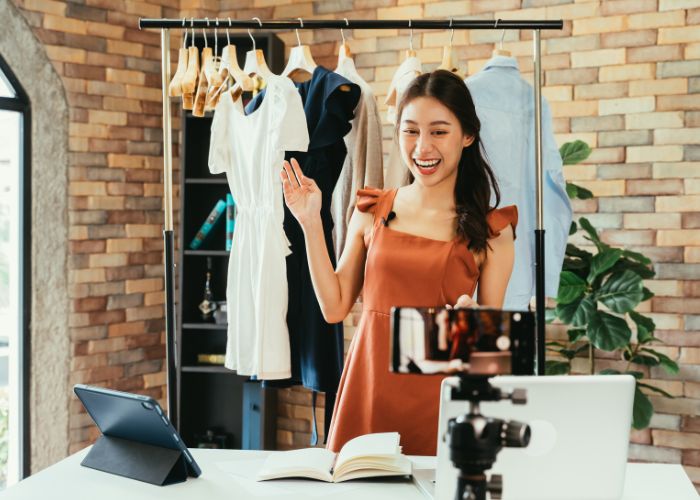 Sign Up and Create Your Preloved Account
Before you sell second-hand clothes on Preloved, you'll need to create an account. It's easy and free! Head over to the Preloved website, click on the "Join" button, and follow the simple registration process. Make sure to choose a username that reflects your style and personality.
Gather Your Second-Hand Clothes
Now that you're a proud Preloved member, it's time to go through your wardrobe and pick out the second-hand clothes you'd like to sell. Look for items that are in good condition, clean, and free from major flaws. Remember, the better the condition, the more likely you are to attract potential buyers.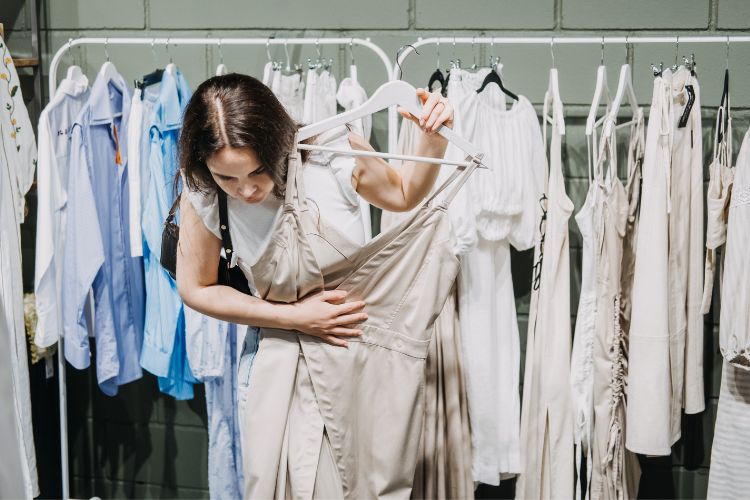 Photograph Your Fashion Finds
Great photos are key to catching the eye of potential buyers. Find a well-lit space and use your smartphone or camera to take clear and high-quality pictures of your second-hand clothes. Make sure to include shots of the front, back, and any important details like labels or patterns. You want buyers to see every angle of your fashion treasures!
Write a Captivating Listing
Now, it's time to describe your second-hand clothes in detail. Write a title that grabs attention and includes important keywords like "second hand" and "preloved." In the description, provide information about the size, brand, color, material, and condition of the item. Be honest and disclose any imperfections. The more transparent you are, the better your chances of building trust with potential buyers.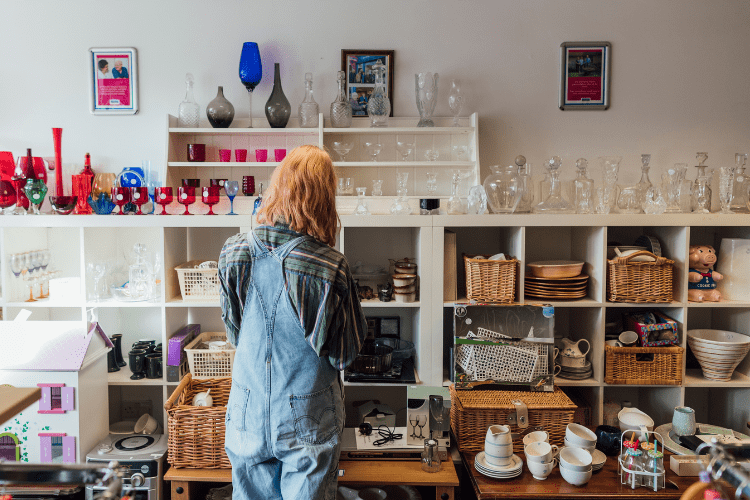 Set the Right Price
Pricing your second-hand clothes is crucial. Research similar items on Preloved to get an idea of what they're selling for. Consider the brand, condition, and original price of your item when setting a price. You can also be open to negotiation by indicating that you're willing to accept offers.
Choose the Right Category and Add Tags
Select the appropriate category for your second-hand clothes to make it easier for buyers to find them. You can also add tags to your listing to increase visibility. Use relevant keywords like "vintage," "designer," or "preloved fashion" to attract potential buyers who are searching for specific styles.
Payment and Delivery
Preloved offers various payment options, including PayPal and bank transfers. Discuss payment methods with the buyer and ensure you're both comfortable with the arrangement. When it comes to delivery, be clear about shipping costs and delivery times. Many sellers choose to use a reputable courier service to ensure safe and timely delivery.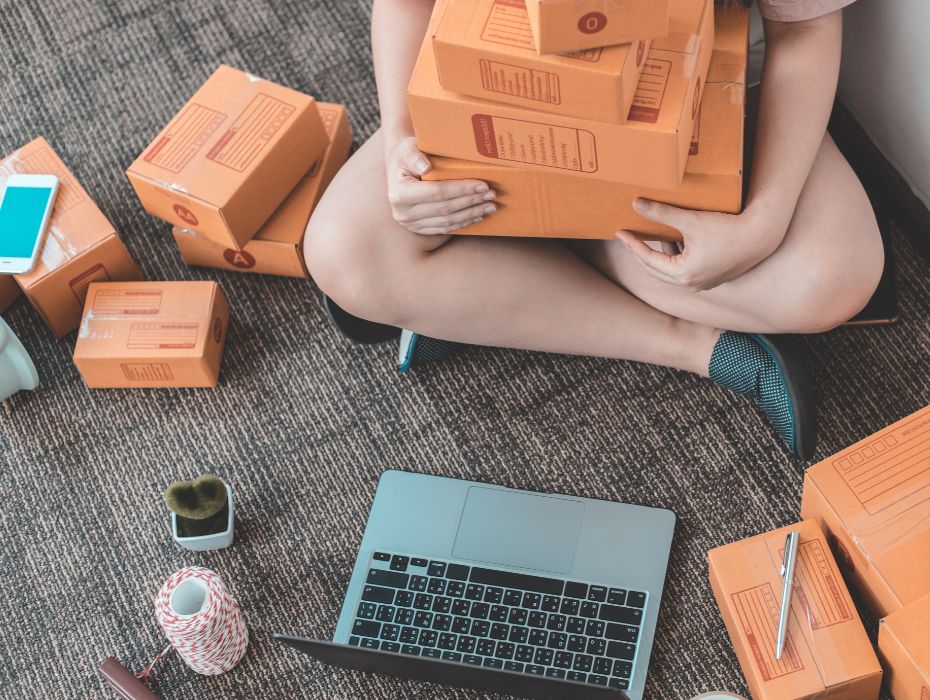 Communicate with Potential Buyers
Stay active on Preloved and respond promptly to messages and inquiries from potential buyers. Good communication is essential for building trust and closing deals. Answer any questions honestly and provide additional information or photos if needed.
Close the Deal
Once you've found a buyer for your second-hand clothes, it's time to finalize the sale. Confirm the payment method and shipping details with the buyer. Make sure to package your items securely to prevent any damage during transit. After the buyer receives the items and is satisfied, you can mark the transaction as complete on Preloved.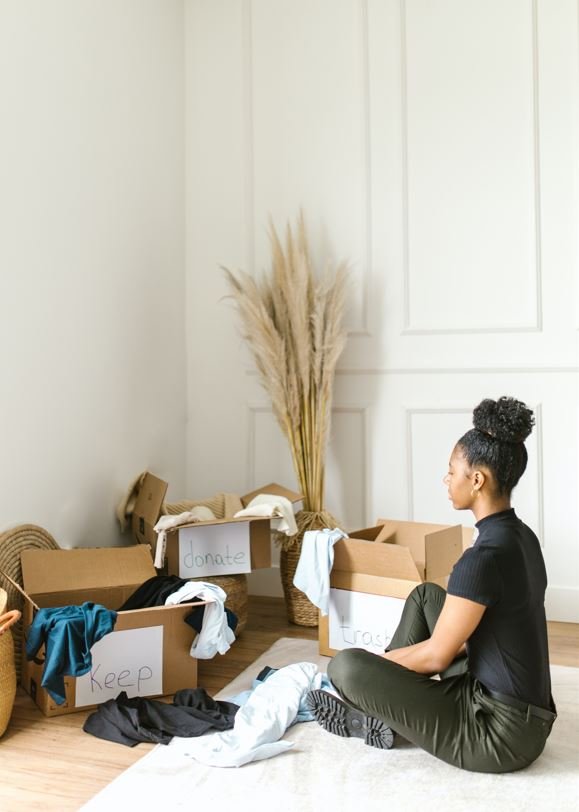 Selling your second-hand clothes on Preloved is not only a great way to declutter your closet but also an opportunity to make some extra cash. With these simple steps, you can navigate the platform with ease and connect with fashion-loving buyers who appreciate the value of preloved fashion. So, dust off those fashionable finds, snap some great photos, and start selling your second-hand clothes on Preloved today! Happy selling!
Other Tips To Sell Second-Hand Clothes
Preloved's Top Tips For Buying and Selling
Top Tips On Buying And Selling Second Hand Clothes