We are here to show you how to have fun on a rainy day, we promise it's possible! The summer holiday's are almost half way through, not that we are counting down the days…but it is almost over, and it would be nice to nip out for the day, and not be meet with the masses.
English weather isn't the easiest to forecast, and packing for a day out means you need to pack for every season. When in North Wales last weekend we had everything but snow and hail in the space of 12 hrs. Leading on from our blog of some fun activities to do with your kids, we are now focusing on how you can keep you and your kids entertained when the weather takes a turn. I know in the previous blog we touch on it slightly but now we are making it all about what to do when it's a rainy day.
Rainy Day Activities
Get Outside
Rule number one for a rainy day is… you don't have to stay inside. Put on your old scruffy clothes, your wellies and the aim of the game is to get as dirty as possible! It's best if you keep it all in walking distances then you don't have to worry about getting the car dirty as well. Another cheap and cheerful activity is mud painting, whilst it's not got the variation in colours and tones it's an easy and distracting activity in the rainy weather.
Get Competitive
Learning how to win or lose is an important life skill, but the best skill board games can teach you is restraint, like how to refrain from throwing the board game across the table. In my house board games are fun for all of the family, from toddles to adults. Plus a game like monopoly can take up most of the afternoon. My personal favourite is rapid dough but be careful that no one eats the play dough, and watch how much the apposing team steals. Get Crafty
Once you've tried mud painting, it might be time to upgrade to real paints. My favourite tip for arts and crafts is avoid heading over to the likes of hobby craft, instead look on Preloved categories like 'Toys and Games', or head to your local home bargain or B&M, their craft aisles are the one! Why not use things from round the house to get creative, turn your milk carton into a vase, your newspapers into ANYTHING paper Mache, or toilet roll for pen holders.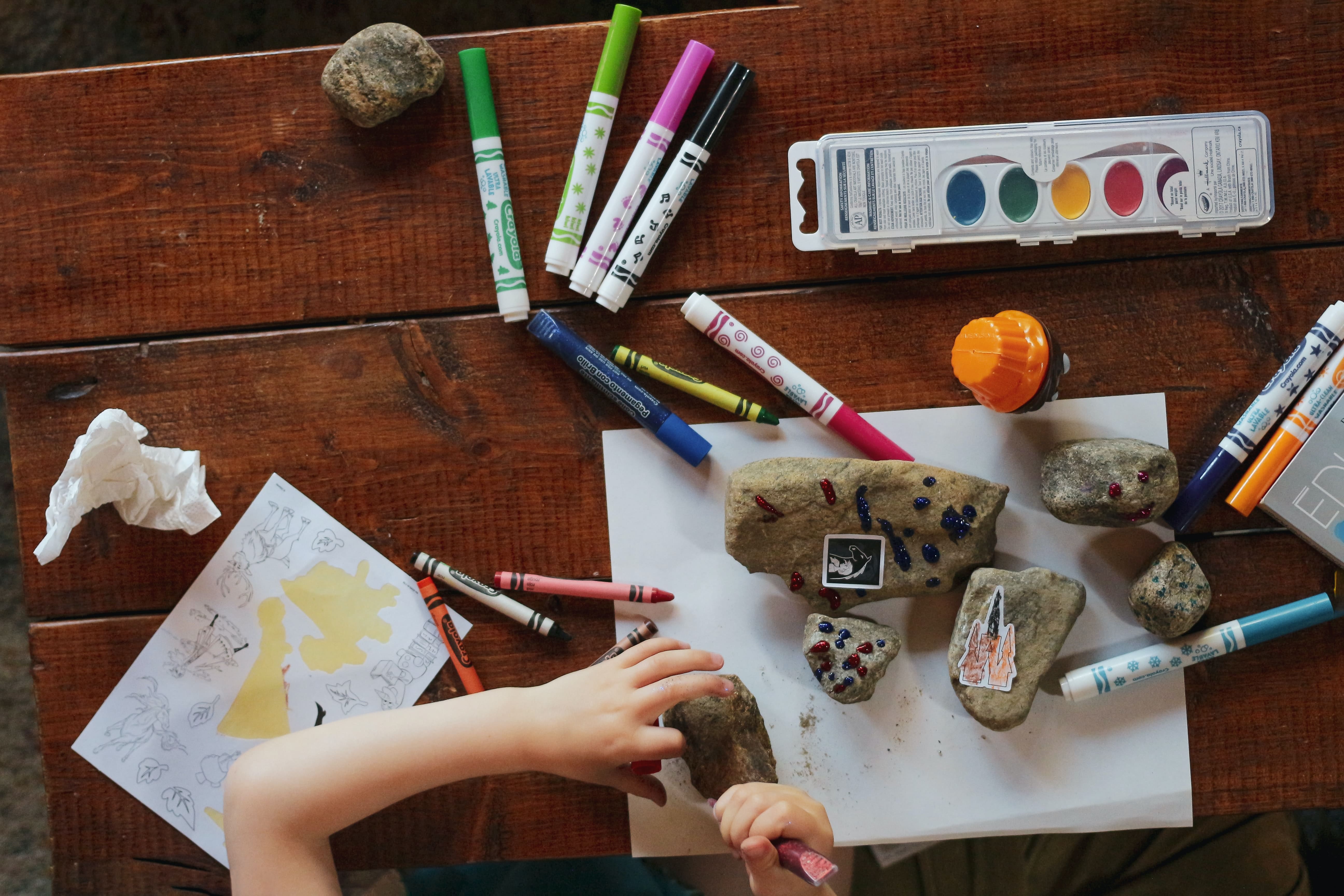 Get Bakin'
Whilst cooking isn't to everyone's fancy, it's not only a way to bond and use up some time, it also equals some tasty treats (providing everything goes well). Air on the side of caution with this one, if it's not to your strength maybe avoid it… or cheat and get the readily made cookies/cakes to decorate. My favourite tip is to start of by prepping alone, get everything chopped, and measured, then when you've established a bit more trust in the kitchen you can advance to letting your kids try. Don't forget to make sure they help with the clean up too, the most important part!
Get Comfy
Once you've got your baked goods you want to enjoy them. Time to build a fort, or just have a duvet day, it doesn't matter so long as you are in your comfiest clothes and have PLENTY of snacks. Why not look to buy a projector to mark the occasion, have a look on Preloved here, or try one of the many projector hacks that are circling the web. Either way settle in, enjoy the food and be prepared to watch Frozen at least twice. Tip if it's a musical get the subtitles up for very a very pitch perfect performance.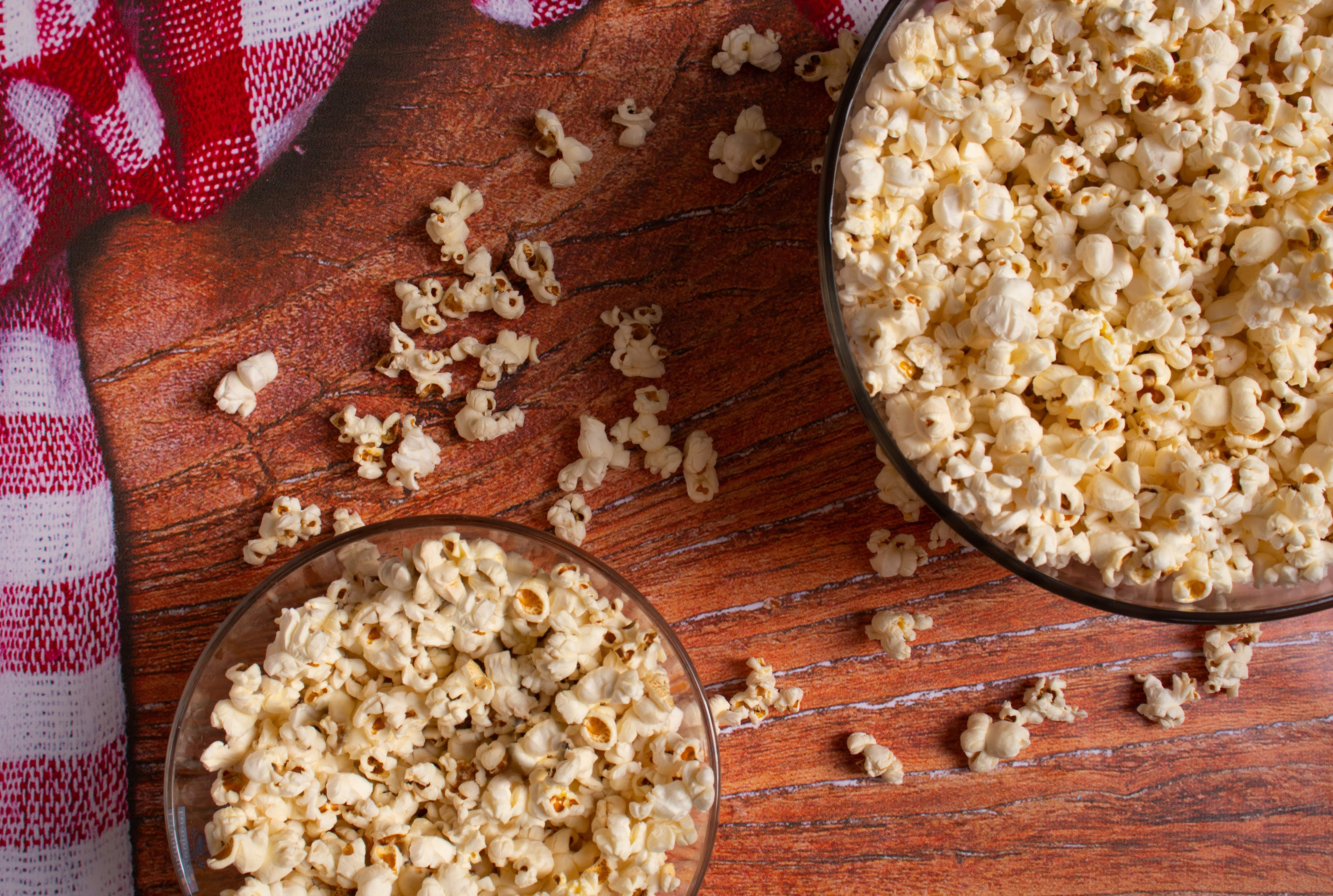 Get Moving
Just because most outside sports might be off the table that doesn't mean you have to sit in front of the telly box, put the radio on and have a dance party. Dance it out. Then pop on a Yoga video and all relax together.
Get Buying and Selling on Rainy Days
Our favourite task is a win-win for everyone. Make a deal with your kids that if they tidy up their toys and pick some which they have out grown, then you can sell them on our platform, and the money you get goes towards a new and exciting toy or activity. If it's a toy they want then why not search Preloved? Whatever your kids decide. An easy way to get a clean, clear out and a treat all in one.