Top Tips on How to have a Sustainable Holiday
Although international holiday plans and global travel has ground to a halt in order to limit the spread of COVID-19, we all need something to get excited about. It's always good to plan ahead and think about what your future travelling ventures could look like when we are finally able to see the world again. Since the global pandemic has helped spark a renewed respect for the environment and a decrease in global pollution due to self-isolation, here are a few ideas to keep up that eco-friendly mantra through sustainable holiday hints and tips for the future.
Today, more people than ever are making environmentally‐conscious choices when planning their holidays. While many opt for staycations or interrailing to avoid racking up the air miles, for globetrotters looking to go further afield, flying is unavoidable. Nevertheless, there are still things all travellers can do to ensure their adventure is as ethically and environmentally‐sustainable as possible.
---
Source an eco-friendly travel agency
When planning a trip, why not go for an eco‐tourist option? Mauritius has recently been put on the map due to its first-ever sustainable travel agency. Mauritius Conscious offers tailor‐made sustainable travel experiences to visitors and residents. Such travel companies offer socially aware holidays which try to reduce negative environmental impact and provide tourists with an authentic and ethical experience.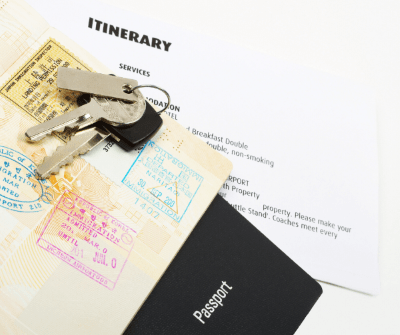 ---
Look for sustainable flights
Research flights well in advance to find the most sustainable option. A number of airlines are trying to be more eco‐friendly, including Easyjet and Ryanair. Pack light to ensure fuel‐efficiency, and try to limit the number of connecting and internal flights, using trains or boat journeys wherever possible. Saying that, avoid taking trips on big cruise liners, as they can be environmentally destructive.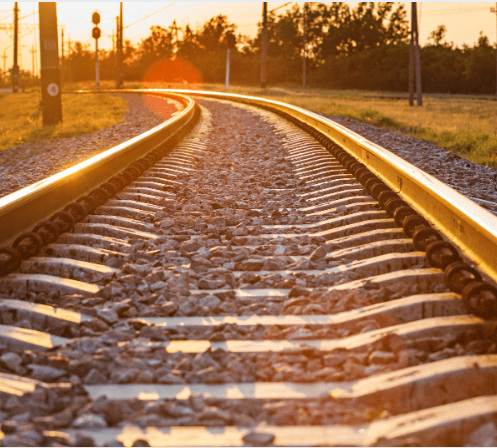 ---
Sightsee on foot
Once at the holiday destination, avoid gas‐guzzling transport methods, which use a lot of fuel. Walking and cycling are great ways to get around and can lead to discovering hidden gems off the beaten path. The most beautiful places on earth boast amazing hiking trails and guided tours, giving the chance to experience the natural wildlife first‐hand. If vehicle use is essential, why not try living like a local and taking public transport to reduce emissions.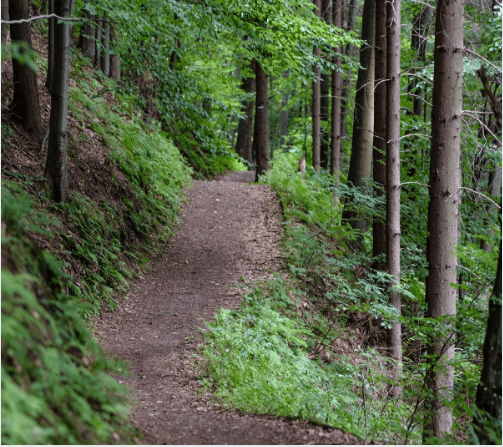 ---
Go for local accommodation
Local companies can help find local families to stay with or a B&B, rather than going to a big hotel. Choosing local accommodation is not only a great and sustainable way to support the business by helping to bring money into the local community but will also ensure a much more authentic experience. Camping is also a great option but remember to remain mindful of the surroundings. Be sure to clean up after yourself and avoid environmentally vulnerable areas by consulting local regulations.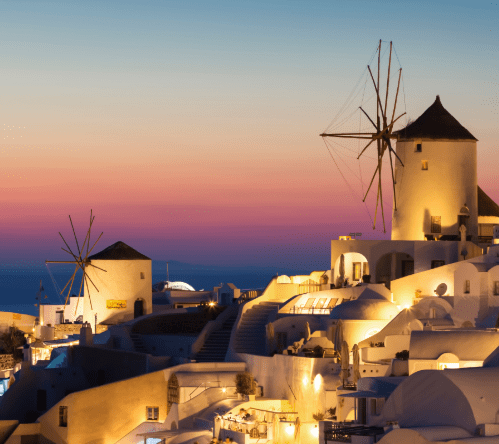 ---
Support local restaurants
Trying out the local cuisine is one of the best ways to experience the authentic culture of a place. Avoid tourist traps by supporting local restaurants that provide delicious authentic and traditional food. Or make your own meals, buying locally sourced produce from the markets. Not only is this the ethical option by helping support the local industry, but helps reduce carbon footprint and is more sustainable in the long‐term.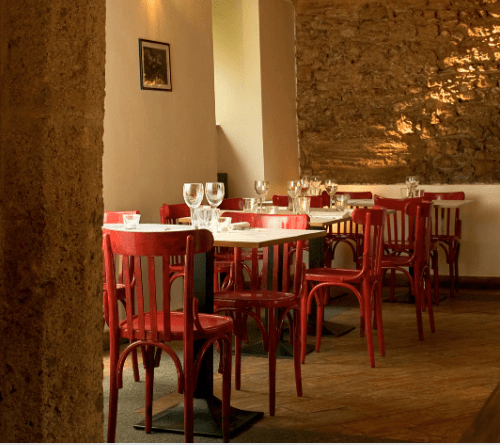 ---
Favour low-impact days out
Many activities targeted at tourists have negative impacts on the environment and can be invasive and disruptive to animals' natural habitats. Therefore, it's crucial to look into low‐impact days out. Several companies offer CO2‐free alternatives to commercial tourist activities, such as diving, sea kayaking, hiking and abseiling. Many have also partnered with conservationists to defend animal welfare, providing tourists with experiences such as helping to care for endangered animals. Otentic River in Mauritius is a glamping eco‐lodge on the island's east coast, for those who still want an environmentally‐conscious experience but are less looking to rough it on holiday. If you're unsure of what to pack, Emma Willis' new collection, which was shot in Mauritius, features a range of stylish and comfortable pieces that are perfect for lounging in the tropical climate.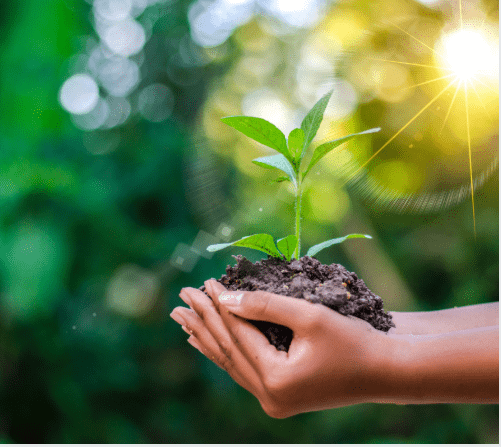 ---
Finally, here are a few general tips:
Respect the environment: Take nothing but pictures, leave nothing but footprints. Stay on public trails and public footpaths and always clean up after yourself.
Conserve water: Take showers instead of baths, take and use a reusable water bottle and sterilise water instead of buying it bottled.
Limit energy use: Open windows instead of using fans and air‐conditioning. Use solar chargers to power electrical devices, especially when you're sitting around in the sun.
Dispose of waste properly: Don't flush plastics or sanitary products down the toilet and always obey the rules of the place you're staying in.
Reduce, reuse, recycle: Bring your own cutlery, food and drink containers which you can reuse when buying fast or street food. Try to limit the number of plastic bags used by bringing your own when shopping. And if you've packed something you don't need anymore, give it to someone who could use it or leave it for the next visitor – so long as you aren't littering, and always check with where you're staying first.


---