Here at Preloved we want everyone to stay safe during this Halloween and go out trick or treating. When it comes to Halloween the only goal should be to get as many chocolates and sweets! Preloved want everyone to be able to enjoy the spooky festivities but it's important to remember that not everyone wants to be involved.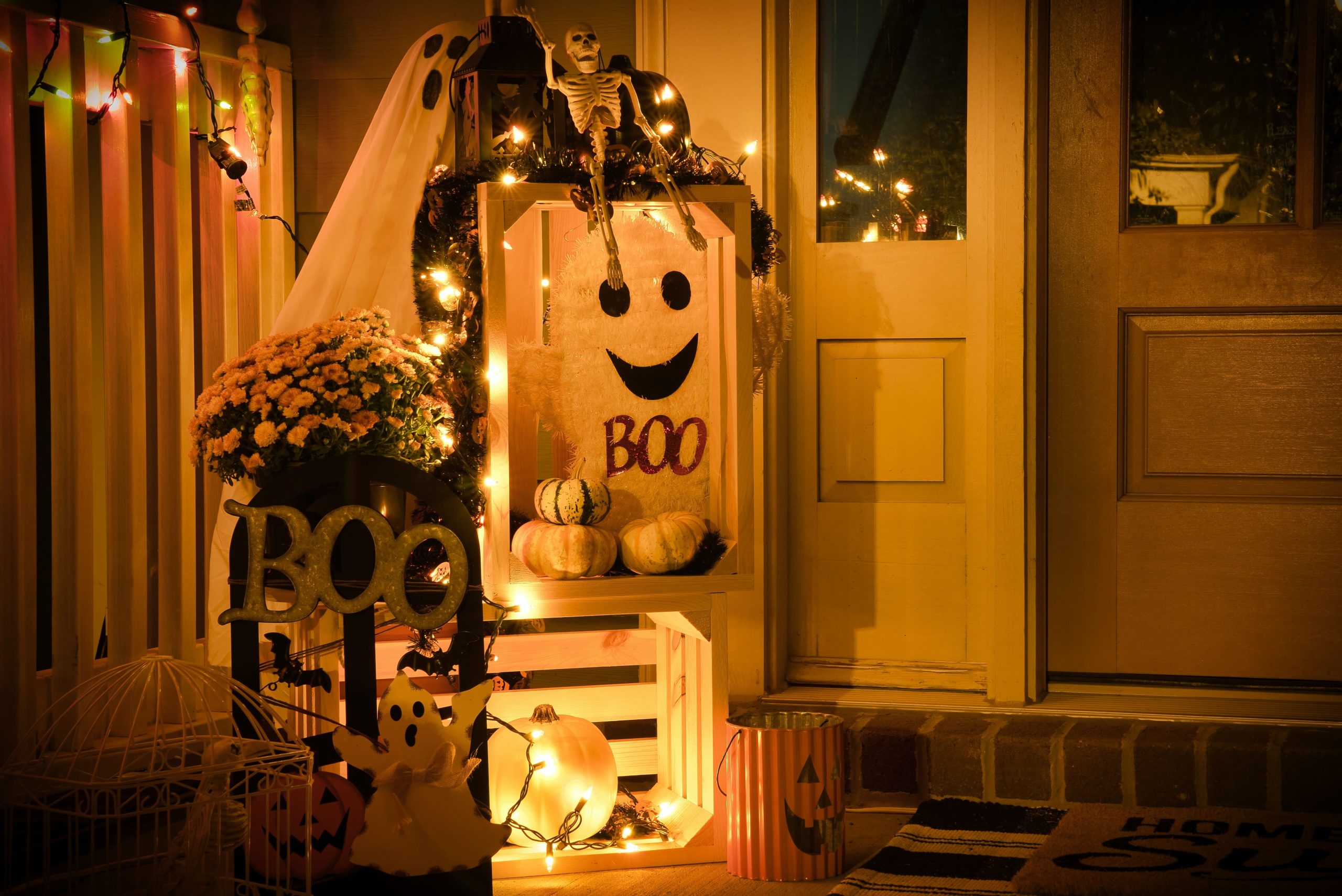 Stay Safe When Trick or Treating
When you're out trick or treating there are a few things you need to think of/remember when out and about. You should always be accompanied by an adult, and also informed your parents/carer when you will be home if you aren't with them. When you head out make sure that you keep an eye on your group and don't get separated. Make sure that you are respectful to those who don't wish to participate, avoid houses with posters that state they don't wish to join in or respect those who don't answer. Remember; eggs and flour are for baking, not for throwing! Since the clocks go back on the 31st October, it'll go darker sooner, so make sure you're staying safe and being careful when crossing roads in the dark.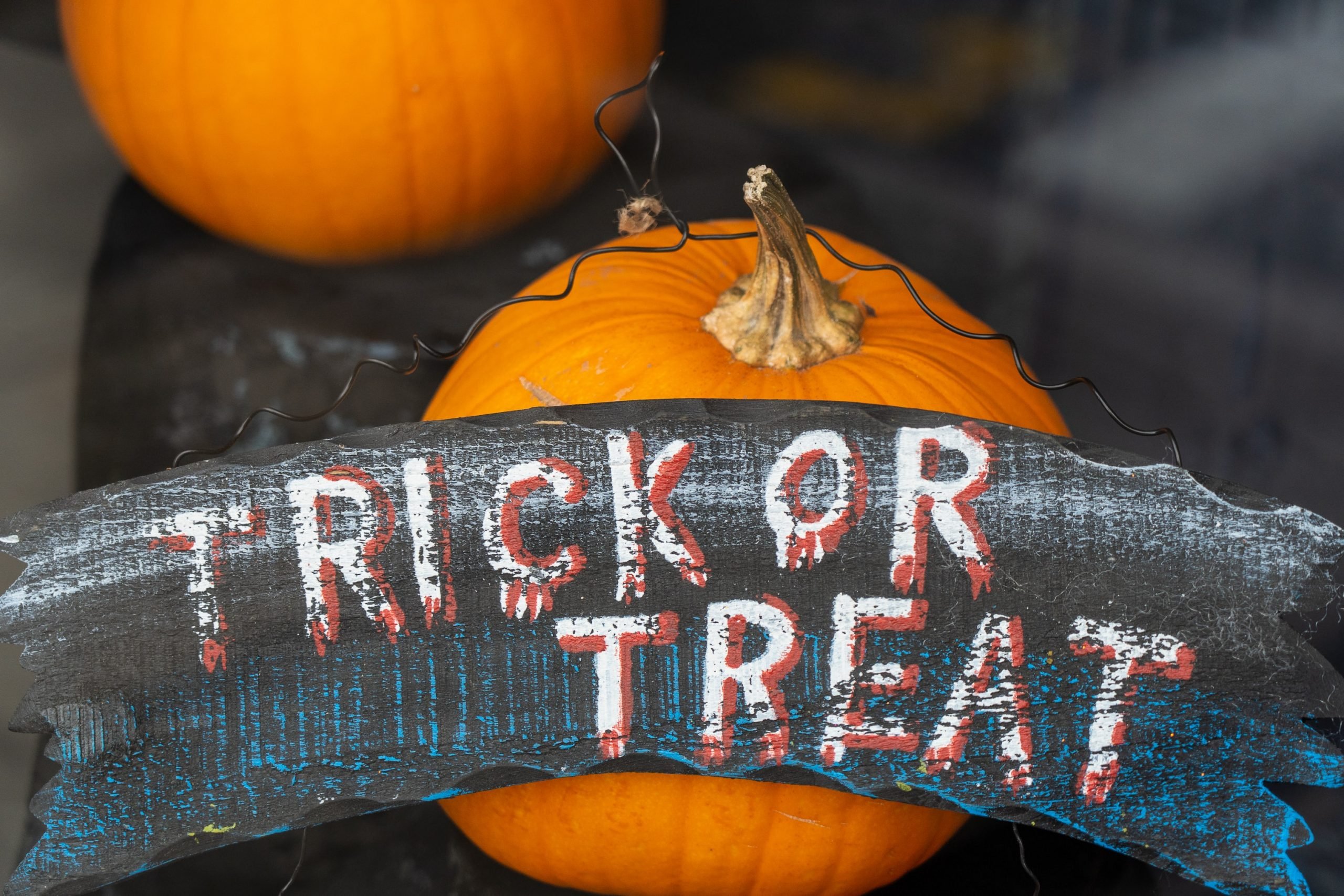 – Inspect Your Treats
It might seem like a weird one. However, if you have any food allergies this can be extremely helpful, make sure you're checking what treats you're getting. Another reason this helps you to stay safe is that there have been reports of strange miscellaneous items being put in peoples trick or treat bags. This allows you to put these straight in the bin at home.
– Ration the Loot
Not only is this a great one because it will allow you to make your sweet treats last longer, but it'll also prevent you from having too much at once. Which should hopefully result in less trips to the dentist!
Residents Advice to Stay Safe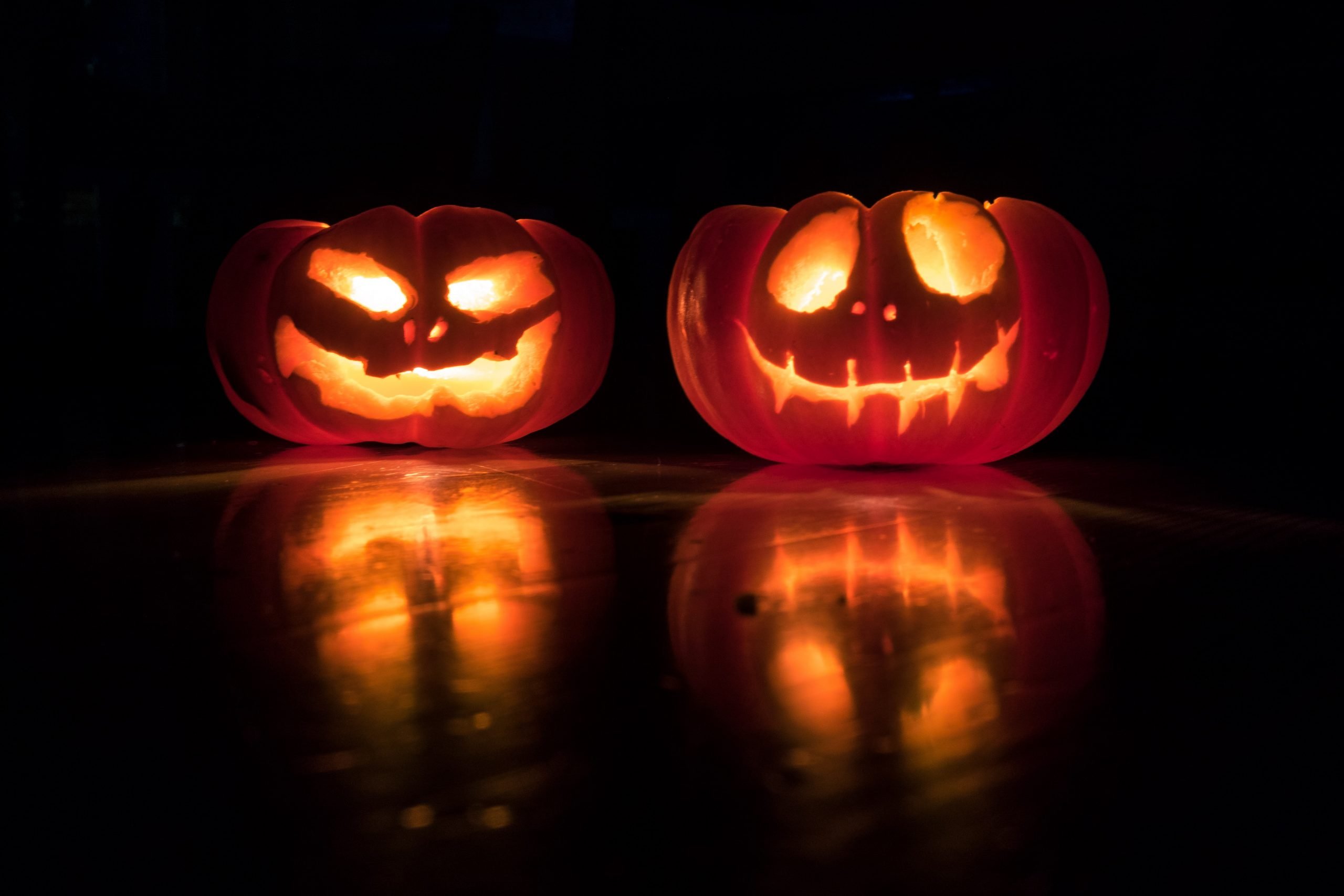 As we have already mentioned it's absolutely fine to say no to trick or treaters. Official visitors should always book an appointment before they rock round. So when the door rings bear this in mind, but sometimes kids/groups will try your door without planning to. Unfortunately we do have to remember that Halloween is not the only time for unexpected callers, so here are some tips when answering the door.
Look through a door or window to try and view the guests on your doorstep.
Only put out Halloween decorations if you are prepared to have groups knock round.
Ask the knocker/caller who they are before you open the door to them.
If you can put your door on the latch when you open it do that.
Use our 'No Trick or Treat' poster to put up at your front door.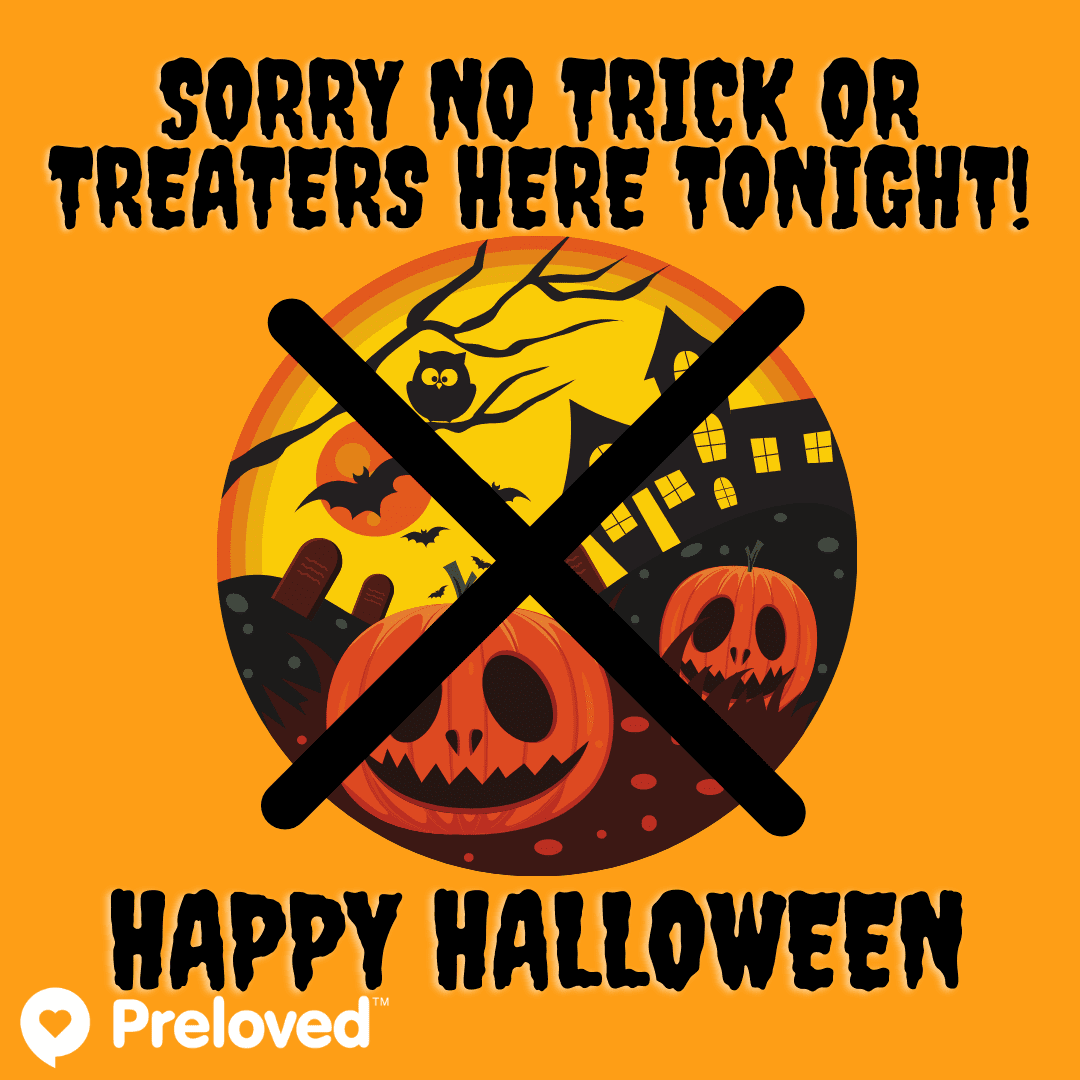 The idea of Halloween is to make you have fun whilst you stay safe. If you or someone you know is in danger call 999.