While modern cars may have their onboard computers, integral SatNavs, low C02 emissions and fuel efficiency by the tank full, making driving as safe and comfortable as possible, they still can't rival the sheer high-octane experience and top-down thrills of getting behind the wheel of a classic car.
And, yes, advanced aerodynamics may make bodyworks cut through resistance with ease, but when it comes to good looks, a classic beats the contemporary counterparts throttle down. Perhaps it's that mix of infectious raffishness that instantly turns classic drivers into playboys (and girls) while they sit in those leather-skinned bucket seats. Or maybe it's the defiant snarl of horsepower that instantly sparks our latent desires to escape from time to time.
Whatever it is, classic cars are fuelled on cool. Whether you love them as visual spectacles or for putting the fun back into driving, we've pulled together some of our coolest classics to get your pistons pumping. Sit back and enjoy the ride…
Go Figaro
Cute classic cult cars don't come much better than the celebrated Nissan Figaro. Zippy and stylish, Figaros like this renovated 1991 model are small but perfectly formed!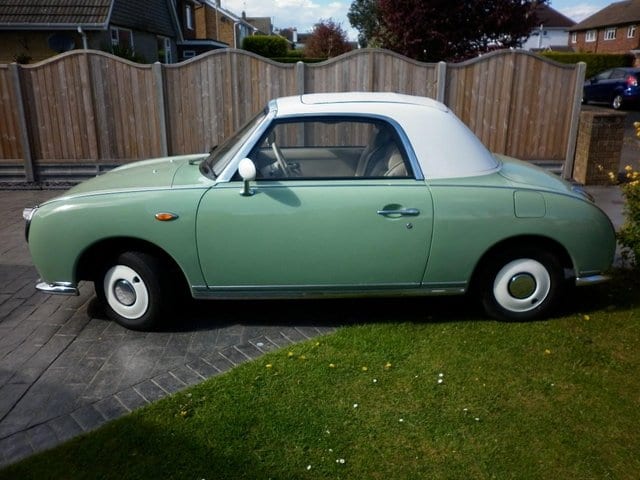 Wolseley Wow
This classic 1958 Wolseley 1.5 Saloon is in show-winning condition and has had three owners since it rolled off the production line. It's been turning heads ever since!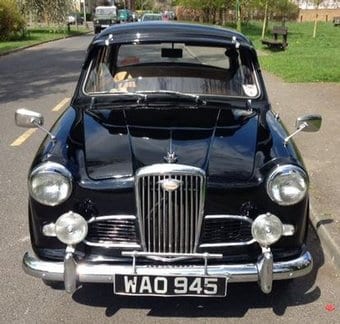 Beetle Mania
Perhaps the favourite classic car of all time, the VW Beetle's cheerful good looks have made it a global cult classic with millions worldwide still loving the Bug.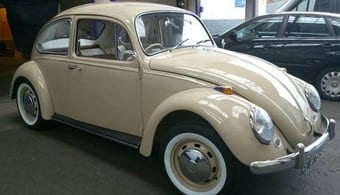 Karmann Get It
Volkswagen's Karmann Ghia combines sporty appeal with chic styling. And this 1970's convertible has been enjoying life in the Florida sunshine before importation for a new life in the UK.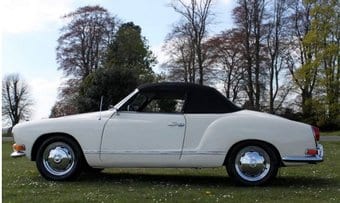 Mighty Midget
MG's little Midget has always enjoyed huge appeal – packing a punch well above its weight in the classic car world. This 1970's model is finished in Old English White for even more eye-catching appeal.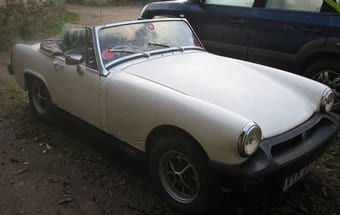 The Name's Martin, Aston Martin
The Aston Martin has a licence to thrill and is the car of choice for Her Maj's favourite fictional assassin, James Bond. Killer good looks and sleek style make the DB5 a car to die for.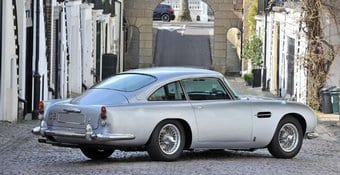 Super Cooper
The all-conquering Mini has made millions swoon since bursting onto the scene in the Swinging Sixties. Compact, cute and a revolution in car design, drive this speedy Mini Cooper and be tickled pink!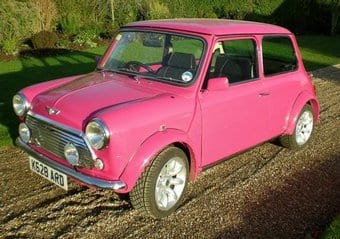 Hit the Roadster
There's something both sedately and sporty about the MGB Roadster's sleek monocoque body that gives a relatively spacious cockpit for drivers. The last model produced at MG's famous Abingdon production facility in Oxfordshire, this is a classic of British motor manufacturing.