Best Cars For Winter
With everything that's going on, it seems like summer has barely got started but the shorter days can mean only one thing – winter's on its way. But how can us drivers prepare? Keep reading for heycar's winter-busting driving tips and Top 10 best cars for winter to help you conquer the white stuff.
---
So, How can I prepare for winter driving?
It's always best to prepare for the worst when driving but that's particularly true in winter – who wants to be stranded unprepared at the side of a busy motorway in the cold?  That's right, no one! That said, being prepared can make the best of a bad situation.
Get your car inspected. You want everything being tip-top but pay extra attention to the battery. Cold temperatures affect the efficiency of batteries, so one that's already weak will be on its knees in winter.
While you're at it, top up your screenwash because if it runs out your windscreen can quickly turn into an impenetrable barrier between you and what's going on in front of you.
Topping up your antifreeze is another must-do job, a 50:50 mix with water, so that your cooling system doesn't freeze up in sub-zero conditions.
To stop you grinding to a halt on winter roads, it's worth getting yourself a set of winter tyres, their high silica content gives them lots of grip on cold slippy days – so much so they're a legal requirement in other European countries.
If you do get stuck, it's best to be prepared! Leave a warm winter jacket in your car just in case, have some snacks on standby and make sure you're signed up to a recovery service like the AA or RAC – you'll pay a premium if you have to join on the day.
These tips should help you fend off the worst winter throws at you, but what car should you choose to take on the challenge? Keep reading for our guide to the 10 best winter cars.
---
Top 10 Best Cars For Winter
1) Volkswagen Golf Alltrack
The Volkswagen Golf Alltrack is based on the well-rounded standard model but adds four-wheel drive for extra grip on slippery roads. It's posh inside, gets two large infotainment screens and has space for four adults and a boot that'll swallow all their luggage.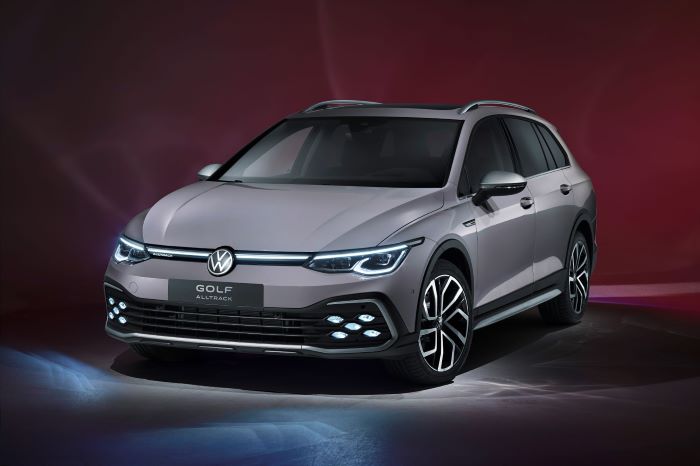 ---
2) Fiat Panda 4×4
The Fiat Panda 4×4 is a cheap-to-run small car with four-wheel drive that makes it almost unstoppable on slippery roads. Its five-door body gives you excellent access and its cabin has room for four adults with a boot that'll swallow a couple of bags of shopping.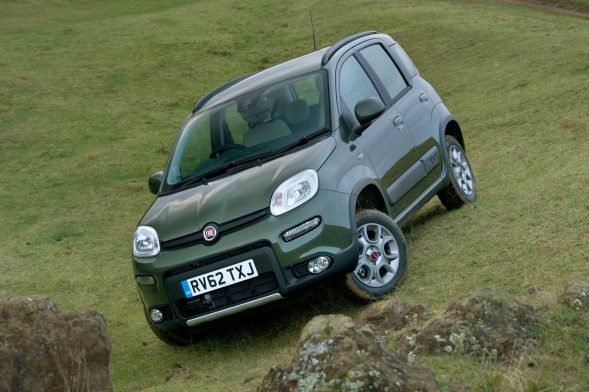 ---
3) Land Rover Defender
If you want a car that can tackle pretty much any perilous conditions, you can't go wrong with the new Land Rover Defender it has numerous off-road settings including a snow mode. It's also an iconic car that's spacious enough to slot straight into family life.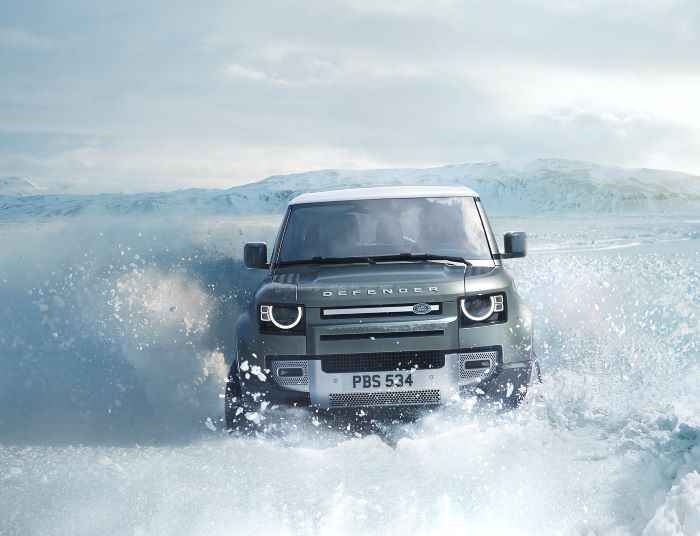 ---
4) Suzuki S-Cross
The Suzuki S-Cross looks like a family car and an SUV have mated. It's available with four-wheel drive which will keep you going in winter but it handles like a normal car most of the time. It's also cheap to run and spacious inside for its size.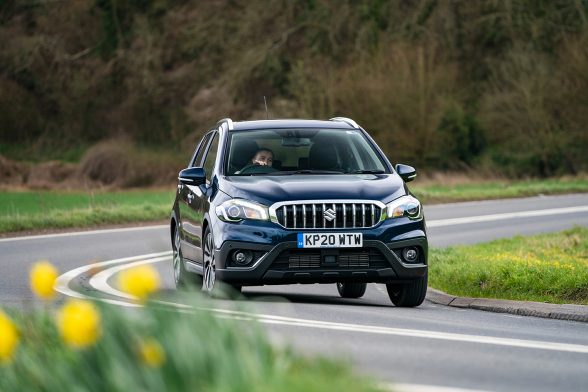 ---
5) Subaru Outback
Subaru Outbacks are beloved by UK farmers so it goes without saying that they'll be tough as old boots in winter. They come fitted with a permanent four-wheel-drive system that means they have loads of grip, while their estate car body means they have plenty of space inside, making this one of the best cars for winter.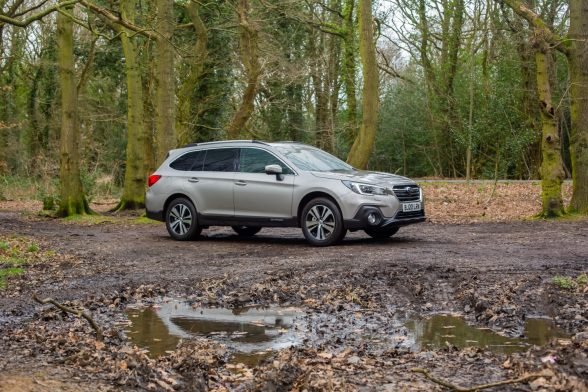 ---
6) Volvo V90 Cross Country
The Volvo V90 Cross Country takes the rather lovely standard V90 and adds raised suspensions and four-wheel drive to keep you moving on slippery roads. Inside, it's a peach with classy leathers and woods, loads of rear-seat legroom and a huge boot.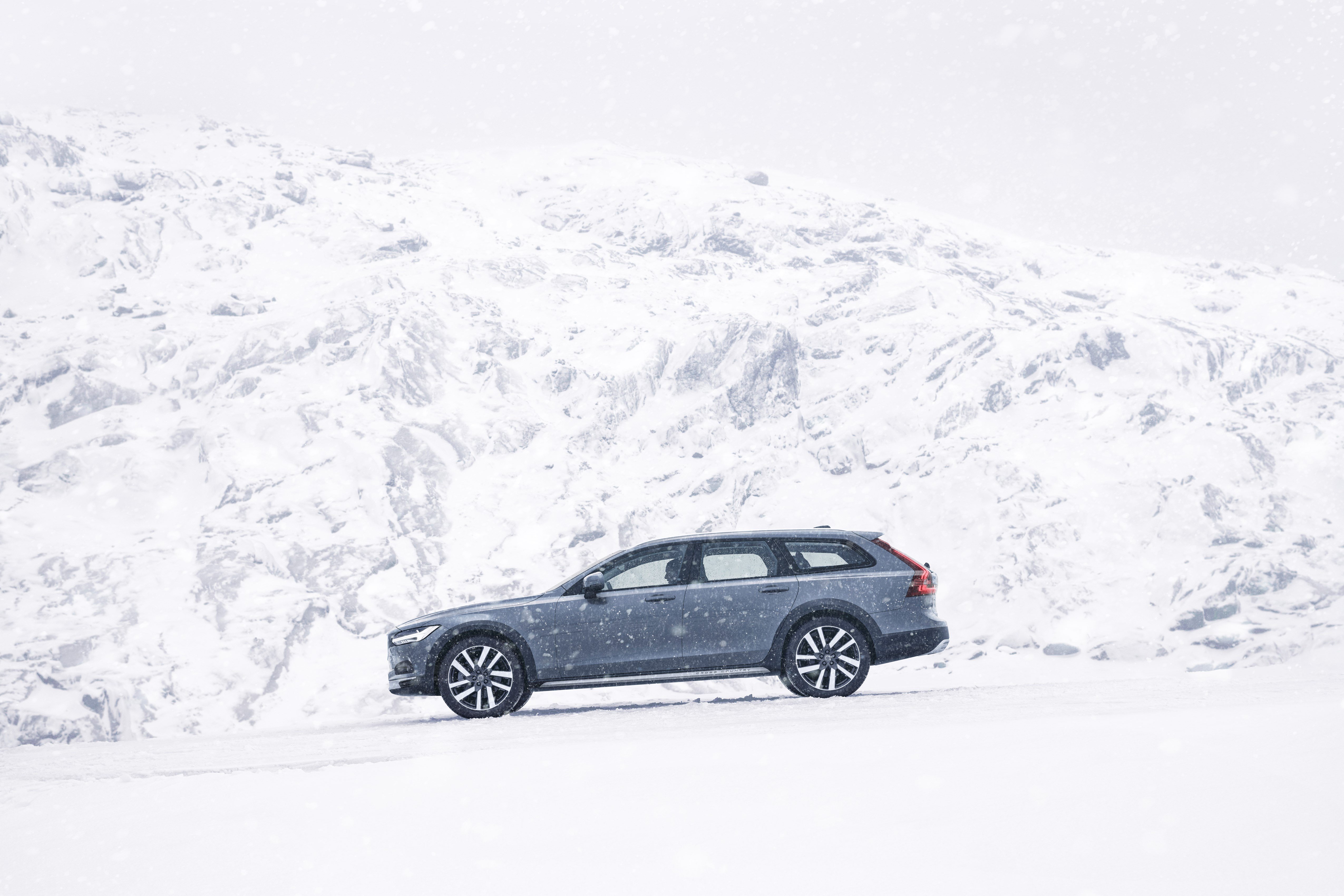 ---
7) Audi A4 Allroad
Like the Volvo, the Audi A4 Allroad is based on a standard A4 but gets raised suspension and four-wheel drive. The A4 is a very quiet and comfortable car and it has an interior that feels like it's been chiselled from stone. It has a room for a family of four and lots of their stuff.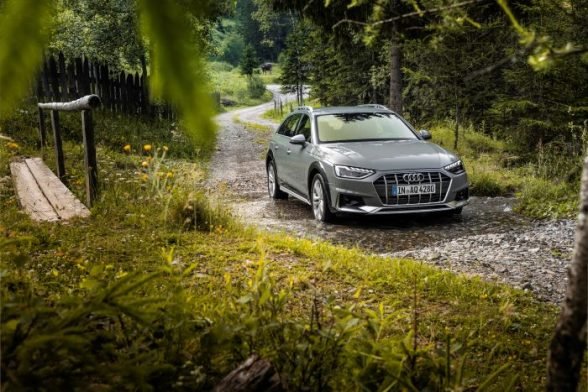 ---
8) Skoda Kodiaq
The Skoda Kodiaq could be the perfect family car. It's available with up to seven seats and has a huge and very practical boot. It's an easy car to drive in town and comfortable on the motorway. You get a great range of engines to choose from and four-wheel drive is optional.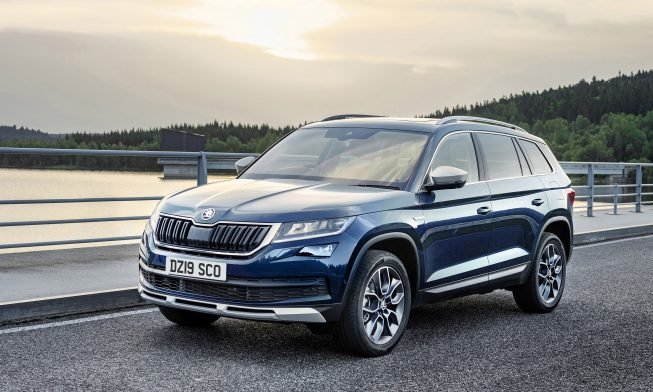 ---
9) Toyota RAV4
Buy a RAV4 and not only do you get Toyota's legendary reliability you also get an excellent hybrid engine that'll greatly reduce your fuel consumption in town. The Toyota feels very solid and comfortable to drive, has room for four tall adults and a massive boot.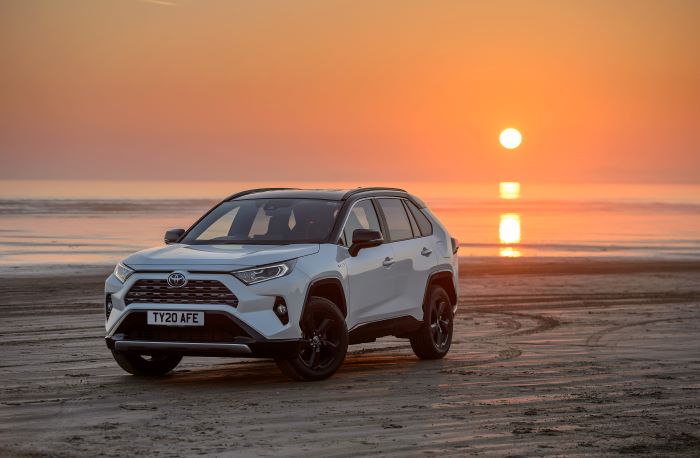 ---
10) SEAT Leon
Okay, so this is a bit of a wildcard, but the fact is a front-wheel-drive car with snow tyres is just as effective in winter as a four-wheel-drive without. The Leon, meanwhile, is brilliant with an infotainment-heavy and spacious interior and great engine choices.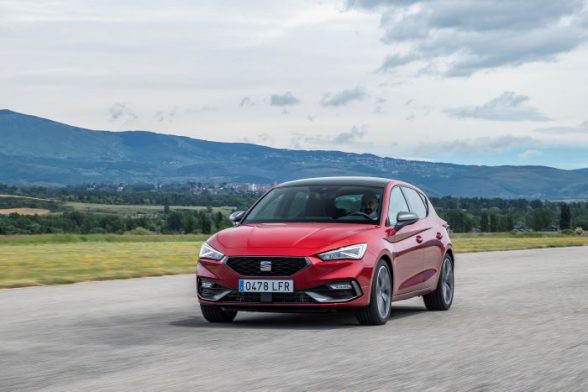 ---