With a brand New Year to enjoy, making New Year's resolutions can be a great way to make a changes in your lifestyle, however big or small they may be. Maybe you want to stop eating so much chocolate (I know I should!), help others more, or be better with money? Whether you want to improve something about yourself, or about your lifestyle – Preloved is here to give you some inspiration!
Here are 5 great ways you can use Preloved to help change your life for the better.
1. Clear that Clutter!
With Christmas bringing bundles of new items into your life, there couldn't be a better time to clear the clutter from your home. We have over 500 categories in which you can sell unwanted gifts and items, so clearing out the old to make room for the new couldn't be simpler with Preloved.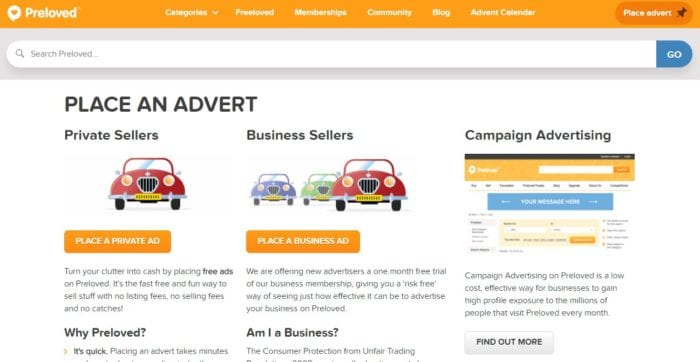 Do you find you hang on to the clutter in your life a little longer then you should? It is widely accepted that having physical clutter in your life can clutter your mind, making life more stressful then it needs to be. Forever searching through piles of shoes for your favourite pairs? Do you have glasses gathering dust in the back of cupboards in the kitchen? Rather then leaving unwanted items to get in the way, why not give them a new lease of life and sell them onto those who need them by selling online, or giving to them to charity.
2. Keep On Giving
After a season of giving, it can be all too easy to fall back into hectic day to day life without thinking of others. If you have items in your life you are not interested in making money from, don't bin them, consider giving them away for free so those who can not afford them new, can enjoy them for free!
Are you moving house and have a used sofa you need to shift? Or perhaps you have a pair of unused trainers at the back of the wardrobe you don't think you'll ever wear? If you have unused items in your life, you can use Freeloved to pass them onto to someone else quickly and easily.
3. Think More Environmentally
If you would like to lead a more environmentally friendly lifestyle, then there are few changes you can make with the help of Preloved. Firstly… buy second hand! By buying second hand you are helping to give a longer life to second hand furniture, clothes, cars, laptops…and much more! There are some fantastic second hand items here on Preloved from nearly new electricals, to desirable vintage clothing. By increasing the life cycle of these items, we are reducing the amount of unwanted items that end up in landfill.
Secondly, recycling and upcycling is important to us here at Preloved. You will be able to find lots of hints and tips on how to better recycle the items in your life, make the most of your food shop, and read about our Preloved members who LOVE upcycling and DIY to get inspiration!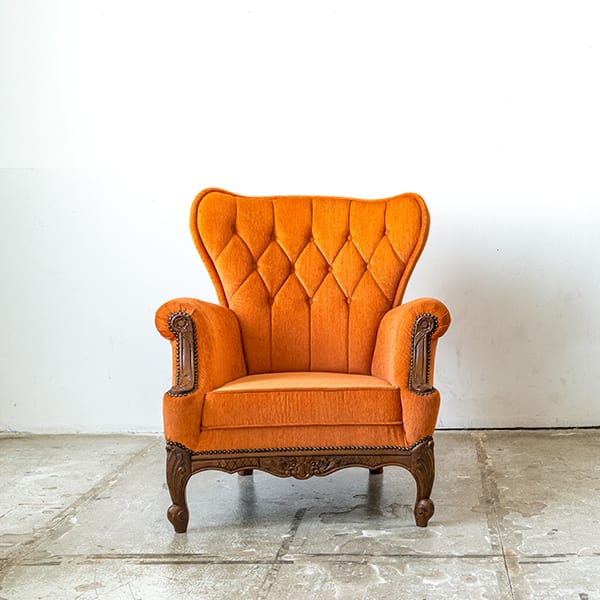 4. Fitloved!
After a few weeks of delicious food, Christmas TV and merry evenings, it's no surprise that a popular New Year resolution is to be more healthy. As well as adopting a healthier diet, making sure you get some regular exercise is key! From picking up some second hand women's trainers for yourself and used walking boots for Dad, to tracking down some second hand gym equipment in your area, gathering what you'll need to kick start a healthier lifestyle can more affordable then you think with Preloved.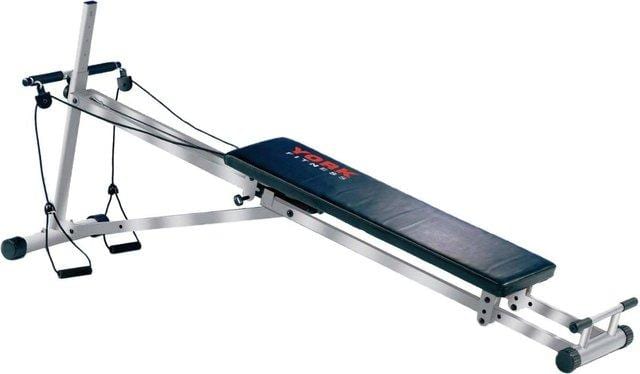 5. Find New Hobbies
New Year, new you…new hobby! If you find yourself often saying the words "I wish I did that" or "I have always wanted to…", then New Year is a great time to do less chatting and wishing and more trying and doing! Whatever hobby you decide to have a go at, it is always a good idea to keep the costs to a minimum until you decide whether a new hobby is for you.
You can find lots of great second hand hobby related treasures here at Preloved, including sports equipment like second hand road bikes to help you dive into cycling, musical instruments to help release your inner artist, and wooden pallets and other random materials to help you ignite your creative flair for upcycling and crafts! Once you know what you are looking for, simply search via a main search bar to start your hunt.

Have your say!
We would love to hear what New Year resolution you will be making this year! Share your ideas and inspiration with us on Twitter, Instagram and Facebook.