According to a new survey by Travelodge, four in five people are planning to holiday in the UK in 2021. The main reason for this is the Covid-19 pandemic and ongoing travel restrictions. Going abroad in 2021 is not straightforward, with the changing traffic light system the government has implemented which is why many people are opting for staycations instead!
What Are Staycations?
The term 'staycation' is a blended mix of the words stay and vacation. In literal terms, it is a stay-at-home vacation, a holiday where you stay close to home and enjoy the activities and attractions that the UK has to offer. In the past, a staycation has meant staying at home and going on a series of day trips, usually returning home at the end of the day. However, over the years, the term has changed to travelling to a destination in the UK and spending a period of time there.
During the Coronavirus pandemic, we have all spent more time than usual in our homes. So much so, that we are all desperate to get away and see some new scenery! Even if it is in the UK, as there are plenty of gorgeous locations you can travel to if you decide to staycation this year.
Benefits Of Staycations
You may be wondering why people would go on a staycation, but the truth is that there are many benefits to going on a staycation, as opposed to travelling abroad for your getaways.
Skipping the airport hassle: Airports are often the most stressful part of a holiday. Between flight delays, long queues at security, finding your gate, it's no wonder it puts many people off the idea of going abroad!
Reducing your travel time: This can be a key factor, especially if you have young children. It's a lot easier when travelling in a car or motorhome to take regular breaks at the convenience of your children. Keeping them settled and entertained on a plane can be a challenge – a staycation takes away this hassle.
Environmental impact: Another perk of staycations is that they reduce your carbon footprint! For people who are making an active effort to live a more eco-friendly life, a staycation is much more desirable than overseas travel.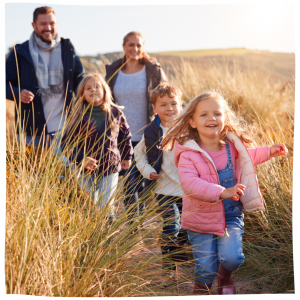 The Year Of The Staycation
2021 has been branded "the year of the staycation", due to ongoing travel restrictions as a result of the Coronavirus pandemic. Visit Britain forecast that domestic tourism will be "up 79% compared to 2020", with Expedia seeing a 75% increase in an interest for UK summer holidays.
The main reason for the increase in staycations has been the ongoing travel restrictions due to Covid-19. With uncertainty around quarantine upon returning from a holiday, and the risk of the virus still there, people are more tempted to holiday closer to home.
There is also the possibility that the pandemic could open a new market of staycation-ers, who will keep the market booming for years to come! If people realise that a staycation is cost-effective, less stress and just as fun, they will likely commit to this for many years!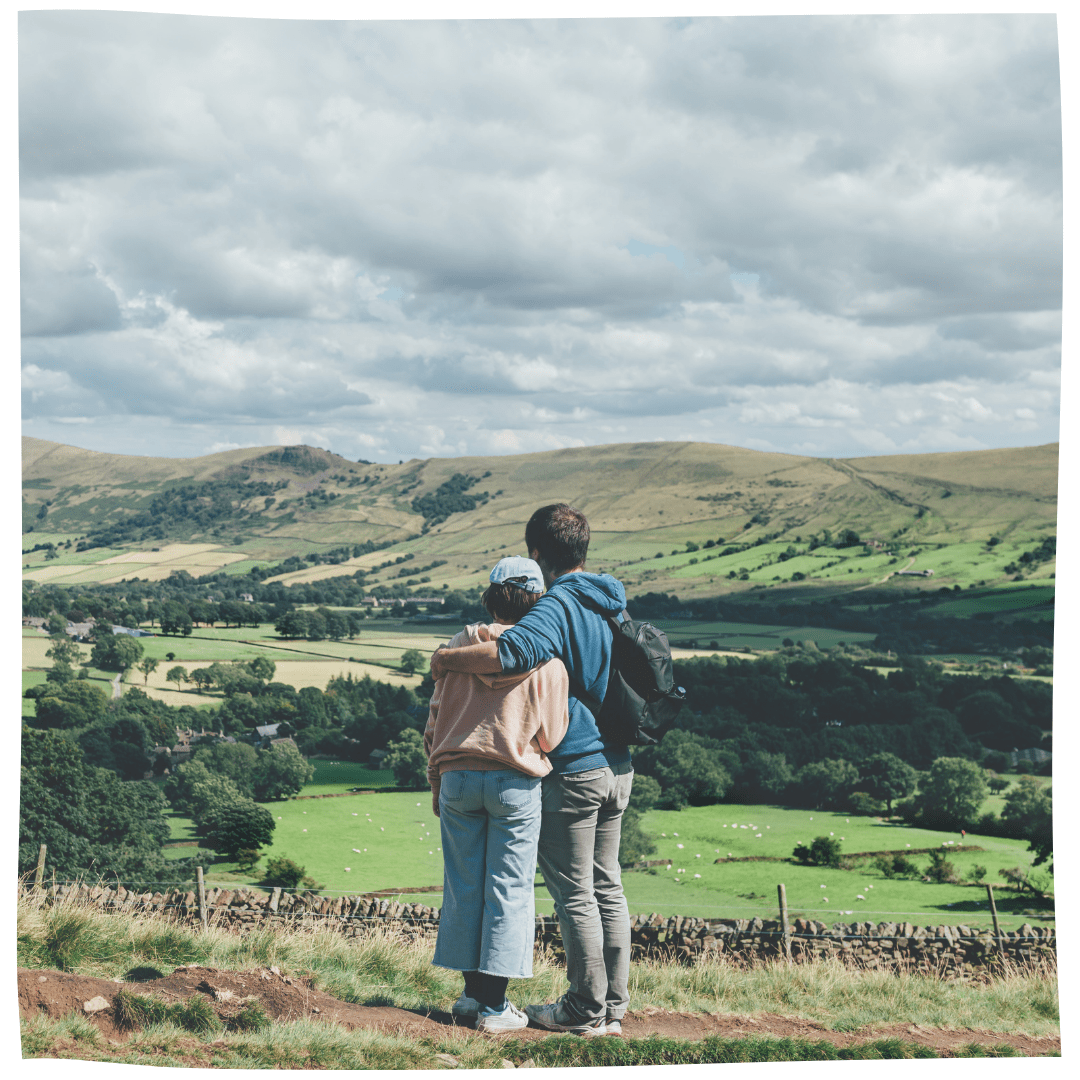 Types of Staycations
There are many different types of staycations that you could consider. It's all about finding the right fit for you and your family. What works for others may not work for yourself, so it's all about researching and making sure you know your options!
Hotels: Hotels can be convenient, especially if you are thinking about having a staycation in a city. They can be budget friendly too, so you can go cost-friendly or experience luxury with your hotel choice. Hotels tend to offer a stress-free experience as everything is done for you.
Holiday homes: These can be a great option for families. This is because you get to live in a house with all the space you could ever need! Some are pet-friendly if you want to take your dog with you, and comes with all the luxuries of staying in your own home!
Camping: Camping holidays are probably one of the most popular options, because they are the most budget-friendly! They require little investment, and the equipment is something you can get a lot of use out of.
Caravanning: Caravan holidays are also popular with Brits. You can choose to stay in a static caravan, or buy your own! Buying your own caravan can work out more cost-effective in the long-run, if you aim to go away regularly.
Glamping: This can mean anything from fancy tents to luxury cabins. Glamping can be another great option for dog-owners, as some cabins and lodges will be pet-friendly. We think these are great getaways for couples wanting to staycation for a weekend!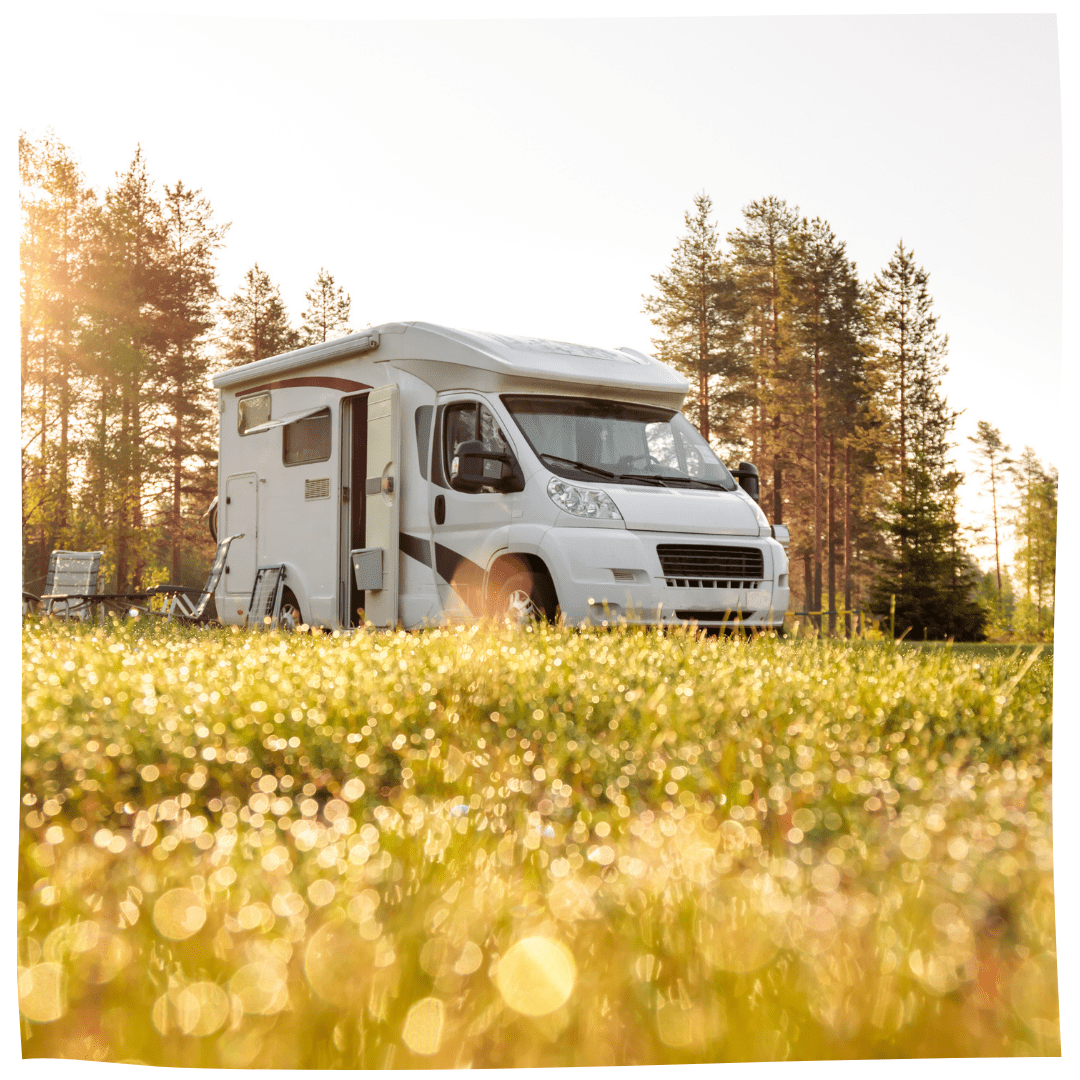 How Preloved Can Help
If you are considering going on a staycation, we can help with that! There is lots to think about before planning a staycation, if you want to get away this year. Preloved has many options that can help you decide on the right staycation for you.
Go Second-Hand
If you are thinking about investing in staycations for the foreseeable future, consider buying a caravan or campervan. Why not go second-hand? Preloved has some amazing second-hand caravans and campervans. Buying second-hand can be a better option as it is more affordable, and it's better for the environment!
Mobile And Park Homes
Static caravans and mobile homes are great, especially for young families going on their first staycation. They come with all the utilities you get at home and are generally a step-up from camping. We have a lot of static caravans and mobile homes listed on our website, plenty of them still have availability for 2021!
Holiday Homes
Holiday homes are another option for people considering to go on a staycation. They are especially useful for families who want a quieter break, as they are usually in serene locations. Many of our members chose to list their holiday homes on Preloved. Check out our listings to see what's available for 2021!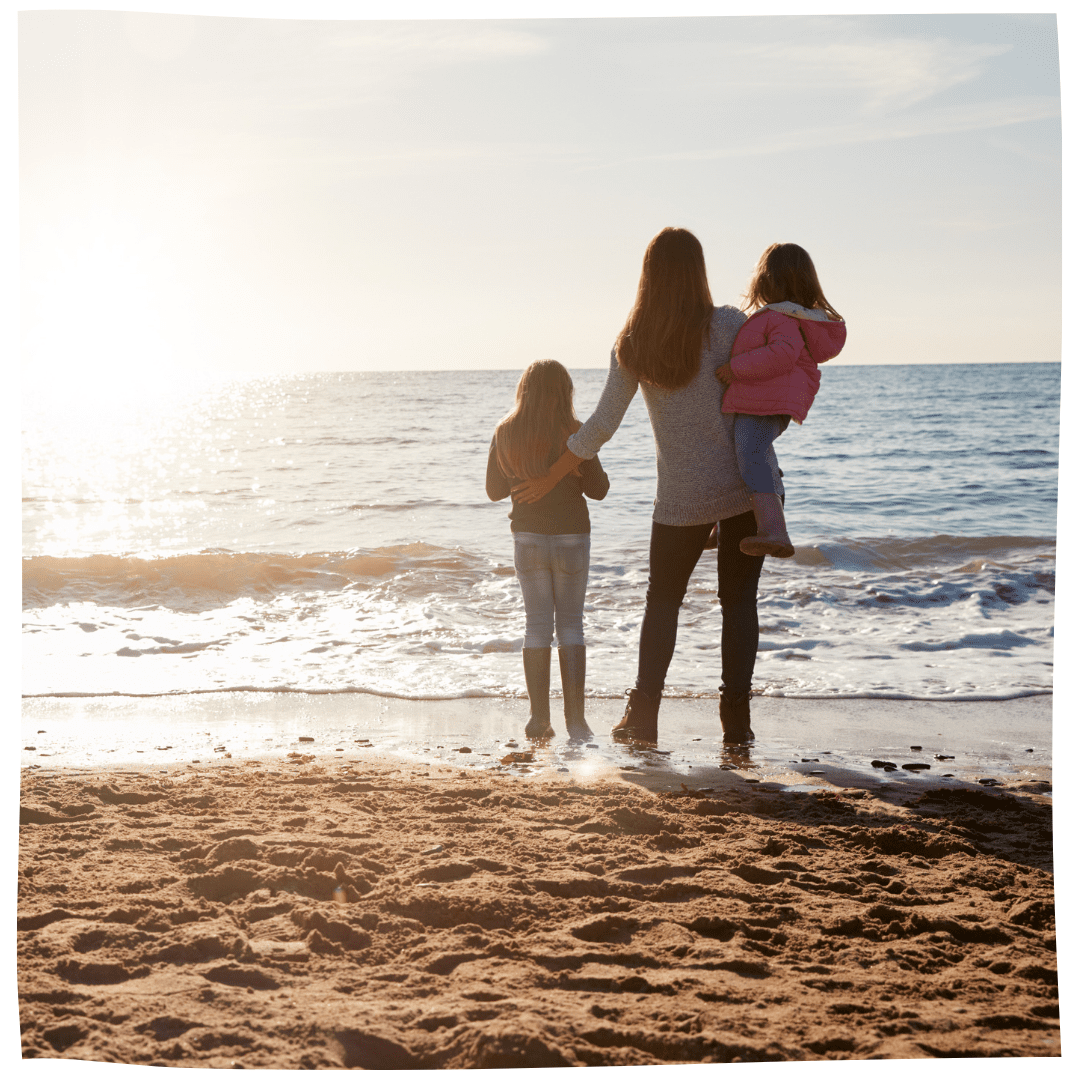 We hope this blog has left you feeling inspired. The last 18 months haven't been very easy, but many Brits will going on staycations and exploring the beauty the UK has to offer this summer. Why not seize the opportunity to join them?
Check out our blog on activities to do with children during the summer holidays. We also have a blog on having a sustainable holiday, so you can plan your getaways with minimal impacts on the environment!