11 Memes To Make You Laugh This Father's Day
With Father's Day approaching this Sunday, we thought what better way to celebrate than sharing some of the funniest and relatable 'Dad Memes' that you can laugh at together. And… they are actually pretty accurate too! Which one reminds you the most of the father figure in your life? Let us know!
---
1. When Dad takes what you say a little TOO literally…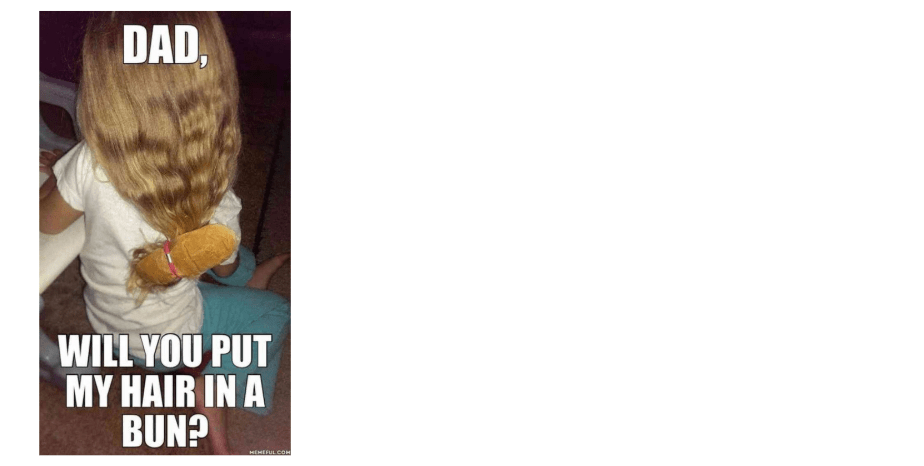 ---
2. When they're too stubborn to admit defeat… especially when they're lost!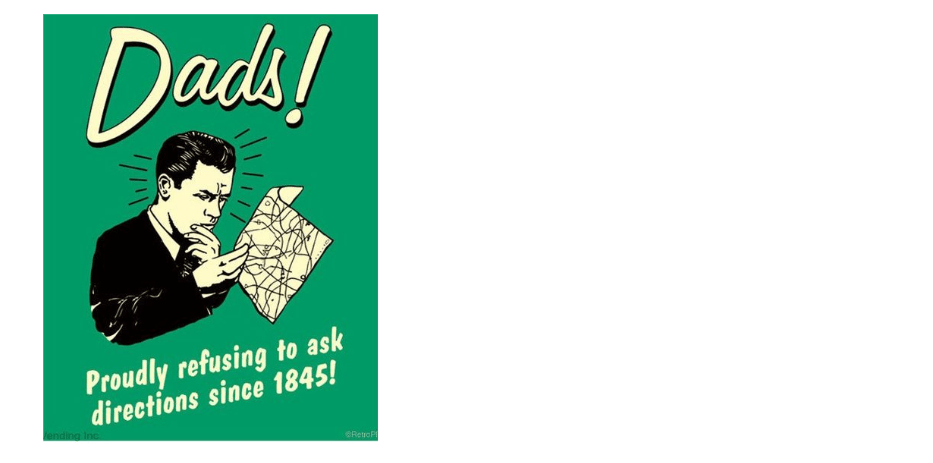 ---
3. When they give you the look and you know they mean business…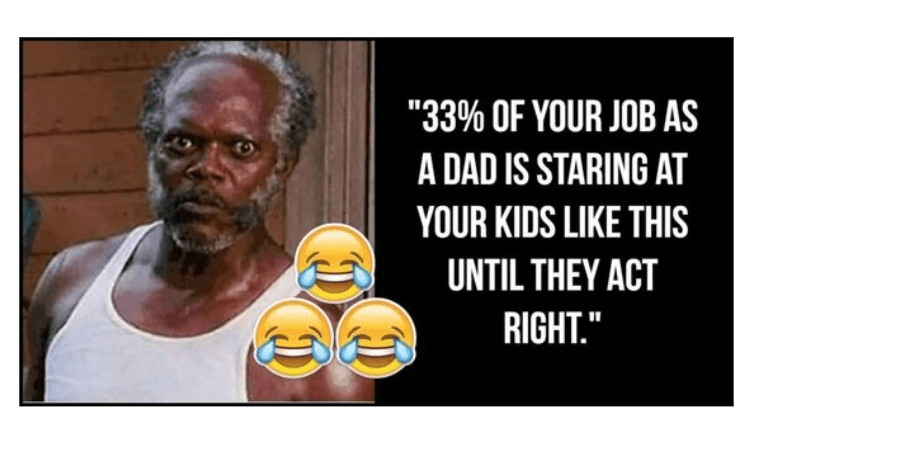 ---
4. Is it just us, or can dads never remember little details like people's names or birthdays?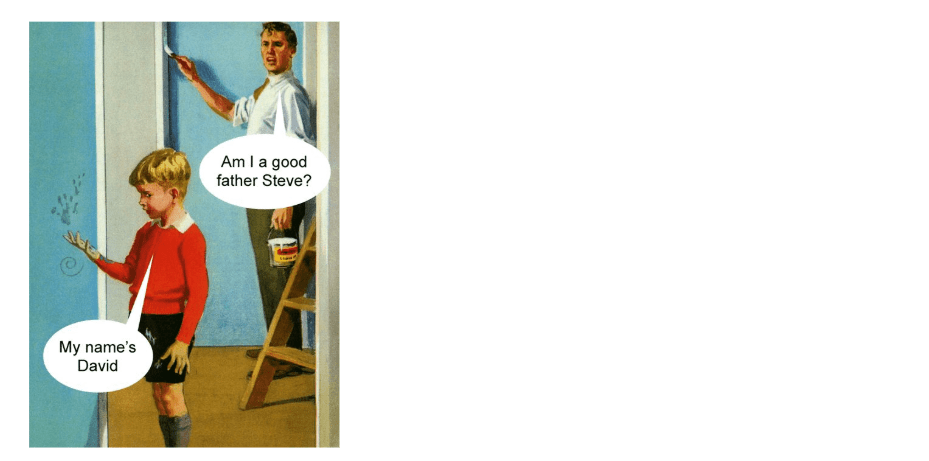 ---
5. When dad gets roped into playing dress-up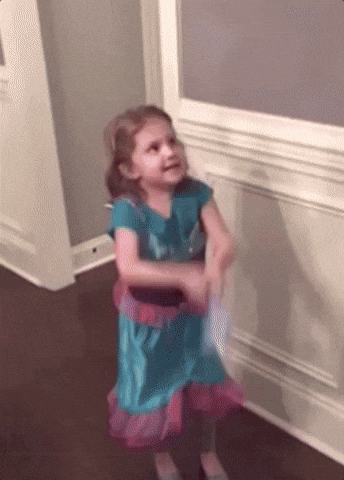 ---
6. But, everyone knows play-time with dad is just the best!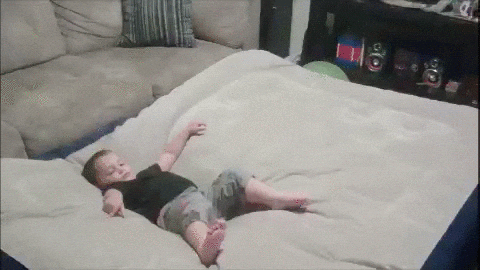 ---
7. Even if their sense of humour can be a tad annoying!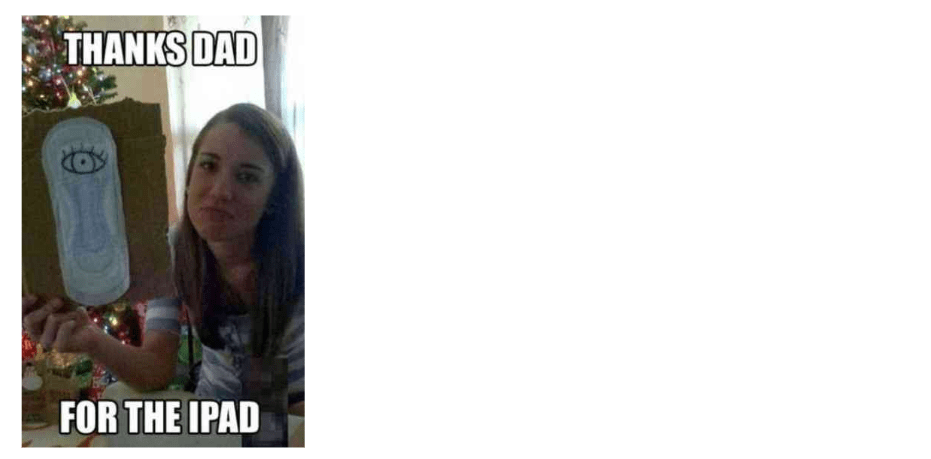 ---
8. They always try and act like they're not best friends with the family pet, when really…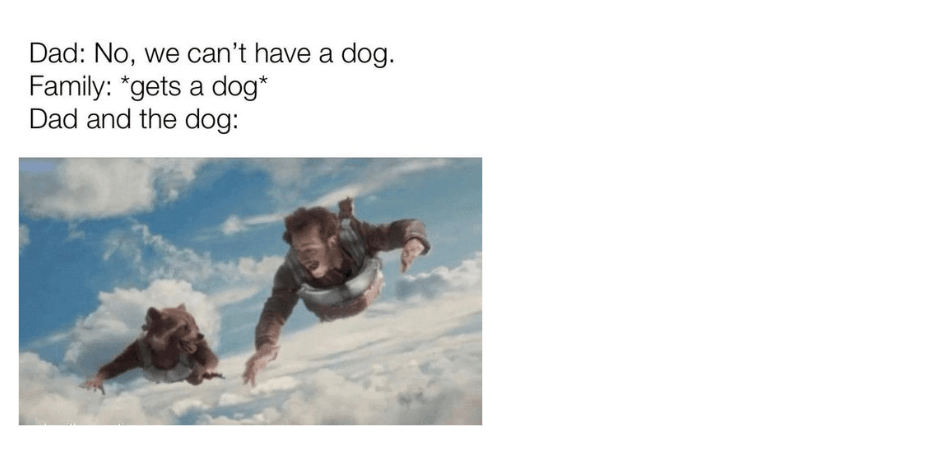 ---
9. Dad's are great for making their own entertainment
---
10. And will always be there to catch you when you fall
---
11. But one thing we will NEVER get used to, even on Father's Day, is the infamous 'Dad Dancing'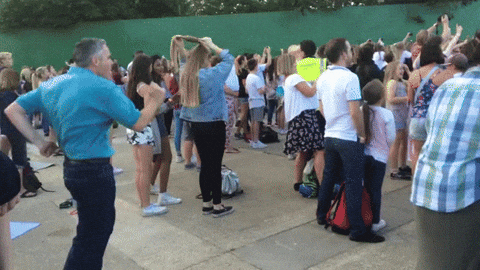 ---
Whatever you get up to this Sunday, we hope you and your family have fun spending time together and make the most of another celebration under lockdown!
For more Father's Day inspiration, take a look at: