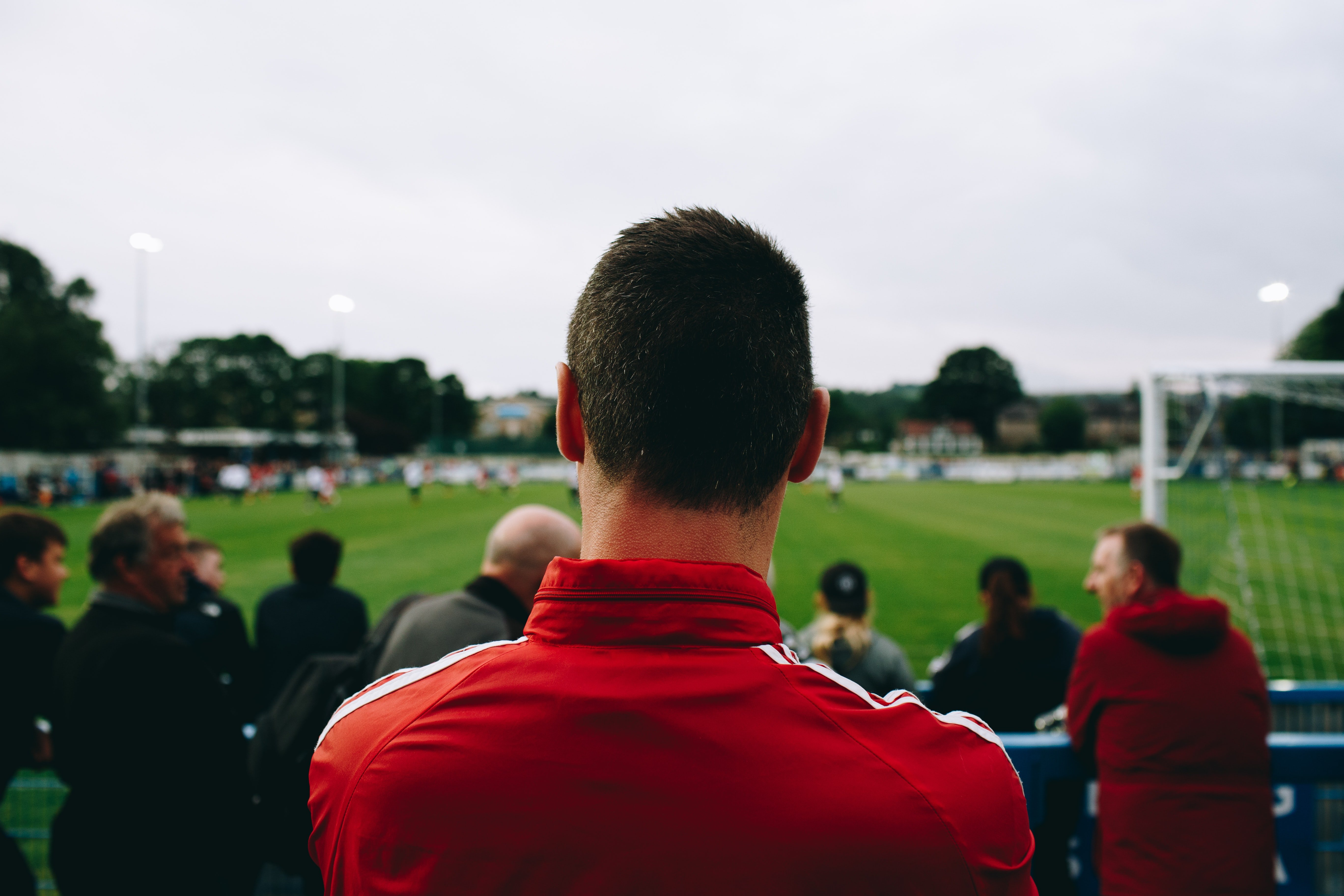 It might be a year late but at last the European Championships 2020 are here, and whether you love it or lump it you can't ignore the buzz that surrounds it. With the COVID restrictions still in place it might be harder than it usually is to grab a spot at your favourite sports bar, which brings us to our guide; how to turn your garden into your own sports bar for the Euros. Let's bring the football to you and your friends. Now the set up might cost a few pennies but this guide is how to do it in the cheapest and craftiest manner. Plus you'll save some money on those pints, so cheers to that!
Now lets crack on with this guide, since we only have until Tuesday for England's next match!
How To Turn Your Garden Into Your Own Sports Bar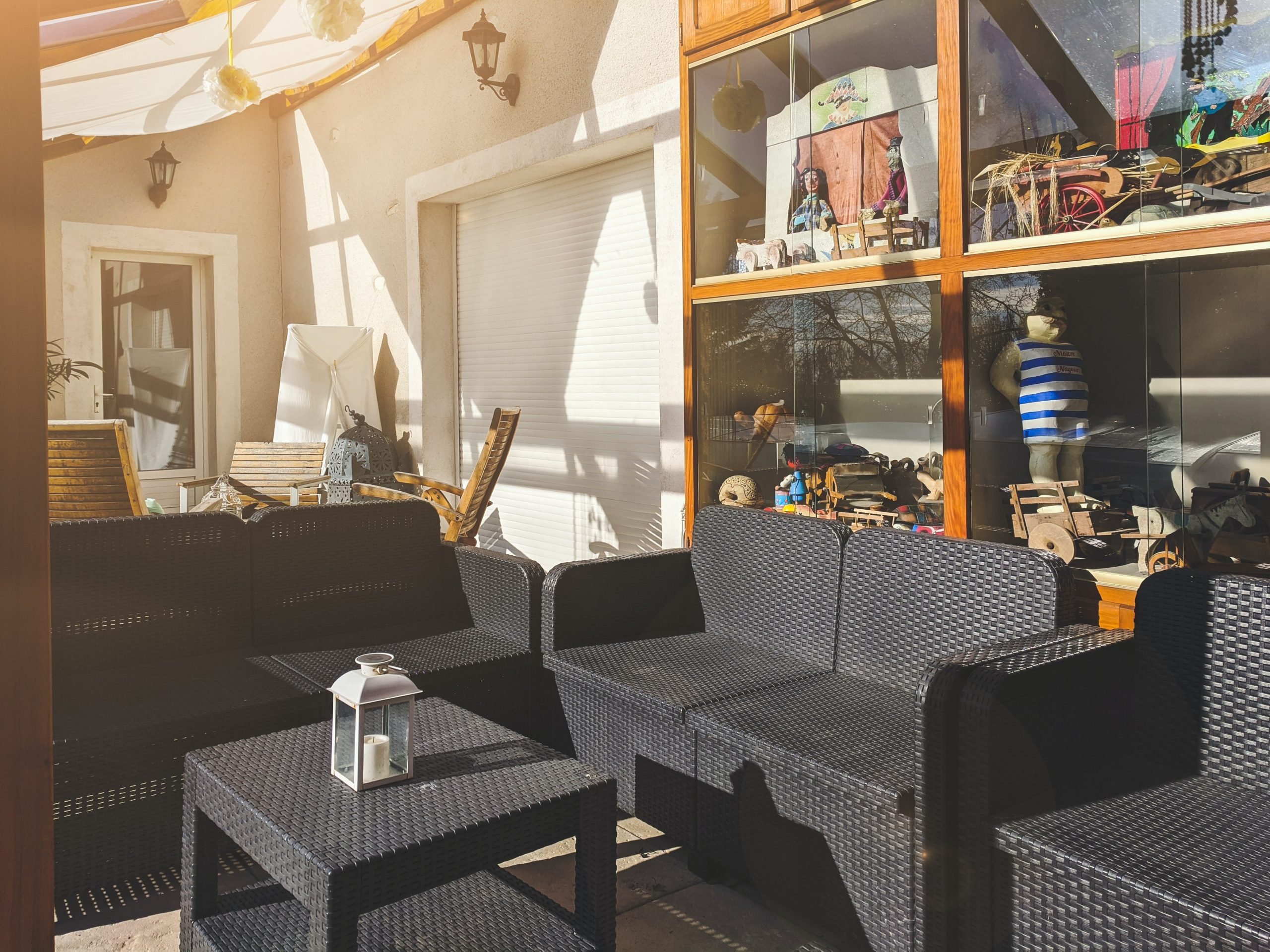 To turn your garden into a sports bar for the Euros the first thing is think what you need, and the only really important thing is a screen. Be that a TV, projector or laptop, all that is important is that you can see it clearly. Aim to have your screens back to the sun, and you in it, soaking up the rays! If you are planning on having a projector, which is a great option if you will be hosting a fair few people, then check them out on Preloved, and make sure you get a white sheet to show it on – forgetting that is a rookie error.
Then plan how you are going to transform your space to turn it into your own sports bar. If you have a patio you are of to a good start for seating, but not to worry if not, we have you sorted. Find a level part of your garden, or somewhere that is as flat as possible to help keep all fours legs of the chair on the ground, and get yourself some garden furniture.
Sports Bar Seating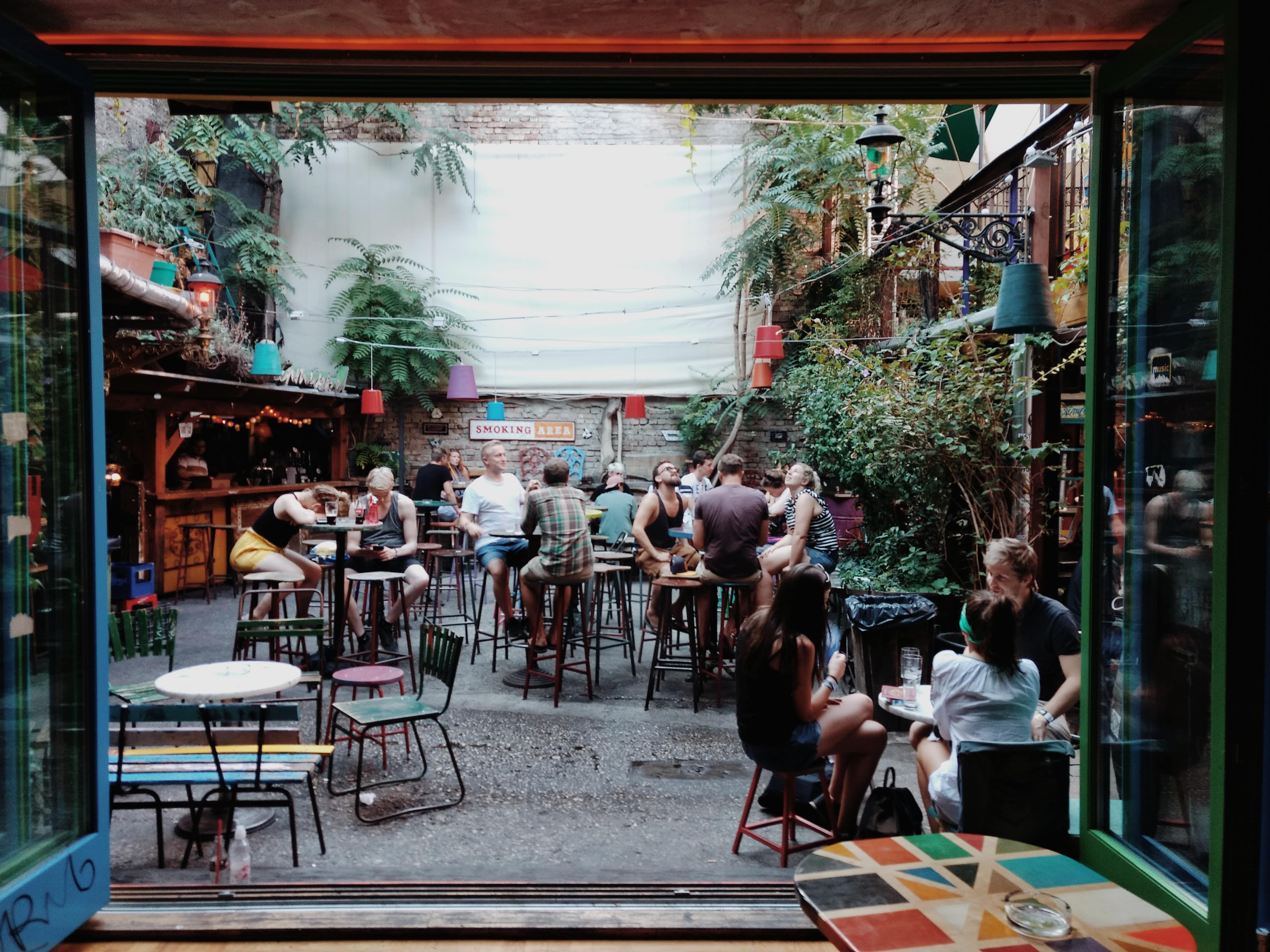 Garden furniture is a pretty hot commodity right now so going second hand not only saves you some pennies, but means you can get some great pieces for your sports bar. Look at garden chairs and tables here, remembering that we live in England it's smart to choose weather appropriate furniture, such as metal or plastic, not forgetting comfort though, you'll need some cushions. But remember to take them inside over night as we just can't seem to escape the rain, not even in the summer.
Whilst buying second hand is already a great way to buy on a budget, you could also consider some upcycling ideas, some old tree stumps/upside down boxes make for an easy seating option. You will notice throughout this guide that old pallets truly will be your best friend, in this case you can either just throw a blanket over the top of one to avoid those slinters (ouch!) or find some cushions for a more padded seat. Check out our Pinterest board – Preloved Gardens for some inspiration on seating.
So it doesn't literally rain on your parade, I would highly suggest getting a gazebo, and we have plenty going for incredible prices on our site, so have a gander.
The BAR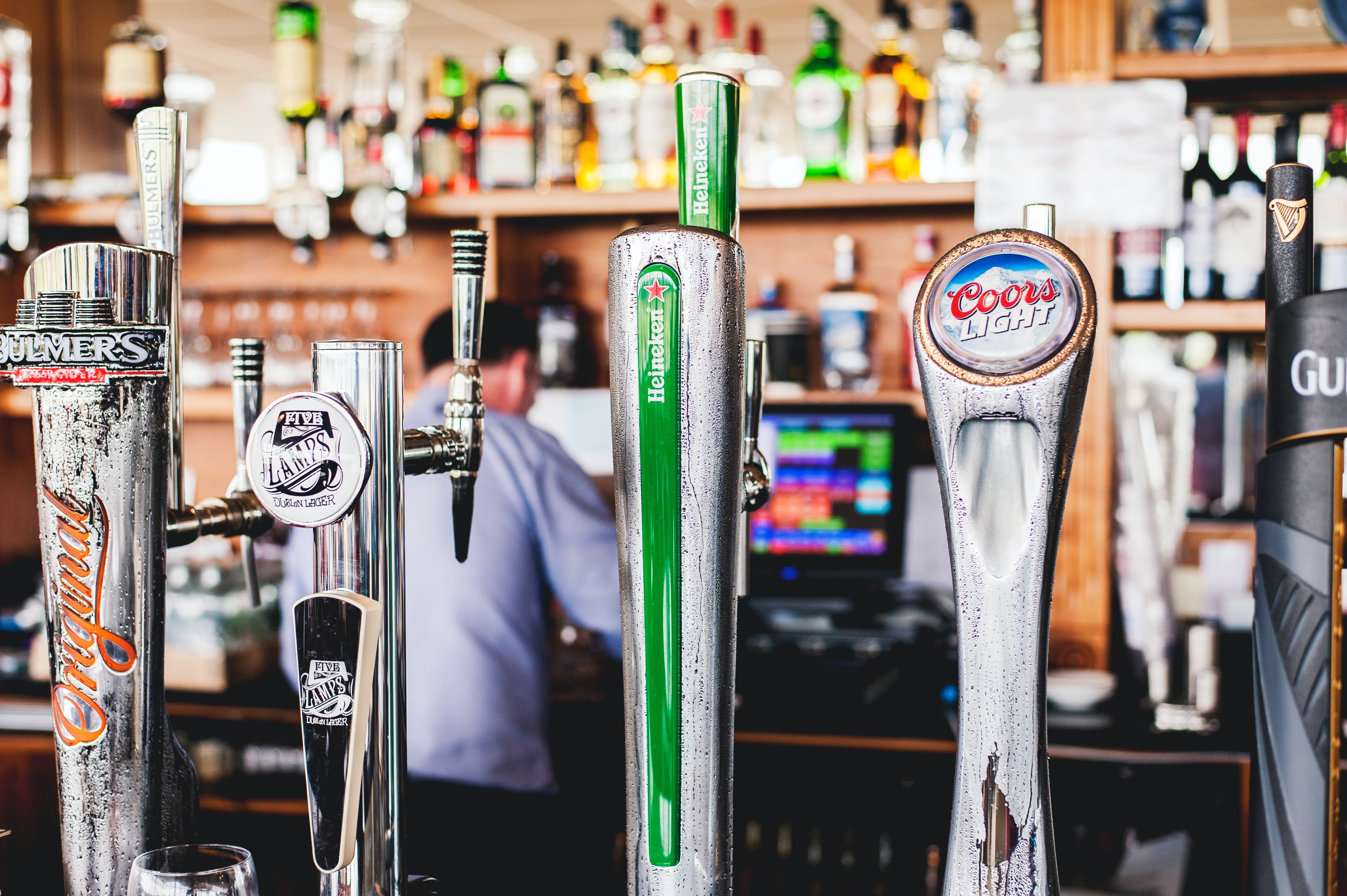 Lets be honest, since you are at home having a bar isn't a necessity, but defiantly a more fun aspect to the party; plus a bar isn't just for the euros it's for life. Remember I mentioned that pallets will be your best friend, well not only are they are great solution for seating they are also the prime item for making your bar; so get ordering. To make your bar all you will need is pallets and some planks of wood which you can pick up at any DIY store and if you measure it they will cut it down for you free of charge. For a step by step guide on how to build a pallet bar with three levels click here. Or for an even easier solution buy one premade on Preloved. 
Now you have your bar set up, stock it up! If you have been to the shops in the past few weeks on the nights of the matches you will of noticed that the shelves are reminiscent of the beginning of COVID, bare to the bones. So make sure you plan ahead and get there before the crowds, if you are hosting you could also pull the BYOB card; 'bring your own booze', but that's just to add more to the party. Finally don't forget storage, you'll either need plenty of ice and buckets or a cool box to keep them cool and crisp.
Need more ideas?
For more ideas we have a Pinterest board specifically on turning your garden into a sports bar for the Euros, it's called Preloved DIY Euros.
With international travel still up in arms you might be thinking about doing your garden up so why not check out some of our other blogs about garden renovations: