With the average wedding costs in the UK soaring above £30,000, upcycling has become a great way to rebel against this trend and keep costs down while doing your bit for the environment. Here are our top 5 tips for an upcycled wedding. Choosing to upcycle your wedding doesn't just help you to have an eco-friendly, budget-conscious wedding, it's also going to give you so much more freedom when it comes to styling your big day.
The great thing about upcycling is that you do not need years of experience, just a little time and creativity. Whether you choose one or two key aspects to upcycle or are going for a more ambitious upcycled wedding project, here are a few of our favourite wedding day upcycling ideas to inspire you. 
1)Create a DIY wedding garland.
A DIY wedding garland is a wonderfully versatile thing. They can be used to dress tables, adorn archways and door frames, and can be made using old clothes or bulk bags of fabric scraps from your local craft shop.
Start by collecting old clean clothes and fabrics in colours you like, and then cut them into strips. The strips can be as long or wide as you like, but bear in mind that a wider strip will fill more space than a narrow one.
Take a piece of rope or string cut to size, and start knotting the strips of fabric around it. The more strips you add the fuller the end result will look. You can even add paper lanterns or greenery at intervals to add more texture and life to your garland.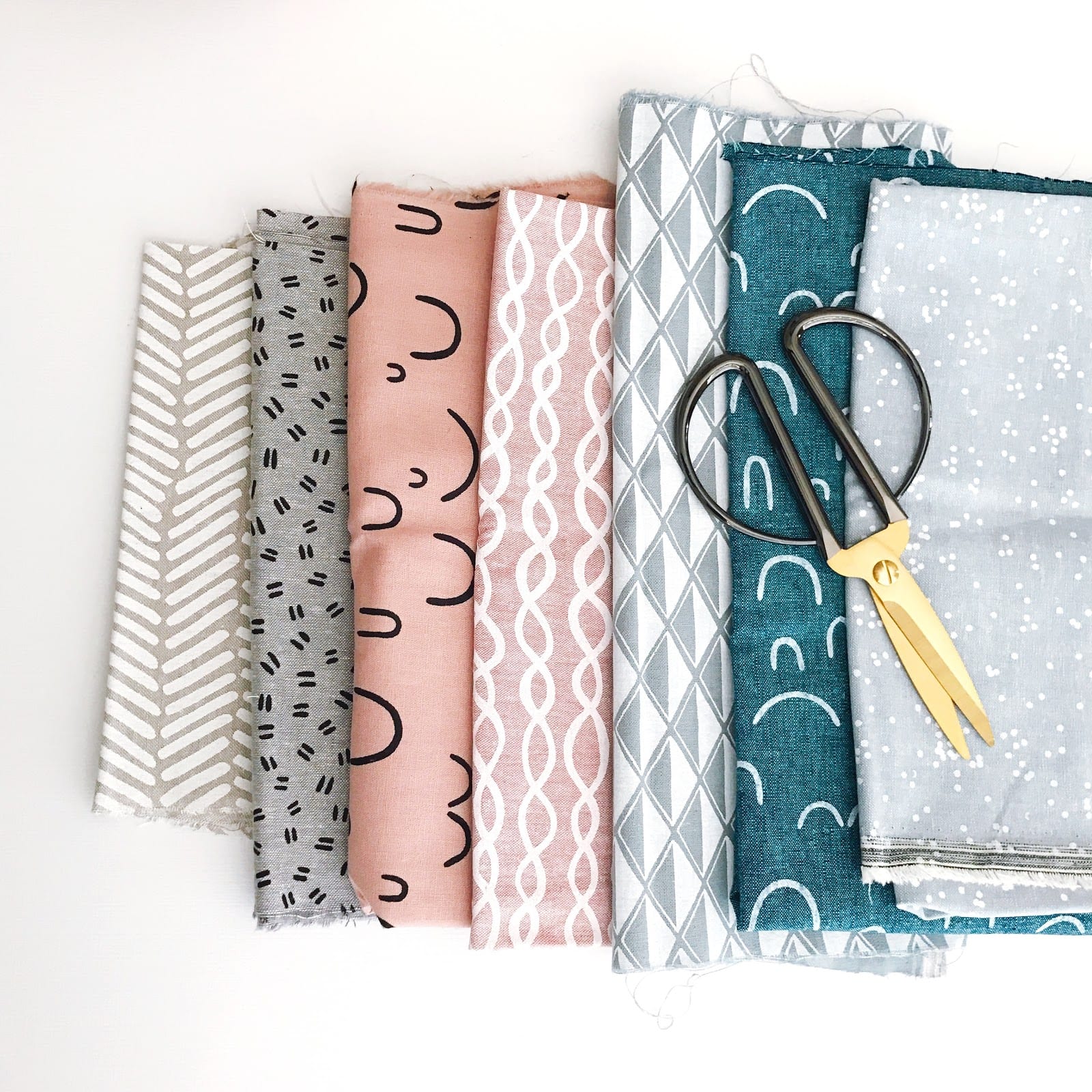 2) Use upcycled furniture.
From dessert stands to photo booths and table plans, upcycled second hand furniture can be used for so many things on your big day. To create a gorgeous dessert stand with a shabby chic flair, look out for second-hand tables and sideboards.
They do not need to be in mint condition, as a little wear and tear adds to the character of the piece.
Clean the surfaces of the furniture with some sugar soap, and use a fine or medium grade sandpaper to gently buff the surface to get rid of unwanted shine.
Depending on the look you are going for, you can have a go at repainting the furniture using your favourite colour palette, or try your hand at decoupage. Scatter the top with table diamonds or confetti to add that finishing touch.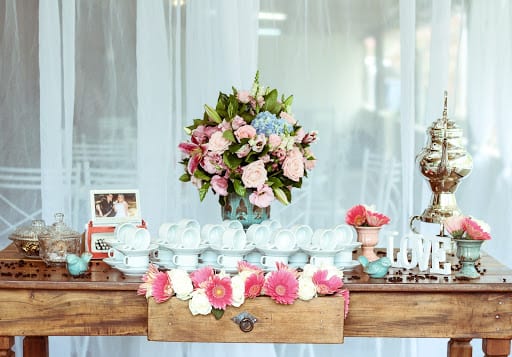 3) Create a DIY photo booth.
For a DIY photo booth with character, create a backdrop (our DIY garland works great when made with very long strips!) and add some props. You can pretty much use anything as props in your photo booth, but vintage toys and photo frames are always a hit.
You can also try finding some second hand costumery such as oversized sunglasses, masks, hats and feather boas – there are no rules as to what you can use, so this is a great chance to get creative!
You don't need to own expensive photography equipment either; depending on your budget and the look you are going for, you can keep it old school with disposable film cameras, print your photos instantly with an instant camera, or go high tech and use a camera phone or tablet.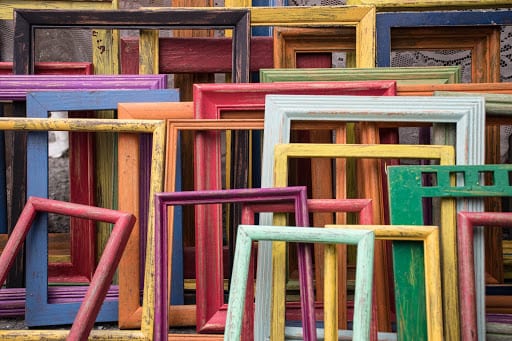 4) Make your own table centre-pieces.
Pre-made table centre-pieces range from the very cheap to the very expensive – they come in all shapes, sizes and styles, but you can easily upcycle your own. This allows you to create something completely unique while helping you keep to a strict budget and boosting your wedding's green credentials.
Depending on how brave you are feeling, you can keep it simple and elegant or go for something more elaborate. Creating your own centre-pieces really allows you to flex those creative muscles, so keep an eye out for unusual second-hand finds.
Things you may want to look out for are antique bottles and vases, old china (it does not need to be a matching set!), storm lanterns, cake stands and mason jars, all of which can be dressed up with ribbon, candles, flowers, candy, seashells… whatever you like!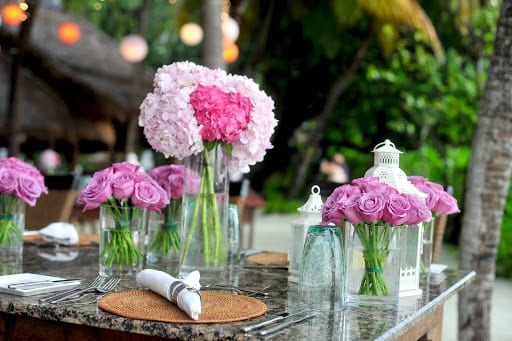 5) Vintage-style card boxes.
This is another simple, eco-friendly project you might like to try. Card boxes can be bought, but they tend to be single-use; this isn't great for couples who want to incorporate as many reusable options in their big day as possible.
Vintage suitcases make excellent card boxes, and they can be dressed up to suit your theme, or try something more unusual like vintage milk pails, chocolate boxes or embellished bird cages.
You can even make a simple card box by painting and embellishing an old shoe box and cutting a card slot in the top. Choosing natural materials such as dried flowers, leaves, or paper to decorate your card box means it can be recycled or even composted when you're done.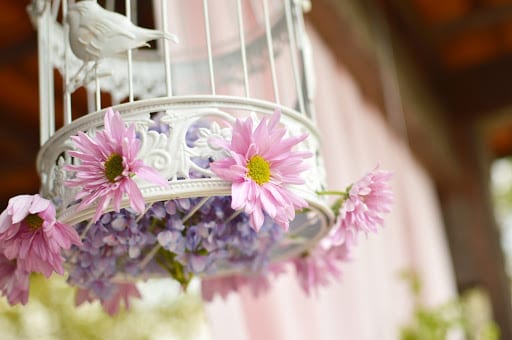 There are no set rules for what an upcycled wedding has to be, so feel free to use your imagination to create something that really captures what you and your partner are all about. One thing to bear in mind when choosing an upcycled wedding is that DIY projects can take longer to finish – plan your projects in advance, and do not be afraid to ask friends and family to help. You could even have making parties in the run-up to the wedding which are a great excuse to get together and have some fun!
Buy easier and sell faster and upgrade your Preloved membership for as little as £5 – what Preloved gems could you find?