Alice Turner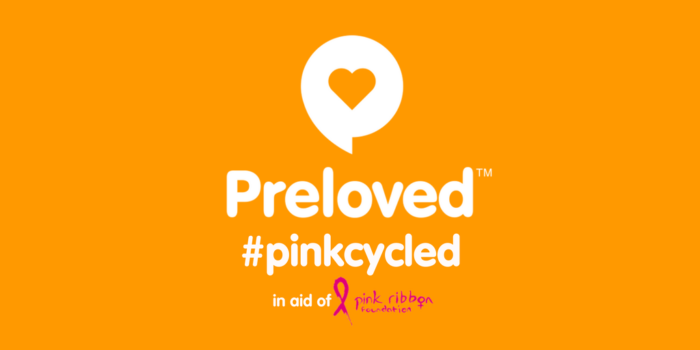 Preloved and Lynne Lambourne are challenging you to join us in supporting the Pink Ribbon Foundation and upcycle something in pink - #Pinkcycled!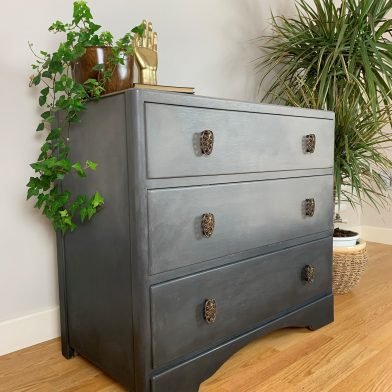 Take a read of Amy's story about the inspirations that led her to establishing Tickety Boo Interiors.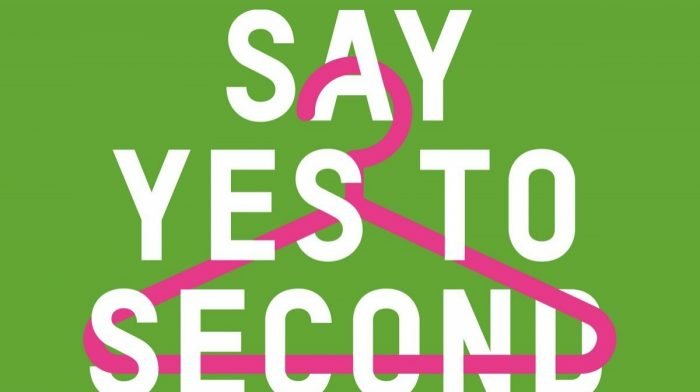 As September begins, we start to say good bye to summer and hello to the autumn months! The 'Back to School' itch brings with it the desire to cram our closets full of new styles and cosy knits. Can you kick that habit, and commit to a month of not buying new clothes? That's what Oxfam, are asking with a new initiative: Second Hand September.