1. Are we talking about him again?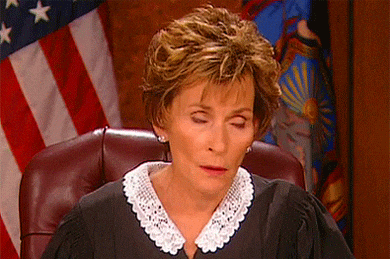 Yes, that boy who you swore you would never ever go back and yet here you are crying over him for the 100th time. Your best friend sat patiently and listened to you go on and on about how terrible he is knowing full you'll forgive him a few hours later.
2. When she agreed to go on a double date because you were too nervous. 

You reeeeally liked this amazing guy but it would be so much easier if you went on a double date! So you beg your best friend to join you on a double date with this guy and his definitely no your best friend's type guy.
3. For letting you use her wardrobe as an extension of your own (and then taking ages to give it back).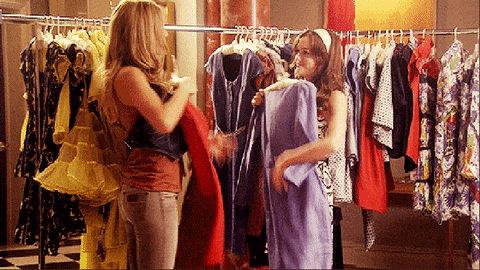 When you had 'absolutely nothing to wear',  but your bestie was there offering her entire wardrobe for you to pick anything and have a fashion show. She even let you borrow that brand new dress she hadn't even had a chance to wear yet but she knew it would look amaaazing on you!
4. For always telling you how it is.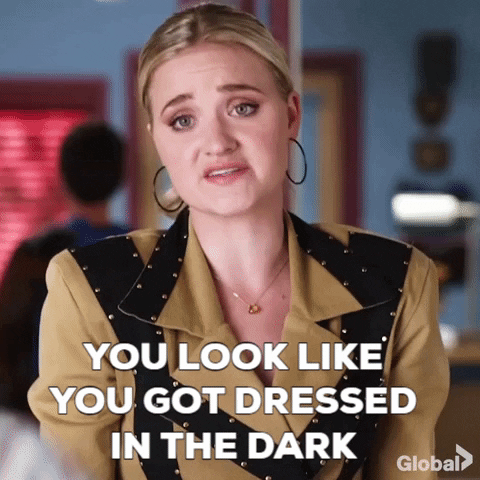 Your best friend is the only person who will be blatantly honest with you at all times.
She tells you the truth when you try on a terrible outfit, rolls her eyes every time you mention 'him' again and calls you out on bad decisions before you follow through with them – all because she cares the most.
5. The time she covered for you in front of your parents without even asking her to.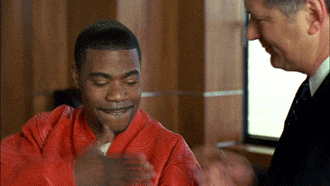 Except, there was no family party, and you weren't with her. And, you forgot to inform her about the fake family party you two had attended. Luckily, you both speak a language of your own, and that look you gave her was enough to let her know to keep calm and just go with it.
6. Her first class photography skills and taking 100 photos every time!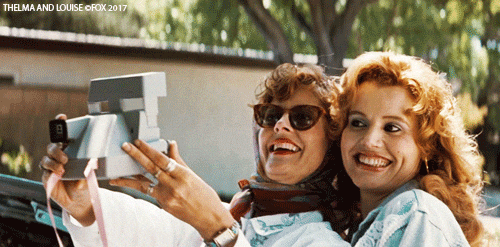 You've got on your new outfit and you want to get the perfect picture. Who can you rely on? Your best friend. She will be your personal professional photographer using different lightings to make sure you get that winning shot.