A Guide to Buying a Sofa
Buying a sofa can be a significant commitment to some, it needs to be a style and comfort that you will enjoy for many years so we put together a guide to buying the right sofa for you.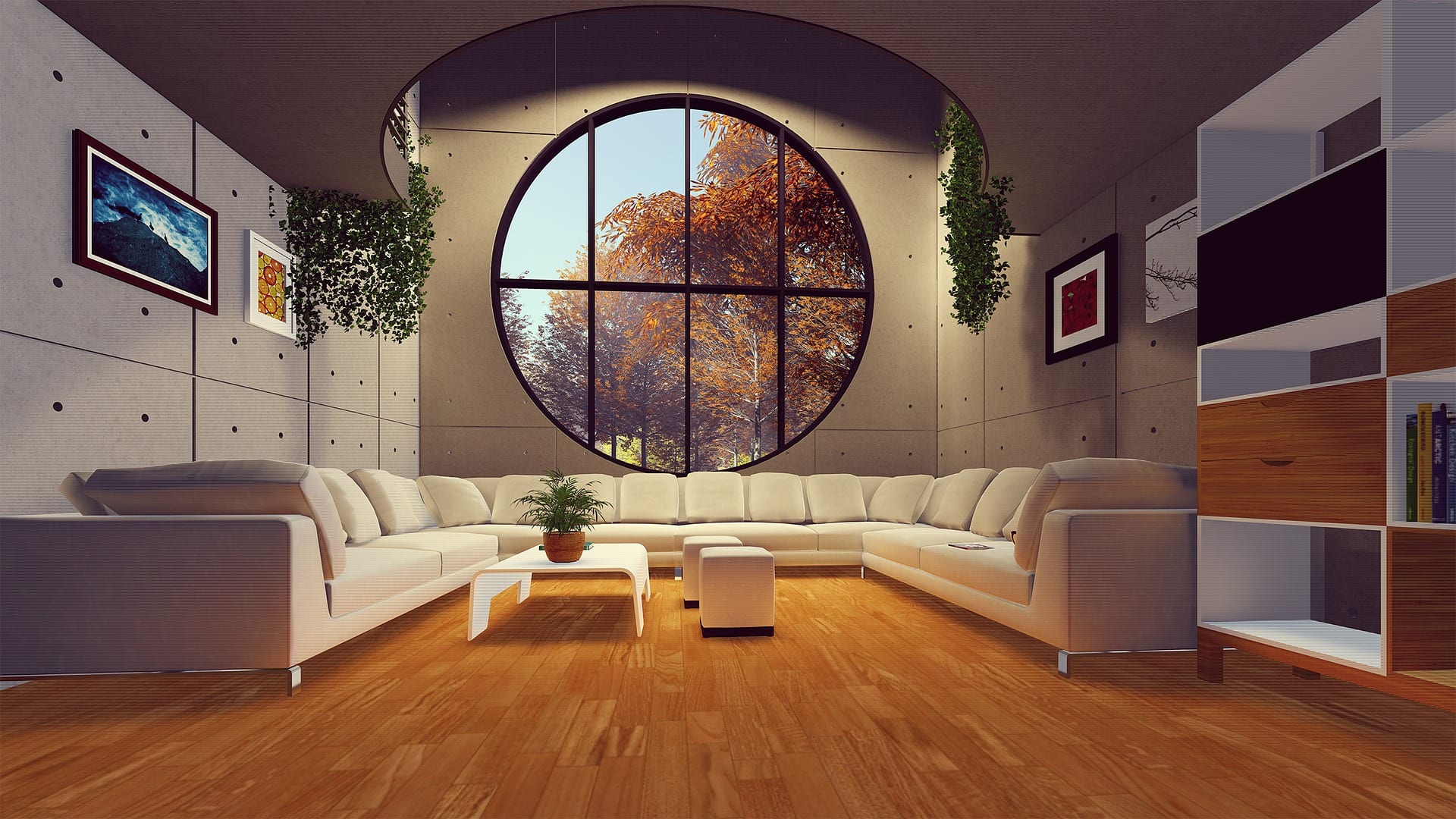 One of the most popular styles to consider, a classic shape with rounded arms that offers plenty of comforts while lounging around.
The sofa tends to look oversized and includes removable seats, back cushions and styling this sofa with plenty of plump cushions in different colours to match the room makes contemporary furniture a family favourite.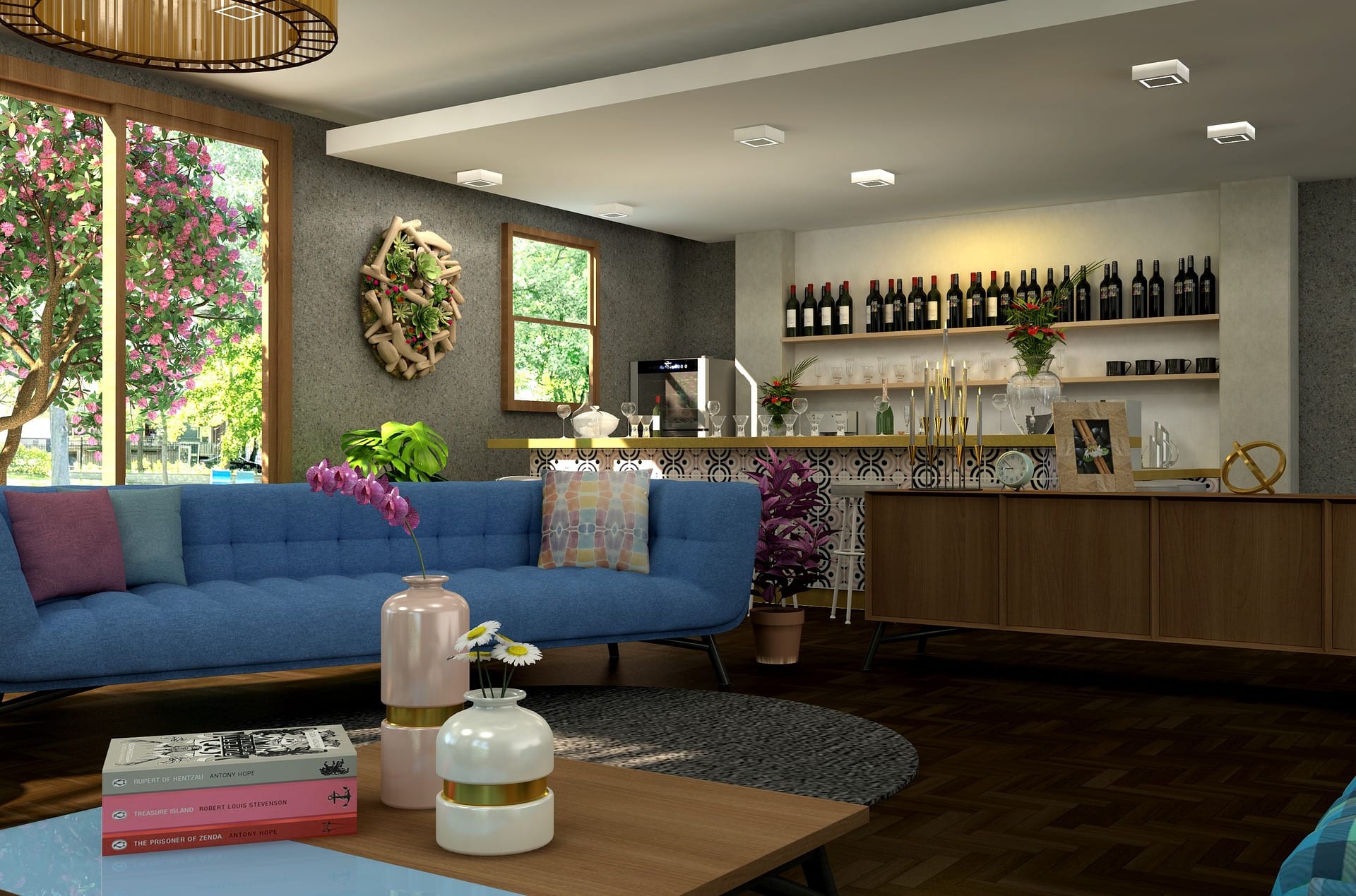 A design is known for its streamlined shape and boxy finish. It's a tailored design that works perfectly in rooms where space is a major consideration. With a low back and narrow arms.
His sofa choice may need some sleek and stylish cushions to help it match the rooms' finish. This style of sofas simple design tends to be purchased at a lower price depending on your budget and the material you would like to see the couch in.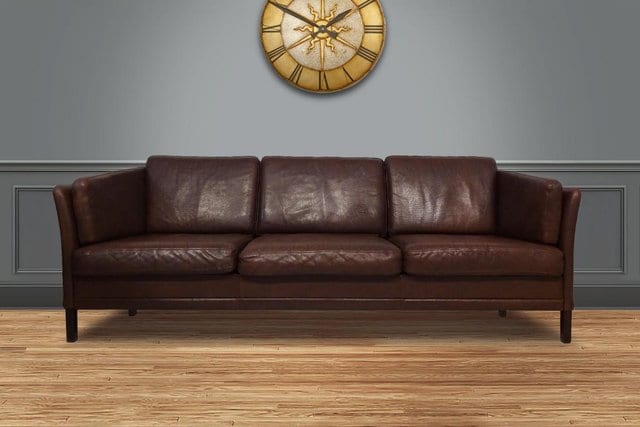 Similar to the Mid-Century Modern design, the Tuxedo sofa is a boxy design with a lot of character. The back and arms are leveled with one another, and the minimalist approach to cushions adds to its final finish.
The name originated from Tuxedo Park in New York, where the style originated and it's an easy style to spot with button rivets being using on the back and occasionally the seats for a sophisticated piece of furniture.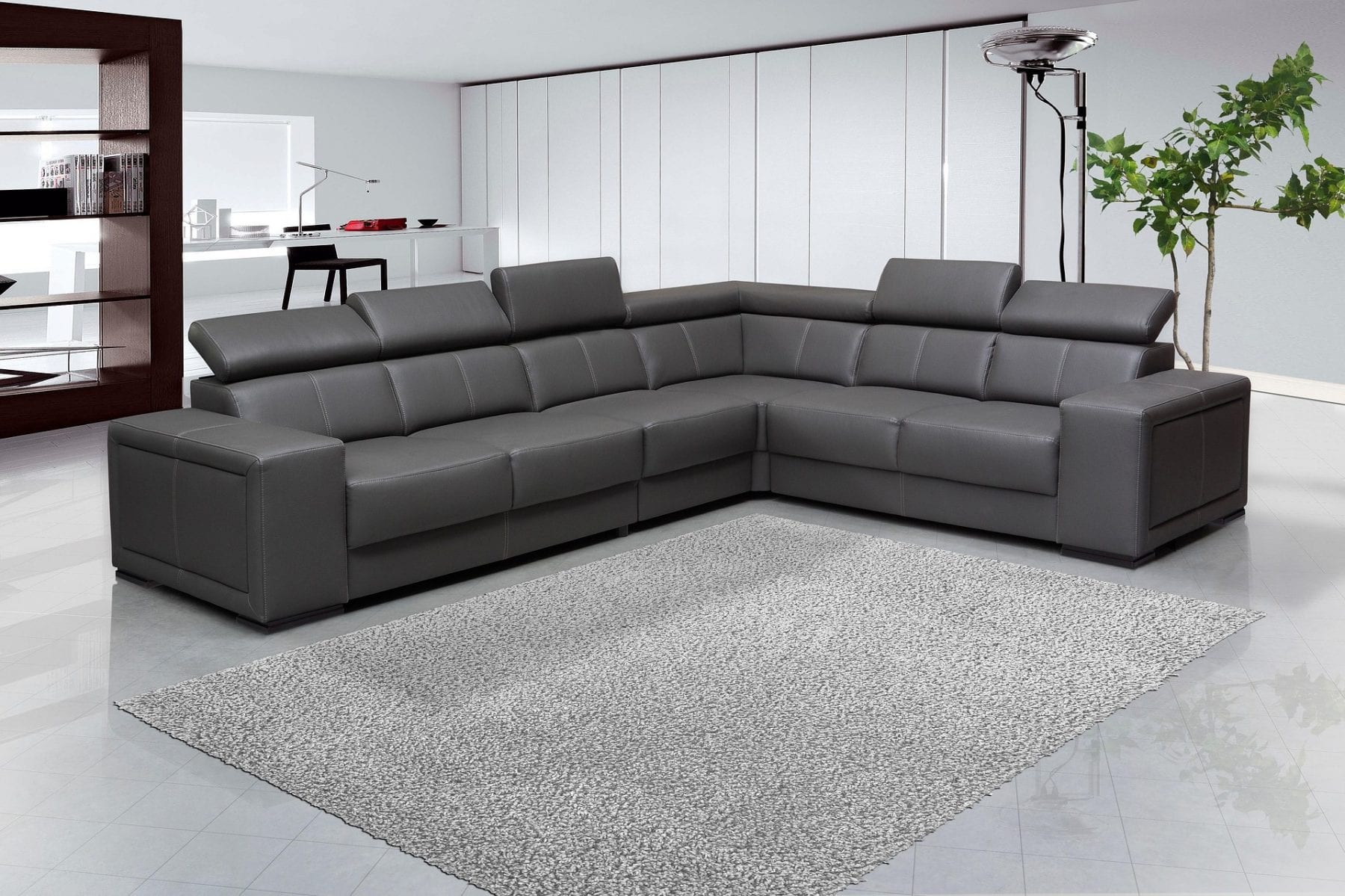 A go-to style for townhouses, the Georgian sofa is perfect for anyone wanting a bold print in their living space.
The compact style has a high back and tapered narrow armrests for a vintage look. If you want a statement piece of furniture to add some character to a room adding some cushions that clash with the print work really well.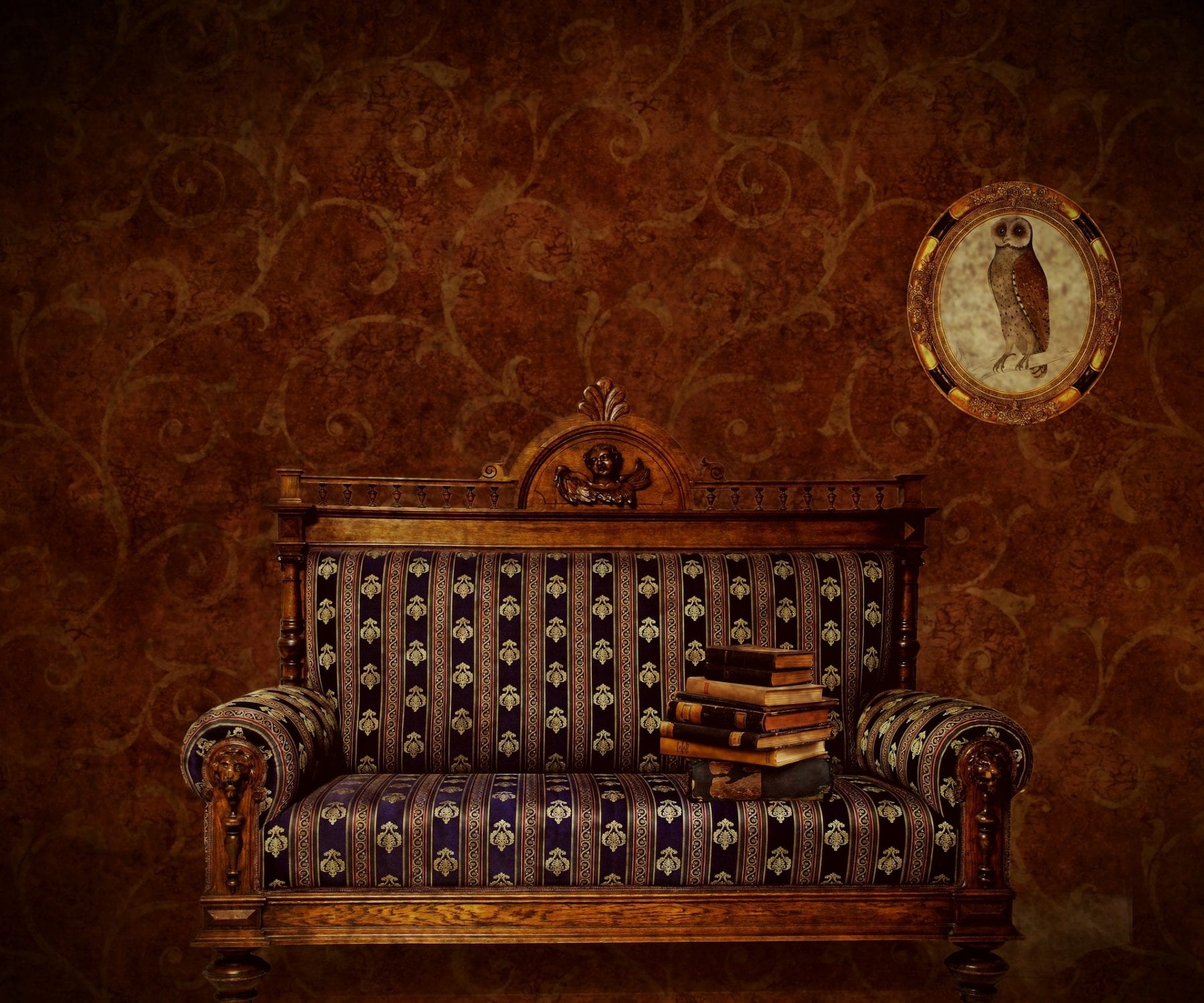 When comfort is key, and you have an ample living space to fill, a modular sofa is created using different block pieces that can be positioned to fit in your lounge perfectly.
The designs tend to offer filled cushions for extra comfort and simple colours and designs to be easily matched with most living spaces, this has become of one the most popular choices for those with a large room to fill or bigger families.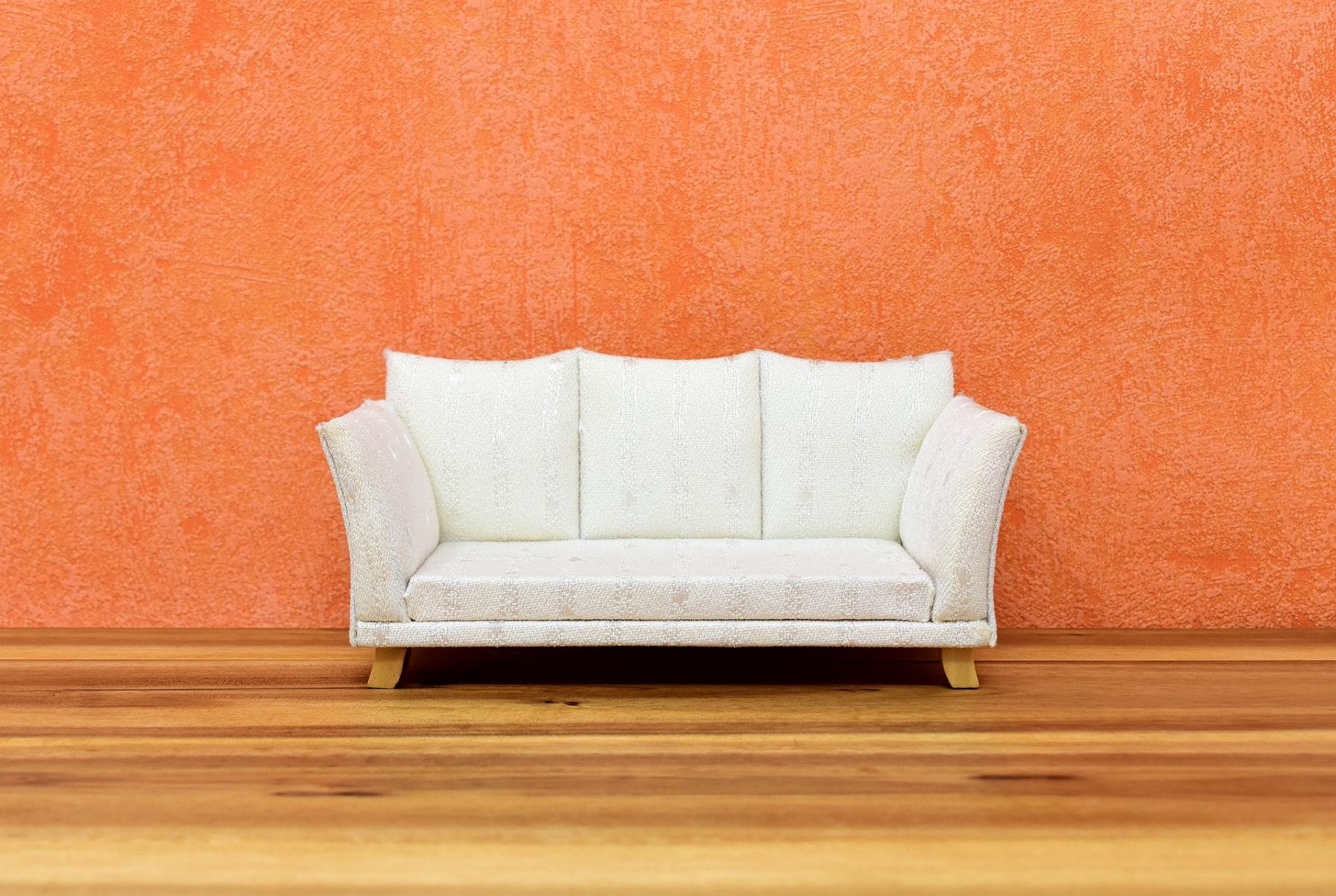 Buy easier and sell faster and upgrade your Preloved membership for as little as £5 – what Preloved gems could you find?