5 Vintage Inspired Styles still Relevant Today
Vintage Fashion was exciting and diverse. There were numerous sassy styles and colour options for women to flaunt. Even today, the fashion industry refers to those iconic pieces. Here are some of our favourite vintage-inspired styles that models are flaunting on the runways.
---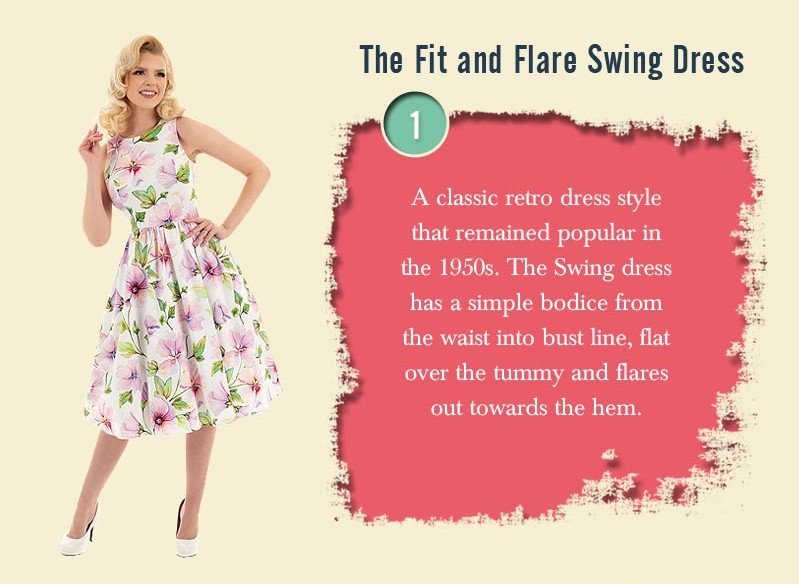 ---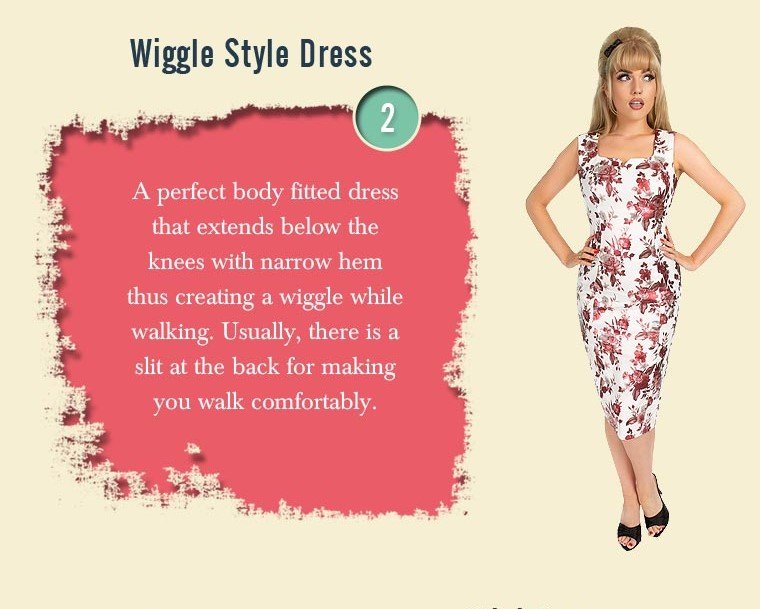 ---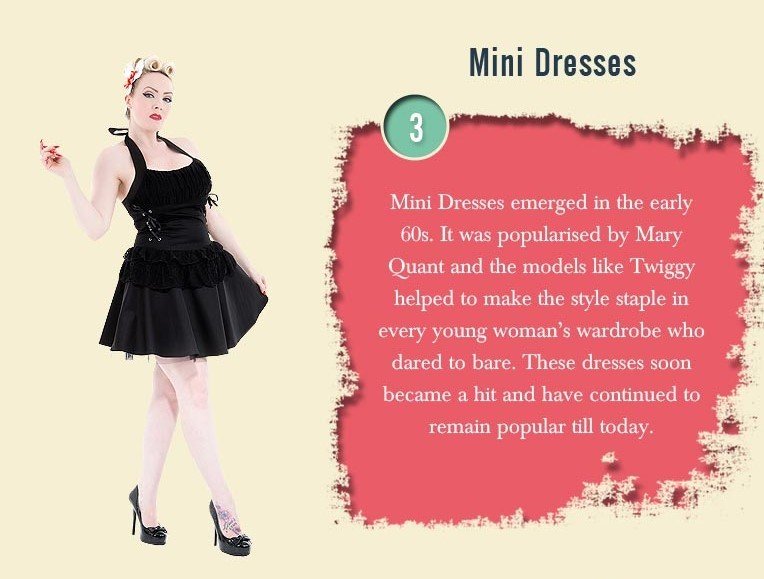 ---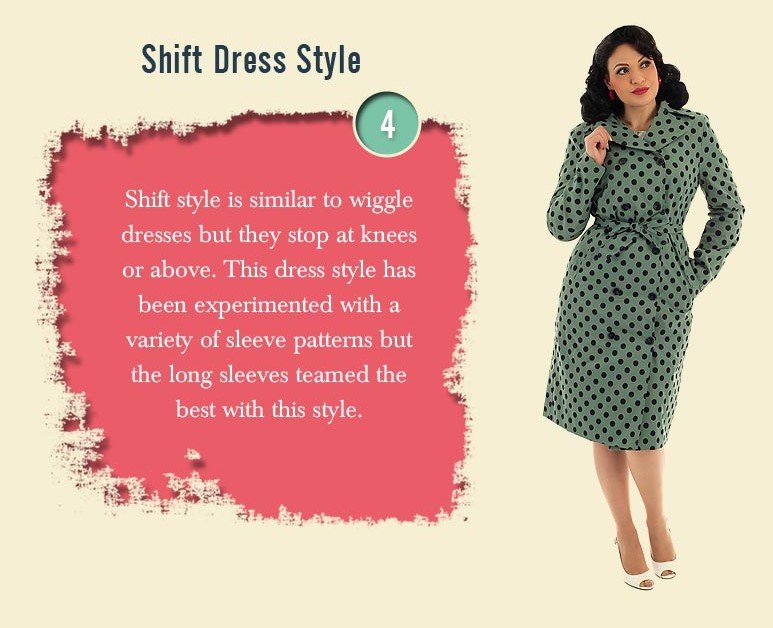 ---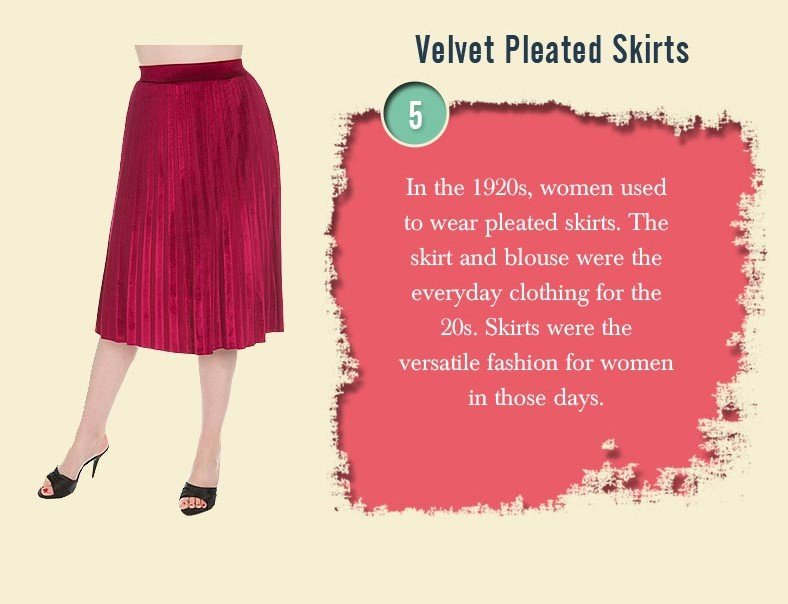 ---
Visit Hearts and Roses London to peak at more Vintage Dresses
---
For more blogs on Clothing & Jewellery, check out:
Designer Bargains: Men's Vintage Clothing on Preloved
5 Ways to Wear Heels this Season
Vintage Women's Fashion throughout the 20th Century
Visit our Member Rewards Page Today for Exclusive Offers on everything from Shaving Sets to Recipe Boxes!
…
Be sure to check out all our other blogs to keep up to date on how Preloved approaches the COVID-19 Pandemic.