School's about to finish! Great! Now what? We are sure you have plenty of board games, days out and apps at the ready. However, we have found some amazingly creative activities and games with which to play and entertain the little ones rain or shine.
1. Paint the sticks in the garden. You can make it a feature and it will bring colour to the space on those dreary days.
2. You can make wind charms with recycled objects or foraged knick knacks like acorns or seashells.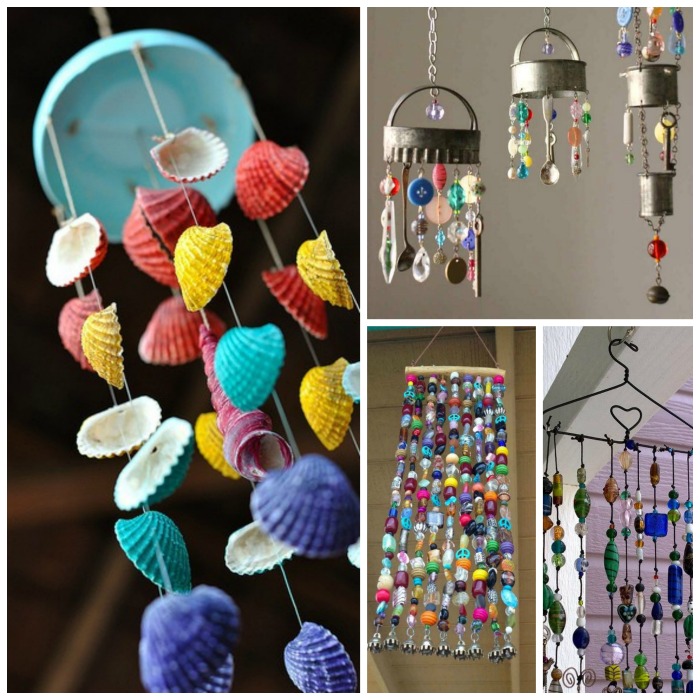 3. Why not mix science and history by making this frozen treasure find? Throw in some dinosaurs and other fun bits for them to rescue!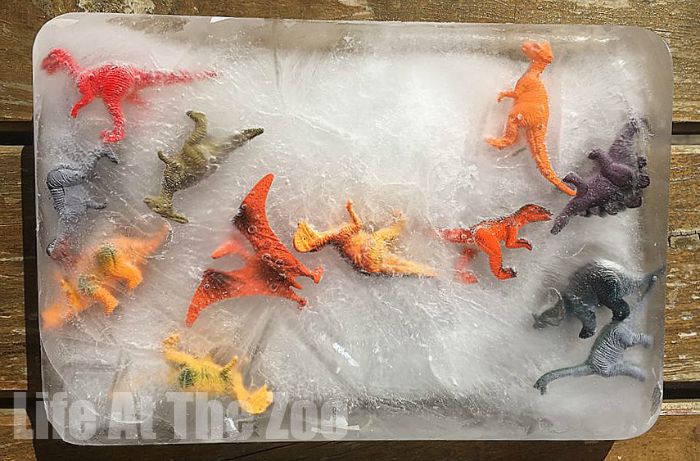 4. After making some tasty omelettes, wash and fill the eggs with paint. Seal the egg with tissue paper and glue so they are protected on blast-off. You can hang the family painting on a feature wall!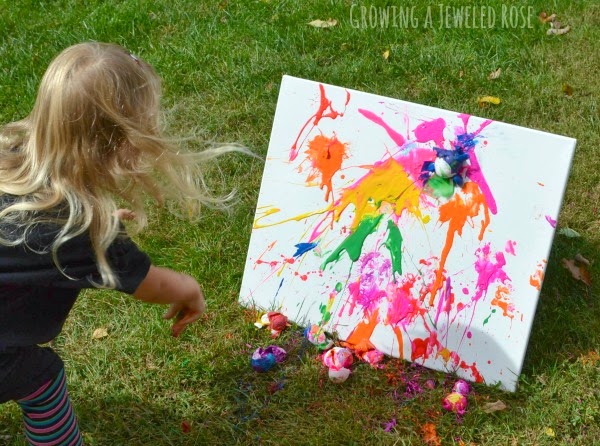 5. Garden yoga for kids! Have a few moments of mindfulness with your little one with these 5 easy poses.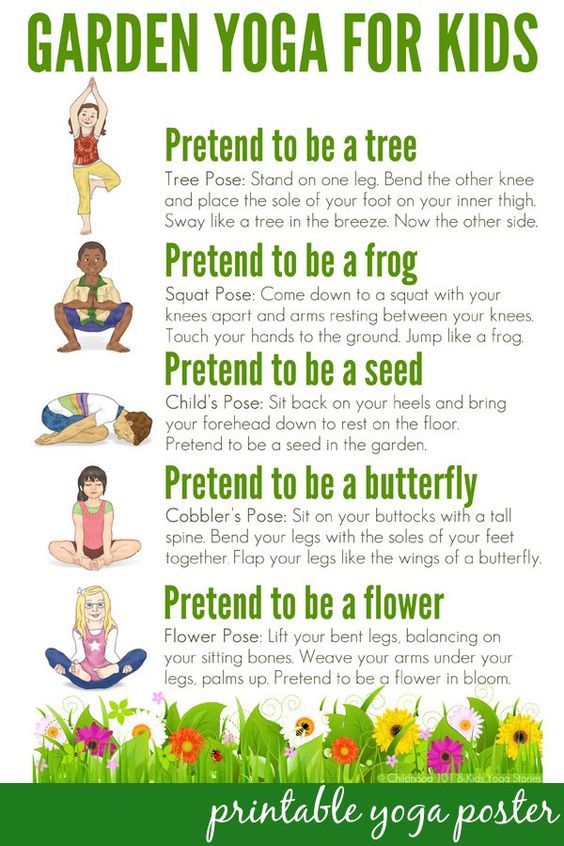 6. Homemade dinosaur bones. Make some salt dough (2 cups flour, 1 cup salt, 1 cup water and mix; put onto a surface with flour and knead) and make shapes that resemble bones such as teeth, long bones for limbs, etc. Once baked for 3 hours, they should have hardened. Do you want to build a dino?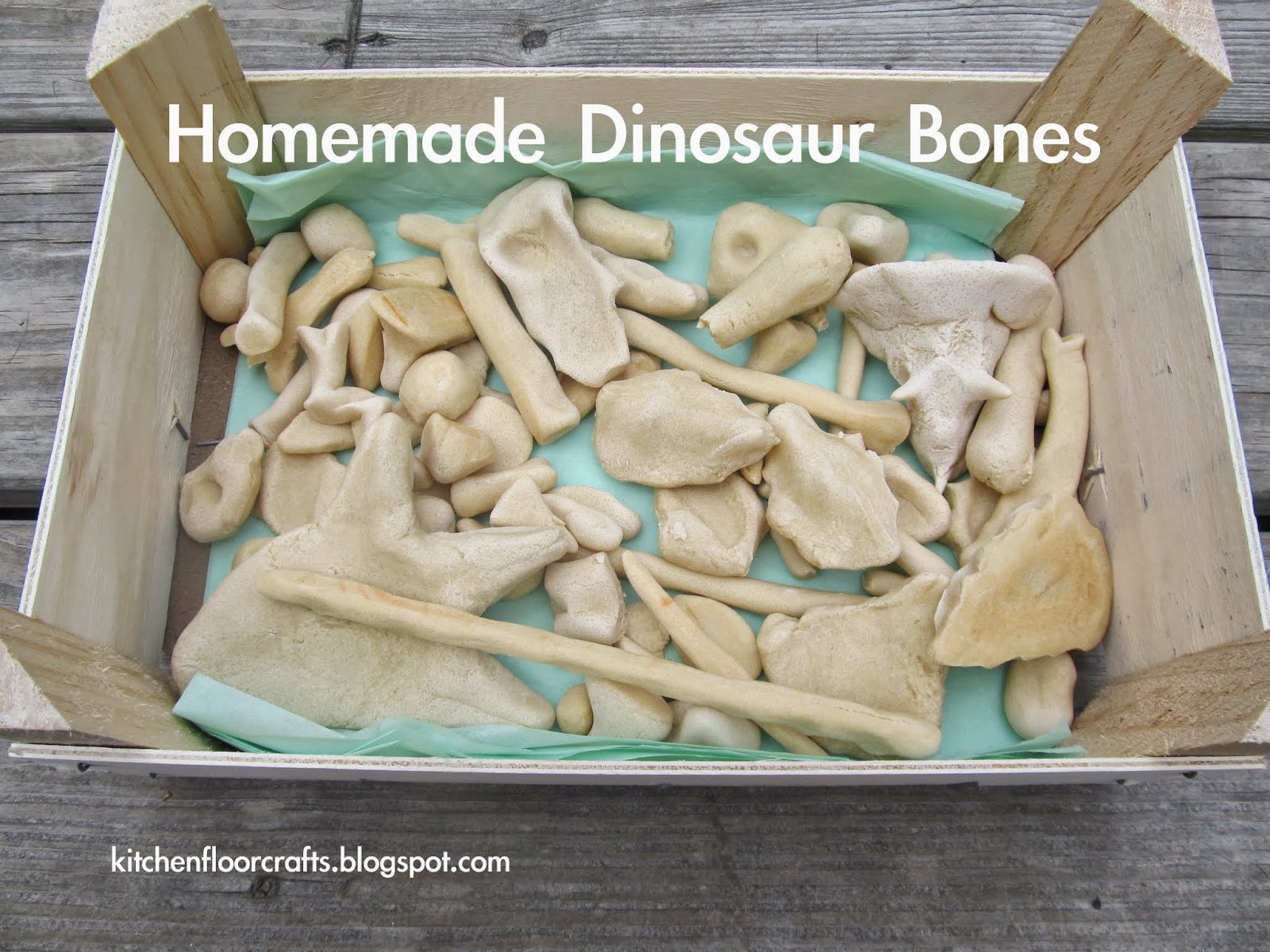 7. You can make some marionettes with loo roll and other bits and bobs. You can also go all out and build a little theatre as well!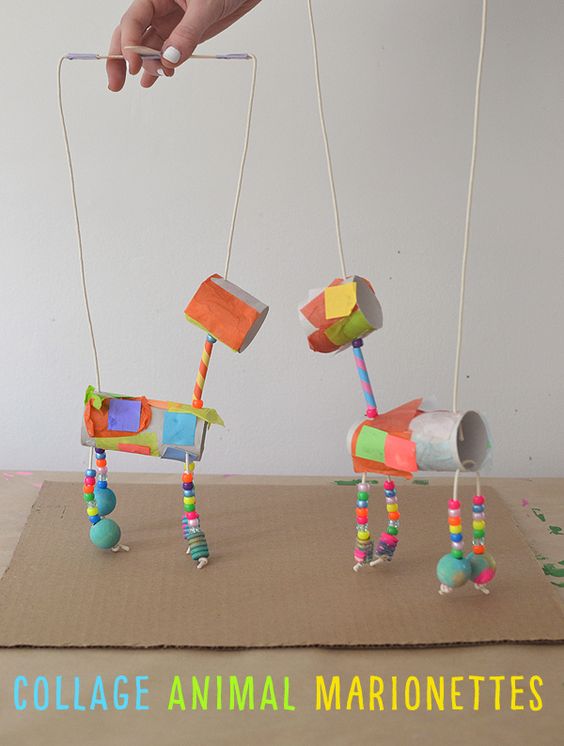 8. Gather some stones and get creative. Then you can tell stories with the images you have!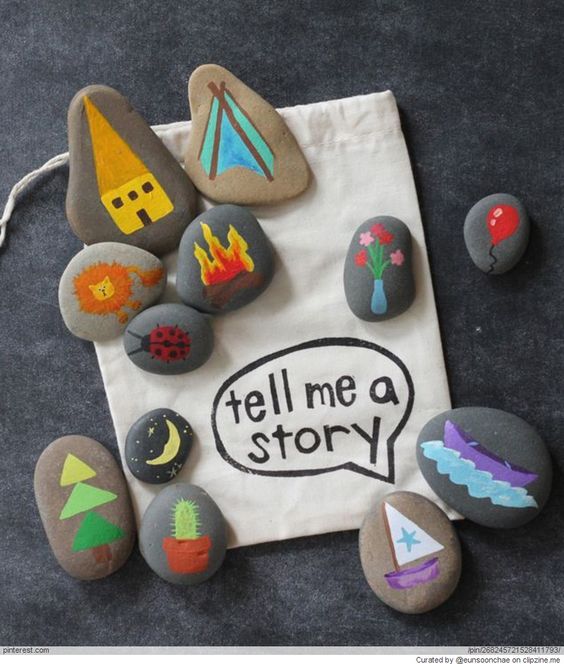 9. Do a scavenger hunt around the house/garden!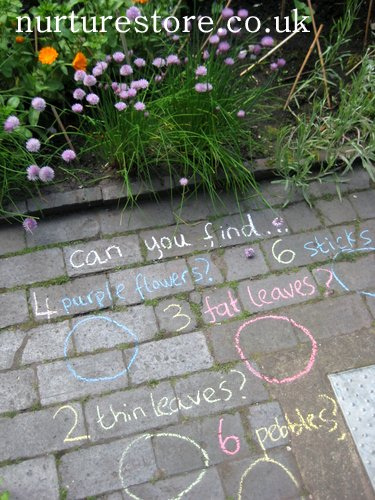 10. As a wow factor, and providing your neighbours are a fun bunch, a music wall! Why ever not?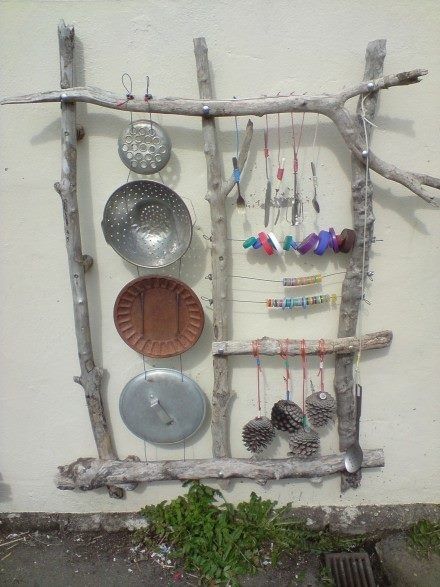 All images from Pinterest.

What activities have you made for your children? Tweet us @Preloved!