This Friday celebrates National Give Something Away Day – Shop For Free
Which we are 1000% here for. Plus, no matter what it is, getting something for free feels much better than having to pay for it. This is even more prevalent now with the current cost of living crisis. As air freight rises so does the cost of… well… everything. In the spirit of everything we are showcasing the importance of Freeloved and how you can clear your clutter whilst offering someone something they might need for the grand olde cost of nothing! National Give Something Away Day is all about giving to make someone's day better.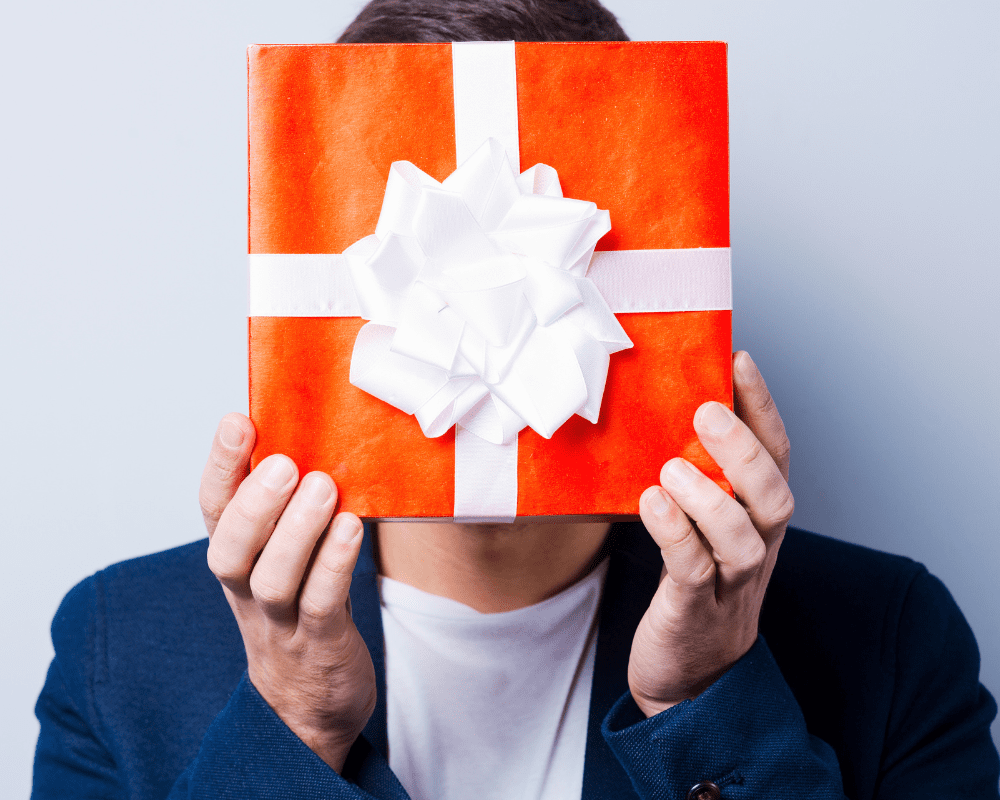 What Is Freeloved
Is a sub-category of Preloved where our members exchange or sell items free of cost. People opted into this for many reasons, one being they are having a clear out and need things gone quickly. Another being that they are wanted to support a circular economy. Meaning that they don't want their items to end up in landfill and instead offer them at a cost of next to nothing, or free. In most cases the only money you need to front for items on Freeloved is to pay your petrol to go and collect the item.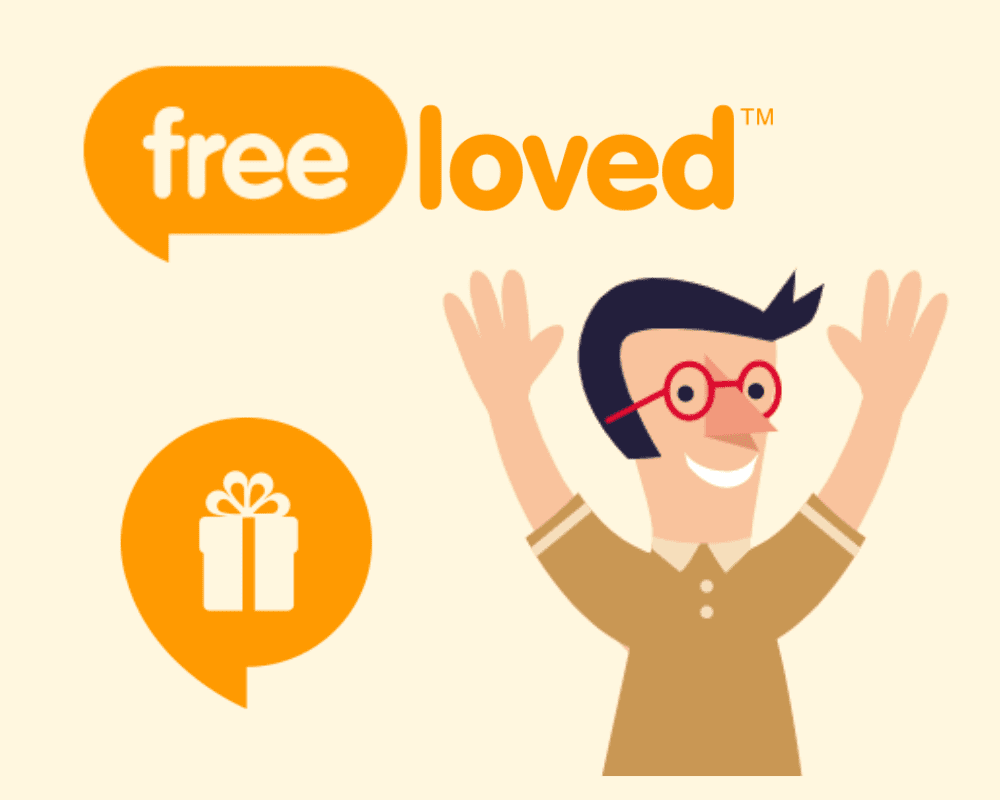 If you're the seller why not save someone else some pennies this once and it might just pay forward! Especially this National Give Something Away Day, so join in for this joyous occasion!
Cost Of Living Crisis
In today's economy we are all looking for ways that we can be cost savvy. Which is how Freeloved lends itself nicely to helping us all out. Before you spend hundreds or thousands on a piece of furniture see what our members are giving away. You might find a real gem or a diamond in the rough that just needs some sanding, priming and painting! Even if you can't find these gems for nothing you can find them on Preloved for next to nothing with the right shopping mindset.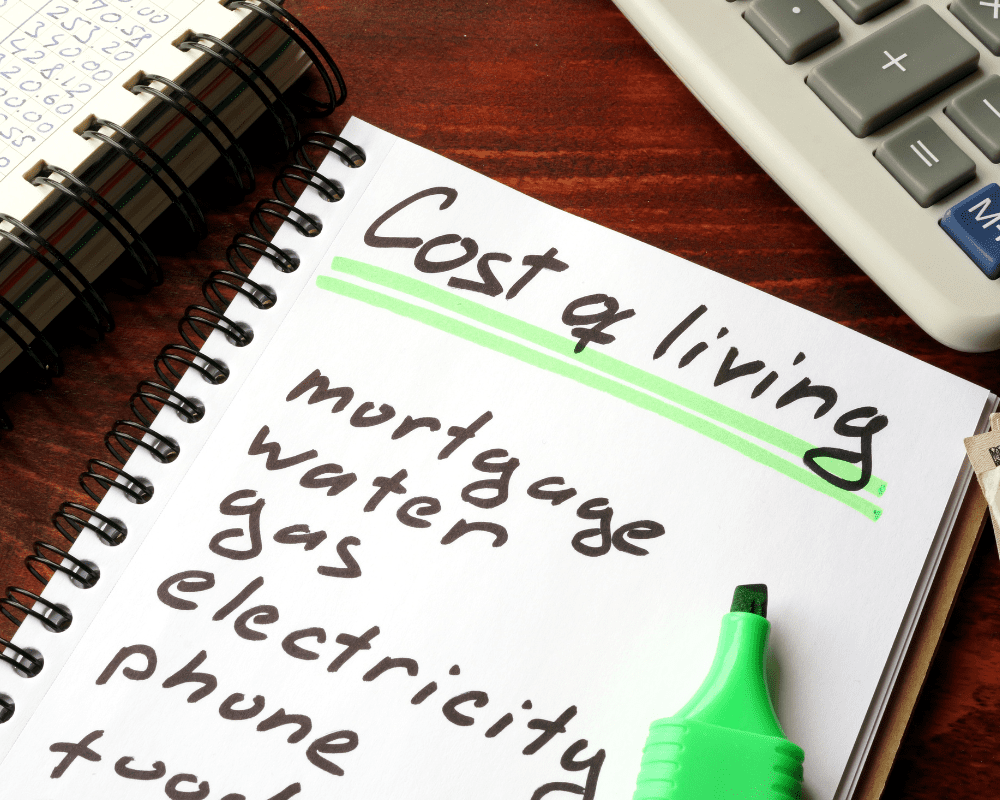 You might be thinking, with the cost of living crisis, why would I give something away. Well depending of what it is, it could be as simple as ease. Now a lot of companies have an additional charge for uninstalling and removing heavier items, which if you don't pay finds you with the old item sat in the way for months; before you eventually send it to the skip. Meaning giving something away instead could be easer, cheaper and quicker for everyone involved. Giving your items a new home at the cost and profit of nothing meaning no one loses.
How To Get Things For Free
The easiest way to save way is to not spend it. Sounds simple but is incredibly hard, why should you sacrifice the balance of your social life? We are bred to be social and enjoy our hours outside of work. That's why we have come up with six simple ways you can get free things to help save money in some areas!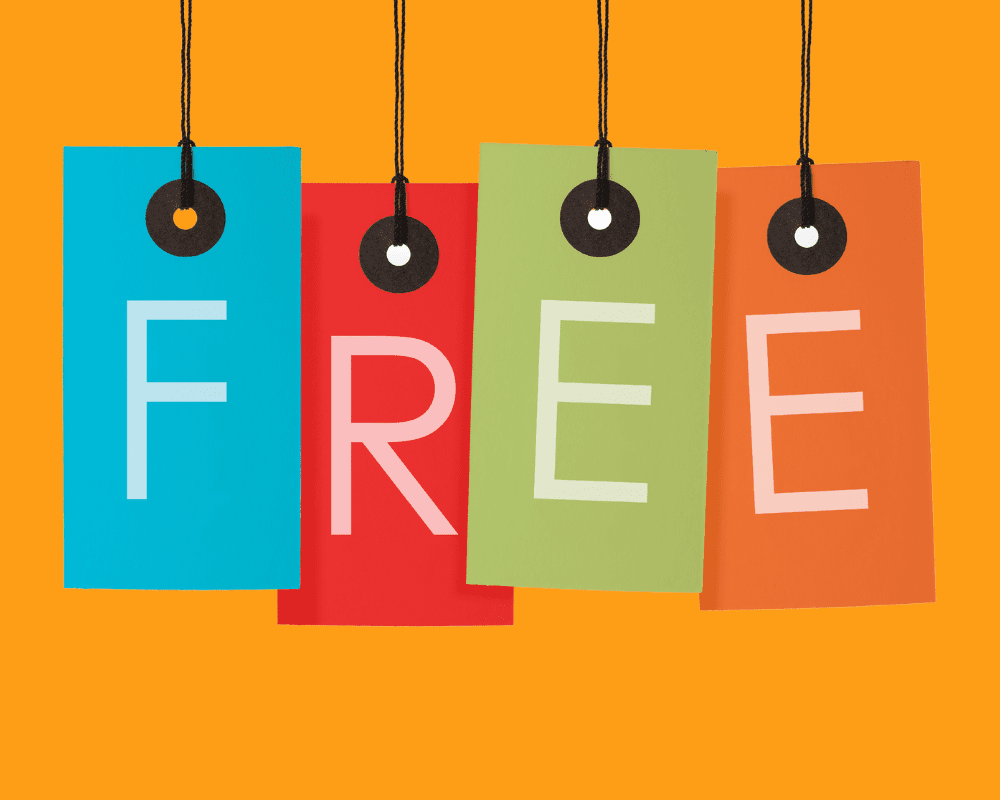 Freeloved
This one is pretty self explanatory but keep your eye out and you might find a second-hand steal for £0!
Free Samples
We don't mean walk past the deli counter, especially since this has stopped since COVID (our hearts bleed too). What you can actually do with this is you can request to test new products from brands in return for a review. Another option is beauty products – if you are heading away for a weekend and want to put your liquids down see if you can 'trial' some of your products from a make up counter…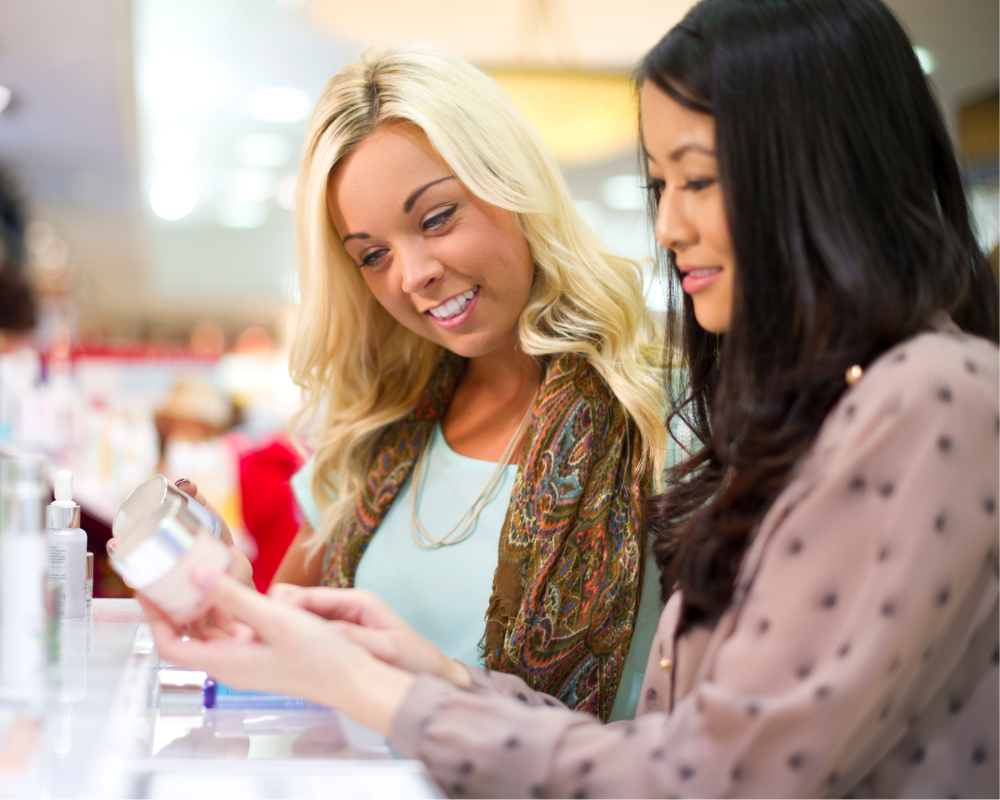 Loyalty Cards
Most of these themselves are free, and whilst the perks aren't as such, we are seeing a hung wave to loyalty cards. Especially with supermarkets. The more you use them the more often you will find additional perks. Are suggestion is to get your hands on them whilst they are still free and QUICK!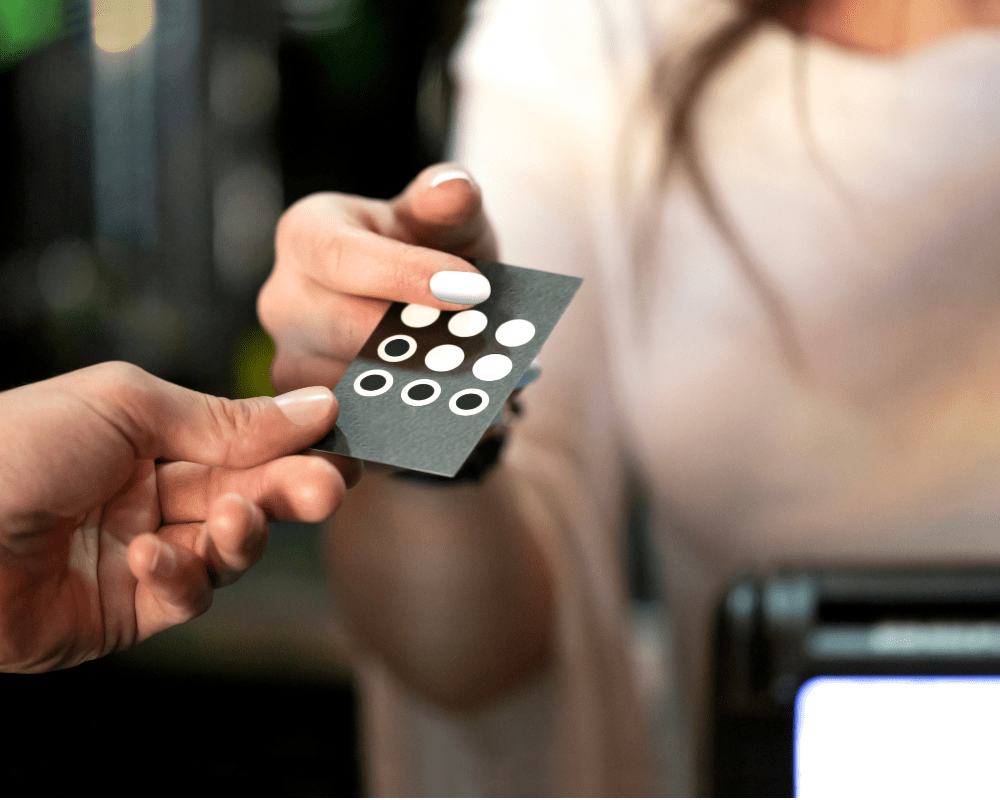 Online Surveys
Whilst this one seems like a hoaxes there is actually truth behind them. The only downside to these type of schemes is, in order to get enough points to redeem gifts or vouchers you need to answer a lot of them, becoming a time consuming way to get some extra treats.
Coupons
Why miss the chance of getting 3 for 1? The best places to keep an eye out for coupons now is receipts! Whilst we still encourage opting out of getting the printed version if you get it check it and see if they are offering any promotions for your next shop!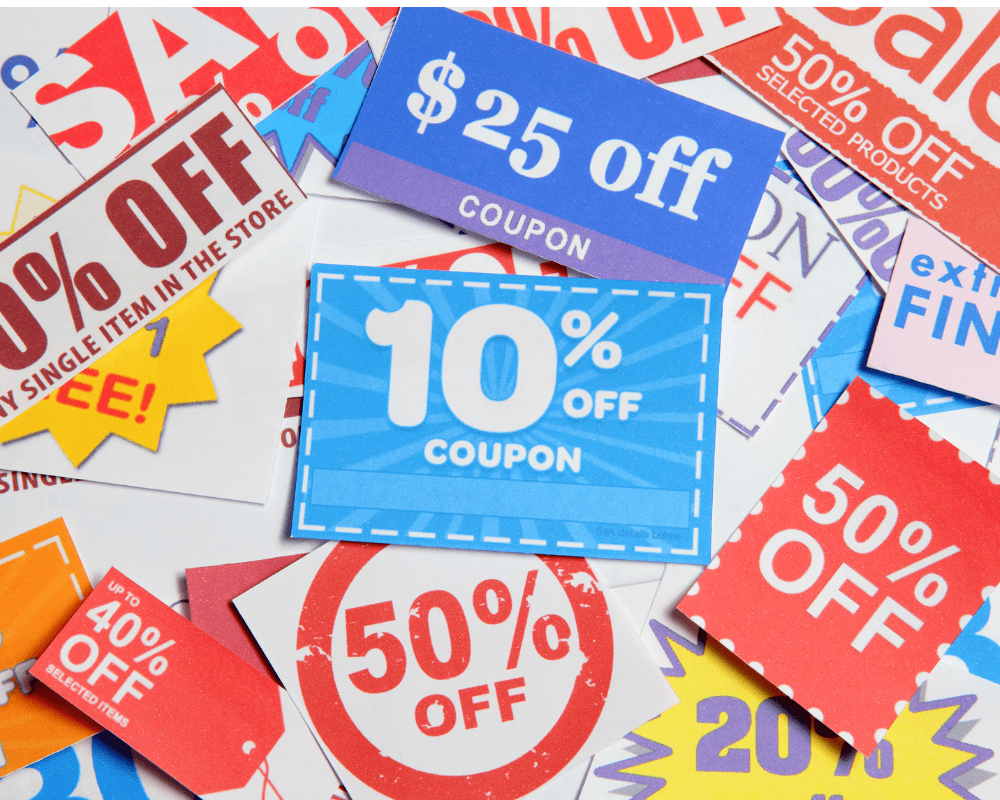 Sweepstakes
Preloved's personal favourite way to save you money and treat you for your loyalty is sweepstake giveaways! Keep your eyes peeled for more on our social media, and for your other favourite brands!
What Are Preloved Doing For National Give Something Away Day
For this years national give something away day we wanted to make sure our members see our appreciation for them and their commitment to a circular economy. We strive to keep items out of landfill as well money in our members pockets! Which is why for this year's national give something away day we are picking an active member at random to be gifted with a £50 voucher for one of THG's brands! As well as planting 50 trees in their name! For once you really don't have to do anything but be using our platform and helping support this years national give something away day!
What Else You Can Do This National Give Something Away Day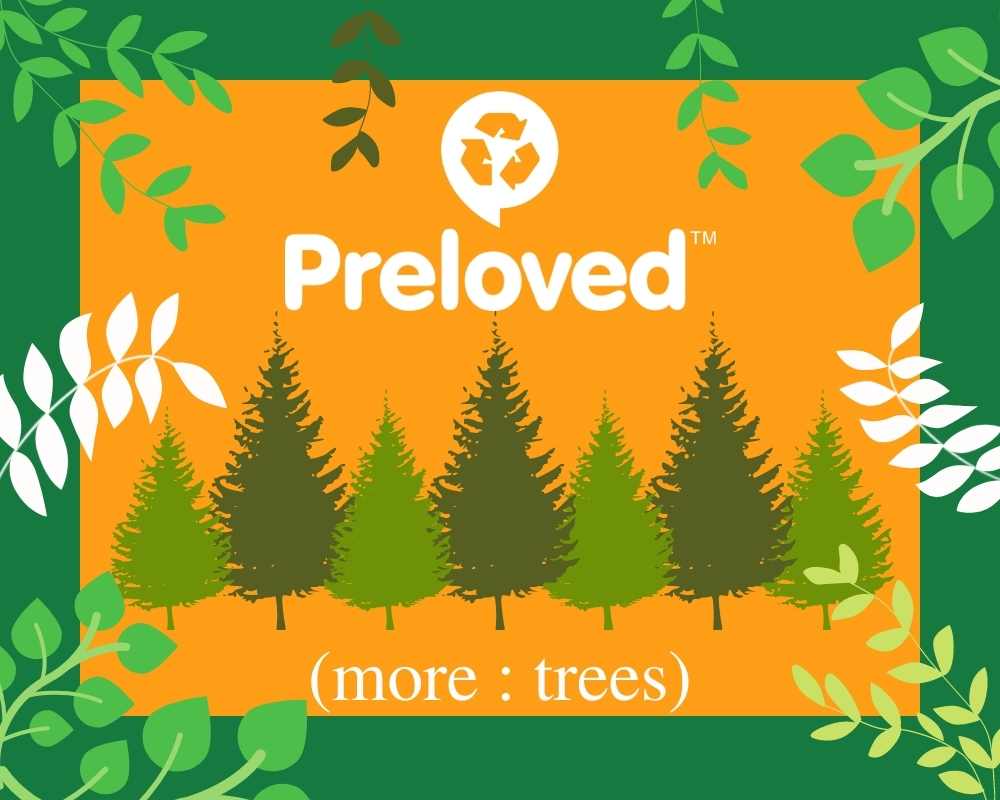 Whilst you don't have to do anything to win our giveaway, there is plenty more you can do this Friday for national give something away day! You can donate to a charity instead of selling your items for a profit, or donate to one in the name of someone else. Something else you could do is buy your friends or family a tree! Meaning you'll be making a permanent change to the world and making a mark with your friends name!