What is Yoti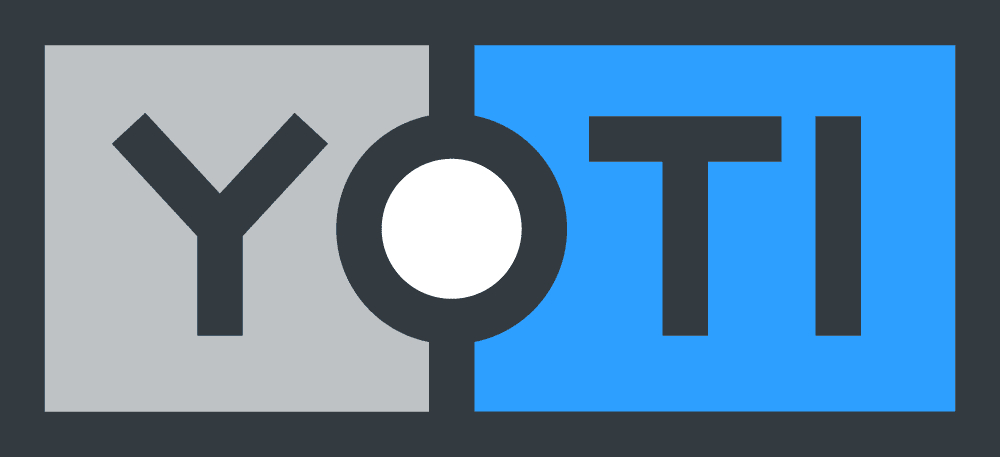 Yoti is worldwide recognised identity platform. When paired with Preloved, Yoti offers customised tools that will allow us to verify your identity in a safe and trusted manner. Providing the perfect balance of speed in verification and fraud prevention. Yoti operate in 207 countries, working in 17 languages and accepting 5,500 different documents.
Yoti offers a simple and seamless process to verify your identity, and provides the relevant standards that Preloved expects from their partners. Every check is supported by an expert team of 'document checkers' and 'super recognisers' in order to prevent fraudsters. Preloved will specifically be getting Yoti to check that your Preloved account, name, address and DOB match your passport/driving licence.
They are also patterned with Post Office, working together to build a world leading suite of online and in-person identity verification solutions throughout the UK market. Operating over 11,500 branches!
Why You Should Verify Your Identity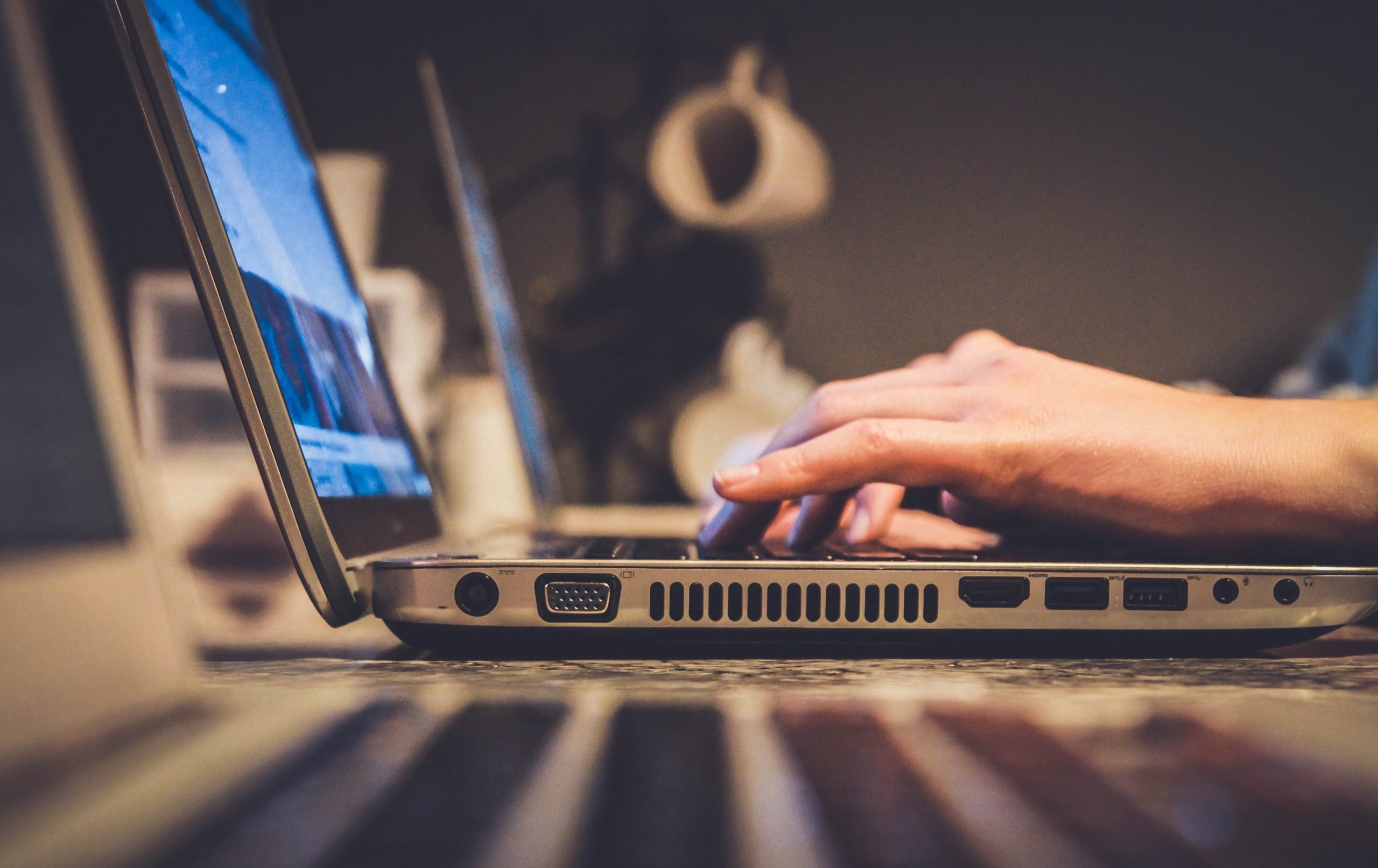 Whether you are a buyer or a seller it is important that you get your identity verified. When transacting online knowing who you are talking/selling to or buying from is important. It can provide both parties with a level of security that you are who you say you are. Especially when it comes to high value or emotional purchases. Sometimes when shopping online there is a little bit of anxiety where your purchase is coming from. Specifically when it is a classified site as we have roughly 9 million different members. Therefore by identifying yourself you are eliminating those concerns, and will be able to complete more trusted transactions.
How To Get Verified With Yoti
The easiest way to get verified is to use our new feature Yoti. We have made it nice and easy for you if you already have an account head to the 'my accounts' page. There you will notice a blue button, that says 'VERIFY WITH YOTI'. Where you will be redirected to Yoti's verification page. If you are new to us then you can follow the same process or wait for us to prompt you for more details.
Make sure that you have your ID ready, you will need either your passport or driving license. To ensure that your verification is successful then you need your Preloved account details to match your ID document. As you click through the steps on the verification page you will be asked to scan you ID, for Yoti to do a data extraction and check your face against their 'liveness test'. This test is to check that you are in fact a real human. So lets hope that you aren't a robot.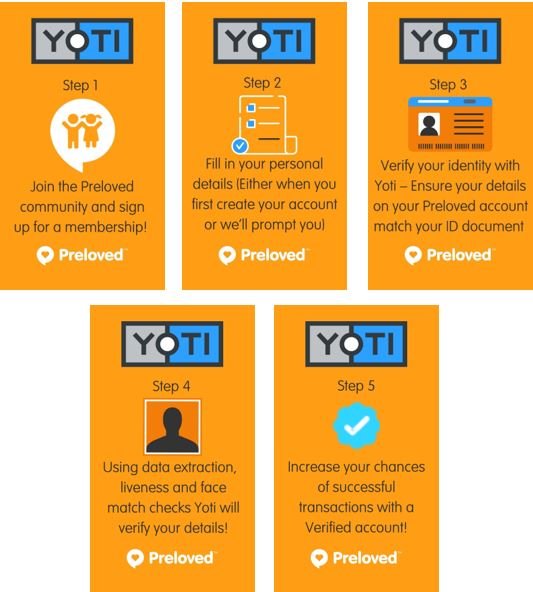 FAQs on Yoti
You might have noticed on our FAQs page that we now have a section for  Yoti, click here to check it out. Or if you have any more questions than please contact our customer services team. We understand that with sharing data online their can be questions on data protection