The second semester is well underway and with all the deadlines ahead it will be finished before you know it. For many students, like myself, it means yet another move and a new home. I have moved five times in the last five years so I have become accustomed to the excitement and stress that comes with changing postcodes.
Moving to a new place can be a daunting experience, but one way to ease the fear  s to turn your bare room into a relaxing haven. Nonetheless, before you splash on all those pretty homely decorations, take time to reflect what will transform your room – not just create clutter.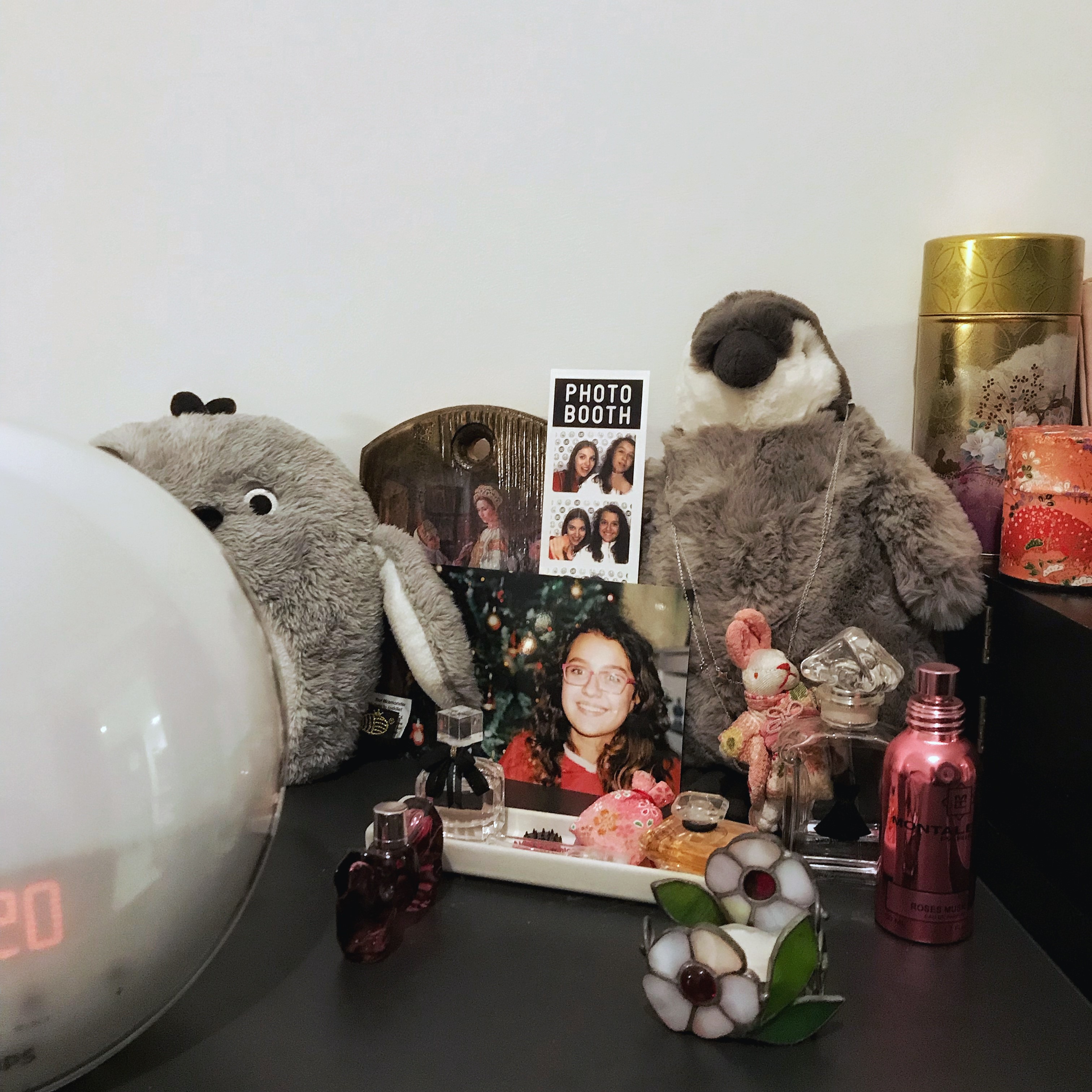 Whilst enjoying your room aesthetic is important for your well being, a well-designed room is more than that – it is functional and convenient, an environment that makes you more productive and gives you an emotional uplift every time you return home.
Top Tips
So, treat your room like a canvas and avoid clutter. Do not binge buy decorations just for the sake of filling the space. Instead, go through all the stuff you already own and try thinking about them in a new way – you will be surprised by how many things you can repurpose or upcycle! Is there a box of books, postcards and photographs that were tucked into drawers or squeezed into cupboards that would actually look great on your wall, pin board or shelves above your desk?
Packing and unpacking boxes is a tedious task, but a great opportunity to assess all the items you own and decide if you really need them. You have probably heard about the popular phenomenon of tiding up, thanks to the guru of decluttering Marie Kondo. Personally, I am not entirely ready to embrace radical minimalism but I did start asking myself the question – keep, throw away, upcycle or sell? I sold a bulky mirror and donated a box of items that I had barely touched in months!
Whether it is fairy lights, an extra storage unit or a new mug – you will be happier with the carefully selected things that fit your space well and help you be more creative without cluttering the precious living space!