As part of our 20th birthday celebrations, we wanted to introduce you to a few of the amazing people behind the scenes that work hard to make Preloved the incredible community that it is today.
Introducing: Elizabeth Aspinall
Role: General Manager
Age: 25
Place Of Birth: Huddersfield
Pets: 5 year old Cat, Pancake (re-homed via Preloved)
Currently Watching: The Crown
What's a typical day at work like for you, and what are you currently working on?
I usually get into the office early, make a cup of tea, and settle in for another hectic day.
I could be doing anything from overseeing Development projects, collaborating with one of our charity partners, liaising with our Sales team in London, supporting our Marketing team, every day's different!
What are your biggest challenges in the job?
I find myself having to get into the detail of lots of different areas, from tech, to marketing, to finance… While I really enjoy this element of the work, sometimes it's a bit exhausting jumping across so many areas. Sometimes I need to take a step back and focus on what's important.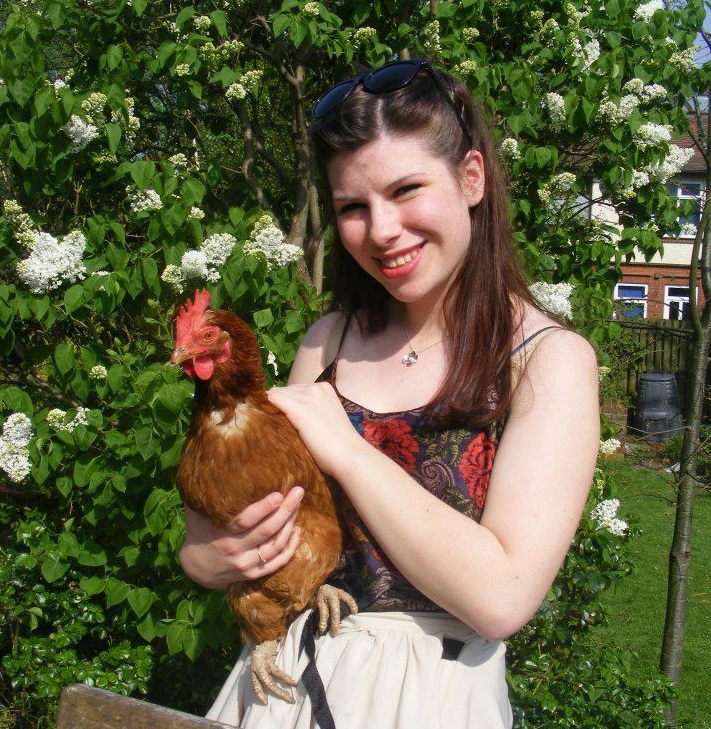 What's your favourite Preloved blog?
There's one in particular that means a lot to me. I wrote an article from the point of view of my cat, Pancake. It's all about the challenges of settling into a new home – and he looks pretty cute in the photos!
What's the most memorable Preloved listing you've come across?
I saw a fabulous upcycled piece; several old suitcases turned into a chest of drawers, complete with travel stamps and tags. They were in different vintage colours… just beautiful!
That's the great thing about Preloved, you never know what you're going to find from one week to the next.
What's your guilty pleasure?
I may be 25, but I'm still completely obsessed with Harry Potter. It's definitely my go-to comfort read and I get very excited whenever I find out anything 'new' about the wizarding world.